Sailing Vacations For Couples
WhatToGetMy Instructional Article
Suppose you are planning a vacation for you and your partner but are looking for something different this time, something exciting and romantic. In that case, you want to look at sailing vacations for couples.
Many people find it difficult to imagine being at sea every day and night for a week and find themselves wondering if it won't be boring and unpleasant being in a confined space with nothing around them but the open waters. Then there is the main concern they have about the safety on the boat or yacht.
If it is your first time for sailing or if you are just looking for a more authentic and relaxing way to experience a dream vacation and do not want to worry about your safety, it is best to go with a skippered charter which would be a little more expensive but well worth it. The crew of a reputable skippered charter has years of boating experience and a wealth of local knowledge and they will be an indispensable guide to all the great attractions in your cruising area.
They will show you where to find the best places to explore the crystal blue waters, where to snorkel among untouched, spectacular reefs, where you can relax on secluded white sand beaches going from island to island and they will choose the perfect spot to anchor for an amazing sunset.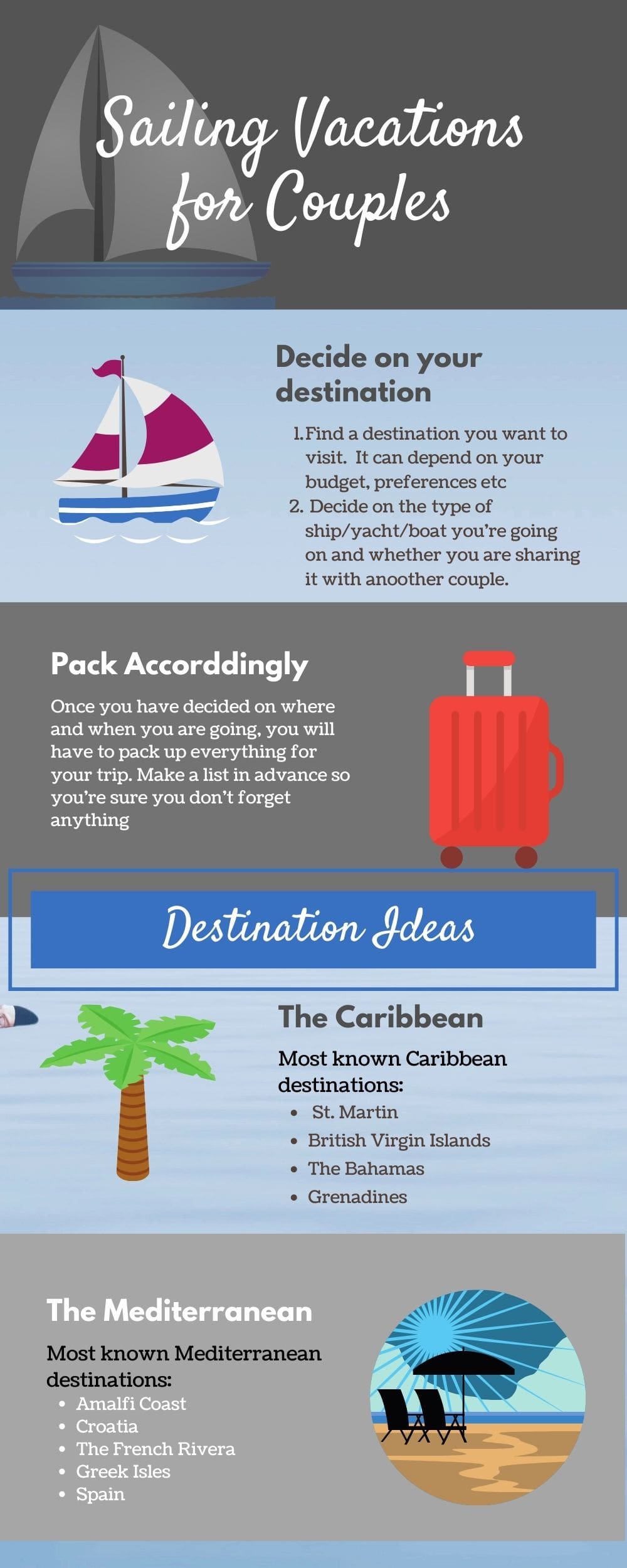 Source Link: https://whattogetmy.com/sailing-vacations-for-couples/
Why choose a sailing vacation for couples
If you are still not convinced that a sailing vacation, that can only be described as an exhilarating and life-altering experience and is unlike any other vacation you have ever experienced before, is what you are looking for, here are some of the advantages of choosing a sailing vacation:
It is undeniably romantic.

You have the opportunity to spend some alone time together with ultimate privacy. 

A sailing vacation is relaxing without any distractions from your everyday life.

You will visit multiple destinations in one trip.

The stunning sceneries that you will be able to see.

You will travel in style.

Health Benefits of mental wellness and lower stress levels.
If you are convinced that sailing vacations for couples are what you are looking for then your next step is to get an idea of what to expect, choose the type of vessel that you would like to travel on, and what kind of vacation you would like to have.
What to Expect On Your Couples Sailing Trip
On a crewed charter yacht or boat, couples will be able to wake up every morning in a different town, city, or country and will be free to relax, swim, snorkel, sightsee and soak in some of the most beautiful and romantic sunsets. You will be able to visit some of the charming old towns, quiet secluded beaches, and even go to the finest restaurants.
Choosing the Right Vessel For Your Sailing Vacation
Start by researching different reputable tour operators and look at the vacations they have on offer and their experience reviews. Then find all the ones that suit your plans, your budget, and your personality.
You can then start to cut down your options by the type of boat, amenities available, and other features for a particular vessel by the sailboat that best fits your needs and go from there.
If you are looking to have a romantic sailing together as a couple in a paradise setting, your best option would be to choose a crewed yacht charter which caters for a group of 2 to 5 couples and all the responsibility is left up to a professional captain and chef leaving you and your partner to sit back, relax, and enjoy your sailing vacation.
What to pack for a sailing vacation for couples
If you are uncertain about what to pack for your sailing vacation, because you are not sure if you will be visiting fancy restaurants at one or a couple of the islands or beaches, or if you will be taking long walks on the beach, if there will plenty of swimming or even if the weather turns very bad and really cold.
The first thing you should do is make sure that you know exactly where will your sailboat vacation be, then search and find out what sort of weather you can expect during your trip.
When packing the main things to remember is that the storage space on board is limited and if the weather is warm and sunny, you won't need a lot of clothing because most of your time will be spent either relaxing onboard or in the water.
Ideas of what to pack are:
Duffel bags, back-packs, or tote bags that can fold or roll up are best.

Travel documents like travel insurance, cash, and ATM cards that are kept in a dry bag of some sort.

At least 3 swimsuits, depending on the length of your trip.

A sarong or two.

Shorts for each day you are on your trip.

Comfy lightweight t-shirts, long sleeves shirts for cooler days which will also help a little with the scorching sun. 

A light jacket for night time.  

A sweater or two or good waterproof jacket if colder weather is expected.

A button-down shirt and casual sundresses for days or nights in town.

A sturdy pair of sandals and a pair of all-purpose hiking shoes. 

Enough underwear for the duration of your trip.

A beach towel.

A quick-dry towel.

Sun hats with strings to tighten on the windy days.

Polarized Sunglasses.

Plenty of sunscreen and lip balm.

Your personal toiletries.

An emergency kit stocked with the basics, and a little extra.

Medications if there is anything that you need to take regularly and something to help if you think that you might get seasick.

A wetsuit for diving and snorkeling.

Camera with extra batteries, cards, etc.

Some entertainment like cards, board games, e-reader, music, movies. Make sure to download everything while on land.
It is a good idea is to make a copy of your documents and keep them separated from the original, just in case you lose them, and to have some kind of day carry bag for you to store the essentials that you might need while on land like, your money, sunglasses, sunscreen, passport, guide books, and a water bottle.
Some popular couple sailing destination ideas 
There are thousands of sailing destinations in the world that you could choose as sailing vacations for couples. Trying to choose the best and the most rewarding places to go to can sometimes be a daunting task. You have a choice between Caribbean sailing or Mediterranean sailing which are very different from each other as they both have their own attractions and activities that are filled with a variety of cultures, delicious food, history, exquisite anchorages, and amazing people to meet.
Here are a couple of ideas for some of the best destinations in the Caribbean and the Mediterranean to help you make a choice for your sailing trips.
The Caribbean
Sailing the Caribbean is an experience on its own with so many stunning islands to see that are filled with Greek and Roman ruins, churches, tropical landscapes, clean white beaches, and warm, clear blue waters. You could experience anything from the lively shores of the British Virgin Islands, the high-luxury of St. Martin with designer shops and Michelin-starred restaurants, the laid-back vibe of the Exumas, to the natural wonderland of Grenada.
1. St. Martin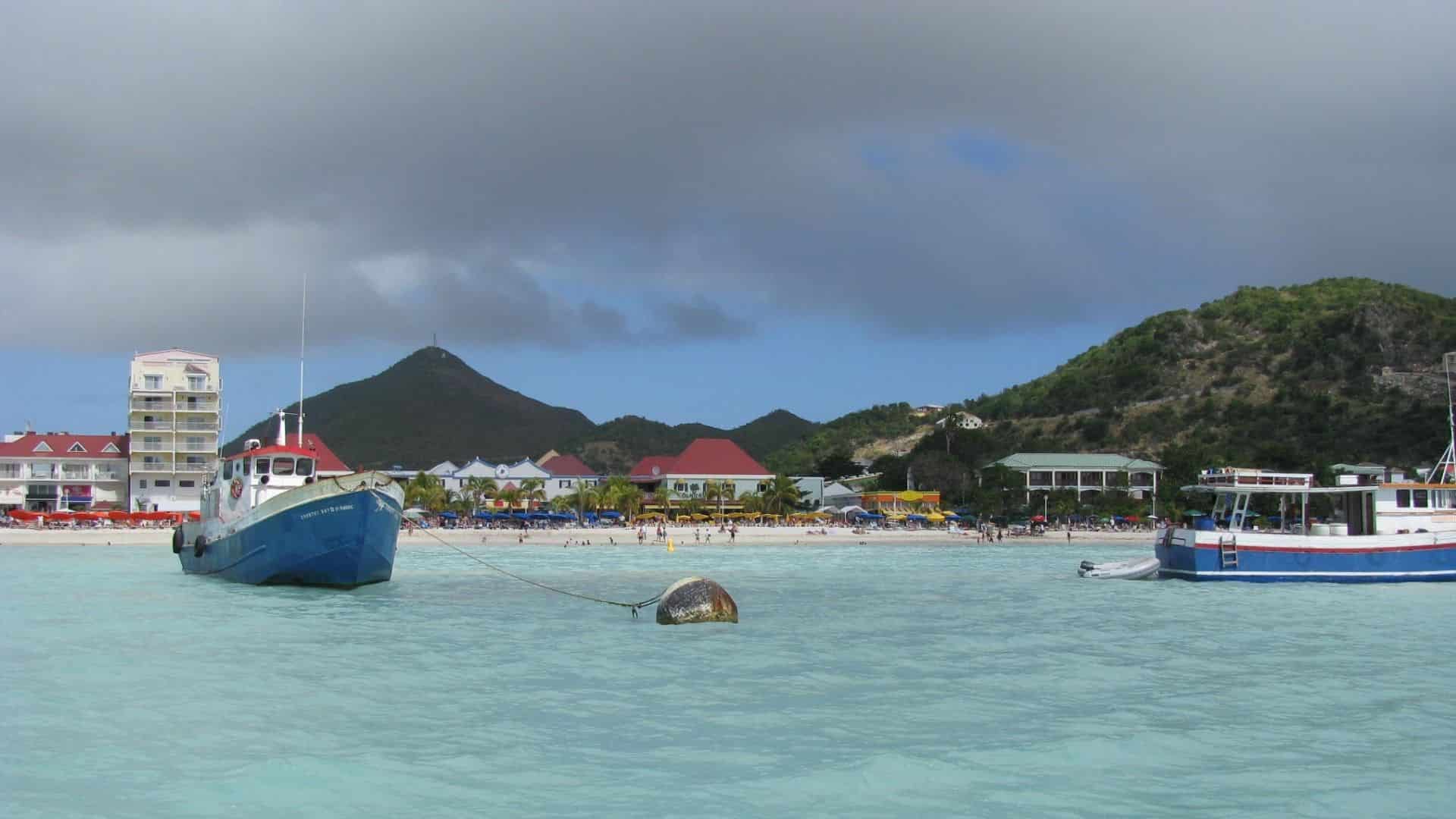 St. Martin is the most popular sailing destination in the Caribbean. It is split into two where one side is known as Saint Maarten, the Dutch side where you can embark on a more lively adventure of designer shopping, bright casinos, and vibrant nightlife to fine dining. The other is known as the French side, St Martin's where you can expect a more relaxed and quieter vibe with clean white beaches, mountainside scenery, secluded coves, and colorful reefs.
2. BVI – The British Virgin Islands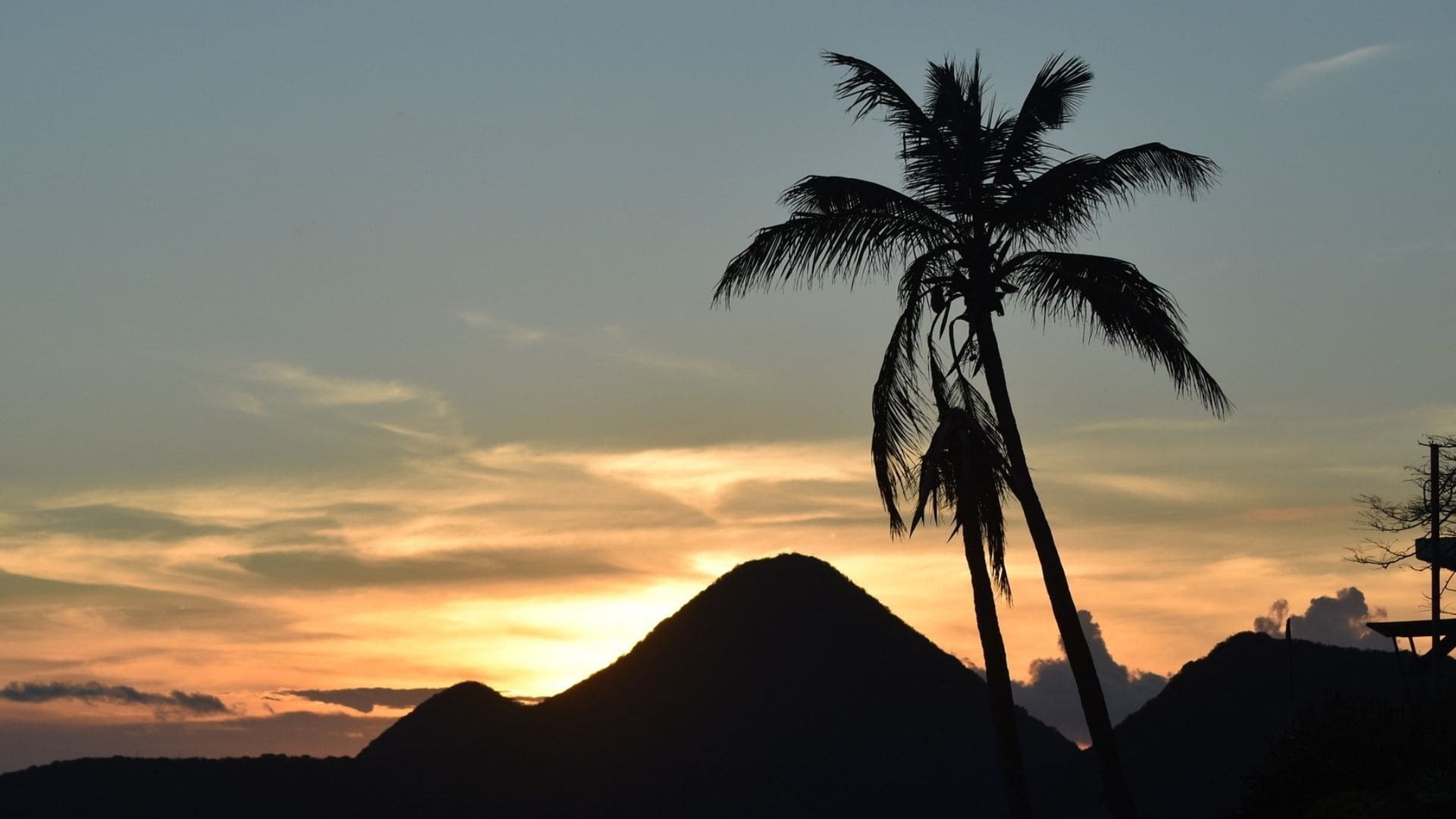 The British Virgin Islands is the perfect couples sailing destination. There is a choice of 60 different islands, each having a variety of activities and attractions to choose from, it is impossible for you to be bored. You can swim and relax on exclusive beaches, go kayaking, snorkeling, diving into underwater coves or check out the ruins and some amazing cuisines.
3. The Bahamas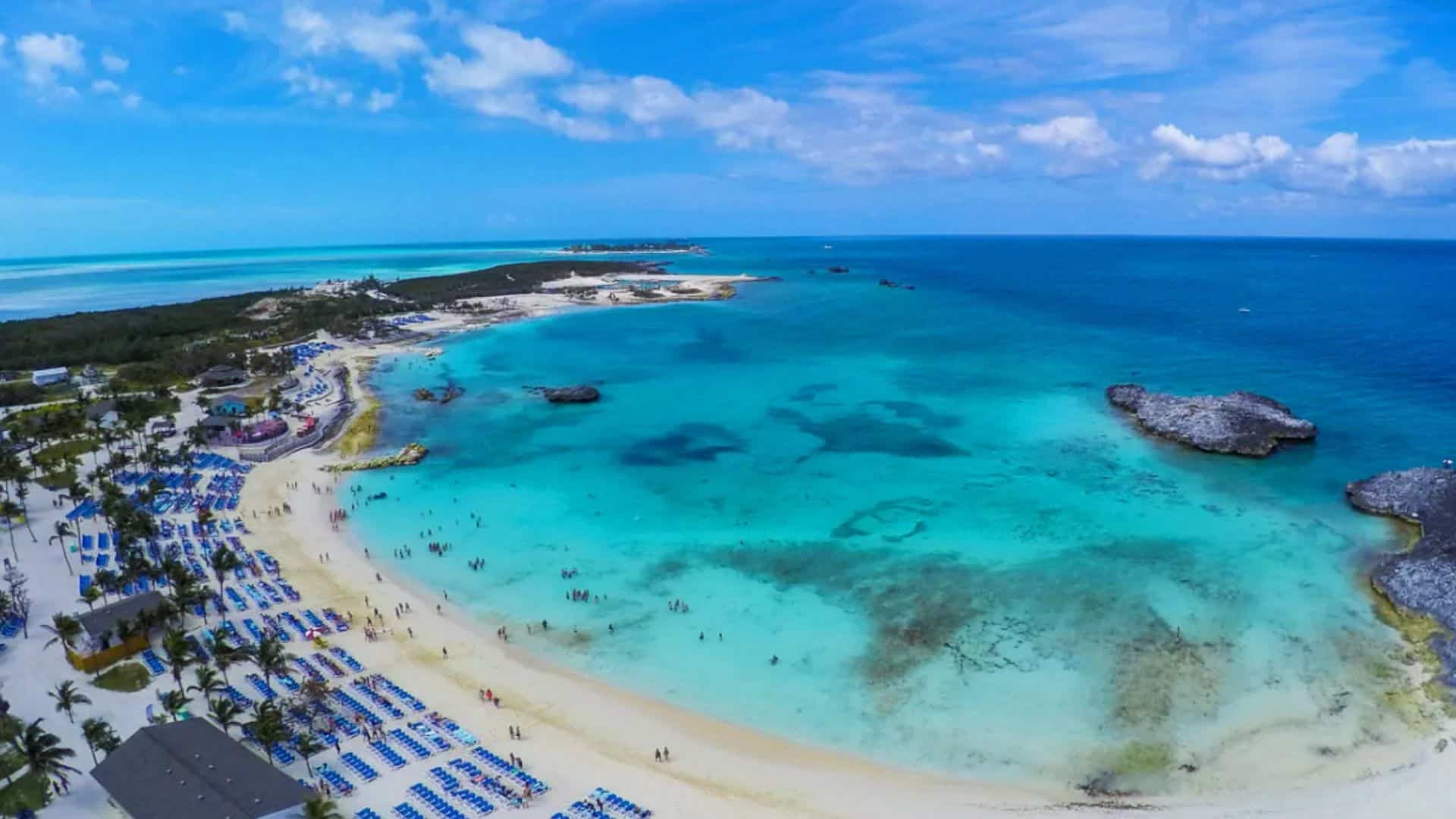 The Bahamas are a popular destination for a relaxing vacation for many couples due to their proximity to Florida and is a coral-based archipelago in the Atlantic Ocean. With more than 700 islands, the majority of them are completely uninhabited but there are many that are filled with resorts.
There are a variety of water sports, museums, interaction with dolphins, explore underwater caves and reefs and a large variety of shopping outlets to attract the masses, especially the wealthy. And for the history buffs, they can explore the ruins and artifacts from the colonial era and indigenous peoples.
But even with all the many modern amenities of the mainland, the Bahamas still retain that laid-back Caribbean way of life with a whole lot of island culture.
4. Grenadines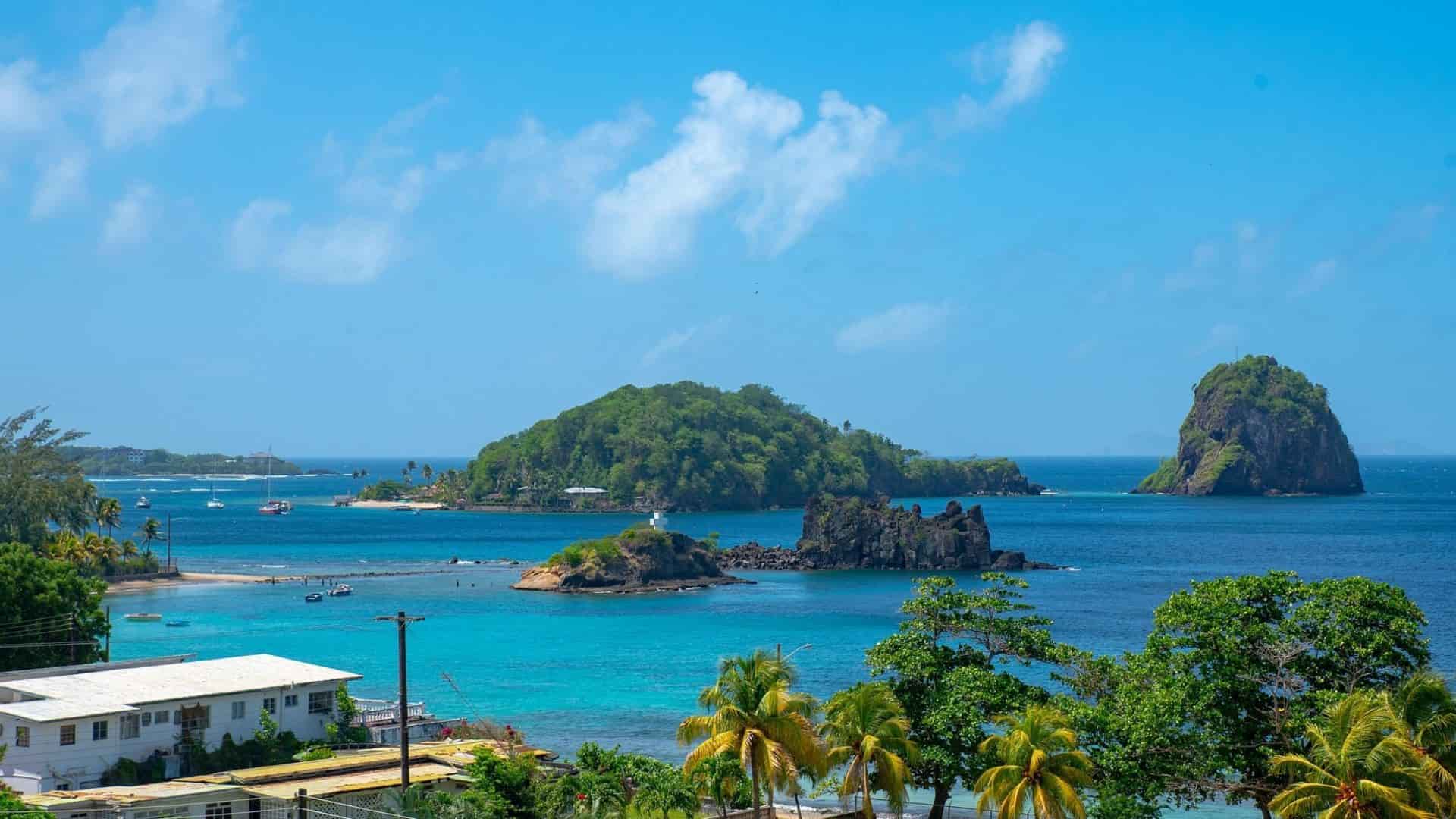 The Grenadines are made up of about 32 islands and cays but only 9 of them are inhabited which includes the mainland St. Vincent that is mostly rugged and mountainous. They have been gaining in popularity in recent years as the ideal destination for a completely relaxing sailing vacation and offers an action-packed itinerary with the many different activities from water sports, rainforest adventures, historic sites to explore, nature trails to many white beaches to sit back and relax on.
The Mediterranean
The Mediterranean offers adventures and attractions to suit every couple's taste. From beach hopping, water sports like sea kayaking and paddle-boarding, scuba diving, tours of ancient ruins and Old World churches, to luxury shopping, great food and wine, sporting and cultural festivals, and beautiful white-sand beaches and turquoise waters.
The Mediterranean includes many hotspots like the Cote d'Azur, the Amalfi Coast, the Greek Isles, and Spain.
1. Amalfi Coast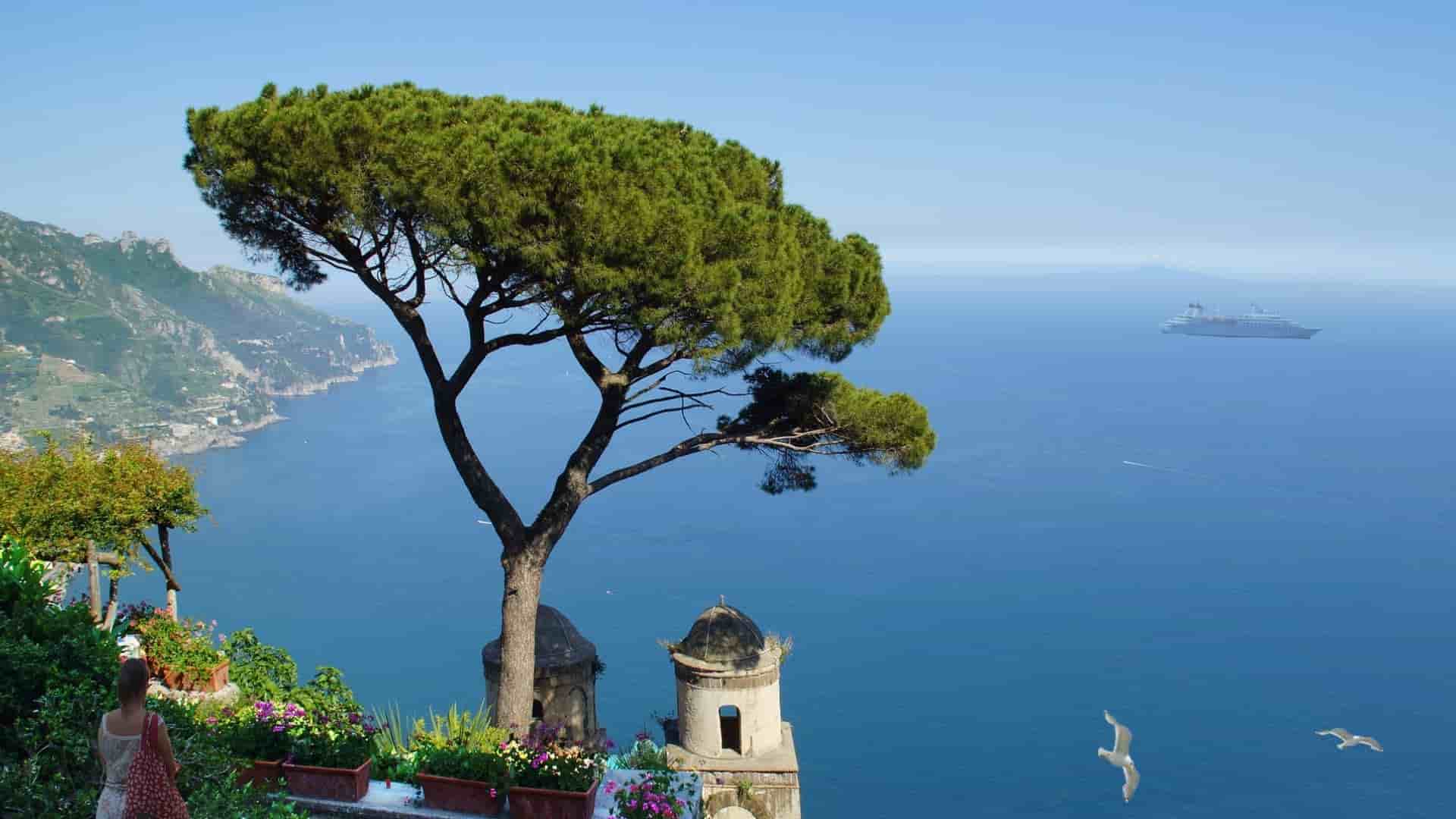 Italy offers a wide diversity of charter destinations from islands, to mainland ports, particularly on the Italian Riviera and Amalfi coast one of the most famous areas to visit with great pebble and sandy beaches, interesting culture, history and beautiful medieval buildings, dramatic scenery made of rugged cliffs, turquoise coves and other seaside towns and villages nearby.
2. Croatia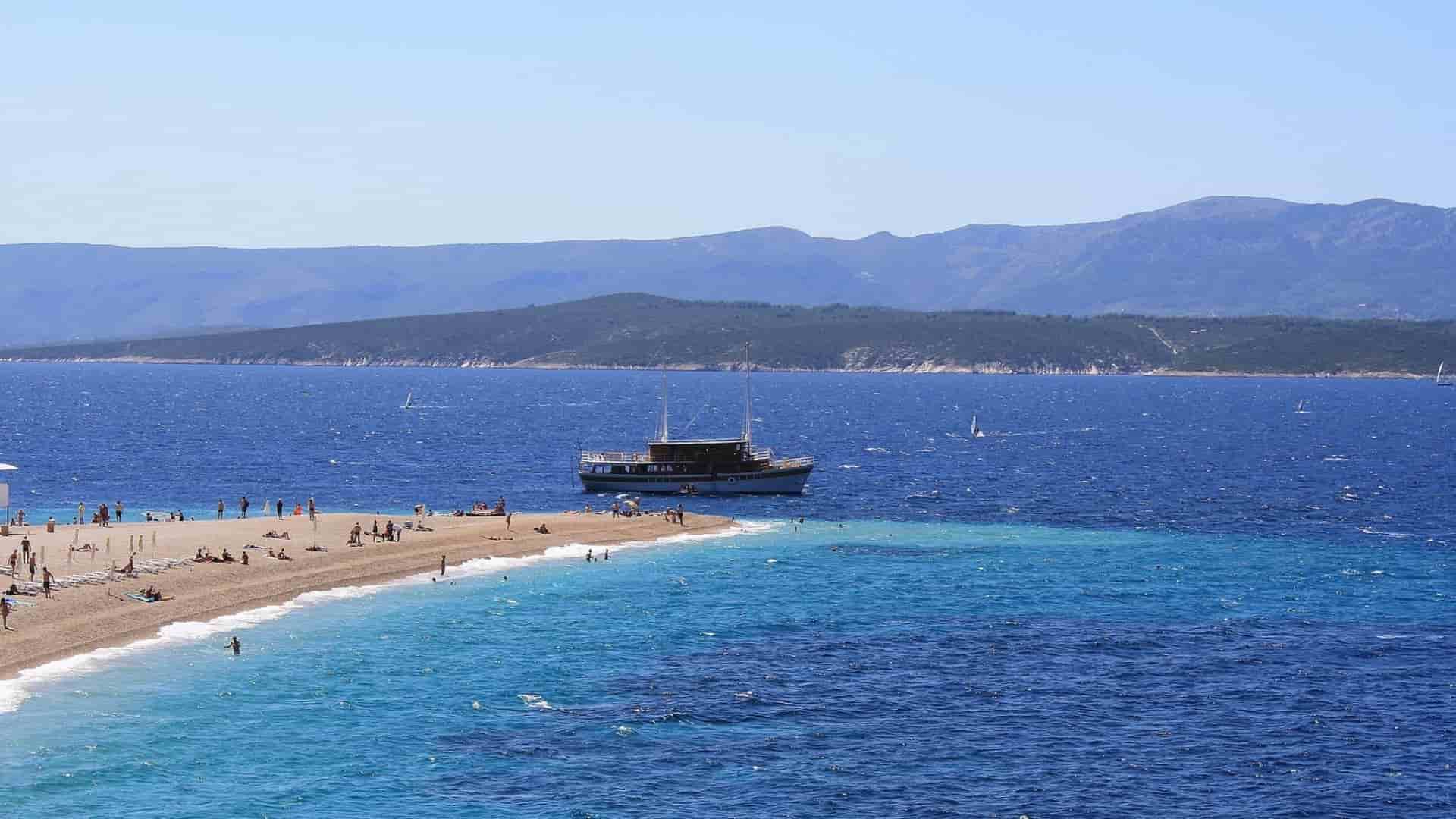 Croatia is regarded as a jewel of the historically and culturally significant Dalmatian islands. You can explore the epic coastal scenery, visit the architecturally stunning cities around and learn more about the country's well-preserved history and culture with numerous architectural monuments that attract not only curious tourists but scientists, historians, and archeologists as well.
3. The French Rivera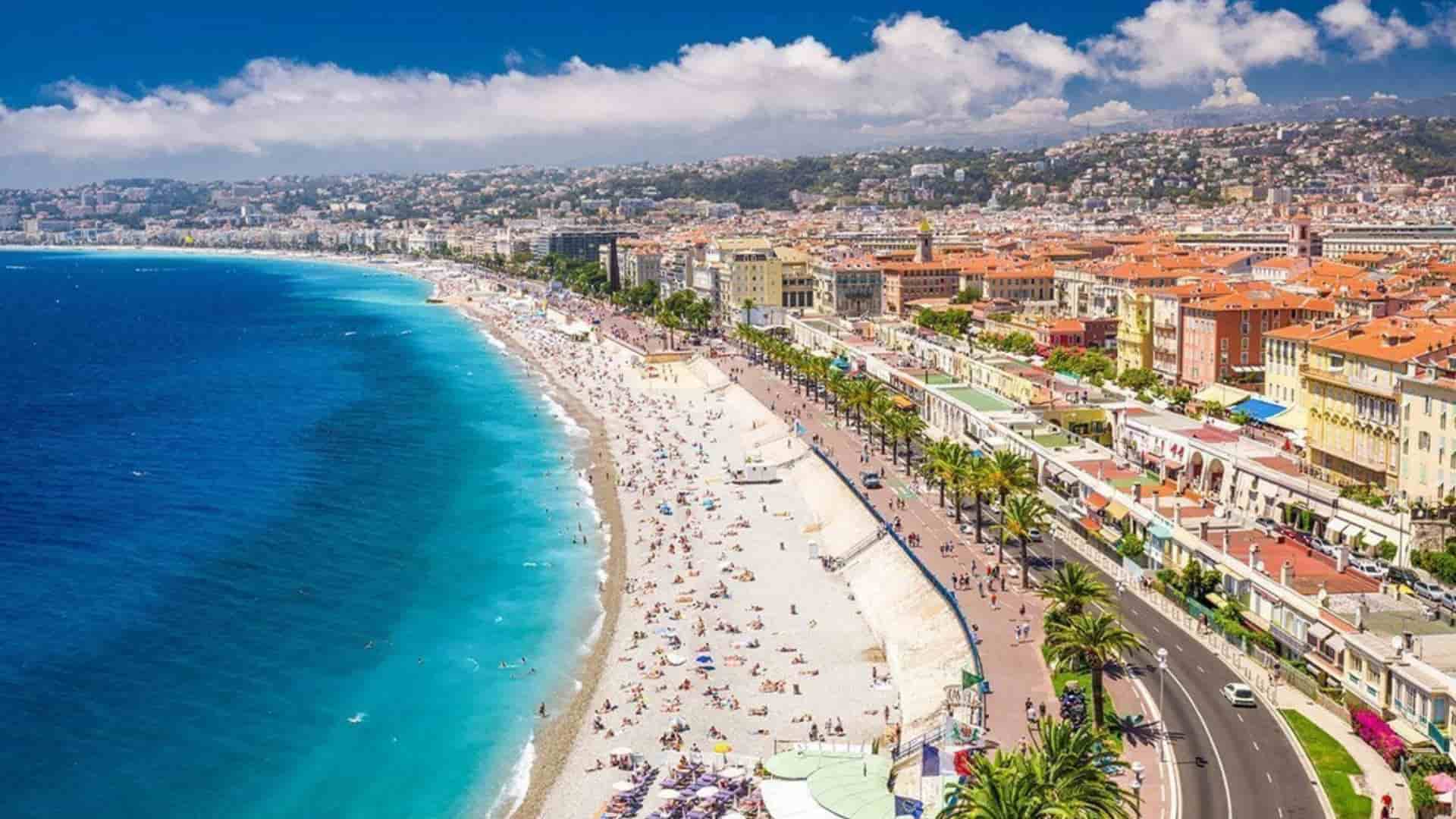 The Cote d'Azur has a reputation for attracting jet setters, movie stars and British Royalty as it is probably the most romantic destination throughout Europe. The French Riviera offers many different ski resorts, a huge variety of museums and galleries, national parks which are perfect for hiking, mountain biking and climbing.
4. Greek Isles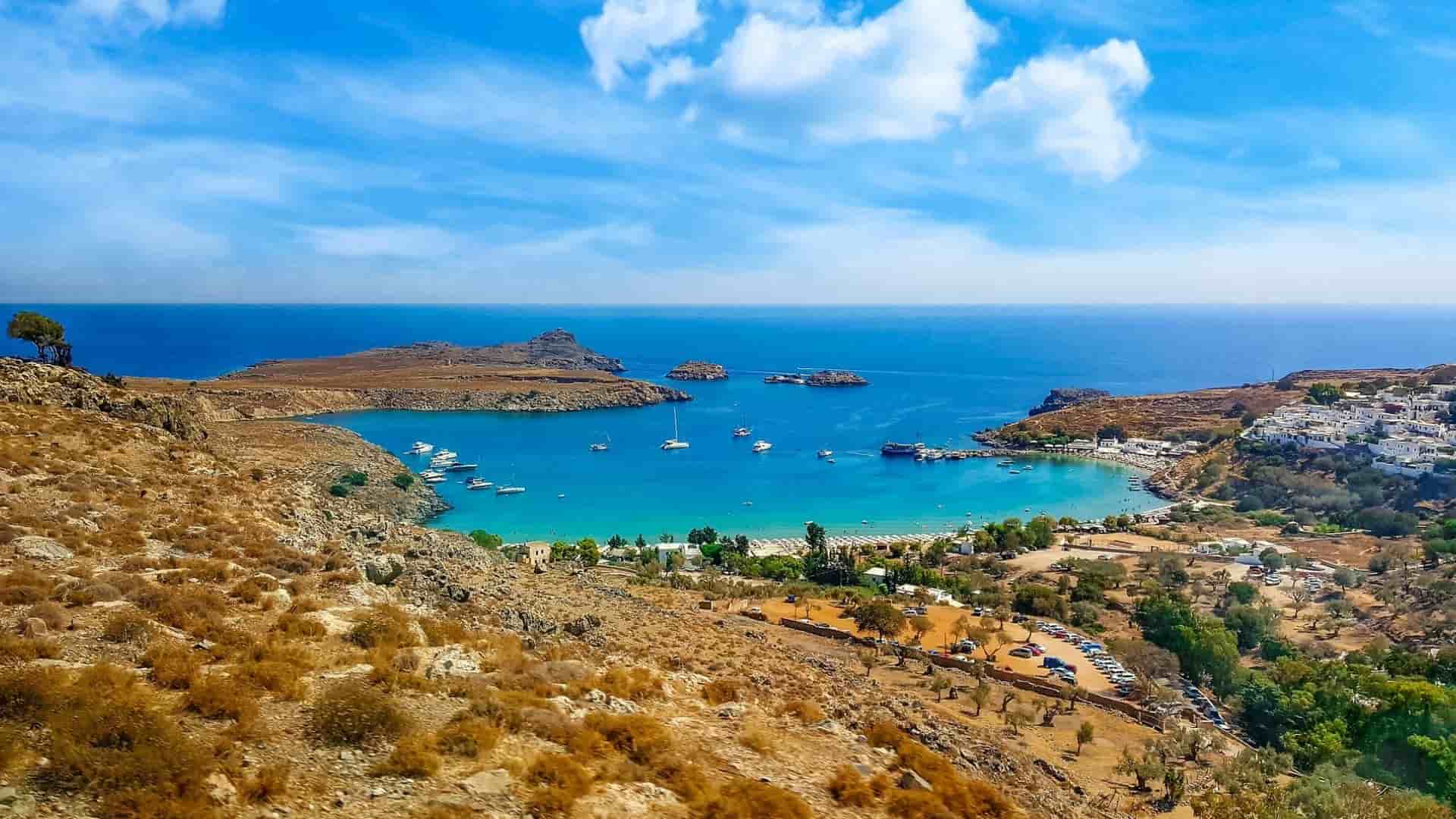 The Greek Isles are for those looking for a variety of experiences from ancient ruins, quaint villages, countless secret coves and exquisite beaches that are only accessible by boat with many summer activities such as fishing, diving, and windsurfing, and incredible food and wine all in one trip.
5. Spain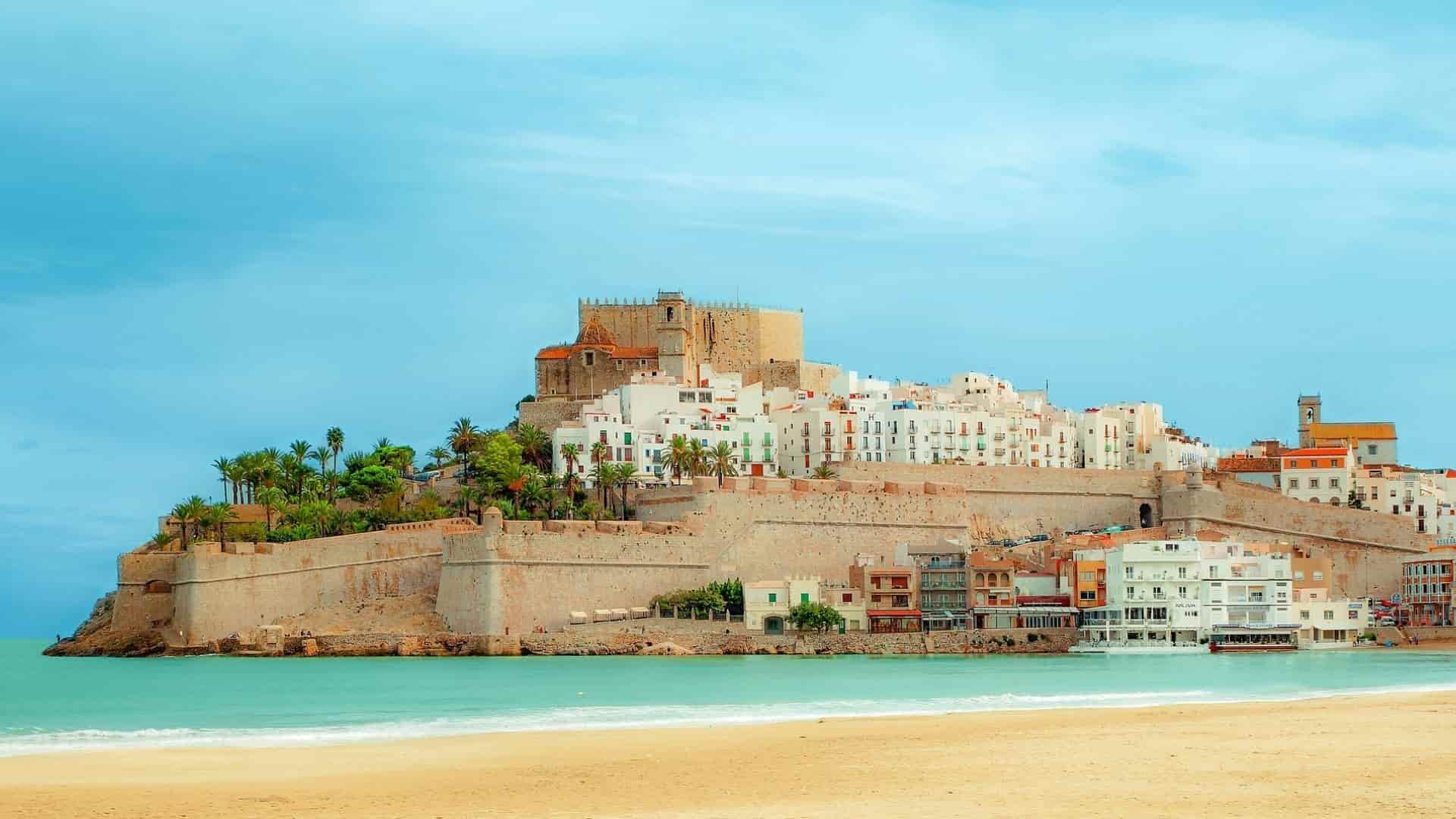 Spain offers travelers a variety of experiences, it is a country well known for its erotic Flamenco music, bull-fights, passionate people, wonderful beaches, quiet corners of paradise, and perfect climate. The coastline is very diverse and has a variety of beautiful architecture and amazing history, landscapes designed by cliffs, farmlands, olive groves, and rocky coves. Spain's marine resorts offer a variety of water sports like windsurfing, surfing, kite surfing, parasailing, jet-skiing, and water skiing. You can even kayak, angling, snorkeling, or scuba diving.
There are thousands of sailing vacations for couples in the world that you can choose from that can provide different sailing experiences, like either a romantic experience, one filled with active activities or amazing discoveries of historical events and many different cultures that you will remember for the rest of your life. It all starts with choosing the right type of charter vessel that will suit your plans, your budget, and your personality.
ESTIMATED TIME DESIGNING AND UPLOADING THIS ARTICLE
ESTIMATED TIME RESEARCHING AND WRITING THIS ARTICLE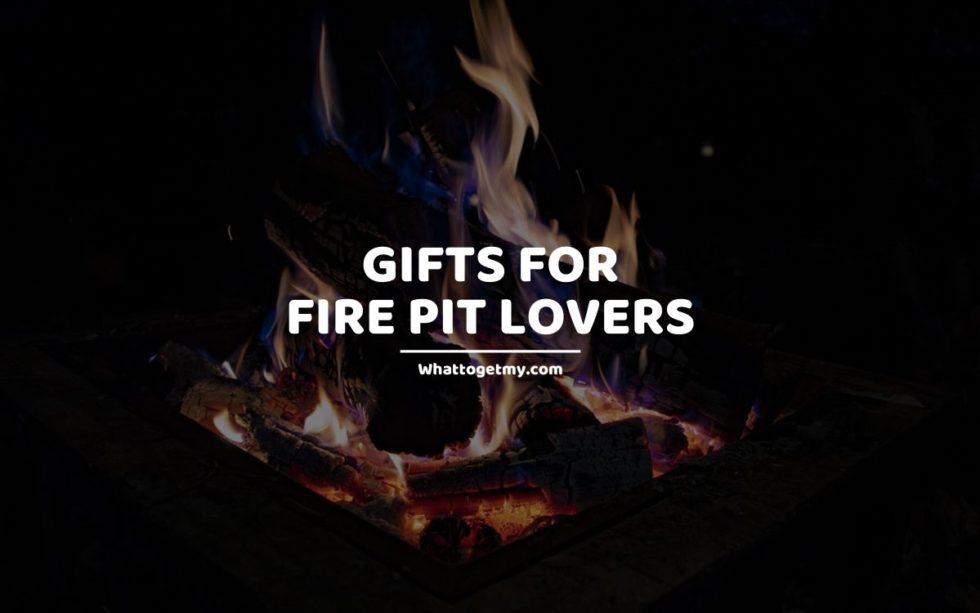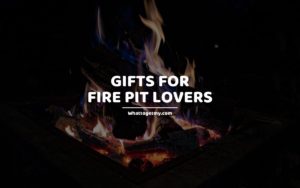 People who have a fire pit know what they live for! Sitting around the fire and enjoying peaceful moments is sometimes all it takes to be happy. We have so little time for ourselves, always running around, from work to social events, taking breaks only
Read More »