You have a girl in your life and her birthday is only a couple of weeks away. You want to buy her something but you find yourself struggling to decide what to get her.
You want to make her happy by making her feel special and giving her a gift that is fun and exciting. You keep asking yourself but what?
You catch yourself thinking that all girls are so difficult to buy for. As you never seem to know what they want and what they like. They seem to change their minds constantly and it is difficult to keep up with them. 
You also don't want to come right out and ask her for some ideas as your questions might ruin the surprise. But you are worried that the gift that you do finally choose to give her will be a huge disappointment for her. 
Yes, many girls do have a particular taste in the type of things that they like, even from a young age. Girls are actually really easy to buy for. They are always giving hints at the things that they like if you just take the time to listen. Pay attention to the things that they show you and tell you.
There are two ways you can use to tackle this task and they are:
To think about the things that she likes

Look at the common things that all girls like
For the things that she likes
The best thing to do right now is to sit down and make a list for yourself. Here are some ideas of what to put on your list:
Write down the things that you know she likes. 

Then think long and hard, think back to anything that she may have mentioned in the past

Think of things that will make her laugh or jump for joy

Think about the things that she loves to do, especially in her downtime.
Once you are done writing down all the things that you know about her. And that you know she likes and has mentioned. I am sure that you will be able to come up with a few ideas as to what to get a girl on her birthday.
For the common things that all girls likes
If you still find yourself struggling with coming up with any ideas. Think about it this way. When broken down the majority of girls all like more or less the same things. In actual fact, these types of common gifts only differ in color, design and in style for each girl.
You are probably thinking to yourself, what on earth are we talking about? Not all girls are the same and not all girls like the same things. 
Yes, you are absolutely right. Every girl is different but there are certain items that all girls love, no matter their age and they are:
Clothes and shoes

Makeup

Jewelry of some sort

A place to hold their special memories

Items that will help them to feel relaxed
If you keep the above in mind it will make finding the best birthday gifts for girls so much easier. This works even if you are looking for gifts for the impossible woman in your life. Even if they are very picky people and don't want anything. 
Your next choice is to decide whether you are looking for a birthday gift for a precious little girl in your life. For a teenager or that someone special that is an adult.
You can then decide if you would like to delight her with the gift of wonderful memories. Give her a gift to compliment her beauty or a gift for her to pamper herself with.
Once you have chosen the best gift to give a girl you like on her birthday. You can then make giving her the gift fun and interesting by choosing creative ways to give a gift to your girlfriend, wife or any girl in your life.
As an Amazon Associate we earn from qualifying purchases. We may earn a small commission for our endorsement, recommendation, testimonial and/or link to any products or services from this website. Thank you, your qualifying purchases help support our work in bringing you real daily gift ideas.
Quick Overview: Gifts for a Girl on Her Birthday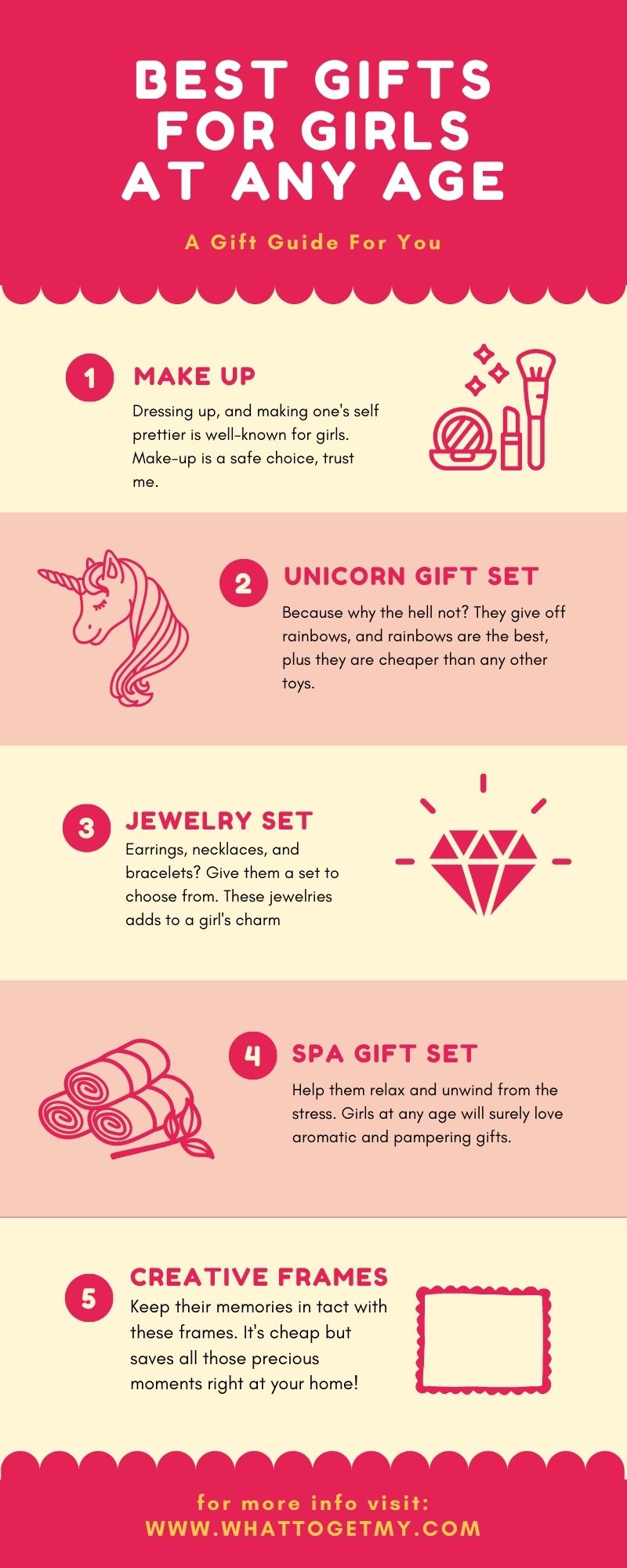 Source Link: https://whattogetmy.com/what-to-get-for-a-girl-on-her-birthday/
For the precious little girl in your life 
Most little girls love to play dress-up either in their own fantasy world or by imitating their mom. Makeup plays a huge part in dress up as they see their mothers apply it every day to their faces. Or maybe your precious little girl is an enormous lover of a certain animal for example unicorns.
A gift idea could be a makeup set for girls or an adorable unicorn bag set with lots of accessories.
Litti Pritti Pretend Makeup
It is every little girls' dream to have their own make-up set. This set makes a wonderful gift for her birthday, she can play makeover whenever she likes without the mess. All the items in this set look and feel so realistic with the eye-shadow and powder containers that open and shut closed. The lip gloss opens and the lipstick twists up and down and feels soft and rubbery. The different sized brushes are soft and functional and the nail polish brush, although it is empty, feels as if the real polish is being applied to their nails.
The majority of customers that have purchased this Litti Pritti Pretend Makeup for Girls toy are extremely happy. They love how realistic all the items look and feel and in their opinion feel that this is perfect for little girls who like to play with mommy's makeup.
Unicorn Gifts for Girls
This unicorn set for girls will make a unicorn lover extremely happy. The eye-catching vibrant colors that blend into each other around the picture of a beautiful unicorn will make them extremely excited. Included with the beautiful drawstring bag are a makeup bag, a pendant necklace, a keychain, slap bracelets, unicorn stickers, and hair ties.
Those customers that have already purchased this unicorn gift set for girls love it. It is an amazing gift for girls who adore unicorns. This set is good quality, lots of fun and has a lot of little items included with a beautiful bag.
Delight her with the gift of wonderful memories
Most people and especially girls starting from their tweens right up to old age love to display photos of their favorite memories. You can delight her by giving her a gift that showcases her favorite memories in a collage photo frame no matter what they are.
8 Opening Picture Frame
This 8 opening picture frame is the perfect gift to give to any girl on her birthday. Give it to her already filled with a collage of her 8 favorite photos which she will love or give her the choice of choosing her own. It comes with a beautiful and cute centerpiece which she can choose to keep or replace it with an extra photo.
Many customers that have purchased 8 opening picture frame were happy as they found it to work well for their needs. The pictures all seem to fit properly in their slots and it comes with a very nice staying in the center.
A Gift to compliment her beauty
All girls love to receive compliments, especially if they come from someone they love and adore. Some gift ideas to complement them are sparkling earrings that showcase their beautiful eyes or a beautiful watch and bracelet set that would look stunning on her arm.
Women's Fashion Jewelry Stud Earrings Set
This sparkly stud earrings gift set comes with a variety of beautiful colors and will make a great gift for a girl on her birthday. They are perfect for teens, girlfriend, wife, and even mom. These 18K Whit-Gold Plated with Crystals from Swarovski are housed in a beautiful box that perfectly display all 7 different colors which will make her smile.
Many customers that have purchased these Women's Fashion Jewelry Earrings Set are satisfied. They love how beautiful and sparkly they look and that the set has a variety of different colors.
Bangle Watch and Bracelet Set
Girls love jewelry and especially if they are beautiful and elegant looking. She will love this Anne Klein women's bangle watch and bracelet gift set for her birthday as it has a beautiful design with Swarovski crystal accents and a mother-of-pearl dial. This set is versatile to wear with both formal and casual wear. It also comes with easy to follow instructions to remove a link on the watch as well as one of the bracelets for smaller wrists.
Customers who have purchased this Anne Klein Women's Bangle Watch and Bracelet Boxed Set were satisfied with what they received. They love how beautiful it looks, that it is of great quality and that it fits perfectly.
A Gift for Her to pamper herself with
Every woman loves to be pampered, especially for her birthday. She will love to have a gift that will help her to feel relaxed and refreshed in the comfort of her own home and in her own time. An amazing gift idea would to give her a spa gift basket that has everything in it that she will need.
Spa Gift Basket
Make a girl feel special on her birthday with this amazing Japanese Cherry Fragrance spa gift basket. This set has 12 luxury items that consist of bubble bath, shower gel, bath salt, body lotion, hand wash, hand cream, bath fizzers, body mist, a sponge and a pair of comfy socks. It is a complete set for her to pamper herself and leave her feeling refreshed and relaxed.
Customers that have purchased this spa gift basket love everything in it. They find it has everything to help her relax and is the perfect gift to give a girl that will make her smile.
If you are trying to figure out what to get a girl on her birthday. Take the time to think a little about the girl and make a list of the things that she likes, the things that she has mentioned in the past. And if you can still not come up with any gift ideas, you can fall back on the things that every girl loves.
ESTIMATED TIME DESIGNING AND UPLOADING THIS ARTICLE
ESTIMATED TIME RESEARCHING AND WRITING THIS ARTICLE
Try our AMAZING GIFT FINDER TOOL! Find GIFTS with 1 CLICK!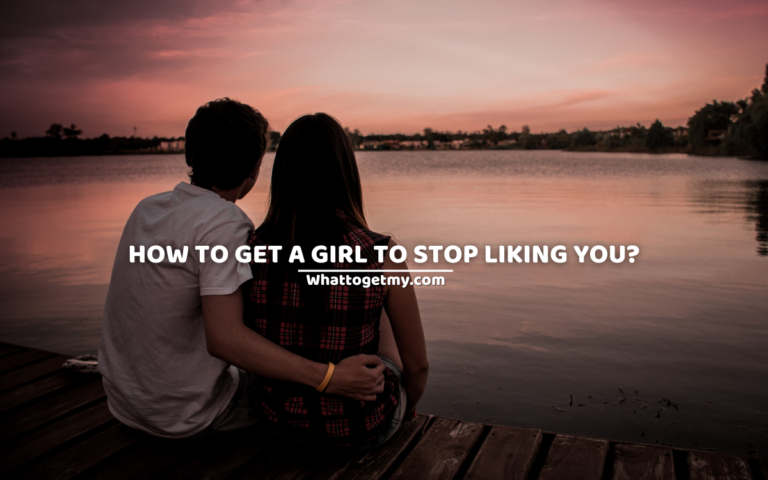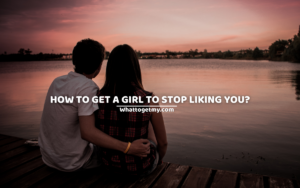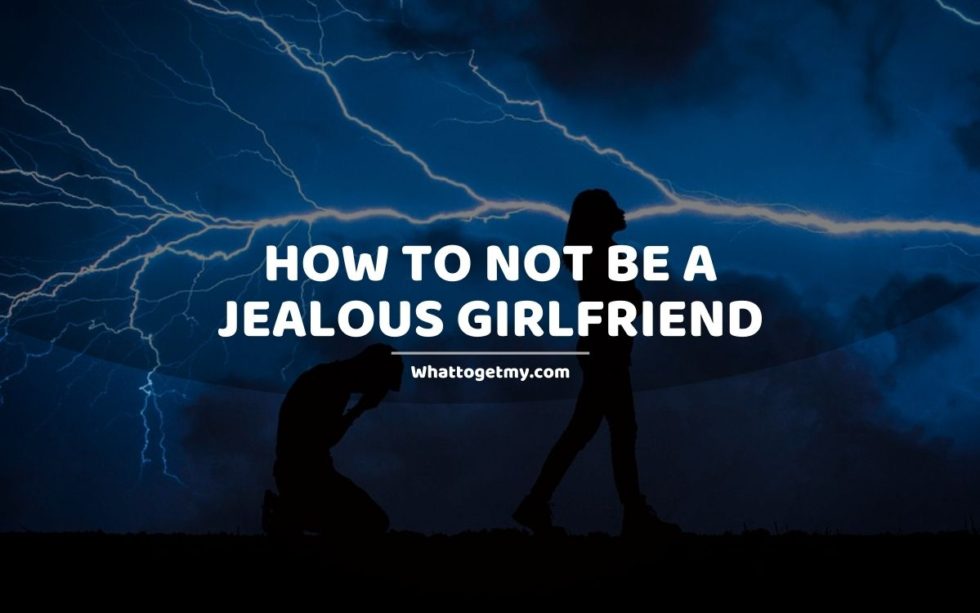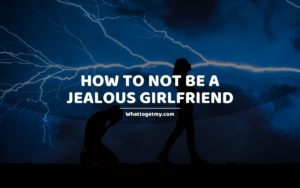 17 Ways How to Not Be a Jealous Girlfriend
17 Ways How to Not Be a Jealous Girlfriend WhatToGetMy Instructional Article Unhealthy jealousy in a relationship is detrimental to that relationship and will spell the end of it a lot sooner than expected. This article lists 17 ways how to not be a jealous
Read More »