9 Ways To Help Someone Become a US Citizen
WhatToGetMy Instructional Article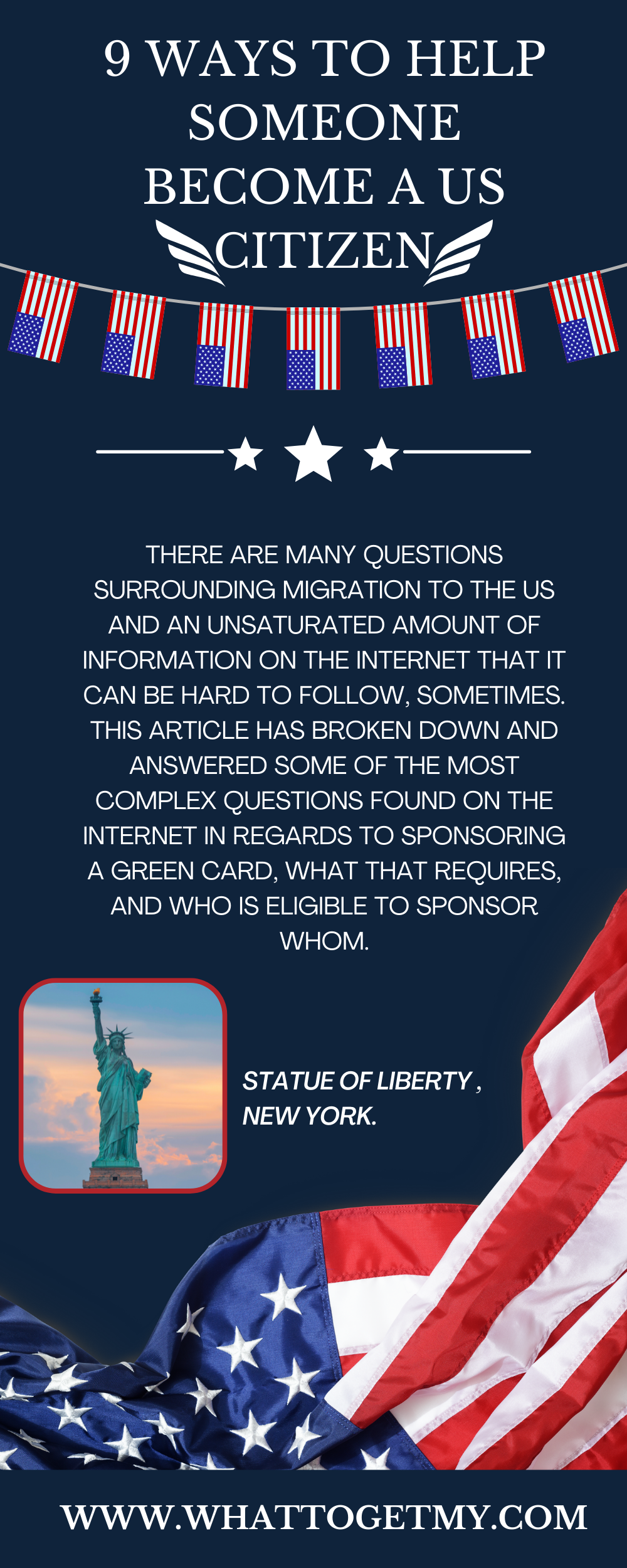 In recent years, the number of people migrating to the US has increased from 30,000,000 in 2000 to 45,000,000 as of 2020, data shows.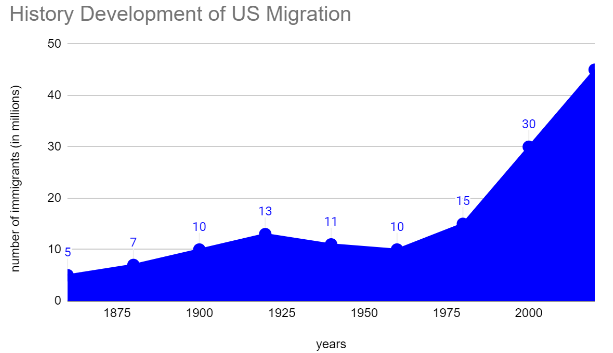 Most people wish to migrate to the US in search of greener pastures and sometimes that requires leaving family behind. So what happens when you finally make it and you want to get your family to join you in the US? This article has put together some important information on how you can go about achieving reuniting your family and becoming legal permanent residents of the United States of America. 
CAN A COUSIN SPONSOR MY GREEN CARD?
The short answer to this question is no, your cousin is not legally eligible to sponsor your green card to the United States of America. According to U.S. laws, only close family members are eligible to sponsor other close family members – this means that your mom, dad, brother, or sister, can sponsor your green card. While your aunt, uncle, cousin, nephew, and niece, cannot sponsor your green card. 
However, all hope is not lost because under the "Chain Migration" an extended family member can sponsor your green card. Although this is an option, it may not be one of the best ones because there are a lot of hoops to jump through to get it done and it can take anywhere between 9 to 25 years. The best person you can bet on sponsoring your green card is a direct relative. 
CAN A GREEN CARD HOLDER SPONSOR A FAMILY MEMBER?
Yes, a green card holder can sponsor a family member that is immediately related to them. For example, a mother who has a green card can sponsor the father of her children (if married), her children, and her brothers and sisters – married or unmarried. The green card holder must be at least 21 years old at the time of the sponsorship. The whole process can take about 6-8 months if all the paperwork has been filed correctly and all necessary documents have been delivered. However, it can also take up to 2 years or longer to get your relative a green card, depending on what kind of residency being applied for.  
CAN A GREEN CARD HOLDER SPONSOR PARENTS
Unfortunately, a green card holder who is only a permanent resident of the United States of America cannot petition to bring their parent(s) to the United States of America. To successfully petition for your mother and father to permanently reside in the U.S.A., you must be a U.S. citizen yourself and at least 21 years old at the time of the appeal. 
You will be required to fill out an I-130 Form which is a petition that can either be approved or denied. If approved, then your parents who do not live in the United States will be notified through their local U.S. consulate and begin visa processes. 
CAN A GREEN CARD HOLDER INVITE PARENTS TO VISIT
Yes, you can invite your parents to come and visit you in the United States, however, this is only to be cordial as it is not legally required of you to invite them to come and visit you. All they have to do to come to see you in the United States of America is to apply for a tourist visa from their host/local US consulate where they will process their visa and if approved, they are free to visit you. The embassy cares about whether or not the visa applicants are willing to come back to their home/host country when they are done visiting the United States, therefore it is important to make sure that your parents reflect this in their answers during the visa process with the embassy.   
CAN A GREEN CARD HOLDER SPONSOR SIBLINGS
The short answer is no, you may not sponsor your sibling or siblings' if you are only a permanent resident and haven't gone through the naturalization process to become a citizen of the unites states of America. However, once you have become a citizen and are over the age of 21 years old, you can sponsor a green card for your sibling(s). Once you become a US Citizen, you can petition for your brothers and/or sisters who are not in the US to come to the US. 
CAN MY AUNT SPONSOR ME FOR GREEN CARD
The short answer is yes, your aunt, who is a united States of America citizen, can technically sponsor you for your green card. However, as pointed out in point 1 above, it is going to take longer because they are not immediate family and as such, they will have to go through chain migration which is a much longer process and can take up to 9 years, minimum. being applied for. However, this time may be cut short if you are highly educated because you will present as an asset to the United States of America. 
GREEN CARD SPONSORSHIP BY EMPLOYER
Getting a green card sponsored by an employer requires 3 steps: step one; your employer gets a labor certification approved by the United States Department of Labor, step two; your employer, on your behalf, files for an immigrant petition, and lastly step 3; you will be required to apply for a visa in your country of residence if you are outside of the US or apply to adjust status if you are already in the US but on a different visa. For example, if you are transitioning from a student to a full-time employee, then this is the type of green card and visa method that is best for you. 
CAN I FIX MY PARENTS' PAPERS IF THEY ENTERED ILLEGALLY
The short answer is yes, however, as you have guessed by now, the process will take longer than if they were in the US legally. There are three effective ways in which you can help your alien/illegal parent become a legal citizen of the United States. 
The first one is applicable to people who lawfully entered the US with a valid visa and just simply overstayed the visa duration. When this is the case with your parents, then you can apply to have their status adjusted. This should be a relatively easy route to getting your parents a green card especially if/when they do not have a criminal record, haven't broken a lot of immigration laws, and are overall contributing to the economy. 
The second way is for people whose parents entered the United States on a visa provided by an employer filed before April of 2001. In this case, another employer may apply to adjust your parents' visa status from a work visa to permanent residency. 
And lastly, if you join the army, you may be able to legalize your parents' stay in the United States of America through what is known as Parole in Place. Here is how Parole in Place works; you join on active duty in any branch of the US armed forces, and the United States Citizenship and Immigration Services (USCIS) will then grant/parole your parents into staying in the United States and are exempt from deportation after this status is achieved you or your parents can then apply to adjust status and legally become a permanent US resident (as presented in point 7 above)
CAN I SPONSOR AN IMMIGRANT THAT IS A NON-FAMILY MEMBER?
No, you do not have to be a family member to sponsor an immigrant. Sponsoring an immigrant only means that you are vouching for their economic well-being throughout their transition into the United States of America. This is a requirement for immigrants to have a sponsor when looking to migrate into the US as a safe play so they do not become an economic hindrance to the State and government as a whole. You can be a friend, employer, or relative in some form or way to be a sponsor for an immigrant. You will, of course, have to register to become a financial sponsor for someone and some of the requirements are; you must be 21 years or older, you must be a citizen of the United States of America, and you must have an income that is not short of 125% of the federal poverty line. You will be required to file Form I-864, which is available on the USCIS website.
FREQUENTLY ASKED QUESTIONS 
Who can sponsor a family-based green card? 
Anyone who is your immediate family member, is above 21 years of age, is a citizen of the United States of America, or is a lawful permanent resident of the US. the most straightforward way to get a family-based green card is if you are applying for immediate family members. However, you can choose what family member you want to sponsor, just make sure you have read the entirety of this article to make sure of what is required of you, of them, and the timeline it would take to get everything approved. 
How do I help my relative become a US permanent resident? 
You can do this by becoming a sponsor for your relatives' green card or becoming their financial sponsor. As discussed above, there are some relatives whose green card sponsorship would come in quicker than others depending on the perceived hierarchy. Your immediate family will be much easier to get a green card sponsorship from you as opposed to long-distance relatives. 
When you are in the US either as a citizen or a lawful permanent resident, you can apply for your family members to migrate to the US, you can apply for your family members to adjust their residency, and you can become their financial sponsor so that their transition to the US is smooth. 
If you have the funds, you can also hire an immigration lawyer to make all this easier for you and your family members. There is a lot you can do to help your relative to become a US permanent resident as covered by this article. 
What is the difference between a green card sponsor and a financial sponsor? 
A green card sponsor is a relative who resides in the United States of America, who is either a citizen or a lawful permanent resident, and above 21 years of age who is willing to file for another person's immigration transition into the US. on the other hand, a financial sponsor is anyone residing in the US who is a lawful permanent resident or a US citizen, who applies to financially sponsor and support a migrating family member, friend, co-worker, etc. to help them transition financially once they are granted entry or legal residency in the US. 
CONCLUSION 
In conclusion, there are many ways that you can sponsor or be sponsored for a green card as discussed thoroughly in this article. As someone who is looking to migrate to the United States, it is important to conduct some research on the state that you are planning to move to, and make sure that you have all the right information that will help you transition smoothly into your new life as a US lawful permanent resident. One way to do that is to look at things to do when you move to a new state and things to do in America to help you kickstart your research towards your new life.
ESTIMATED TIME DESIGNING AND UPLOADING THIS ARTICLE
ESTIMATED TIME RESEARCHING AND WRITING THIS ARTICLE
Try our AMAZING GIFT FINDER TOOL! Find GIFTS with 1 CLICK!
Try our AMAZING GIFT FINDER TOOL! Find GIFTS with 1 CLICK!
Try our AMAZING GIFT FINDER TOOL! Find GIFTS with 1 CLICK!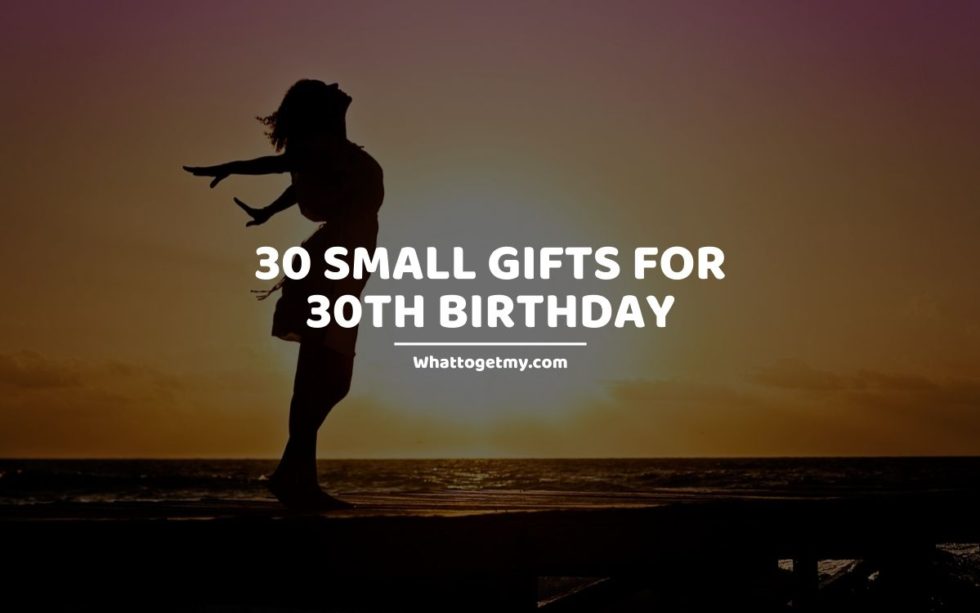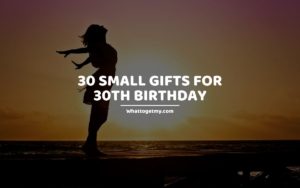 30 Small Gifts for 30th Birthday
Searching for 30th birthday gift ideas is not easy at all. You want to do something different for this milestone in someone's life and make it memorable. The idea of giving a small gift for every year of life is so unique. First of all,
Read More »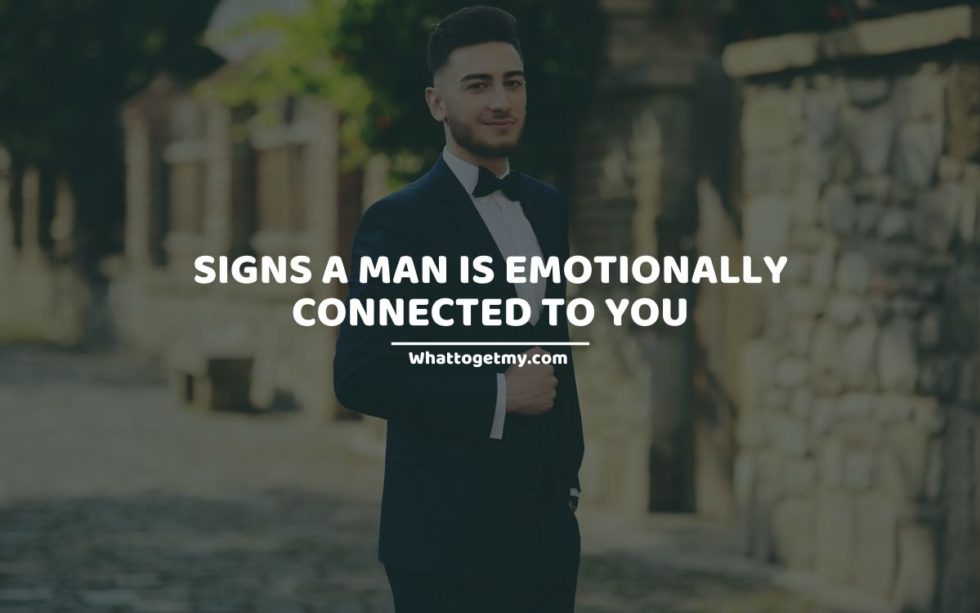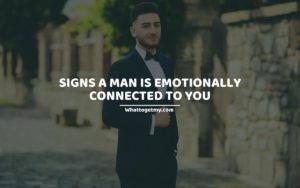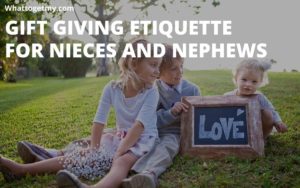 Gift Giving Etiquette for Nieces and Nephews
Gift Giving Etiquette for Nieces and Nephews WhatToGetMy Instructional Article Gift giving etiquette for nieces and nephews can be pretty confusing and vague. That's because every family functions differently. Some people like exchanging gifts and they will keep gift-giving traditions no matter what, while others
Read More »