Many households, which you may be one of them, need to have both parents working outside the home and really do need the help of a housekeeper to help with the cleaning and organizing of their homes so you employ a housekeeper.  Everything goes great but now as we are reaching the end of the year and it is almost Christmas time, you find yourself thinking, what about a Christmas bonus for your Housekeeper?
You know that you should give her a Christmas bonus, after all, she is the one that keeps your house clean, tidy and organized and because it is the right thing to do. Thinking about makes you sigh because you are not sure at all if a bonus should be cash, a gift, or both and if it is a cash amount then how much should you pay?
You do realize that she works very hard and spends a lot of her time away from her own family, which cannot be very easy for her to do. Christmas time is the time of the year that she can get excited to go home, relax and spend some time with her own family and for her to do that she does need a little extra money.
While you are thinking about what she deserves to be doing and getting, you seem to have all these different questions running through your mind, like what to do and what to give your housekeeper as a Christmas bonus. To be totally honest with you, you are making things very complicated and difficult for yourself because all you need to do is calm down and think a little.
Think if you were in your housekeeper's shoes what would you like as a Christmas bonus? What would work best for you and I am sure that your answer would be mostly cash as a person can do a lot more with cash especially if they have extra commitments to attend to like Christmas shopping and school stationery for her children in the New Year?
Everyone these days no matter who you are or who you work for would like to have a little extra cash either in their bank or some physical cash on hand especially during the Christmas holidays. You must remember that although your housekeeper spends some time or a lot of her time at your home that she also has a home and family her own too and she would also like to spend some quality time with them and be able to buy them a few gifts for Christmas too.
Some housekeepers work only part-time for some families, they only work maybe 1 to 2 days a week at one house then work another 1 to 2 days a week at another house and are usually paid an hourly rate for their time. To calculate a bonus for a part-time housekeeper would be completely different from a housekeeper who works full-time for one family.
A lot of households have had the same housekeeper for a number of years and feel that they would like to do a little more than just give their housekeeper the normal cash bonus to say thank you and show their appreciation for all that they do and have done during the past year but find themselves struggling to decide on how to evaluate their housekeepers performance that would be reasonable and fair to her.
To help you decide, there are certain aspects you can take into account and they are:
General aspects to consider
Does she work for you part-time or full-time?

How many hours per week does she work for you?

You can also consider things like, does she complete her list of daily or weekly duties without any issues

How satisfied are you with her work?

Look at the duties your housekeeper performs.
Take into account some of the basic duties your housekeeper performs for you like:
Light cleaning like the every

workday

dusting, sweeping and mopping of all the floors in your house

Cleaning all your bathrooms in your house which would include the mirrors, basins, toilets, baths, and showers.

The washing, drying and packing your dishes away

Cleaning the

countertops

and wiping the appliances off in your kitchen

The washing, folding and ironing of your clothes

Changing your bed linens and the making of all the beds in your house

Separating and removing the garbage for you

Picking up kids toys and other items laying around the house

If she prepares meals for your family then how often does she

Keeping track of the cleaning supplies you have supplied her with and letting you know when they are running low so that you can replace them
Are there any extra duties that she performs that you either ask her to do or she does on her own, going above and beyond her normal duties should be recognized and rewarded accordingly.
Duties like keeping up with your children's busy schedules

Making sure that she is still there when your kids arrive home from school.

Making your children lunches

Extra heavy duty cleaning like washing windows, cleaning the fridge, the oven, and the furniture
Look at what your housekeeper may earn and any other benefits she may receive.
Are there any other benefits that she receives from you like a room to board because she lives too far and spends a lot of her time working in your home

Housekeepers do not really earn all that much if you actually sit and think about it, they earn anywhere from $15 to $40 an hour for part-time work.

If your housekeeper works full-time then usually a flat fee has been arranged between her and you, her employer which can be paid to her per week or per month.
Now that you have looked at and taken all the above into consideration, you will need to decide if you will give only cash, a gift or both as a Christmas bonus for your Housekeeper.
Most people prefer to give a cash amount to their housekeepers on the very last working day they see them just before they take some leave for the Christmas holidays. Cash is generally the preferred method of payment of the majority of housekeepers as it is easier for them to work with cash as they might need the cash to stop for a last minute Christmas gift or pay for transport to take them home.
The best thing to do is to talk to and ask your housekeeper about how she would prefer to receive her bonus. Only you and your housekeeper will know what has been arranged regarding payment and how much, so only you can decide on how and what to calculate her Christmas bonus as
Before you decide on the amount that you will give her as a bonus, you must first consider the following:
If your housekeeper is a part-time worker and only works a day or two a week for you, then usually the standard amount is double her usual hourly rate for the day. Which means that her bonus amount would be her daily rate times 2 for example if her rate works out to $50 for the day then it would be considered the norm to pay her $100 for the last working day that she works just before Christmas.
If your housekeeper works for you full-time and receives a monthly payment then it would be safe to say that her bonus could be the same as a 13

th

cheque and you could pay her a full month's wage extra with her last payment before Christmas.
A great idea for when you do pay her, her cash bonus is to purchase a thoughtful Christmas or thank you card and place the cash inside the card. That way it does not come across as being cold and impersonal and nobody would like to receive something as special as a Christmas bonus just handed to them in their hands with nothing to remember it by.
Our Gift To You:
Find out how to download This
Free Printable Card
For Your HOUSEKEEPER
at the End of This Article.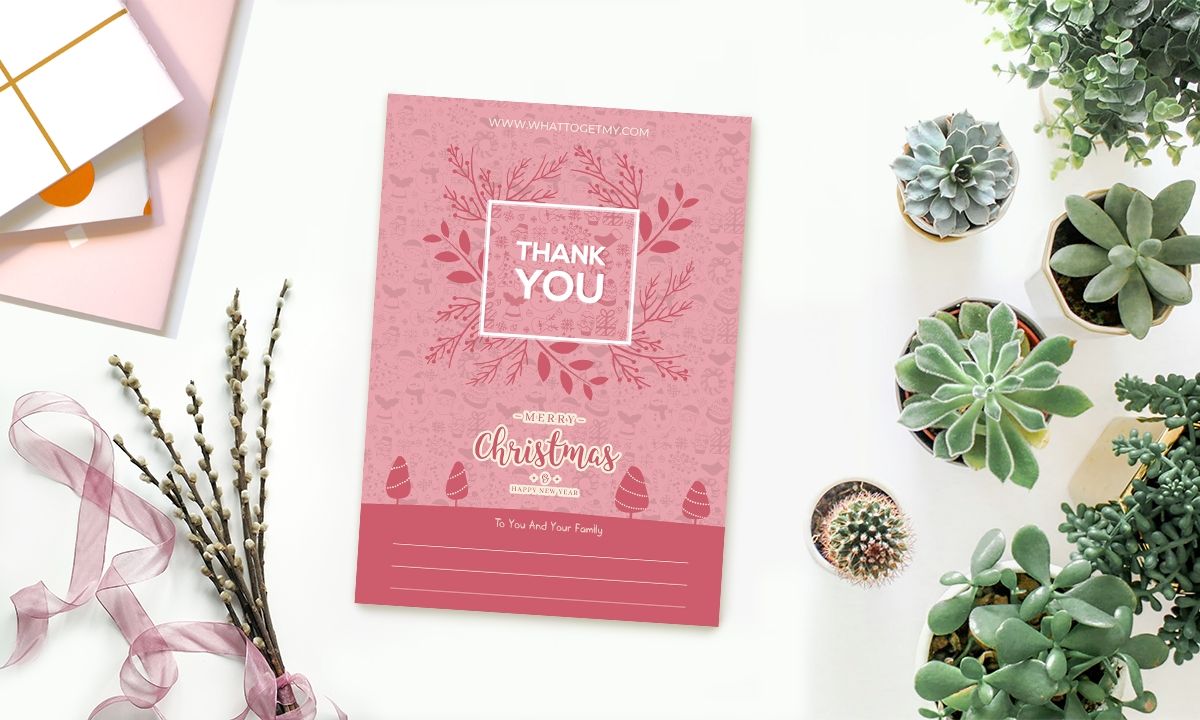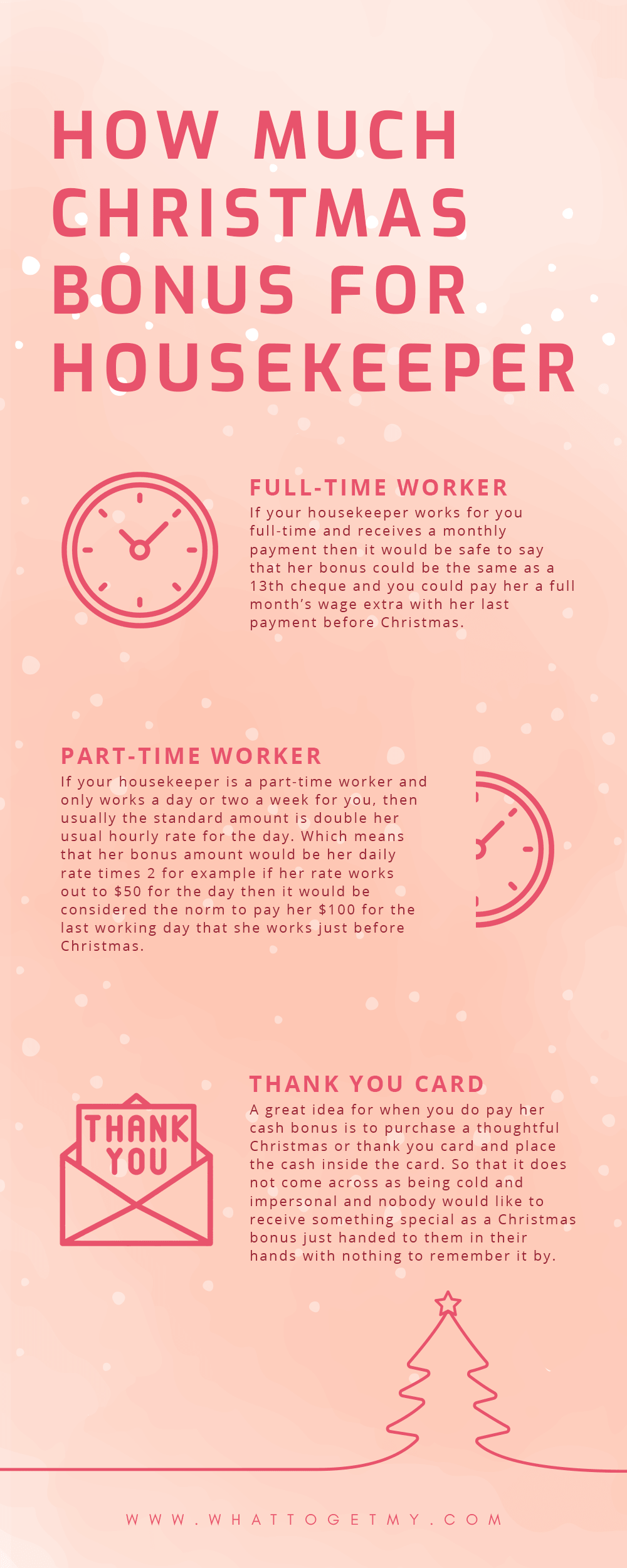 Source Link: https://whattogetmy.com/christmas-bonus-for-housekeeper/
As an Amazon Associate we earn from qualifying purchases. We may earn a small commission for our endorsement, recommendation, testimonial and/or link to any products or services from this website. Thank you, your qualifying purchases help support our work in bringing you real daily gift ideas.
Thank You Cards – 40 Floral with Envelopes
A well thought out and carefully chosen thank you card sometimes speaks much louder than words and will always be appreciated especially if it is made to be something personal by addressing the card to your housekeeper by name, making sure that it actually says the words thank you and you can write in your own words why you are thanking and lastly that it is signed by all the members of the household.
If you do feel like you would like to do something extra, add a special touch and go a little over and above the normal cash bonus, then you can also include a small gift with her bonus card, the decision is entirely up to you to what you feel is right as nothing is set in stone of how much too much. Just remember that if you give your housekeeper a cash bonus and a small gift, it would not be wrong for her to expect it every year.
Some ideas for a small gift to add to your housekeeper's bonus
Amazon.com eGift Cards – A Thank You
By giving your housekeeper an Amazon Gift Card to thank her for all her hard work during the year would be a great special touch to add to her bonus as she can choose from millions of items to buy something for herself, or use it to purchase a gift for her own family.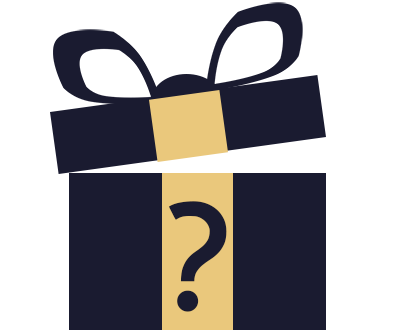 Customers that have purchased this Amazon Gift Card have had positive things to say as it is a great gift to give to someone that you have no idea of little gift to get them for Christmas.
Amazon.com Gift Card in a Snowflake Tin
By giving your housekeeper an Amazon Gift Card in a snowflake tin, firstly it looks great and it says Merry Christmas. She will be able to purchase something that she would want or purchase a gift for her own family.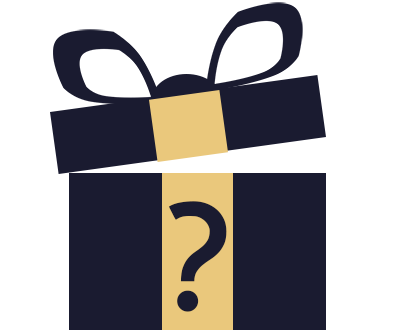 Many customers that have purchased these Amazon Gift Cards in a snowflake tin have had positive things to say as it is a great gift to give to someone that you have no idea what to get them for Christmas.
It is not necessary to make figuring out what a Christmas bonus for your Housekeeper should be by making it so difficult for yourself. Think about what she does for you, what is her working contract and what she actually earns from you and then it is really up to you to decide what you would like to give her as long as it is reasonable and fair for both parties involved.
Get This and So Many More Free Gifts on Our New Marketplace, Spark Resort!
ESTIMATED TIME DESIGNING AND UPLOADING THIS ARTICLE
ESTIMATED TIME RESEARCHING AND WRITING THIS ARTICLE
Try our AMAZING GIFT FINDER TOOL! Find GIFTS with 1 CLICK!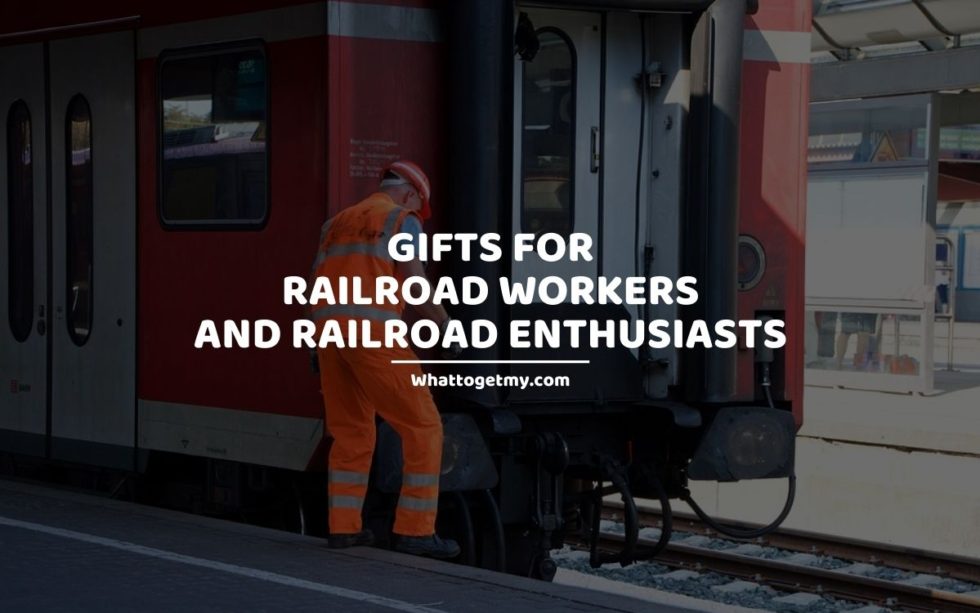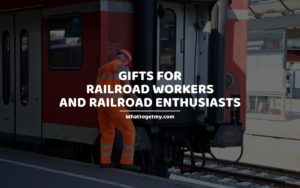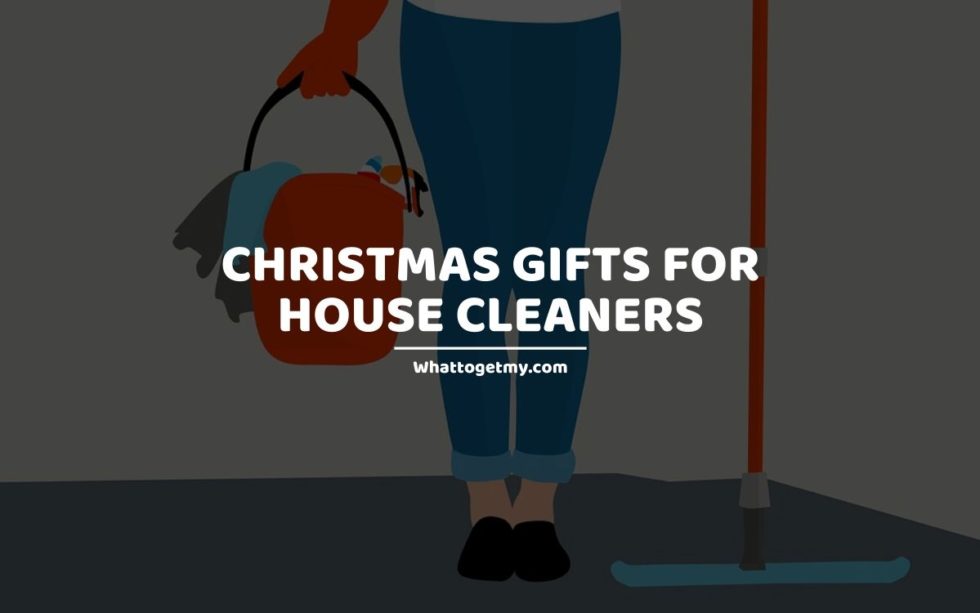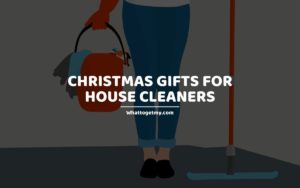 Christmas Gifts For House Cleaners
If you are struggling to figure out if you should get Christmas gifts for house cleaners and if so, then what gifts can you give to the lady that takes care of your house. If your house cleaner has been working for you for a
Read More »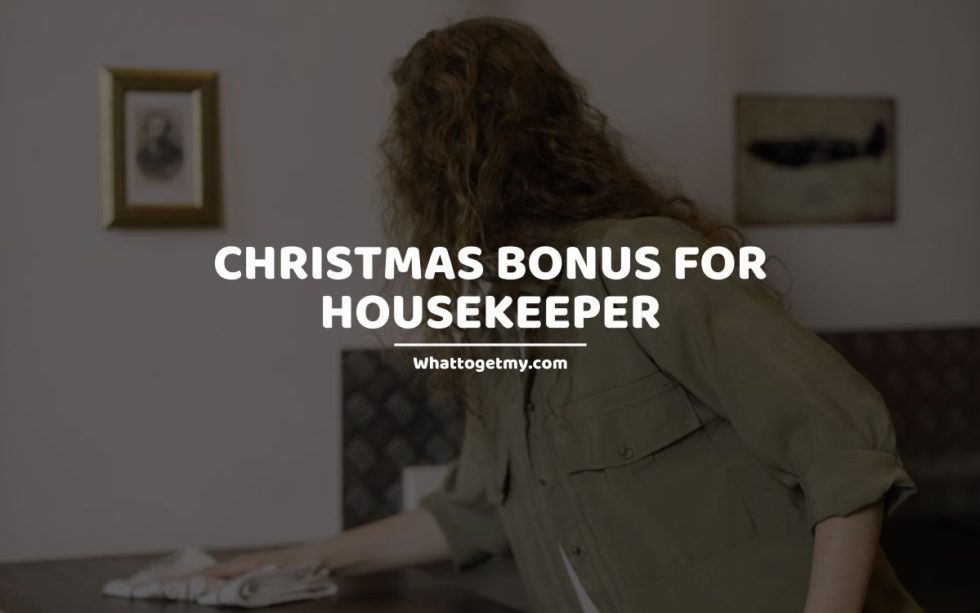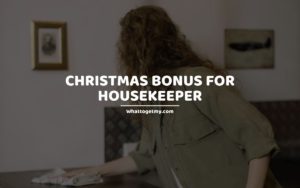 HOW MUCH CHRISTMAS BONUS FOR HOUSEKEEPER
Many households, which you may be one of them, need to have both parents working outside the home and really do need the help of a housekeeper to help with the cleaning and organizing of their homes so you employ a housekeeper.  Everything goes great
Read More »