There is nothing better when you are a kid to go to your grandparent's house and while you are there you learn something new and fun from them or with them. Kids always become really excited when they hear they are going to visit their grandparents, and can't help wonder what sort of new grandparent-grandchild activity set will they have ready for them to explore together.
After all, a grandparent is the one person a grandchild tends to turn to when they feel they too scared to turn to their own parents for advice or they feel they need some help with a certain problem, like a math problem or something else.
In the eyes of a grandchild, a grandparent is seen as a wise and knowledgeable teacher, parent and a friend. There is a deep connection and strong unbreakable bond that is formed automatically between them that a lot of parents do not seem to understand.
A grandparent loves their grandchild or grandchildren so much that they tend to fear that when they come and visit for a week or two during the holidays that the kids will hate it because they are bored, so they tend to go overboard and supply them with mountains of all the wrong things, like cookies and sweets.
But in actual fact, all they need to do is simply get a grandparent-grandchild activity set that they can sit and do together. The kids will love spending the time trying to accomplish something with their grandparent and be really proud of the finished product that they could brag about to their parents.
Here are some activity sets you can choose from which will be great and beneficial for you as a grandparent as well as your grandchild.
As an Amazon Associate we earn from qualifying purchases. We may earn a small commission for our endorsement, recommendation, testimonial and/or link to any products or services from this website. Thank you, your qualifying purchases help support our work in bringing you real daily gift ideas.
Our Gift To You:
Find out how to download This
Free Printable Grandparent Grand Child Activity Card
at the End of This Article.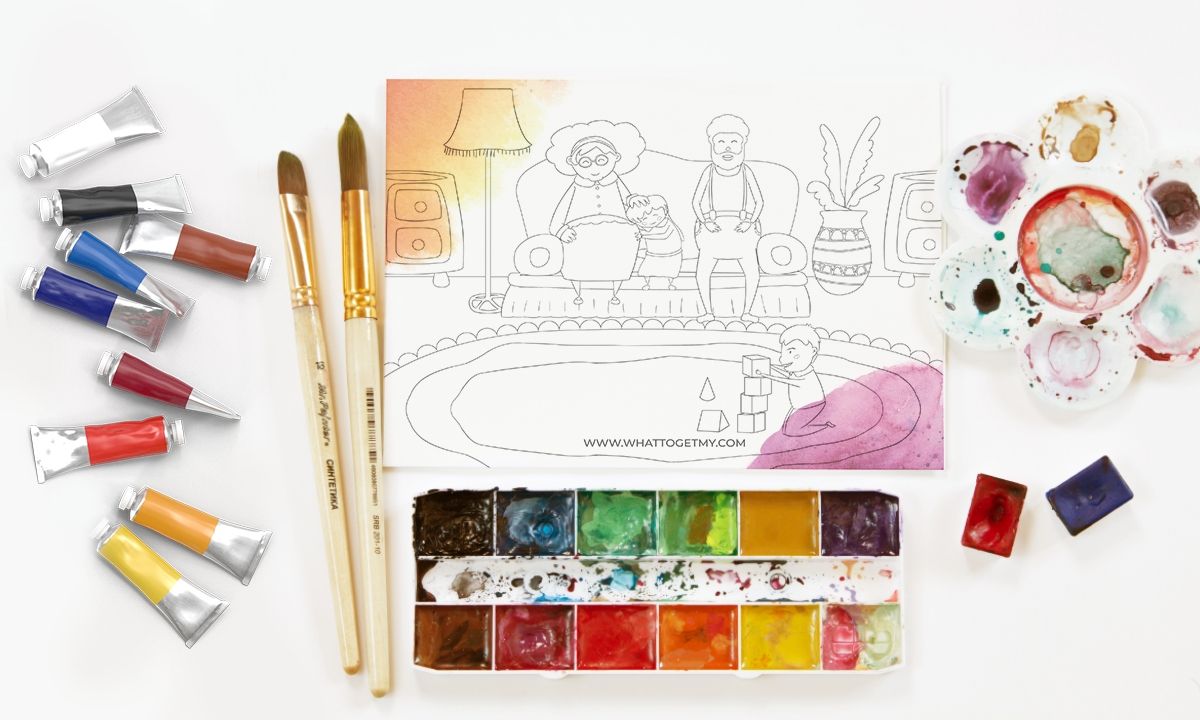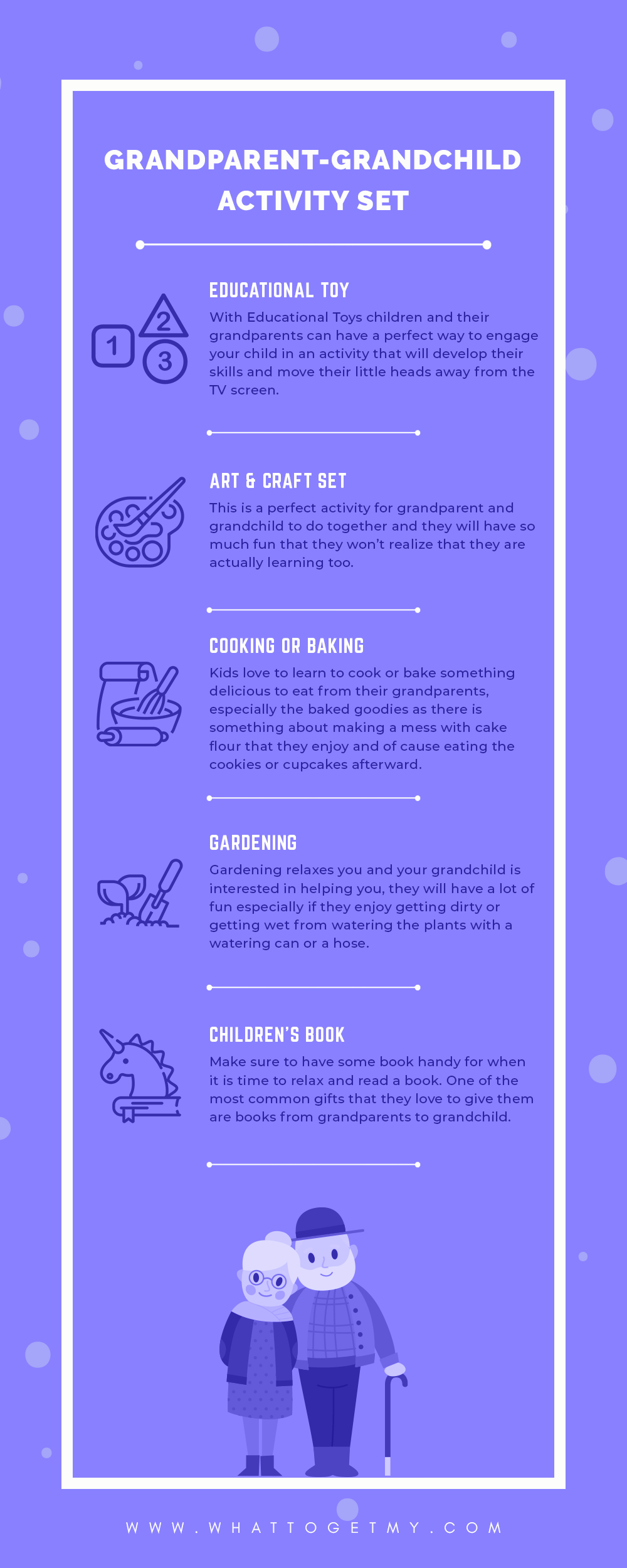 Source Link: https://whattogetmy.com/grandparent-grandchild-activity-set/
ALEX Discover My Giant Busy Box
With this fun, ALEX Discover My Giant Busy Box you can keep the grandparent and grandchild really busy by letting them spend hours of being creative with a variety of different projects that they will enjoy. You can watch the excitement your grandchild shows during and after they complete each project.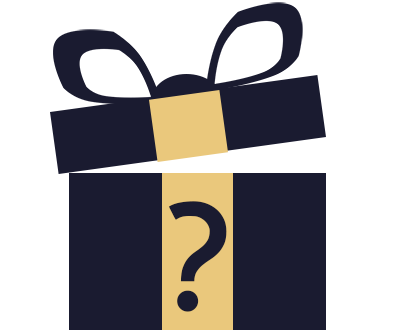 Customers that have purchased the ALEX Discover My Giant Busy Box have had positive things to say as kids and adults enjoy using their imagination and the craft of making their own animals and puppets.
KID K'NEX – Build A Bunch Set – 66 Pieces – Construction  Educational Toy
With this KID K'NEX Build a Bunch Set, children and their grandparents can have fun creating fun and friendly creatures. This set is perfect for a grandchild that loves to build things as there are so many pieces to build a variety of different models.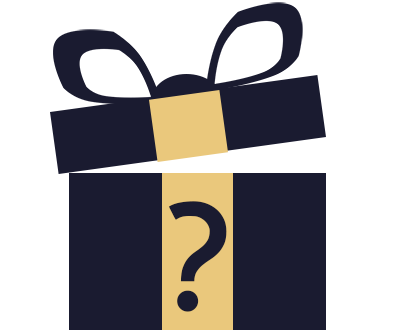 Customers who have bought this KID K'NEX Build a Bunch Set have had positive things to say as they love this set to use in the school classrooms as well as for kids at home with development benefits.
IQ BUILDER | Fun Creative DIY Arts and Crafts KIT
The IQ Builder kit gives children a chance to build puzzles in a creative way and have hours of fun! First they'll need to color the pictures, and we all know how kids enjoy coloring, and then they get to build each puzzle individually. It's a perfect way to engage your child in an activity that will develop their skills and move their little heads away from the TV screen.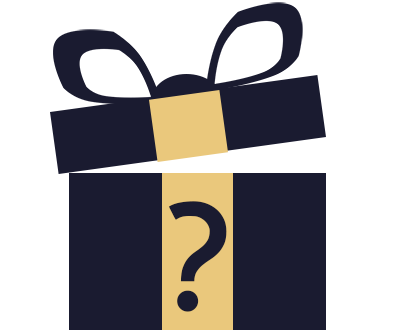 Those who already purchased this IQ Builder set are thrilled with it. The kit is easy to use, fun, and also educational. It keeps kids entertained for many hours, developing their skills and improving concentration and memory. Oh, and they'll get to be creative too!
WASHABLE 8 Colors Pack Set | Dab and Dot Markers
These washable 8 colors dab and dot markers are great for a grandchild to use while visiting a grandparent as there will be no mess while they are being creative with these non-toxic markers that have a larger sponge tip and are easy to grip for little hands.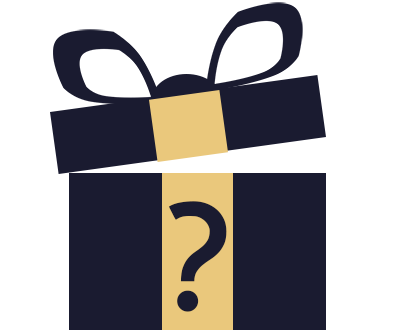 Many customers that have purchased these washable Dab and Dot Markers have had positive things to say as they have found very few markers that are truly washable from little one's skin.
4M Magnetic Mini Tile Art
With this 4M Magnetic Tile Art set, kids from the age of 8 years and up can explore the fun of arts and crafts by creating masterpieces of great one of a kind gifts for the family by turning ordinary tiles into a work of art that can be displayed once complete for everyone that visits to see.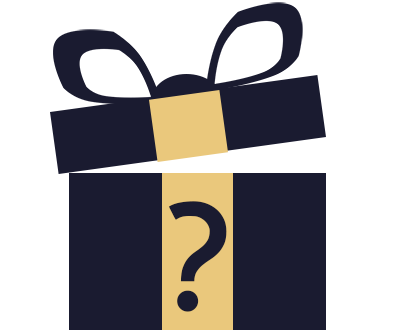 Customers that have purchased this 4M Magnetic Tile Art set have had positive things to say as the tiles are a good size for creating a great unique and personal gift for parents or grand parent
Stencils and Drawing Art Set for Kids – Educational Toys to Enhance Children's Creativity & Travel Activities Kit
This stencil set is a perfect activity for grandparent and grandchild to do together and they will have so much fun that they won't realize that they are actually learning too. They will build the muscle to follow structure, develop fine motor skills and unleash their creative skills too.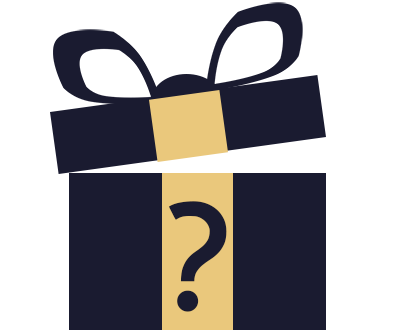 Customers that have purchased the ALEX Discover My Giant Busy Box have had positive things to say as kids and adults enjoy using their imagination and the craft of making their own animals and puppets.
Other Activities to think about
If you, the grandparent and grandchild happens to be so smart and great at completing the grandparent-grandchild activity sets and you find yourself done way before their stay has ended, then here are a couple of ideas of other activities that you can do together.
Remember always to make the activities that you do together all about your grandchild  and do the type of activities that they would like or want to do, or they will get bored very quickly and no grandparent wants that.
1. Take them for a picnic to a park or zoo for lunch
Let them go with you to the shops to choose out the things they would like to eat, if you don't have the ingredients at home. Let them help you make up the picnic basket and then go spend some time outdoors where they run around and explore things like the different animals at the zoo or the trees, flowers and insects at a park.
2. Cooking or baking
Kids love to learn to cook or bake something delicious to eat from their grandparents, especially the baked goodies as there is something about making a mess with cake flour that they enjoy and of cause eating the cookies or cupcakes afterward.
3. Swimming
If the weather is great, all kids of all ages love swimming because it is a great way to keep them busy, cool them down so that they don't get cranky and swimming is a great form of exercises for them too.
4. Gardening
If you love gardening because it relaxes you and your grandchild is interested in helping you, they will have a lot of fun especially if they enjoy getting dirty or getting wet from watering the plants with a watering can or a hose.
5. A movie and lunch date at the mall
If you are able to, take them to the mall to watch a great movie together and before heading home stop for lunch or an ice-cream. Kids really love ice-cream and any grandparent loves to show off their grandchild or grandchildren.
6. Let them teach you something
Kids always feel special or good about themselves, especially if they can teach a grandparent something, to whom they look up to so much. Let them teach you something like how to use a certain app on a cell-phone or how to play a certain game.
7. Teach them something
If you enjoy fishing, knitting, sewing or anything you can think of that you enjoy. Do some research on the internet for information on the topic and then teach them how and what to do by showing them with plenty of pictures
8. Relax with a good children's book
Grandparents always feel strongly about the fact that their grandchild or grandchildren should read or learn to read books. They always make sure that they have some handy for when it is time to relax and read a book. One of the most common gifts that they love to give them are books from grandparents to grandchild.
After a long and exciting visit and it is time for the grand kids to go home again to their parents, it is usually a sad time for both the grandparents and grandchild while saying their good-byes. Many grandparents have learned to help ease the first couple of days when they are back at home by leaving letters to a grandchild in their bags, amongst the toys they brought with or in a book that they have given them.
There are a lot of different types of grandparent-grandchild activity sets as well as other activities to choose from that you can do together while at home or out and about and with any of them you will be able to spend some quality time with your grandchild, build a strong bond with them and most importantly, they will have a lot of fun doing them.
Get This and So Many More Free Gifts on Our New Marketplace, Spark Resort!
ESTIMATED TIME DESIGNING AND UPLOADING THIS ARTICLE
ESTIMATED TIME RESEARCHING AND WRITING THIS ARTICLE
Try our AMAZING GIFT FINDER TOOL! Find GIFTS with 1 CLICK!