Trying to buy gifts for classic car owners could be a tough one because it seems like they have everything that they need. It could also be one of the easiest gifts you can purchase because there are certain items that they will always need or want.
These items could be something for them to admire in their display cabinets, protection for their vehicle or just something that will allow them to enjoy their hobby even more.
Before we go into some ideas, here is something for those who know a classic car owner, want to get them gifts related to their pride and joy but do not know much about or what defines a classic car. This would be cars that have enough historical interest to be a collectible and are typically 20 years and older.
Every classic car enthusiast will have their own idea of what makes a car great, what are the most beautiful, the most exclusive, or the most powerful classic cars out there.
Here is a list of some of the more popular ones:
Our Gift To You: Find out how to download This Free Printable Card For Classic Car Owner at the End of This Article.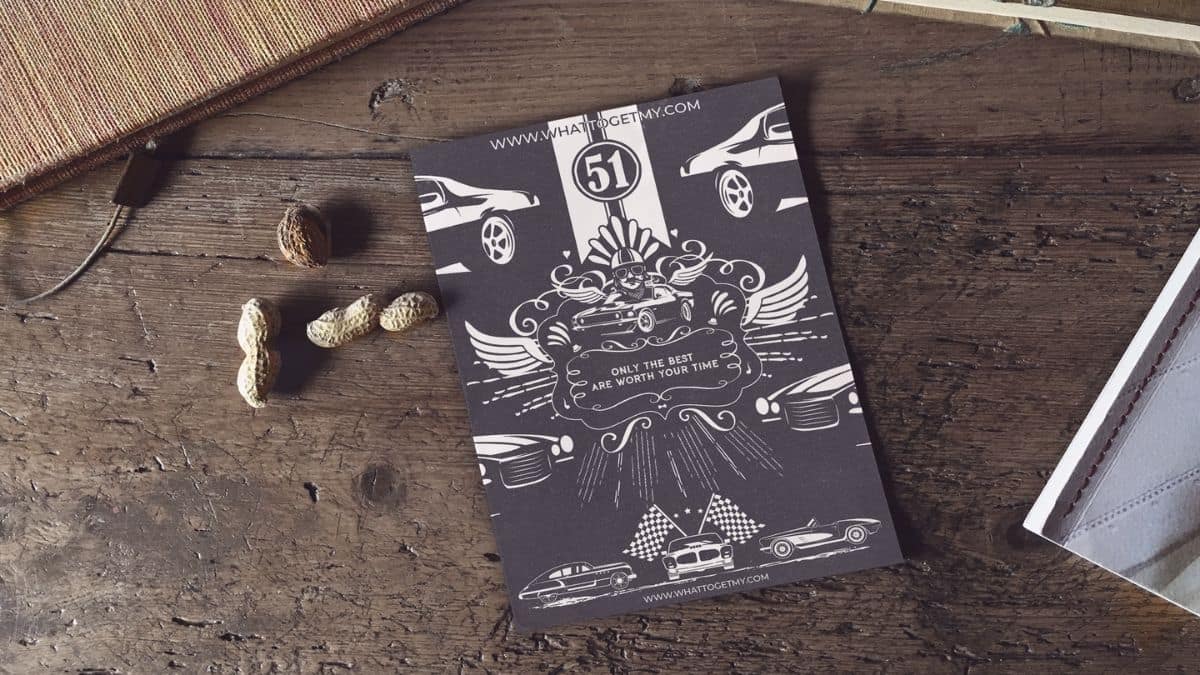 Jaguar E-Type
Chevrolet Corvette
Lamborghini Miura
Porsche 911
Rolls-Royce Dawn Drophead
Mercedes SL 300 Gullwing
Ferrari 250 GTO
Aston Martin DB4 and DB5
BMW 3.0 CSL
Acura NSX
Shelby GT350
Ford Model T
VW Beetle
Volvo P1800
Dodge Viper GTS
McLaren F1
Porsche 356
Datsun 240Z
Ferrari 308 GTS
Chevrolet Camaro
Fiat 124 Spider
Austin-Healey 3000
Mustang Boss 429
Source Link: https://whattogetmy.com/gifts-for-classic-car-owners/
To choose the best gifts  for classic car lovers, you need to know what classic car or cars the person you are buying for owns or, from there your choices will be a lot easier to make and you will know exactly what they like.
Here are a couple ideas to help:
As an Amazon Associate we earn from qualifying purchases. We may earn a small commission for our endorsement, recommendation, testimonial and/or link to any products or services from this website. Thank you, your qualifying purchases help support our work in bringing you real daily gift ideas.
Something for them to admire in their display cabinets
Maisto 1936 M-B 500 K Type Special Roadster Diecast Vehicle
Brighten up your Classic car owner with this unique gift for car lovers, a vintage classic car with detailed die-cast metal body. The car is made of high-quality materials and proves to be rather durable. It has a full functioning steering wheel, and it even opens doors, hood, and trunk. How amazing is that? The car makes a perfect decoration for every interior.
Bijoux 120 Roadster XK Jaguar

This antique car is a great decorative ornament for your classic car owner's display cabinet and she/he is going to love it.
Something for them to admire while relaxing
Classic Car: The Definitive Visual History Hardcover
This Classic Car coffee table hardcover book will make a great gift for a classic car owner. They will spend hours browsing the more than 1,300 photographs and reading comprehensive information about some of the best classic cars in the world. You can sit back and watch how their eyes light up with excitement as it comes with two amazing prints suitable for framing.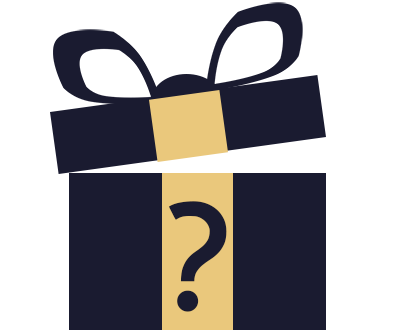 Customers that have purchased this Classic Car: The Definitive Visual History Hardcover have had only positive things to say and are extremely satisfied as it the perfect book if you like old cars and want to learn more about them.
Protection for their vehicle
Spar. Saa Double Layer Inverted Umbrella with C-Shaped Handle, Anti-UV Waterproof Windproof Straight Umbrella for Car Rain Outdoor Use
This double layer umbrella makes the perfect gift for classic car owners or lovers who hate to get the leather interior of their car wet. When it is pouring with rain and they climb into their classic car it will prevent the rain water from dripping all over the seats and the interior as it folds the wet layer of the umbrella under the dry layer.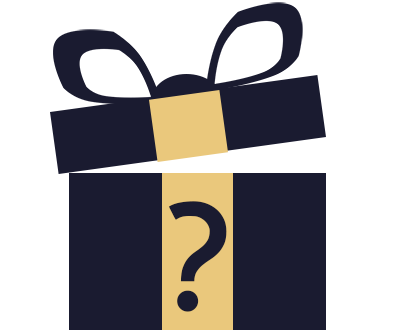 Customers that have bought this Double Layer Inverted Umbrella have had really good things to say and are extremely satisfied as the design is amazing and it works really well for what it is intended for by giving you protection against the sun and the rain.
Riparo Genuine Leather Reverse Stitched Full-Finger Driving Gloves
These genuine leather reverse stitched driving gloves are a great gift and are perfect if you are looking for a little something for a car warming gift. They will help protect the leather steering wheels from scratches, dirt, and oil that can build up from driving barehanded. They also make a perfect gift to keep the hands of the classic car owner warm in the fall and winter.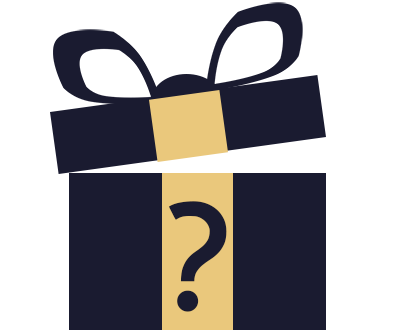 Those customers that have already purchased these genuine leather reverse stitched driving gloves are extremely satisfied as they look, feel and fit really great and seem to be long-lasting.
Chemical Guys HOL134 Best Complete Wheel, Rim, and Tire Kit, 16 fl. oz (10 Items)
Any classic car owner will love this complete wheel, rim and tire kit as it will cut the cleaning time of their rims and tires in half and will produce much better results. These products will make them eager and excited to perform a do it yourself detail on their rims and tires whenever they possibly can.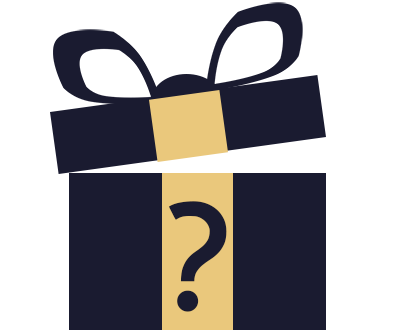 Many customers that have purchased this complete wheel, rim and tire kit find that this kit makes cleaning your wheels, rims, and tires a pleasure as it is a lot easier to do in a lot less time.
Something that will allow them to enjoy their hobby even more.
ION Audio Cassette Adapter Bluetooth | Bluetooth Music Receiver for Cassette Decks
This audio cassette adapter Bluetooth will be loved by a classic car owner as they love to keep their cars in its original form and state, a lot of the time the classic cars still have a cassette player in them. This adapter will allow them to play, listen and enjoy some of their favorite cassettes in their classic car.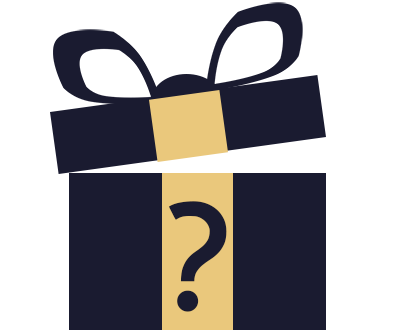 Join the many satisfied customers that have purchased this audio cassette adapter Bluetooth as it gives them a way to listen to their music from a cassette player without actually using cassettes and it works and sounds really good.
LEDGlow 4pc. Multi-Color LED Car Interior Underdash Lighting Kit – Universal Fitment – Music Mode – Auto Illumination Bypass Mode
If you have a classic car owner that loves lights and music playing and they would love to add something a little extra to their car to finish the interior then this multi-color LED Car interior under dash lighting kit will be the perfect gift for them.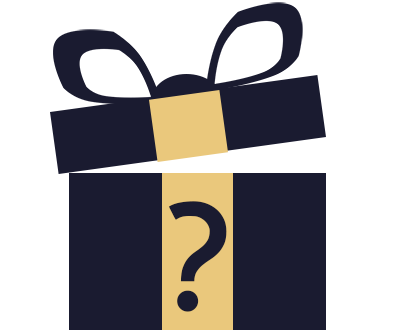 Customers that have purchased this Multi-Color LED Car Interior Underdash Lighting Kit have had only positive things to say and are extremely satisfied as they are an amazing addition to any classic car owner's car that has a great variety of colorful lights to match and brighten up the interior of their car.
Some other ideas that might help you choose a gift for a classic car owner.
A calendar featuring classic cars

showing a different car for every month.

Car covers. Helps protect their car from dust, rain and keep it clean and showroom shiny.
Posters or models of the classic cars they enjoy which can be displayed in their workshop, home or office.
Books that are

written about the types of classic cars they admire.

A magazine subscription

for them to stay up to date on the newest and latest events and restorations from others.

Seat covers and/or floor mats

will help keep the interior of their car in a spotless condition

Some Branded merchandise

for them to keep of a specific model, make and year such as key chains, license plate frames, and gear shift knobs will make great gifts for classic car owners.

Household items such as clothing, caps and coffee mugs that have graphics of his or her classic car on it.
Another great gift for a classic car owner would be a really good battery charger and a portable jump starter for those trips to their favorite car show as the last thing that they want to do is get stranded along the way.
CTEK MUS 4.3 Battery Charger
The CTEK MUS 4.3 battery charger is perfect for those with high demands and can solve a broad range of battery-related problems. Click Here to check the latest price of CTEK MUS 4.3 Battery Charger.
POWERALL SUPREME PORTABLE 12V 600A JUMP STARTER
Easy to Use Emergency Jump Starter Use the Power All with the jumper cables to start your battery in a matter of seconds.

It can jump-start your vehicle 20x on a full charge!

It is so easy and convenient to use.

Portable Power Bank on the Go! A great travel companion that you can take with you on the go to charge all of your portable devices, such as smartphones, tablets, cameras, camcorders, GPS unit, MP3 players, wireless headphones, and portable gaming system
Click Here to check latest price of Supreme Portable 12V 600A JUMP STARTER
Some Interesting facts about classic cars
Classic cars are subject to rust more than the modern car because they were not built using the superior paint that is used on today's cars

Classic cars

are well maintained by their owner, although they may have high mileage, they are more reliable than a modern car with high mileage.

Classic cars are less environmentally friendly because of their poor fuel-efficiency and modern vehicles use state-of-the-art technologies to produce power and consume less fuel.

Insurance for classic cars costs more because Insurance companies consider that a collector's car is not used all that much and although they are well-maintained, replacement parts are expensive which makes them risky

Altering the appearance or performance of a classic car will depreciate its value

You don't Have to Be Rich to Own a Classic Car
You have so many options when it comes to buying a gift for a classic car owner no matter what make or model car they own or do not own yet but love. All you have to do is some investigating of your own, then find that special and unique gift for the classic car enthusiast or have one made that will suit the owner's style and that they will love.
Get This and So Many More Free Gifts on Our New Marketplace, Spark Resort!
ESTIMATED TIME DESIGNING AND UPLOADING THIS ARTICLE
ESTIMATED TIME RESEARCHING AND WRITING THIS ARTICLE
Try our AMAZING GIFT FINDER TOOL! Find GIFTS with 1 CLICK!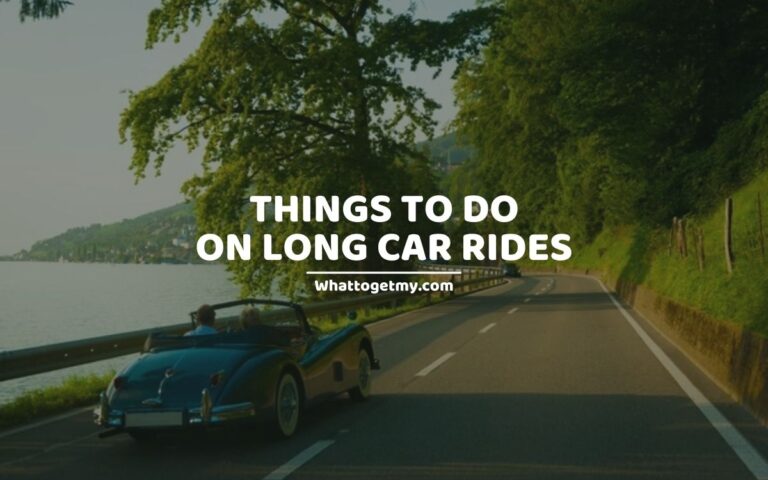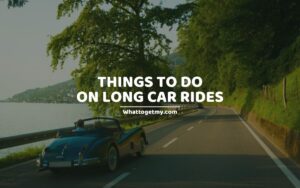 14 THINGS TO DO ON LONG CAR RIDES
14 THINGS TO DO ON LONG CAR RIDESd WhatToGetMy Instructional Article While a long car ride can be very exciting for some, yet for others, it is a total turn-off. Having experienced both the fun and boring sides of a long car ride, I am
Read More »