You are looking for gifts that would be cool gifts for nephews because you want to be known and remembered as the cool Aunt or Uncle that always gives cool gifts, but you have no idea what gifts would be cool for boys.
Gifts are not the only things that will make you cool in the eyes of your nephew. Being a cool Aunt or Uncle is all about the type of relationship you have with them. You would want to build and develop a strong relationship as early as possible in their lives and maintain it all the way through as they grow older.
Before you do anything, make sure that you will not be undermining your brother or sister's parenting, so discuss and explain to them first how you intend to build your relationship with your nephew and what are your plans to accomplish it so that there will never be any conflict between you.
To develop a great relationship with your nephew, you would need to gain their trust and form a bond with them and this is done by having alone time together, getting to know each other on a personal but fun level. When you are together, try to find things to do together that you both enjoy because if you and your nephew enjoy spending time together, then he will more than likely want to spend more time with you in the future.
Remember building a great relationship with your nephew is not only about all the fun things that you do together, but it is also about the more serious things in life like:
Being a good example for him

Being someone that he can confide in when things get rough

Being a mediate between him and his parents in certain situations

Helping him get through certain situations the best that you can when and if his parents can't.
You might be thinking to yourself that your nephew is still a baby and none of this applies to you yet. But you can still form a strong bond with him right from the beginning by just being around a lot. He will get to know your touch and the sound of your voice, as he gets older he will recognize your face. When you visit take the time to play with him, help change his nappies and even help feed him when he is ready to eat from a spoon. All these things will help build that very special bond between you and your nephew.
Here are a few ideas on how to earn your title as the cool Aunt or Uncle to your nephew:
Offer to take him for a weekend or the school holidays.

Treat him as an equal and answer questions he may ask honestly, as kids appreciate honesty while being age appropriate of course,

Be the person that he can turn to and confide in and give him advice when needed in a friendly way by being his friend.

Make an effort to be part of his life by showing up to

sports

events or other activities he does if possible.

When he comes to visit, have some fun together by doing activities he loves that he would not normally do with his parents like outings to the zoo, camping, hiking etc.

Teach him how to do new things that you might be interested in that his parents might have not thought of which could broaden his interests like drawing, painting or building something.

Get to know and support his interests.
If you happen to live far away in another state, don't worry because this is where technology will play its part because you can face time with him on a regular basis, send your nephew gifts from auntie and uncle that are cool, personalize, unique or offer for him to come and visit you for the school holidays.
To find cool gifts for nephews that you would like to purchase, keep in mind your nephew's age because if you get the wrong kind of gifts for older nephews, it will not go down very well with him. Yes sure certain types of gifts will be able to slide when he is still a baby but as he gets older, the more important the right type of gift becomes.
You can accomplish this if you keep his interests in mind then every gift no matter how big or small you give your nephew would be seen as cool in his eyes.
As an Amazon Associate we earn from qualifying purchases. We may earn a small commission for our endorsement, recommendation, testimonial and/or link to any products or services from this website. Thank you, your qualifying purchases help support our work in bringing you real daily gift ideas.
Our Gift To You:
Find out how to download This
Free Printable
 Holiday Activities (To do list) Card
For Your NEPHEW at the End of This Article.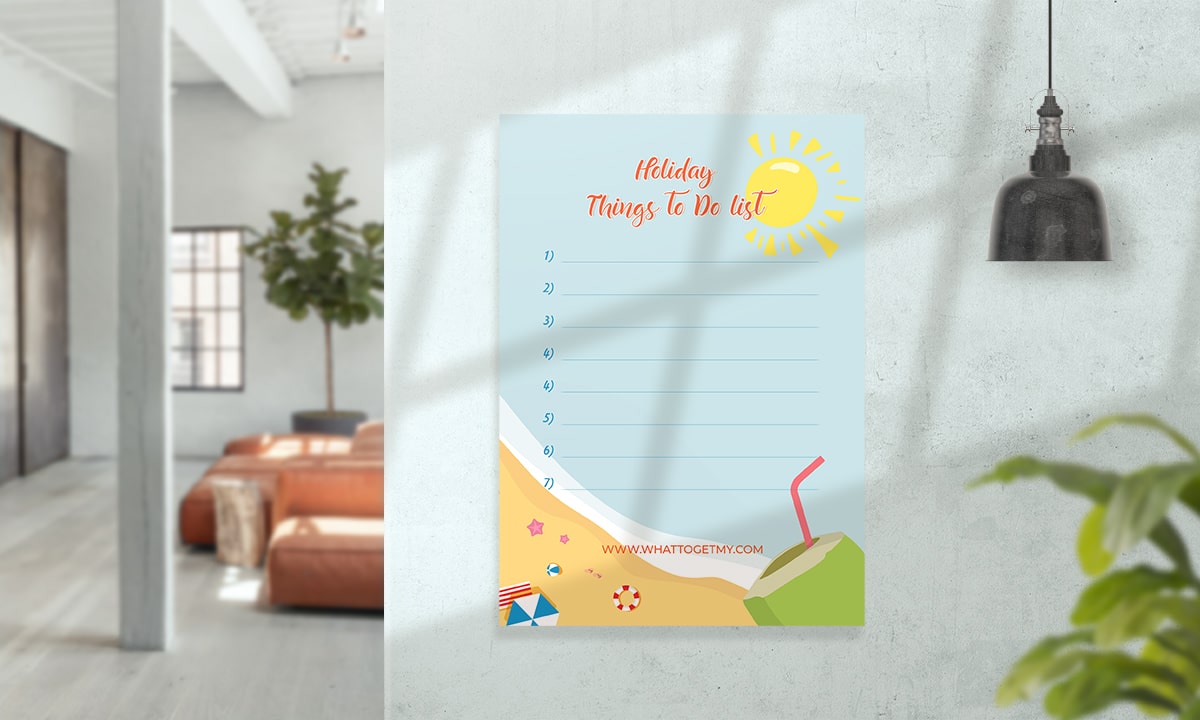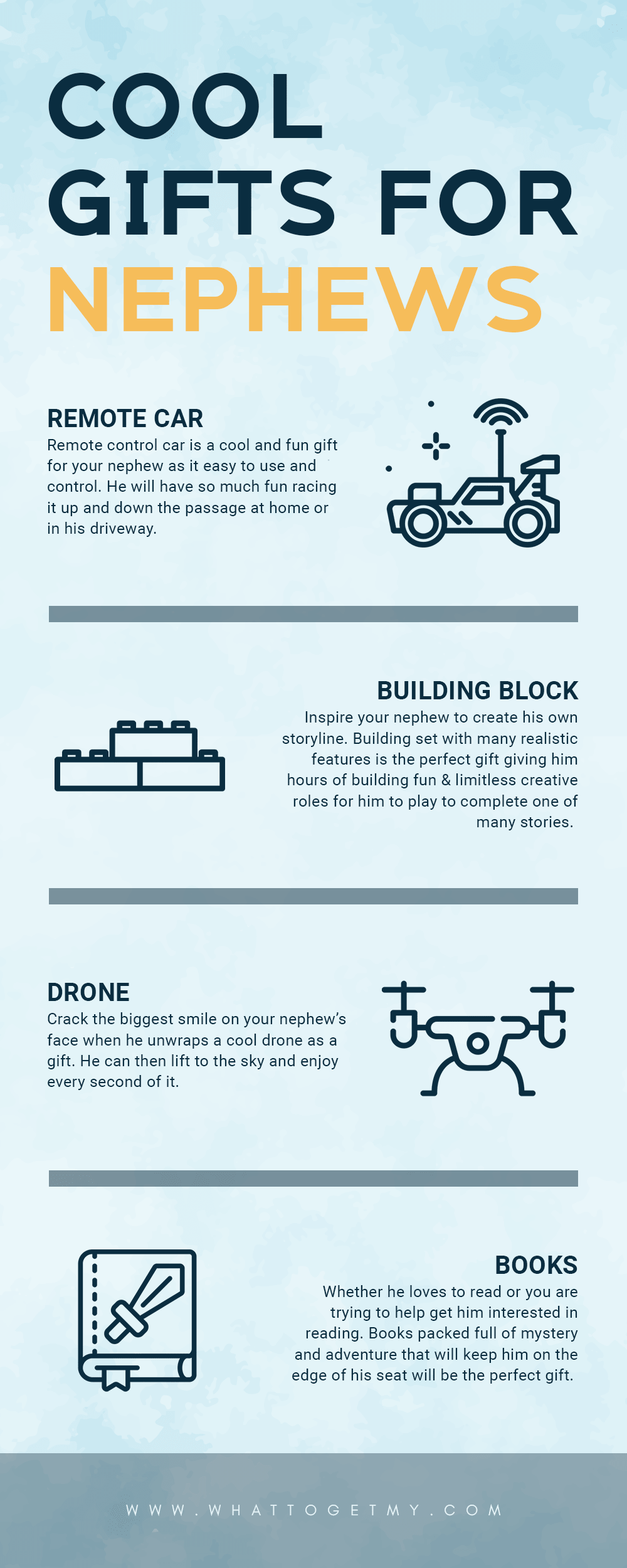 Source Link: https://whattogetmy.com/cool-gifts-for-nephews-from-cool-aunt-or-uncle/
1. Step2 Whisper Ride II Ride On Push Car
This blue Whisper Ride II by Step2 is a cute and an amazing gift for toddlers as it encourages them to stand and walk not to mention the fun they will have sitting in it and going for a ride. This push car has a safety belt to help keep them securely strapped inside and a couple of storage places for some toys, snacks and whatever else their little heart's desire. There are cup holders on the dash for when they get thirsty and of course, the best feature for kids of all ages is the horn to let everyone around them to watch out here we come.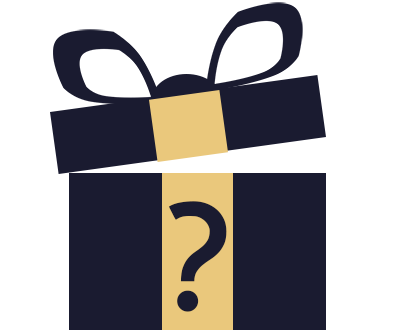 Customers that have purchased this Whisper Ride II by Step2 have had mostly positive things to say as they find it quick and easy to assemble, that it offers developmental skills like, motor skills, hand-eye coordination, and the little ones are in love with it too.
2. JEYPOD Remote Control High Speed Racing Car
This high-speed remote control car is a cool and fun gift for your nephew as it easy to use and control. He will have so much fun racing it up and down the passage at home or in his driveway. If he happens to crash, it will not put an end to all the fun he is having, it will not break easily and will last a long time.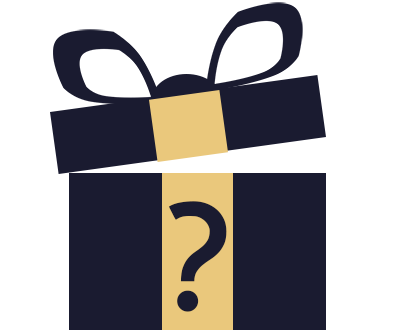 Most people that have purchased this JEYPOD Remote Control Car love it because they find it to be an awesome activity toy for kids to have hours of fun while doing some tricks with or while they are racing others.
3. 163 Piece STEM Toys Kit
Give your nephew this cool gift that will last, that he will cherish and play with countless times for many hours. This Brickyard STEM Construction Engineering Building blocks' has been designed to improve a variety of children's skills and it enhances their creativity by helping them to think and use their imagination to build their own creations.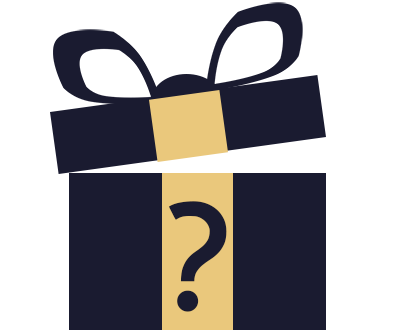 Customers that have purchased this 163 Piece STEM Toys Kit have had only positive things to say and are thrilled because they are fun and are educational, the kids love the set and spend hours creating and building.
4. LEGO City Police Station 60141 Building Kit with Cop Car, Jail Cell, and Helicopter
Inspire your nephew to create his own storyline of the classic cops and robbers with as many alternative endings as far as his imagination will go. This building set with many realistic features is the perfect gift for LEGO and police lovers, giving him hours of building fun and limitless creative roles for him to play to complete one of many stories.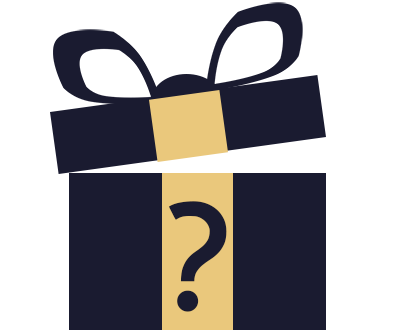 Customers that have purchased this LEGO City Police Station Building set love this set as it is a lot of fun and the kids love playing with it because there are so many great pieces to this set for their imagination to run wild.
5. Mini Drones for Beginners & Kids – Bright LED RC Drone
Crack the biggest smile on your nephew's face when he unwraps this cool gift, a Force1 UFO 3000 drone which is easy to fly. It comes with sturdy bumpers around each propeller, has a longer-lasting flight time and a great performance. He can then light up the dark sky with 4 full-frame bright neon blue and green LED lights that glow during flight.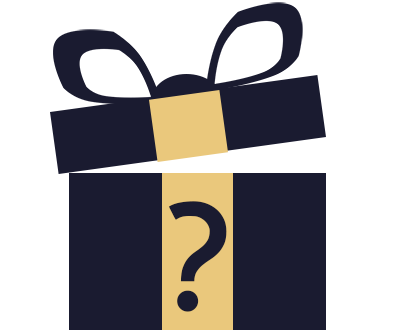 Customers that have purchased this UFO 3000 mini-drone have had a lot of positive things to say and love it as it is a great little flyer and has excellent nighttime visibility with the fancy LED lights.
6. The Maze Runner Series (4-Book) Paperback
This Maze Runner Series written by James Dashner is a super cool gift for your nephew and is a must-have for his collection whether he loves to read or you are trying to help get him interested in reading. These books are packed full of mystery and adventure that will keep him on the edge of his seat and keep him turning the pages until he has completed reading them all.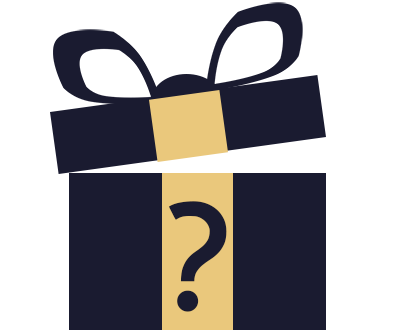 Most reviewers love This Maze Runner Series because they have found them to be fast-paced and very exciting as these books draw them in so much that they battle to put them down until they have finished reading the book.
Finding cool gifts for nephew from a cool Aunt or Uncle to give to him on a special occasion like his birthday, Christmas or even just a small gift for a win in a school activity that he took part in will become so easy once you have built a strong and meaningful relationship with him and always keeping his interests in mind, then you could never go wrong and you will always be cool in his eyes.
Get This and So Many More Free Gifts on Our New Marketplace, Spark Resort!
ESTIMATED TIME DESIGNING AND UPLOADING THIS ARTICLE
ESTIMATED TIME RESEARCHING AND WRITING THIS ARTICLE
Try our AMAZING GIFT FINDER TOOL! Find GIFTS with 1 CLICK!