CUTE THINGS TO SEND IN THE MAIL TO FRIENDS
WhatToGetMy Instructional Article
You have friends that have moved away because of work or to go to college or for whatever other reason it may have been. You want to keep in touch with them as much as possible and a great way to do it is to find cute things to send in the mail to your friends to show them that you still care and miss them so much.
You have finally managed to pulled yourself out of the depression stage that you were in while you were mourning their absence and have decided that you do not want to let a little thing like distance come between the two of you and ruin your friendship, so you made sure that you have put in every effort possible to communicate with them.
You have put in place a routine to speak to them via a phone call once a week, you Skype with them every other day and even leave messages and pictures on Facebook for them to see. But deep down in your heart, you still feel like something is missing because you still don't feel as connected as you were while in their presence.
Now it is time for you to do something different, like coming up with ideas of cute things to send in the mail to your friends. You feel strongly that when people live far apart from someone that they adore, it becomes really difficult to share your lives with each other and end up losing touch completely.
Many people have been so determined not to let this happen to their friendships and have managed to come up with all sorts of ways of staying in each other's lives. The best one by far is by mailing handwritten letters and a variety of cute things to each other.
Handwritten letters sent to friends from time to time can be a special way to connect with them and it is so much more meaningful than a quick text message because so much more time and thought went into actually writing out a letter. You might think to yourself, but that is so boring and who would actually have the time to sit and read it.
But it does not have to be boring at all, with a little creativity it can be a lot of fun because if you can send letters to them then you can also send them small but cute gifts too.
You just have to figure out what to send them and why, how to send it and when to send it, especially if it will be to celebrate a special occasion like their birthday, Christmas, house warming or a new job.
Special Offer! Need something to send to your friends in the mail? We made something just for you!
What to send to friends in the mail – PDF Instant Download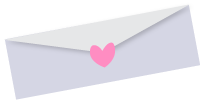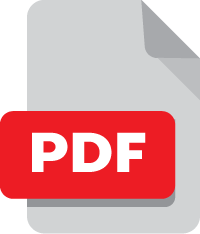 Just discounted: 50% off!
$13.99 Now only $6.99
Save: $7.00

How to send cute things in the mail
Some of us are clueless as to what to consider when sending items or gifts in the mail. By not knowing what sort of items can be mailed without it landing up costing a small fortune and thinking that only letters can be mailed in an envelope, everything else especially if it is a little bulky has to be mailed in a different way which can become expensive. But it is not always the case it will depend on the size and weight of the item that you would like to send.
Before you run off to the post office, it would be a good idea for you to first decide on the way you are going to mail your items. Will you use envelopes with a cute surprise, small boxes for small things or will you send one large box with many small items in it?
Then invest in some mailing materials of your own which will include: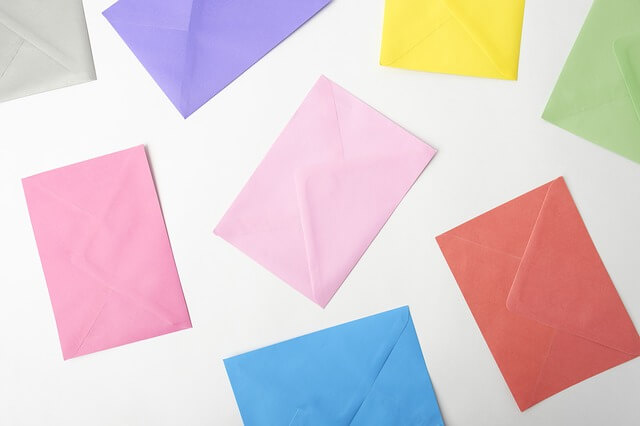 The correct size envelopes that you want to use.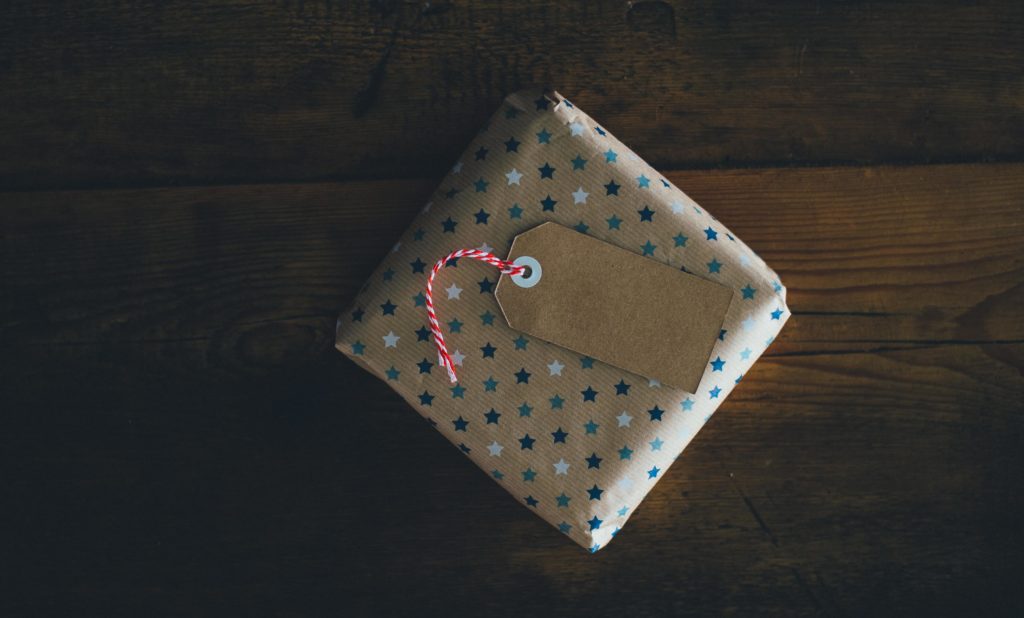 The correct size boxes that you are thinking of using but make sure that they are strong corrugated cardboard boxes. Always check the bottom of the box for a weight limit.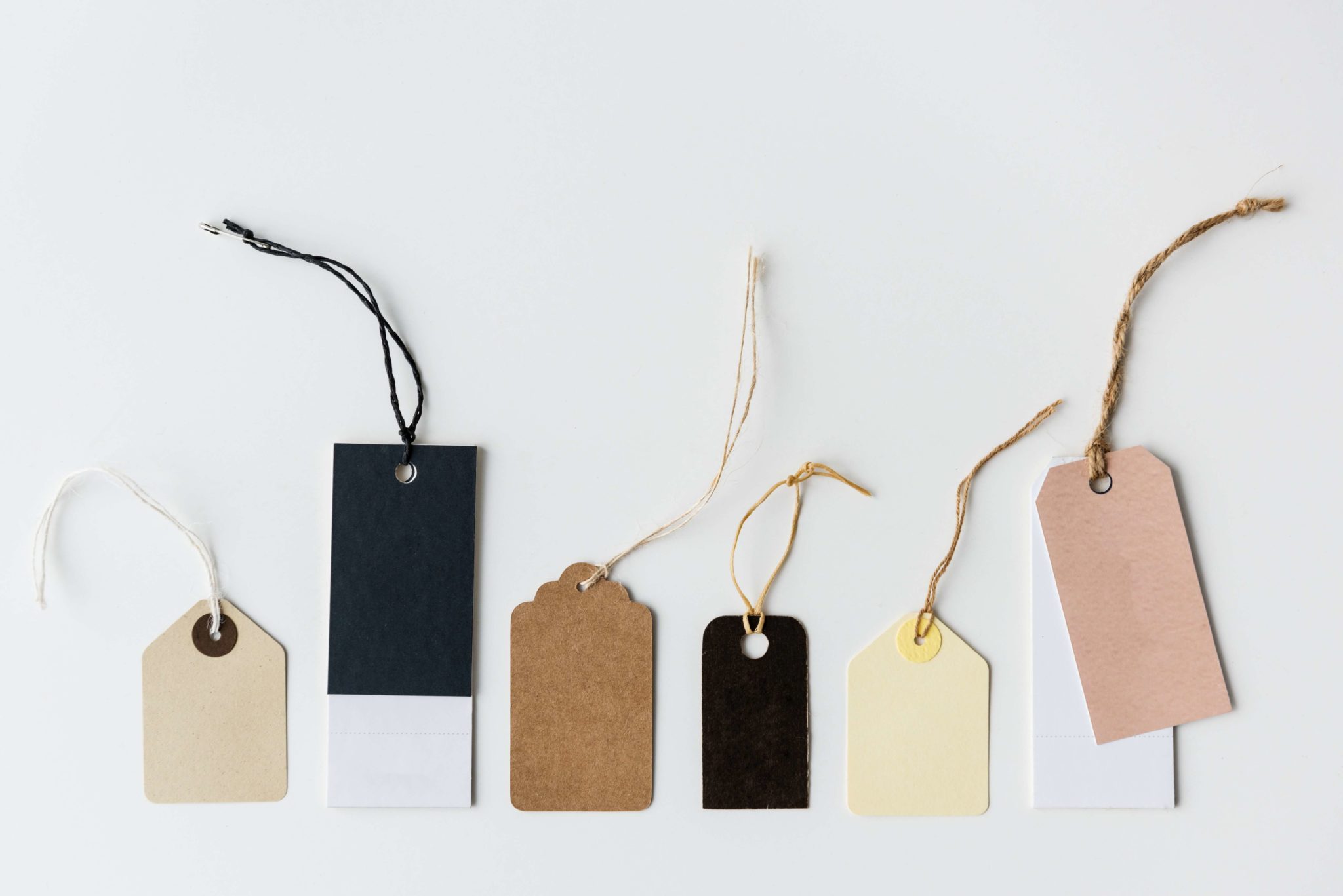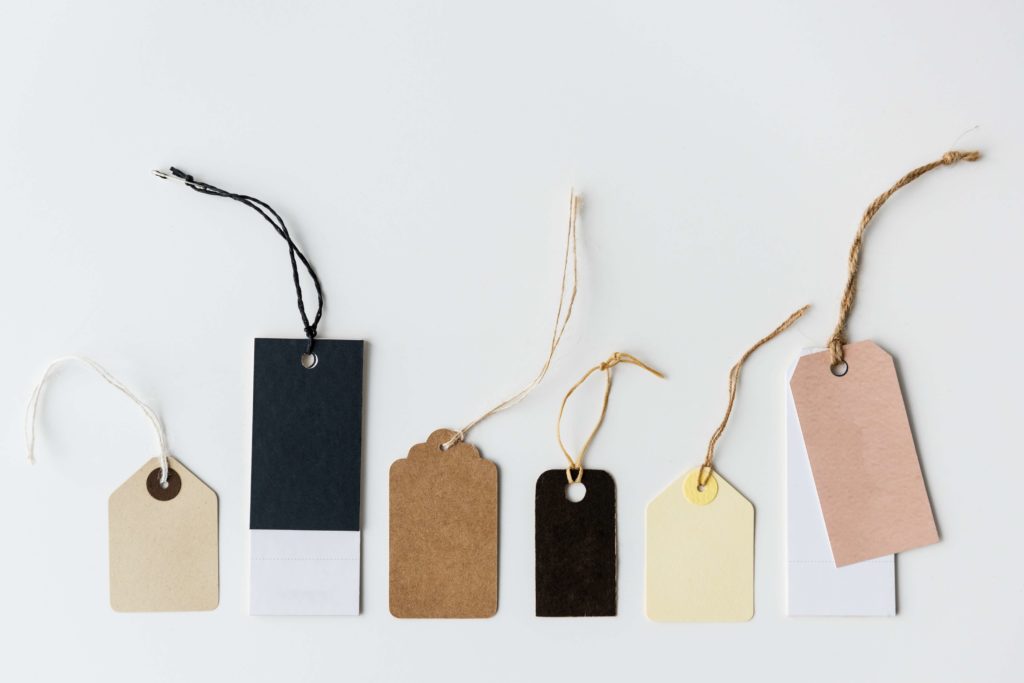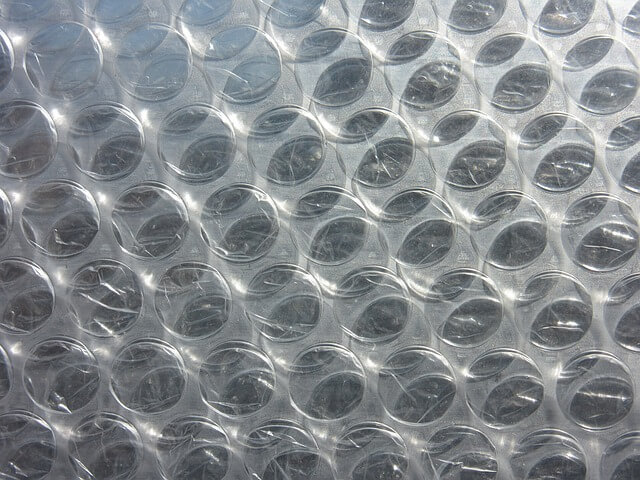 Fillers such as bubble wrap and Styrofoam packing peanuts.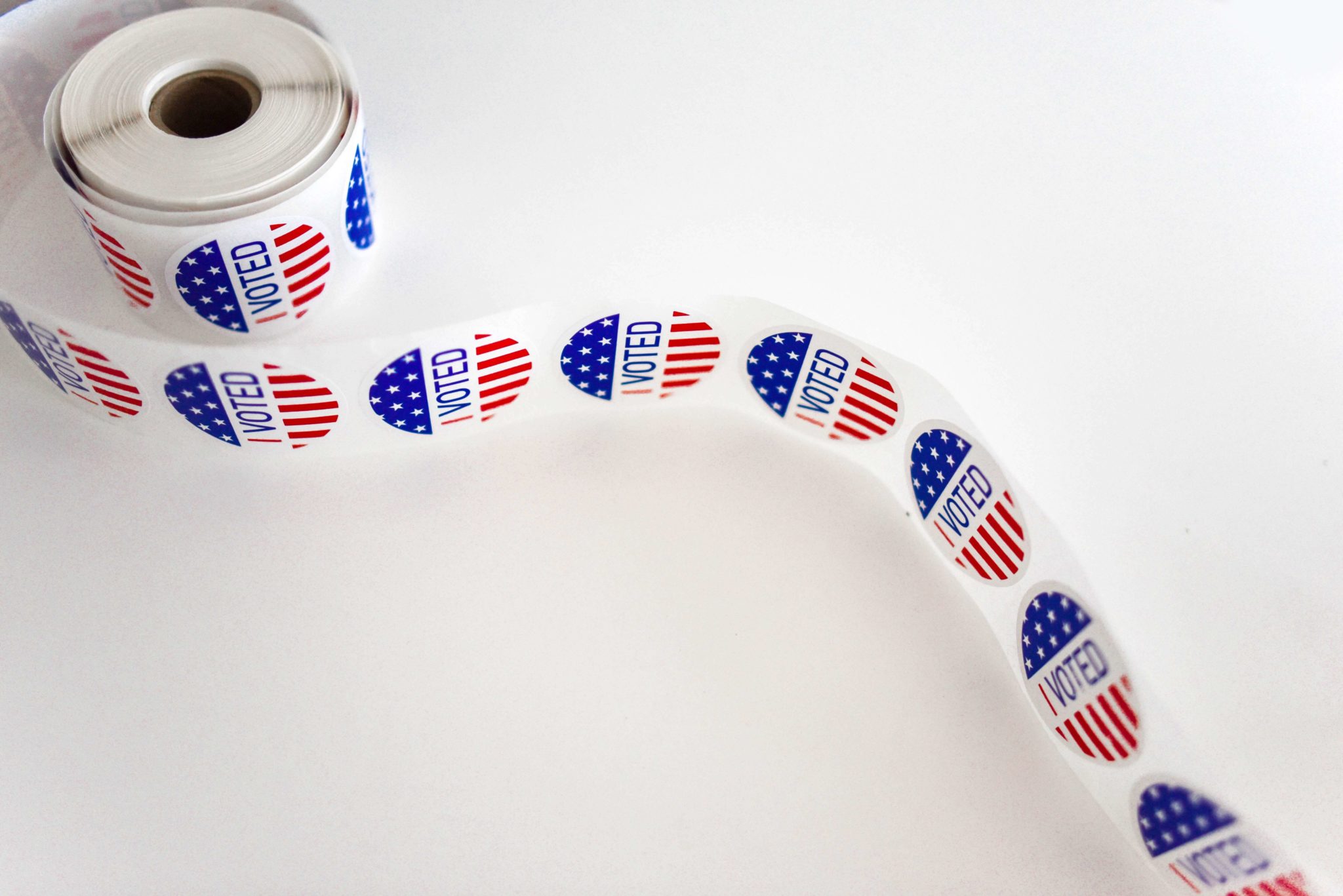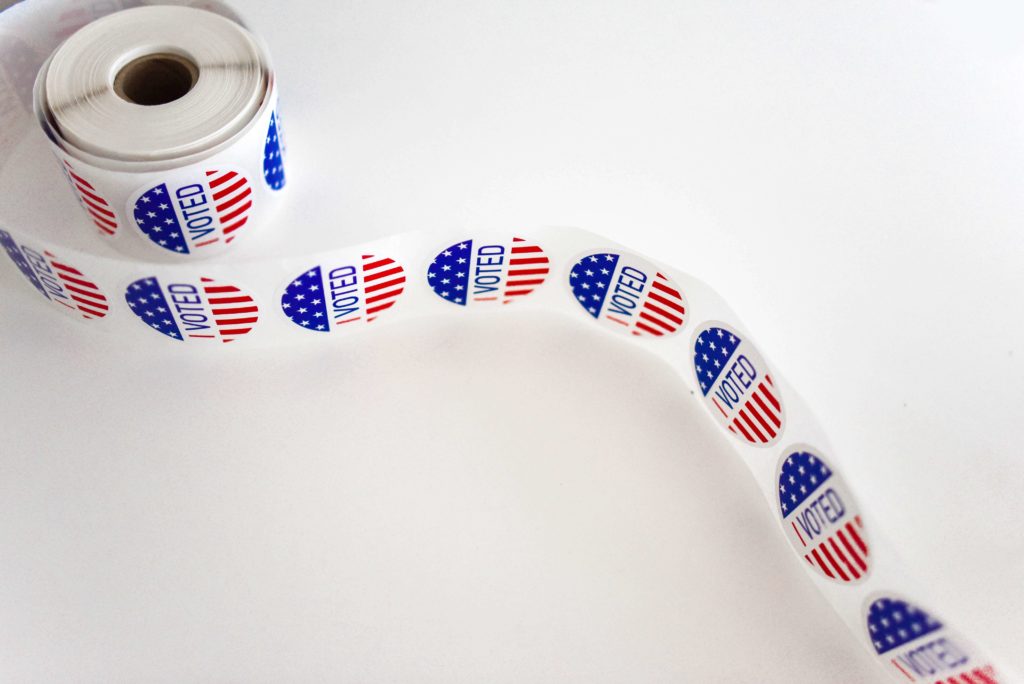 QUICK TIP ON MAILING ITEMS
If you plan on sending anything expensive no matter how small by mail, it is a good idea to purchase the optional insurance for it.

If your items are fragile, then wrap them individually and place plenty of extra padding of bubble wrap, packing peanuts or even some newspaper in between and around them.

Mark the box clearly with the word " Fragile"

Always make sure that everything is lightweight as this will save you money on the price of postage.
what is the reason for sending cute things in the mail
Having a theme and knowing the reason why you want to send your friends cute things in the mail will help make your choice in what to send them a lot easier, it could be because:
Their Birthday is coming up.

You want to send them something for their Anniversary.

Christmas is around the corner.

They are expecting a new baby soon.

The gift may be for a house warming.

A celebration of a new job or a promotion

Or is it just something to keep in touch to let them know that you are missing them and thinking about them.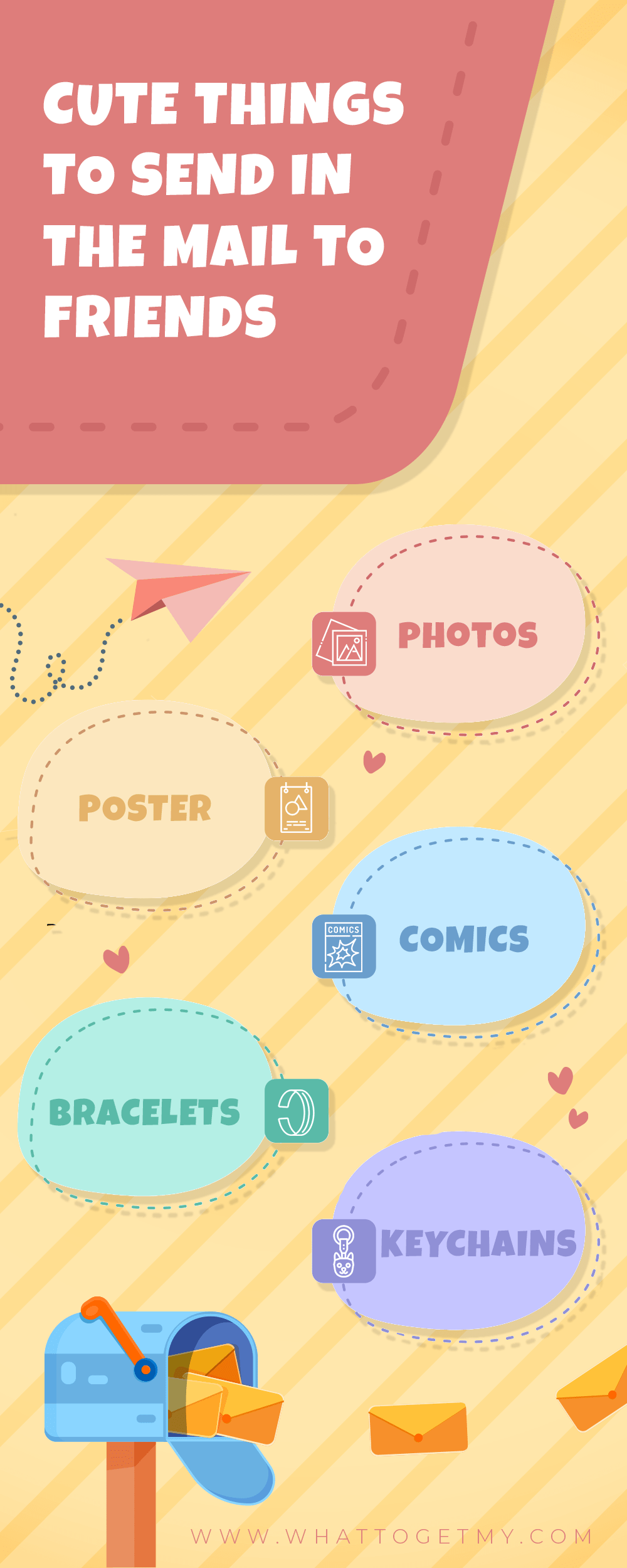 Source Link: https://whattogetmy.com/cute-things-to-send-in-the-mail-to-friends/
What cute things to send in the mail to your friends
First, decide if you are going to buy a lot of small but cute items and if you do, make sure that they are items that can travel well and will not end up being broken when they arrive or are you going to make some items yourself.
Then think about who your friends are, what they like, what their interests are and what occasion do you want to celebrate with them. Your choice of cute things to send your friends all comes down to how well you know them.
Some of the basic things to know about your friends are: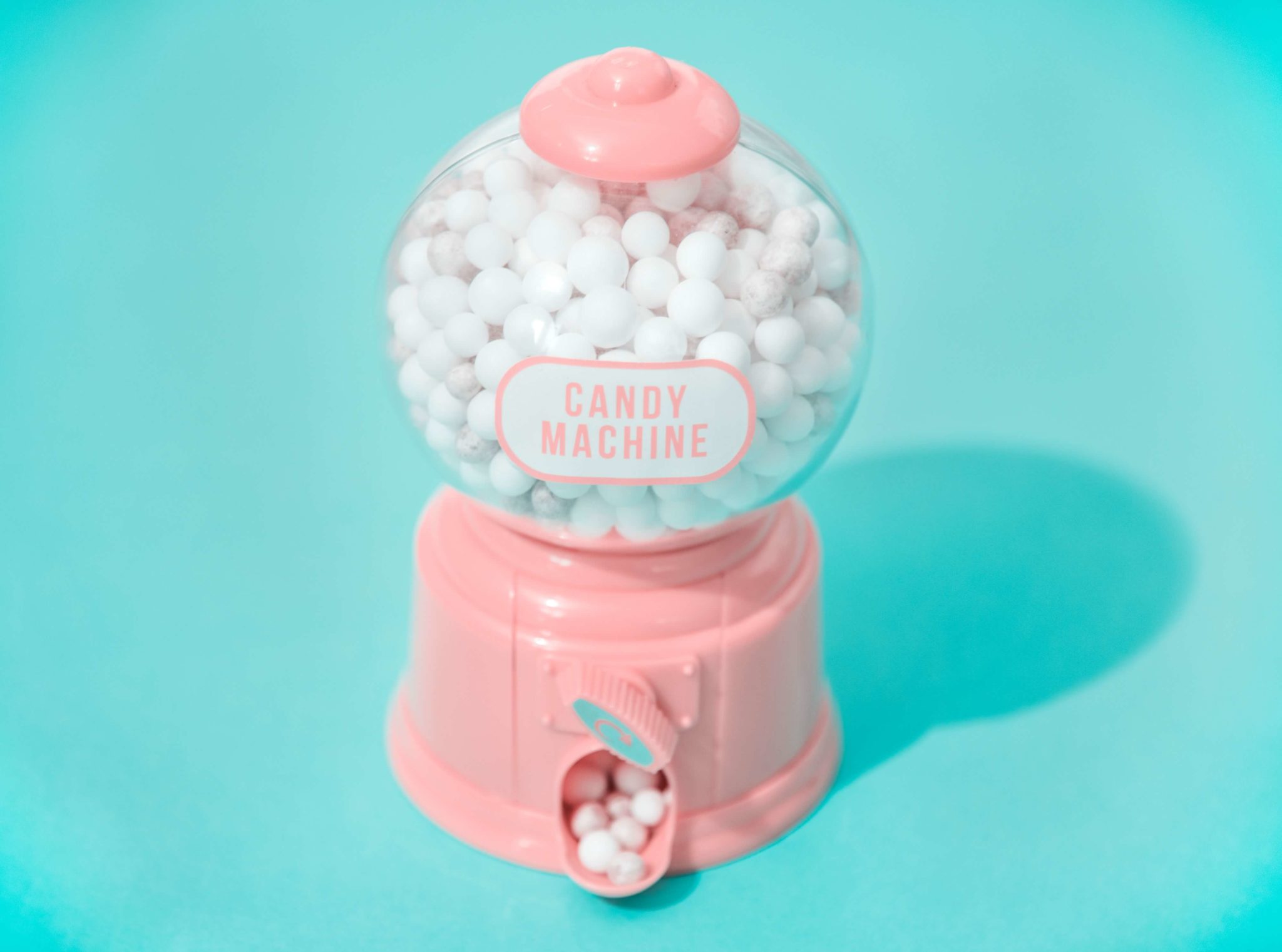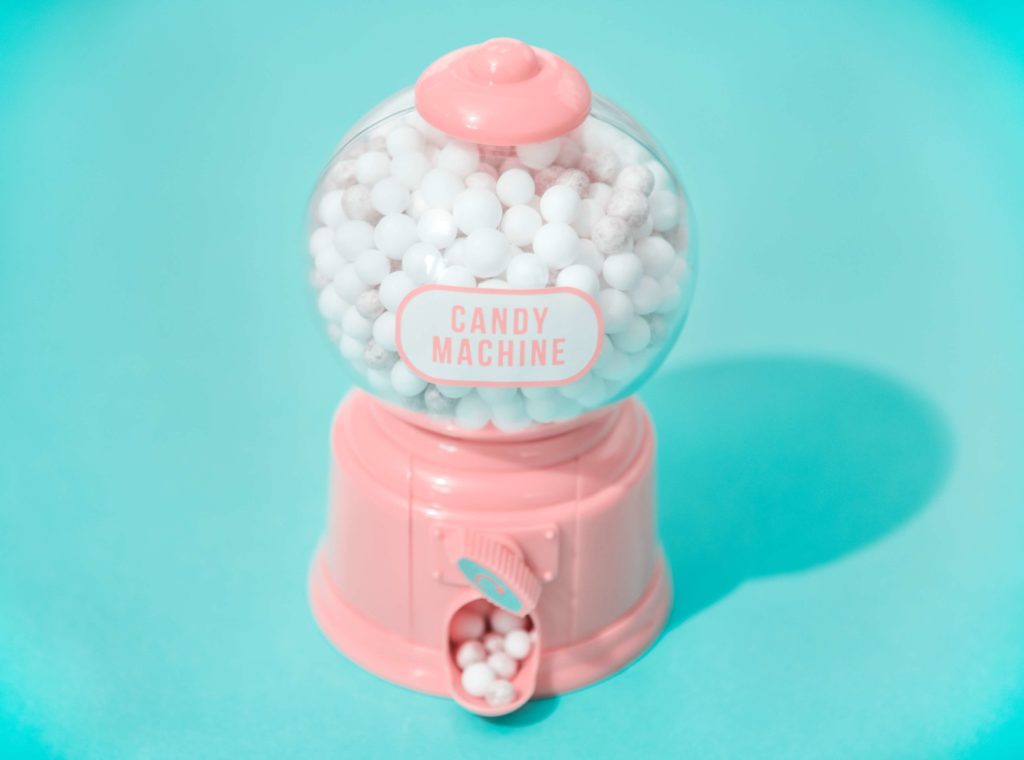 Their favorite dessert, chocolates, and candy.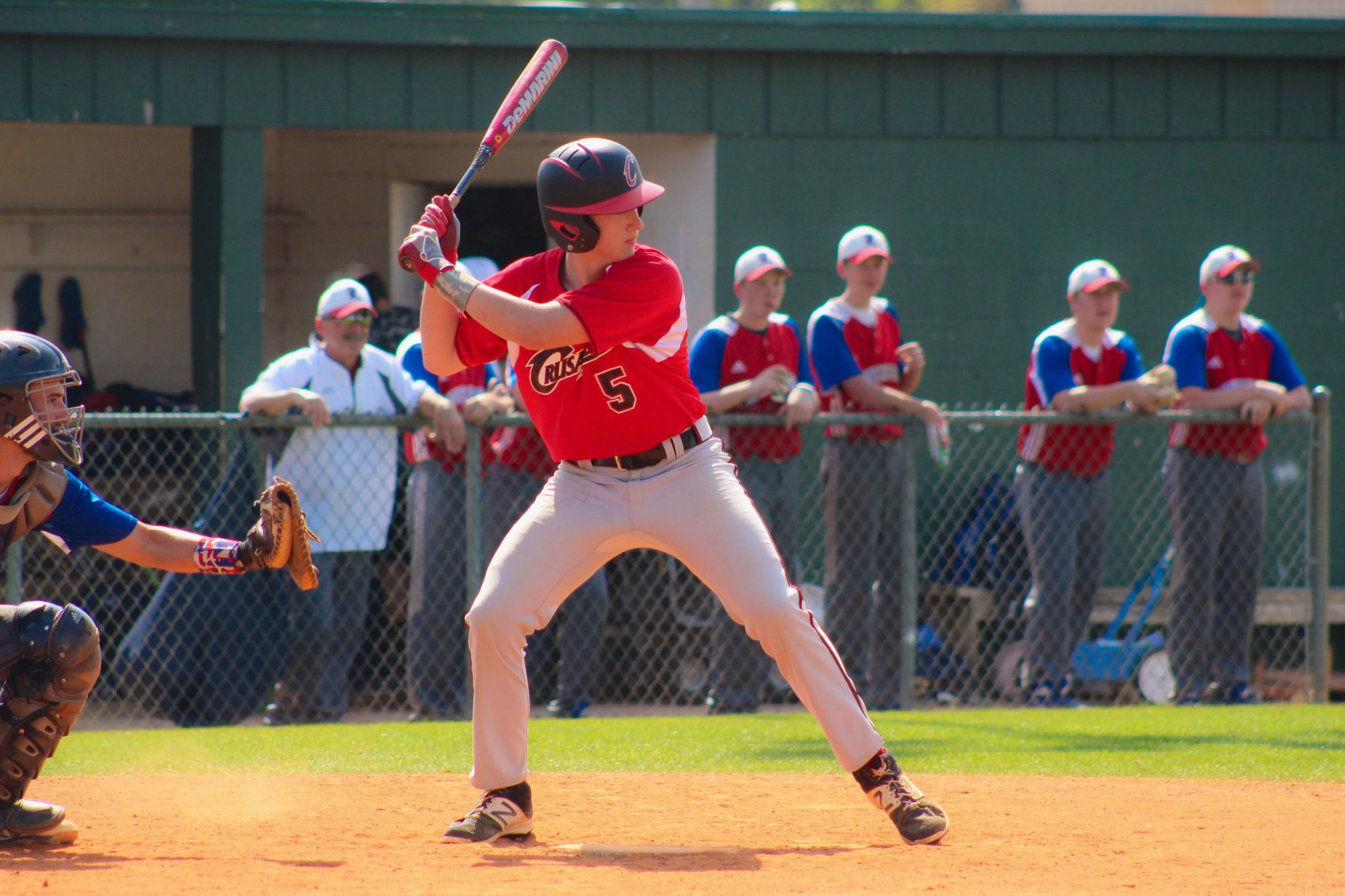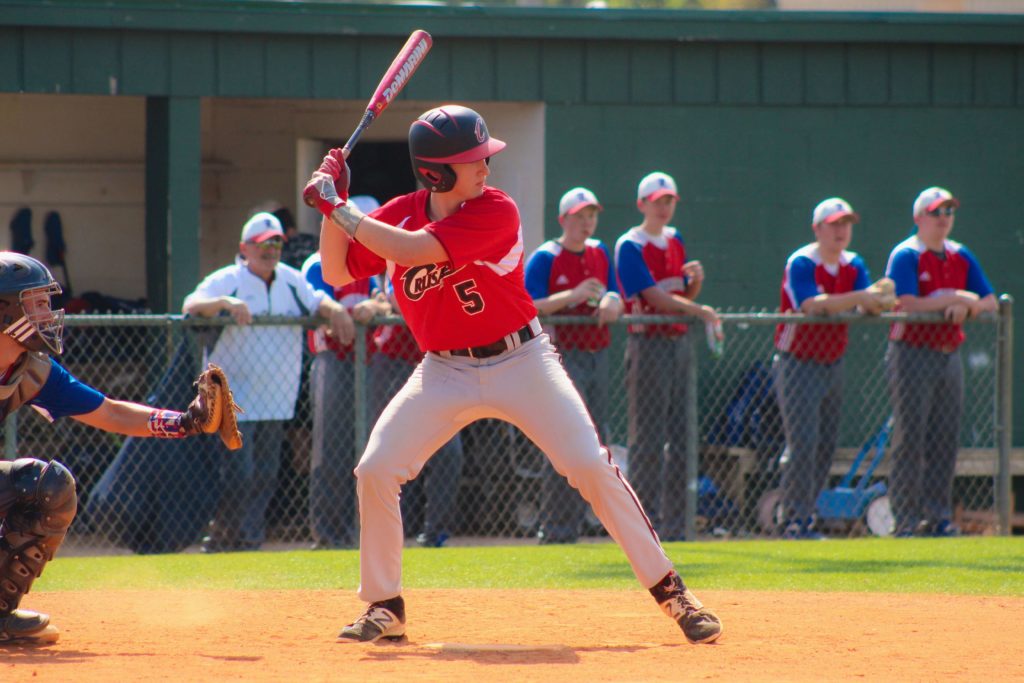 Their favorite sport that they support or take part in.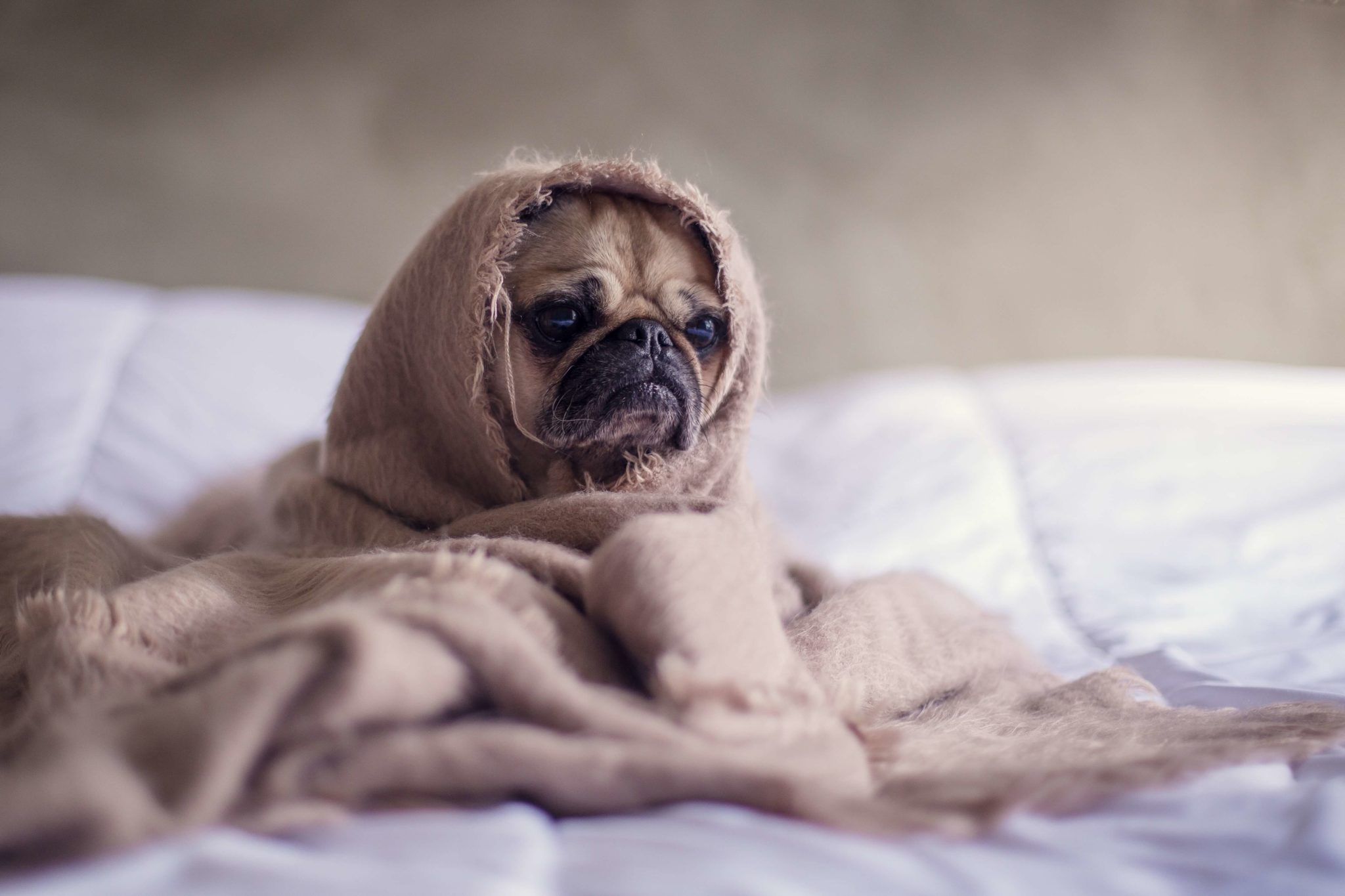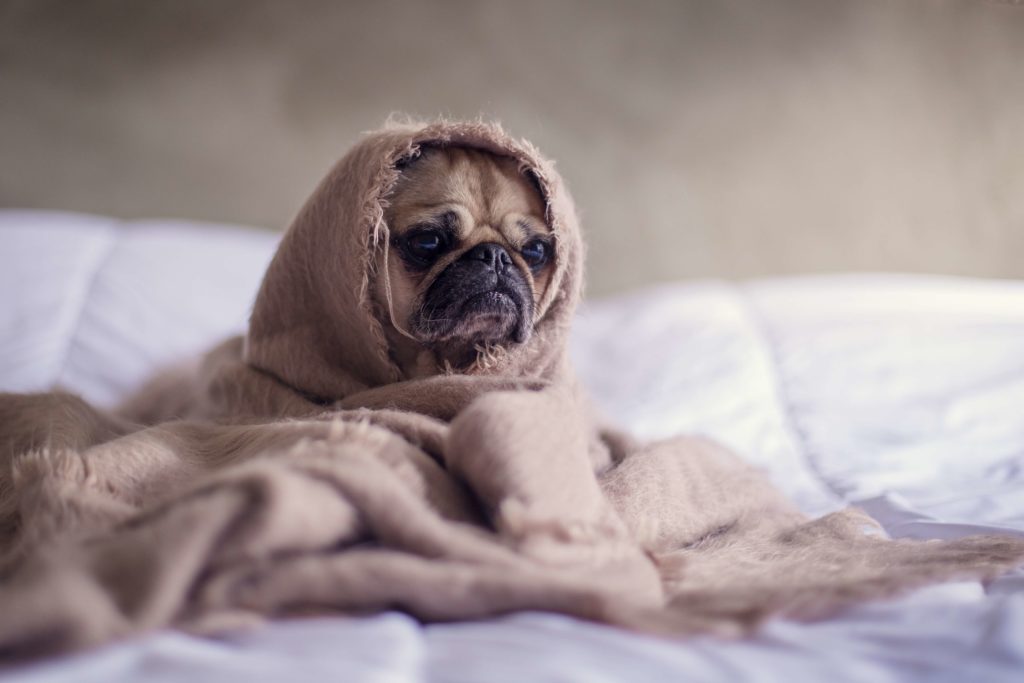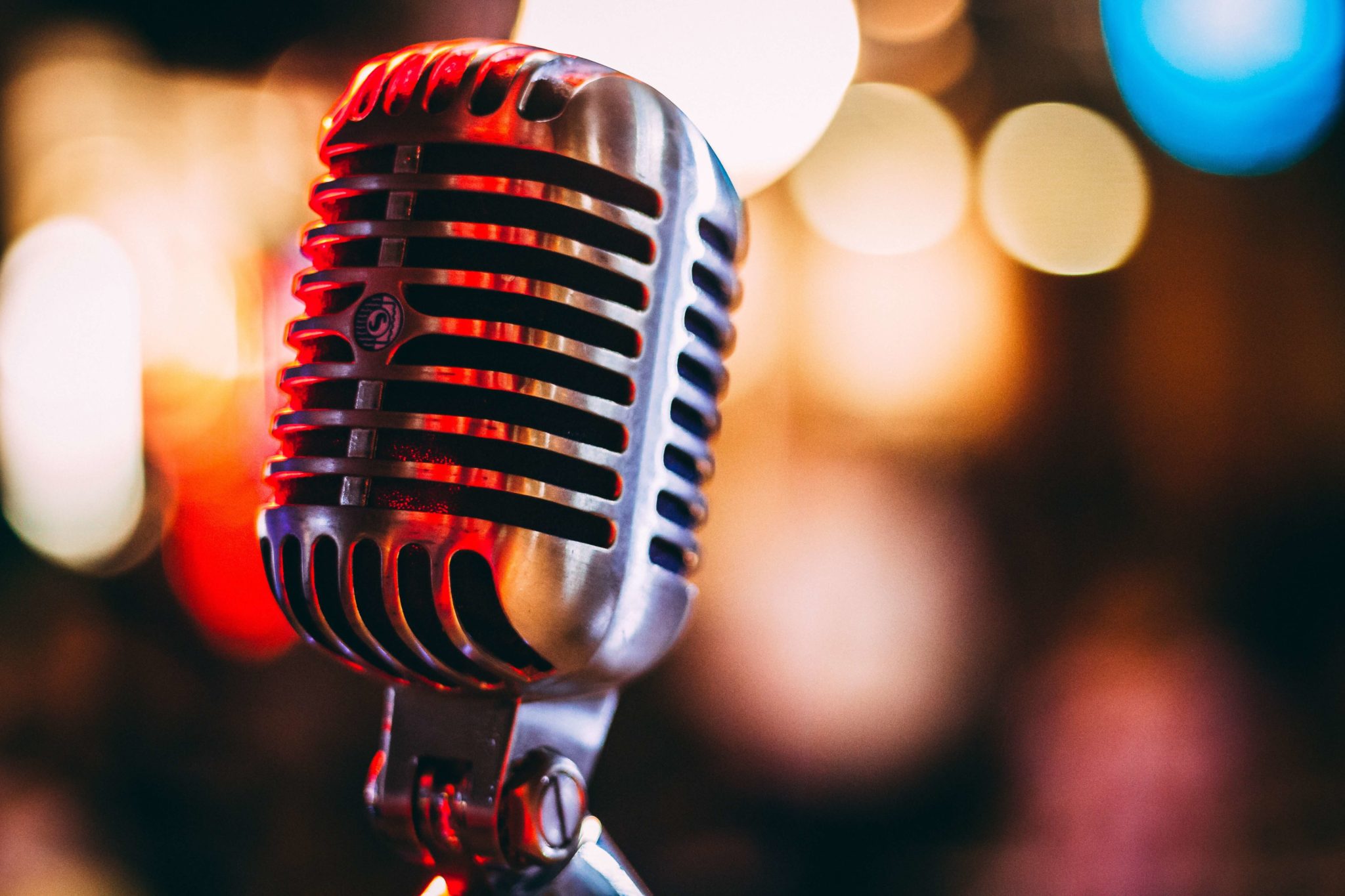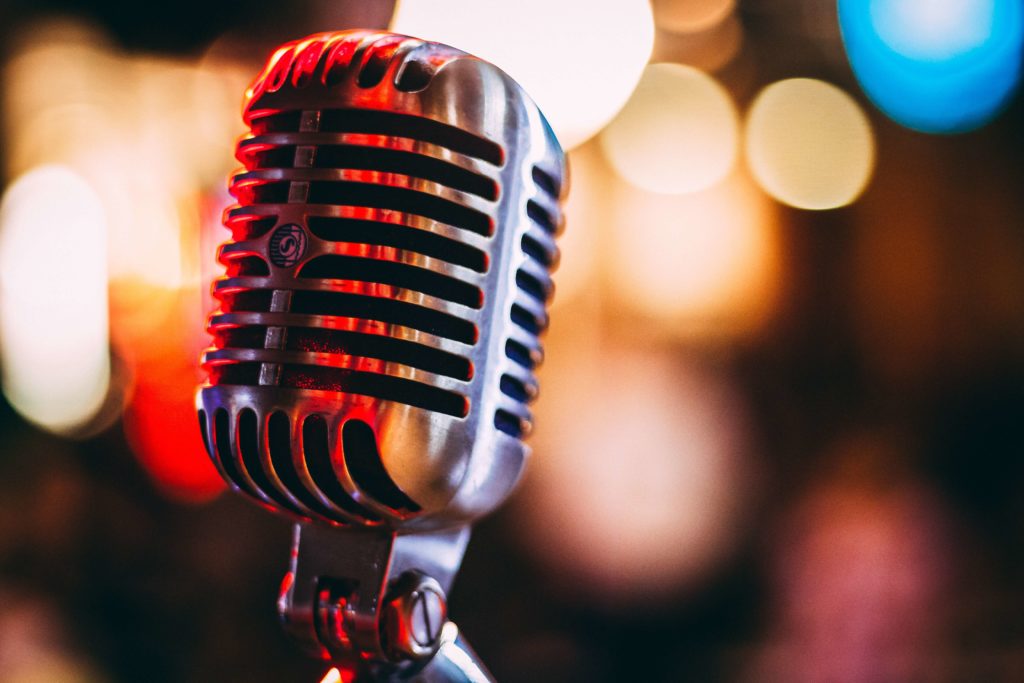 The type of music that they like to listen to.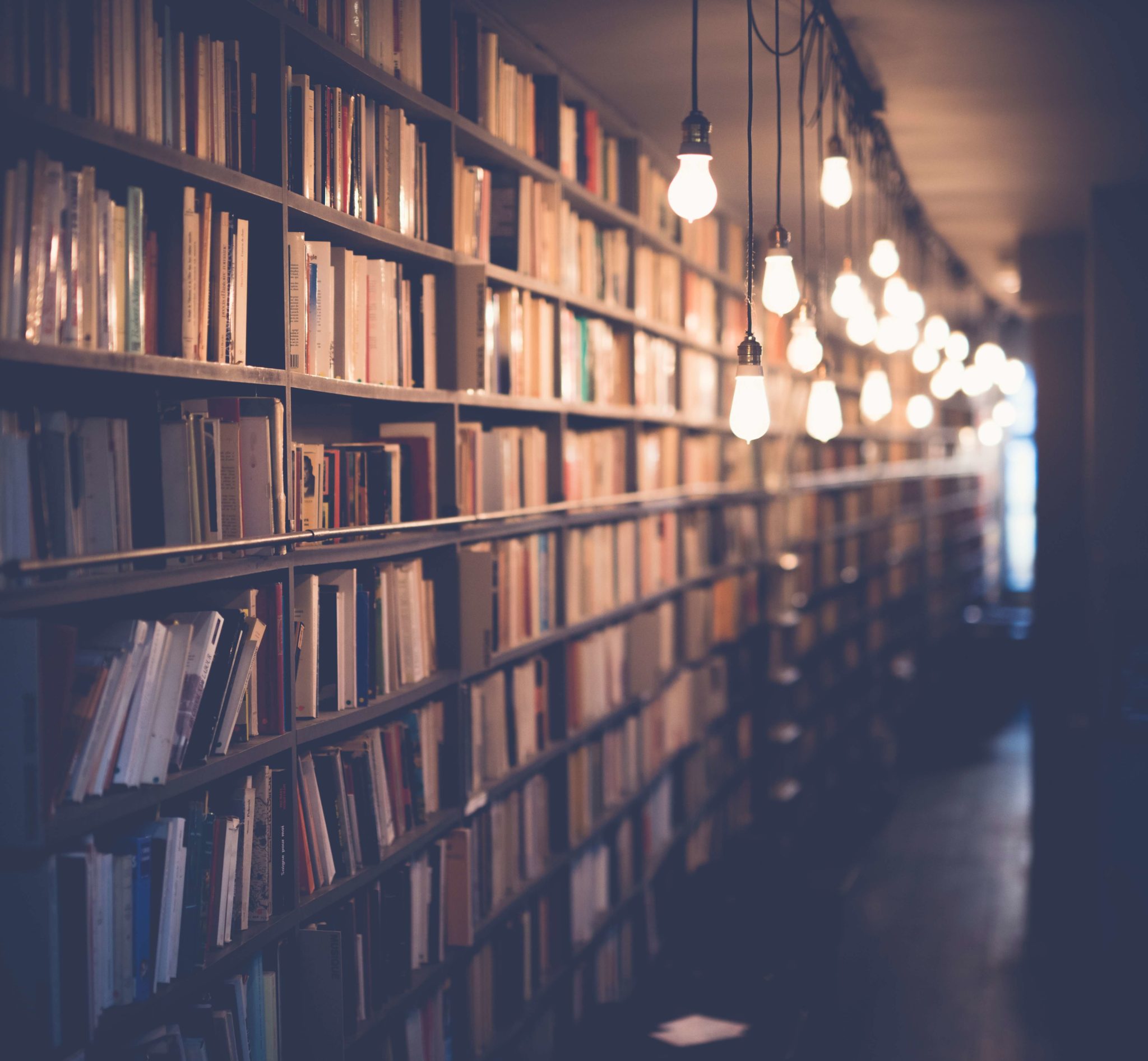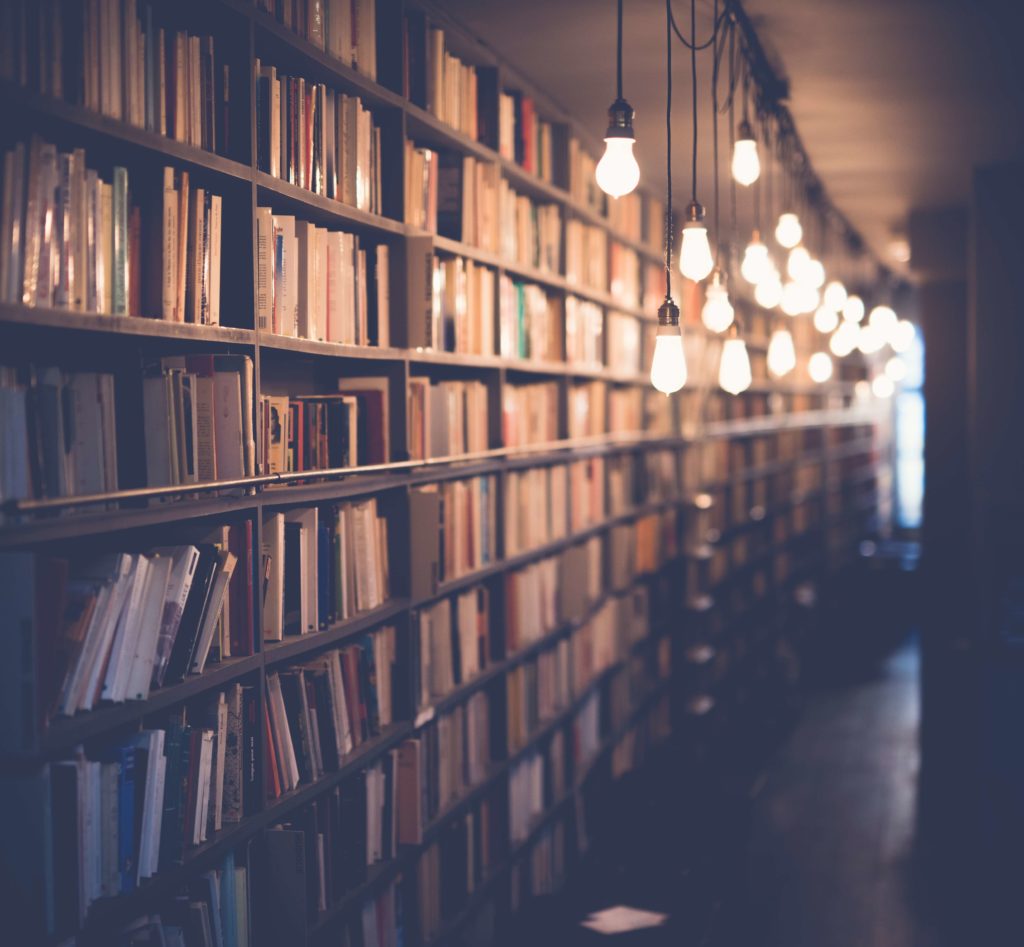 Their favorite books to read.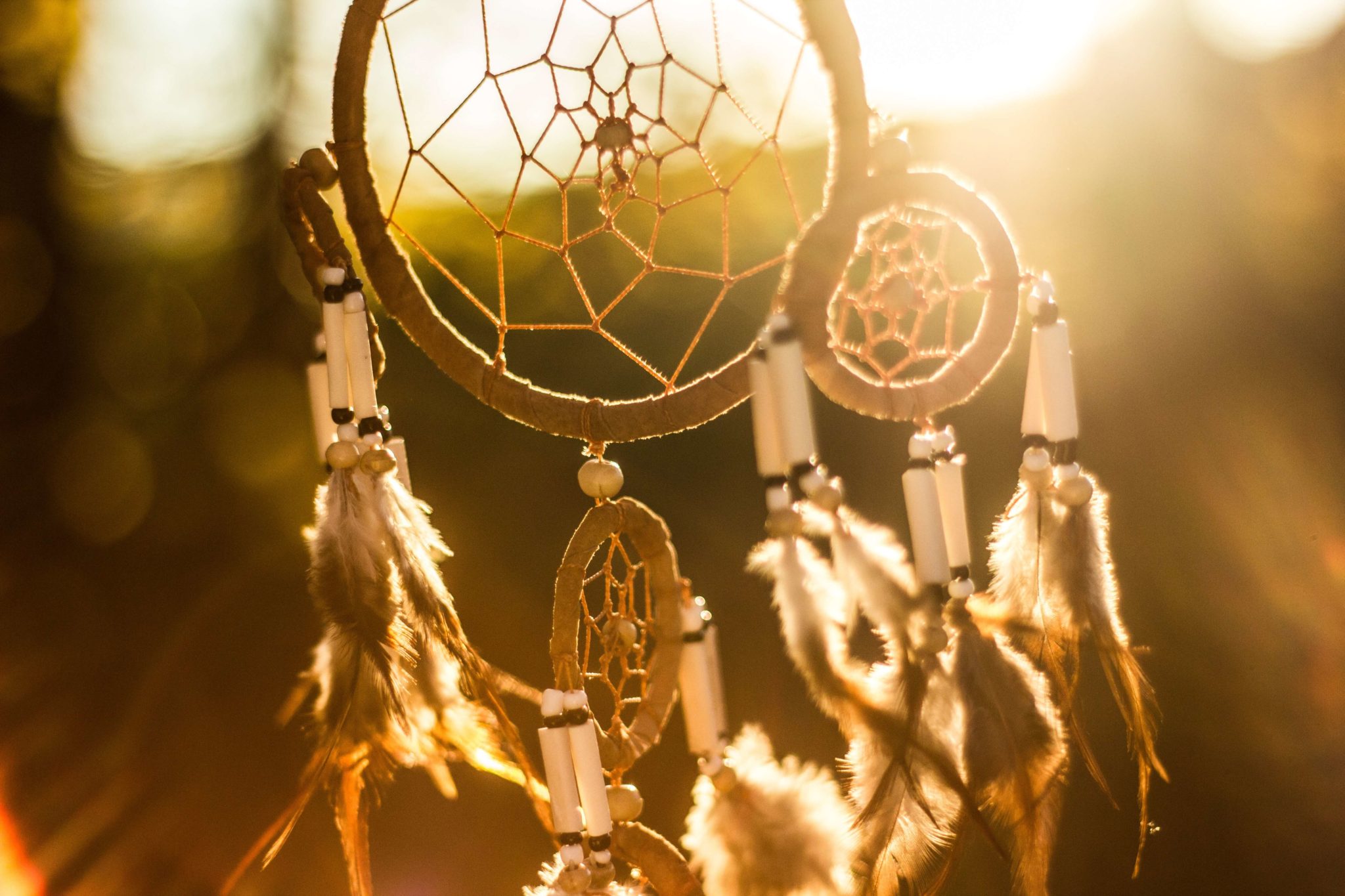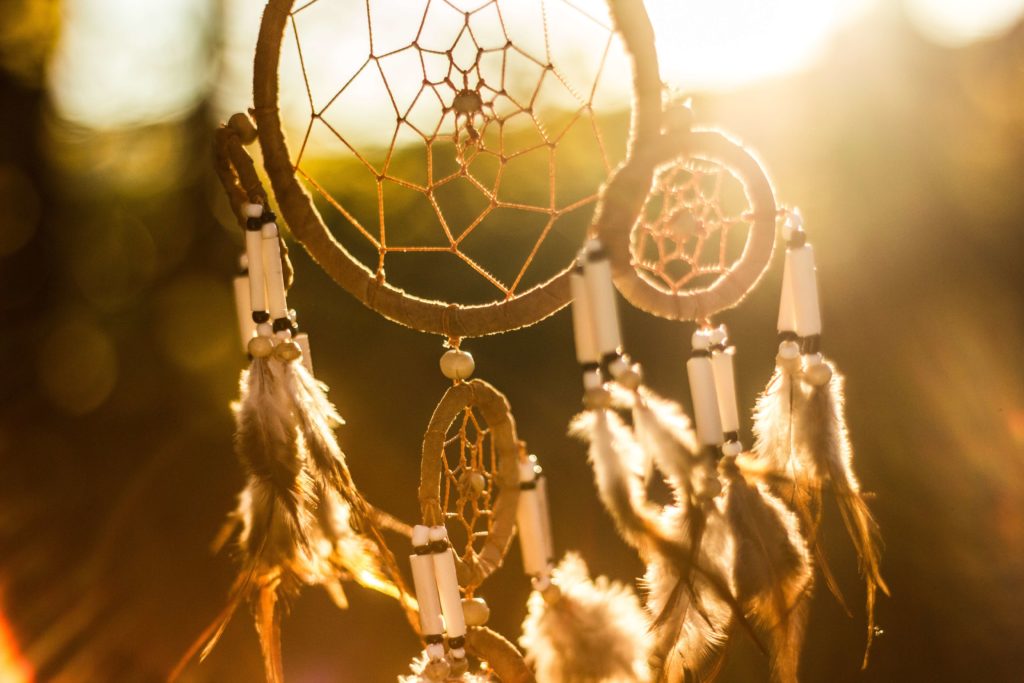 Their biggest and wildest dreams.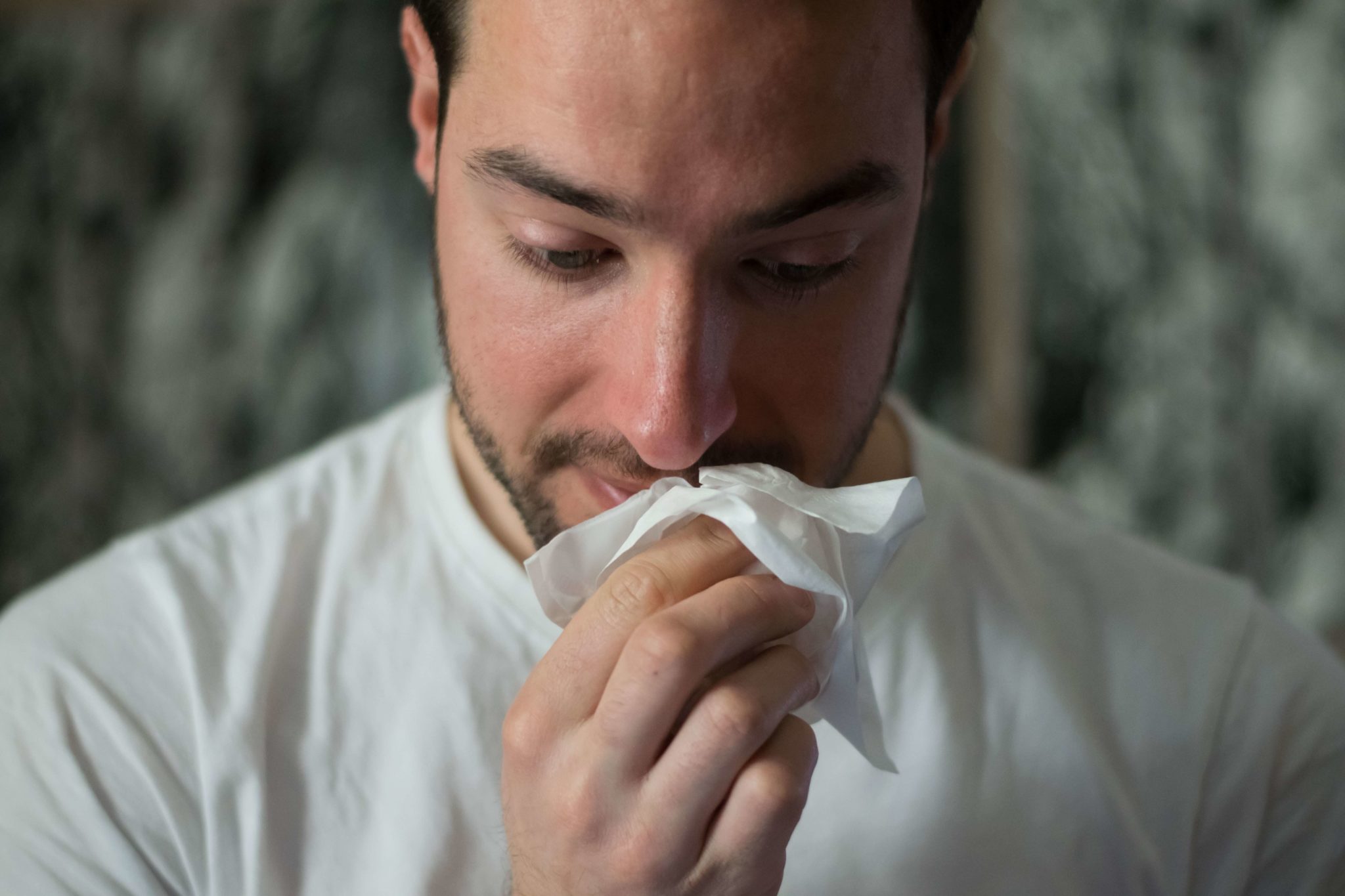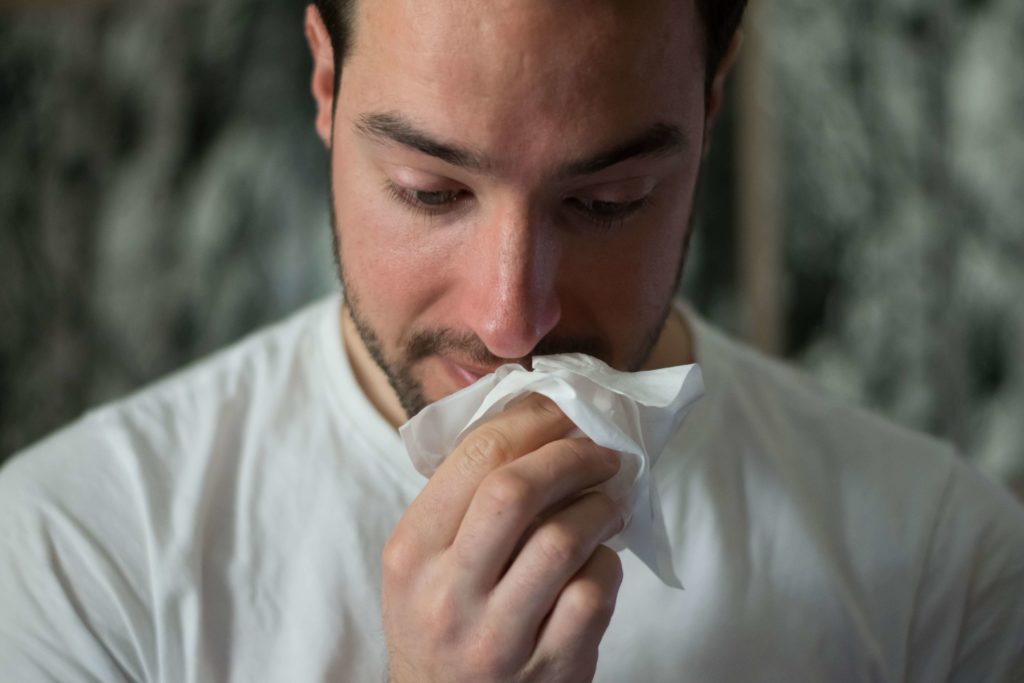 The correct size boxes that you are thinking of using but make sure that they are strong corrugated cardboard boxes. Always check the bottom of the box for a weight limit.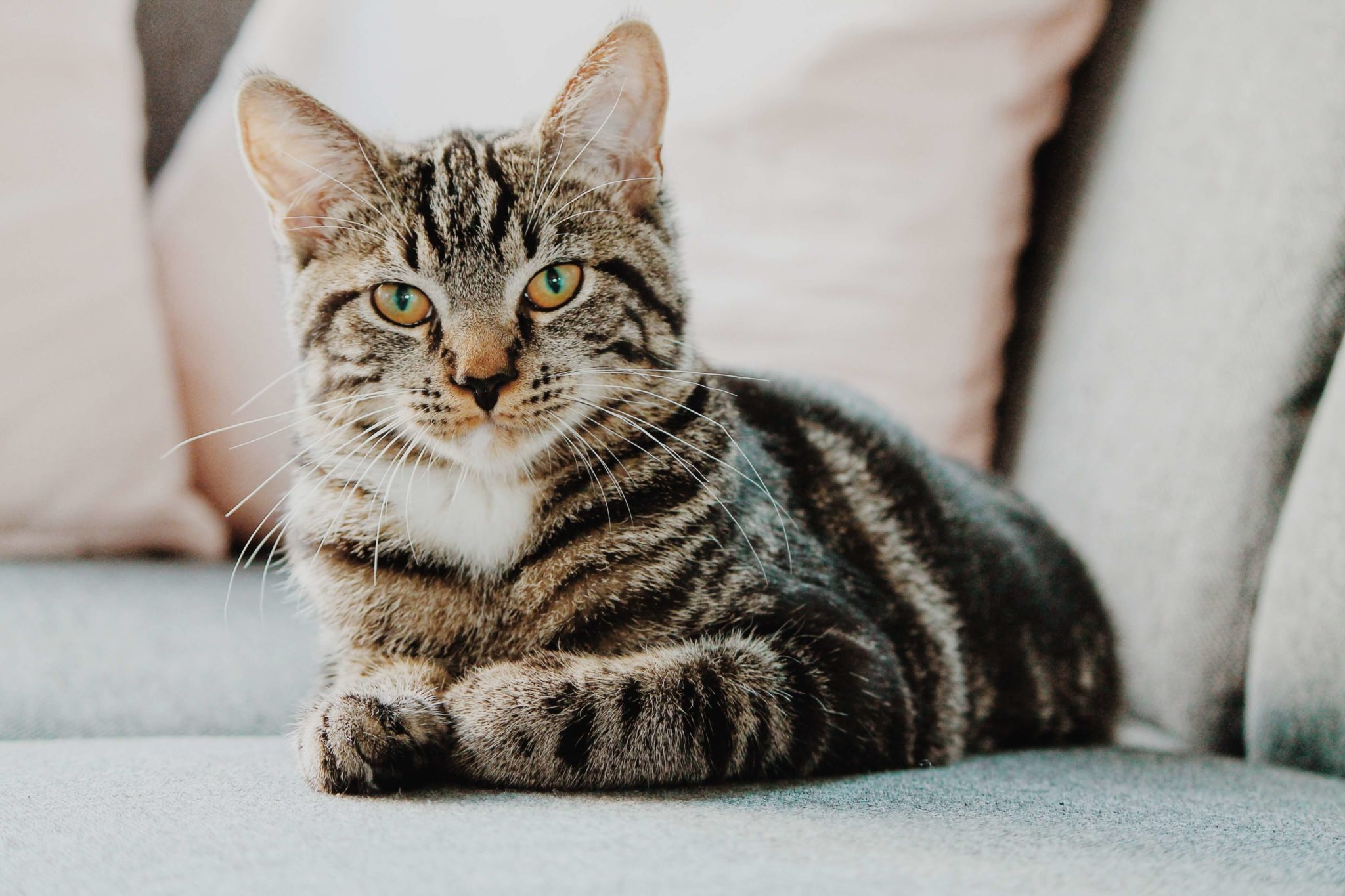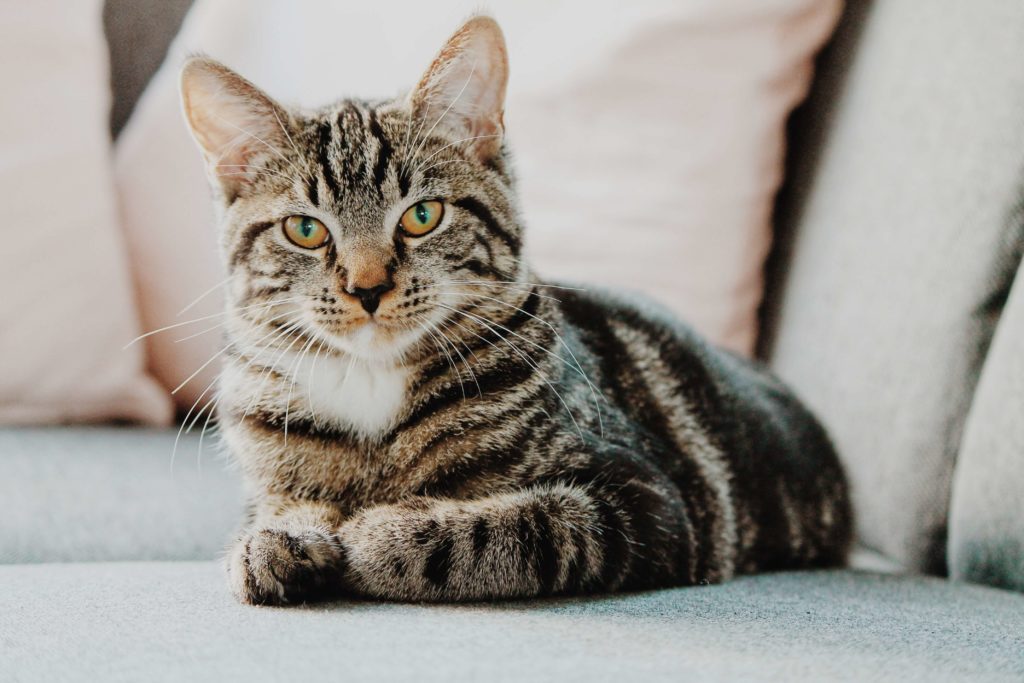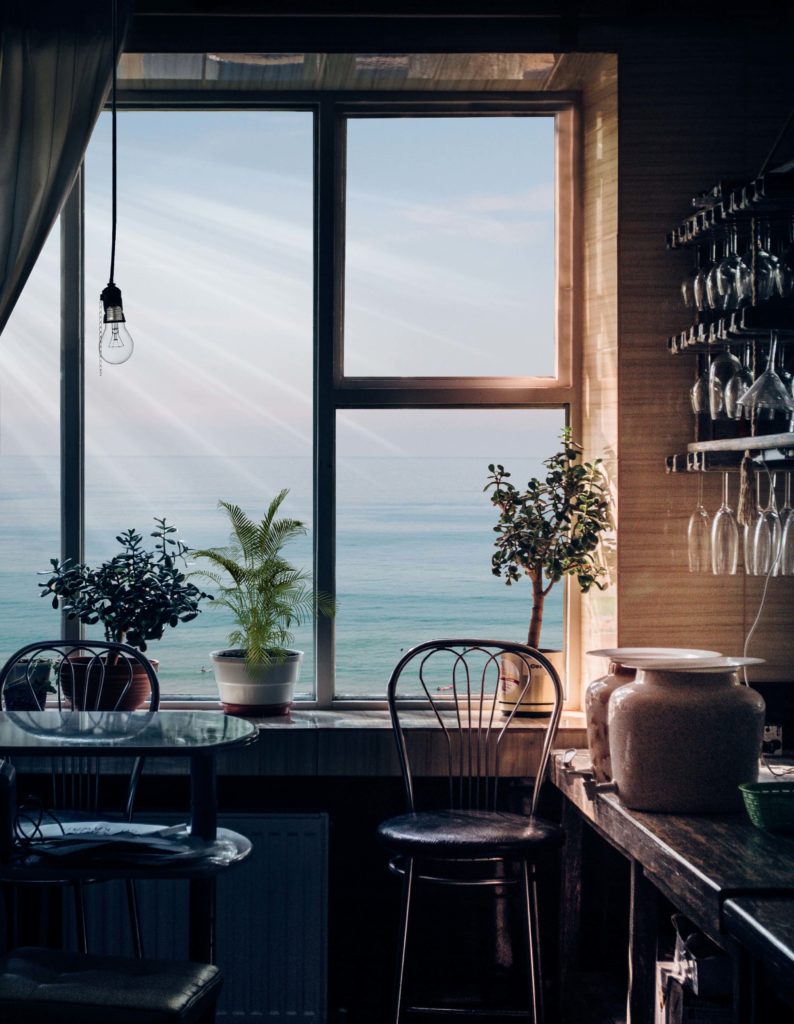 If they are an Outdoors or Indoors person.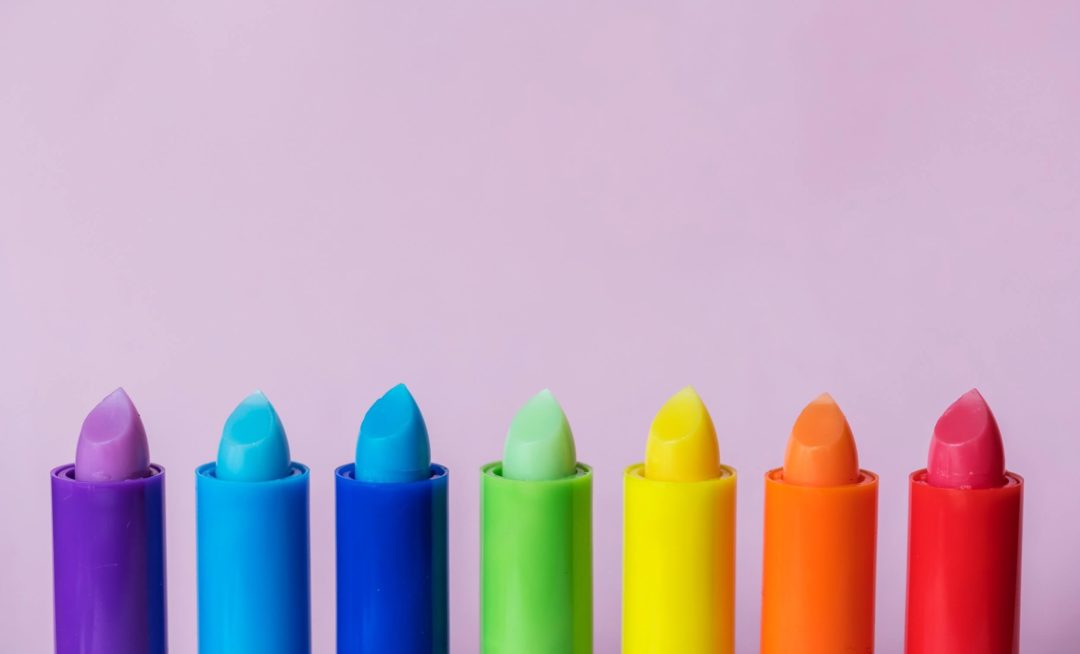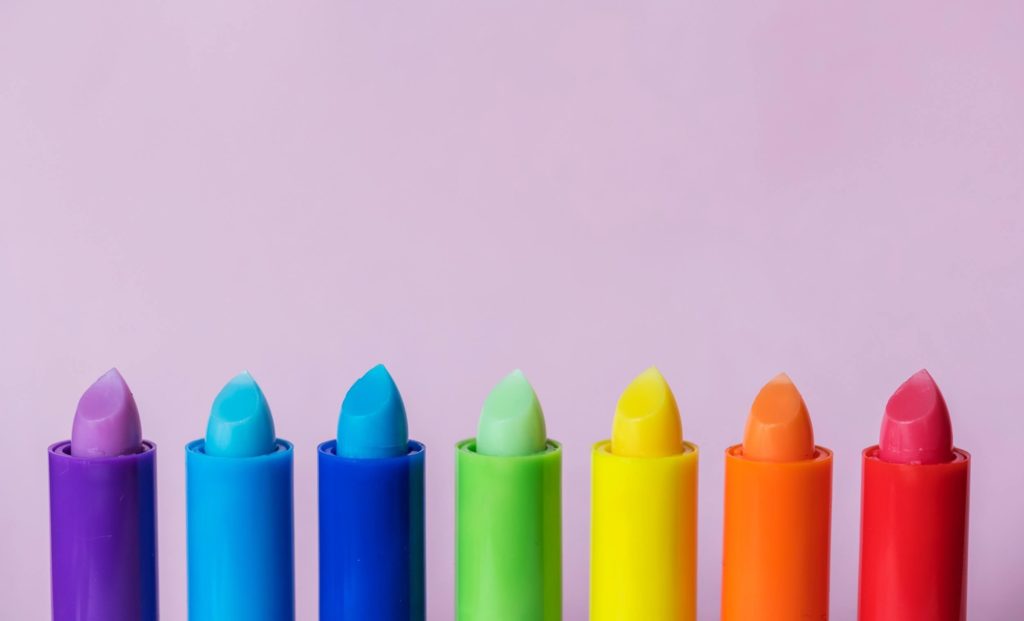 What is their favorite color?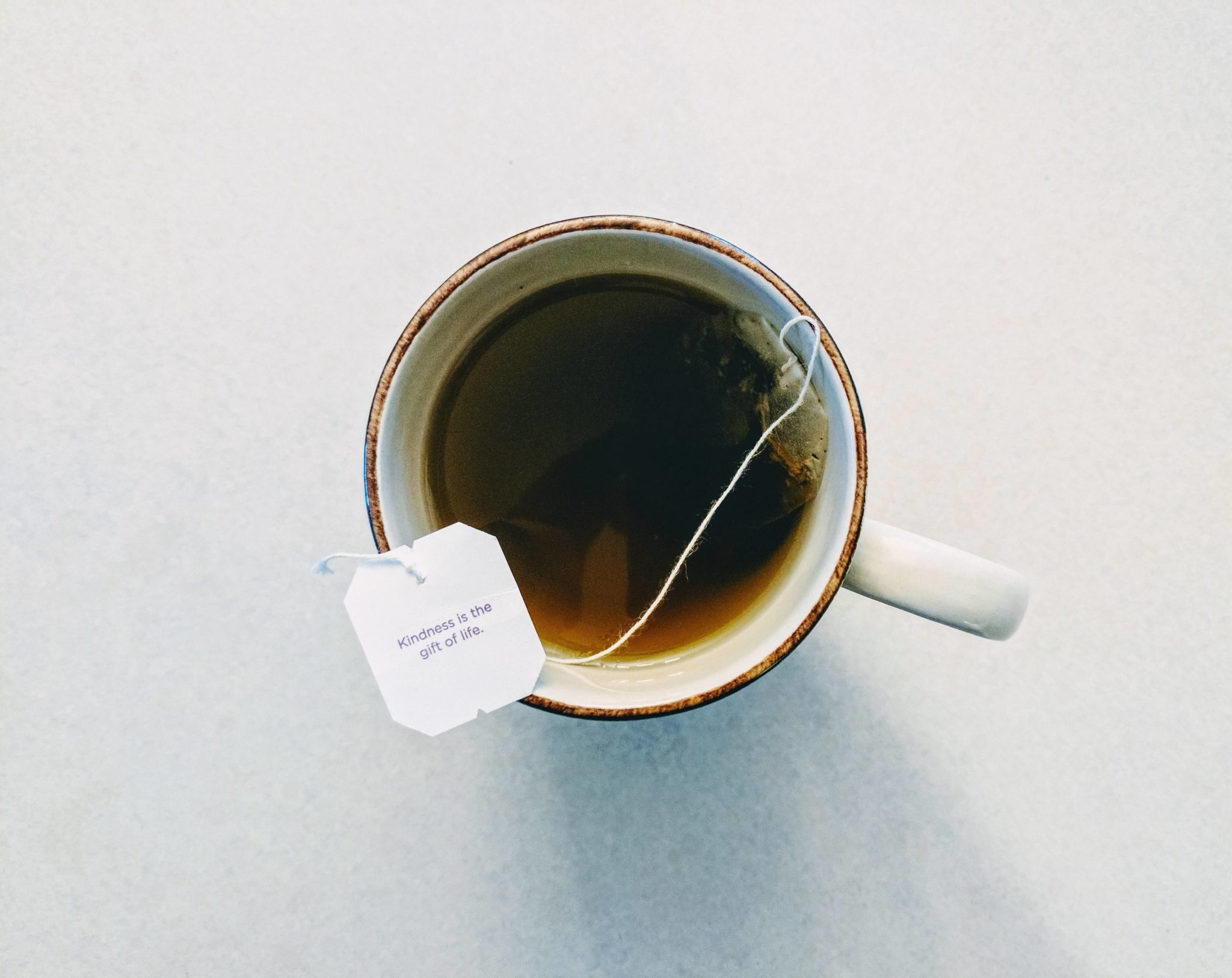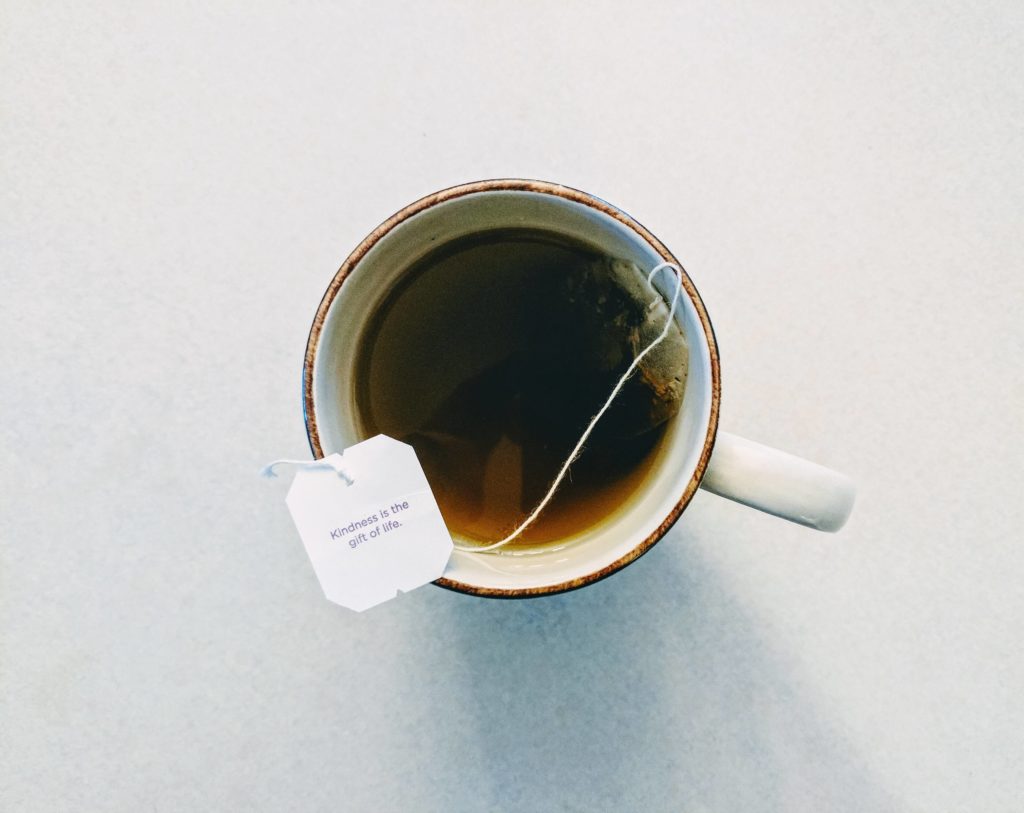 Are they a coffee or tea lover?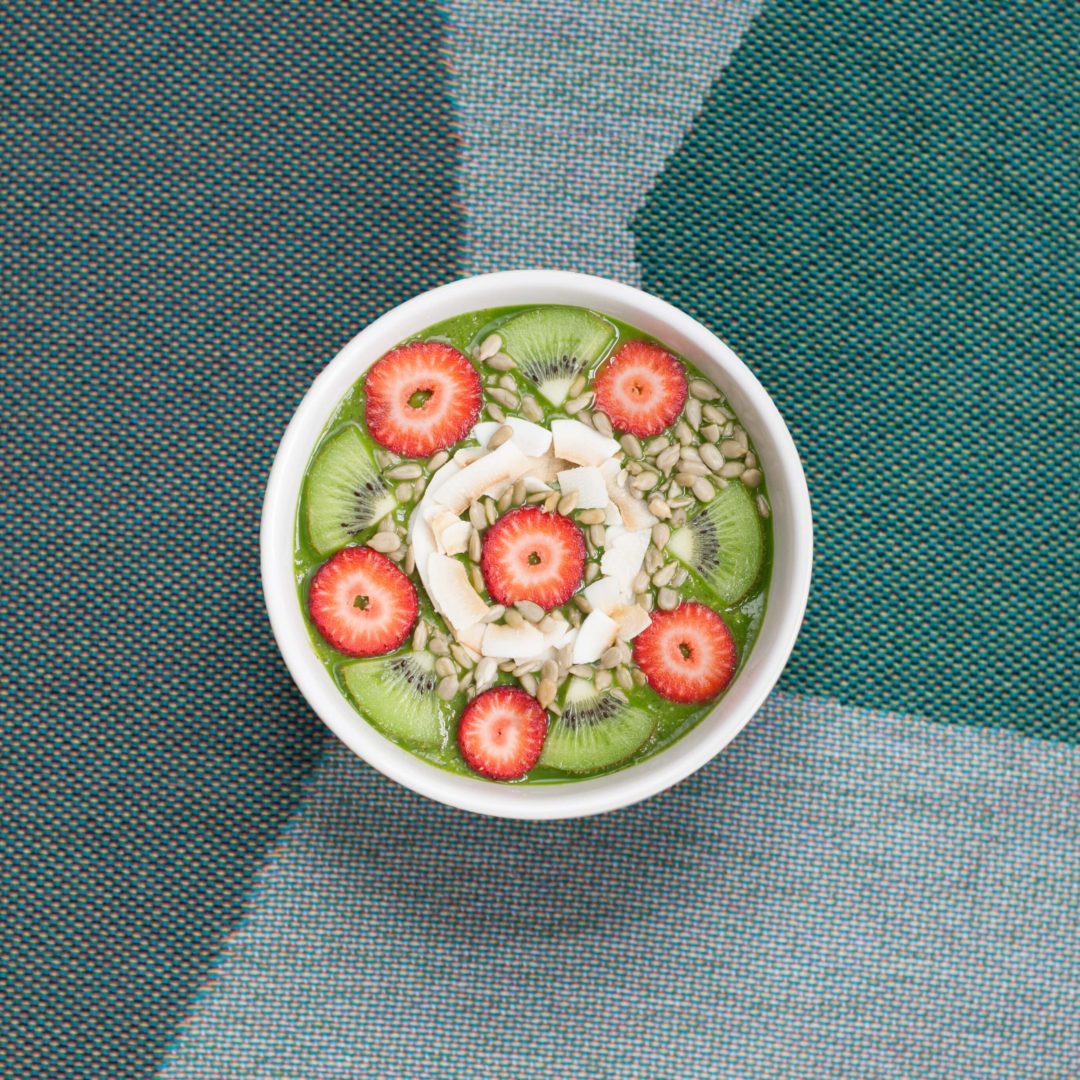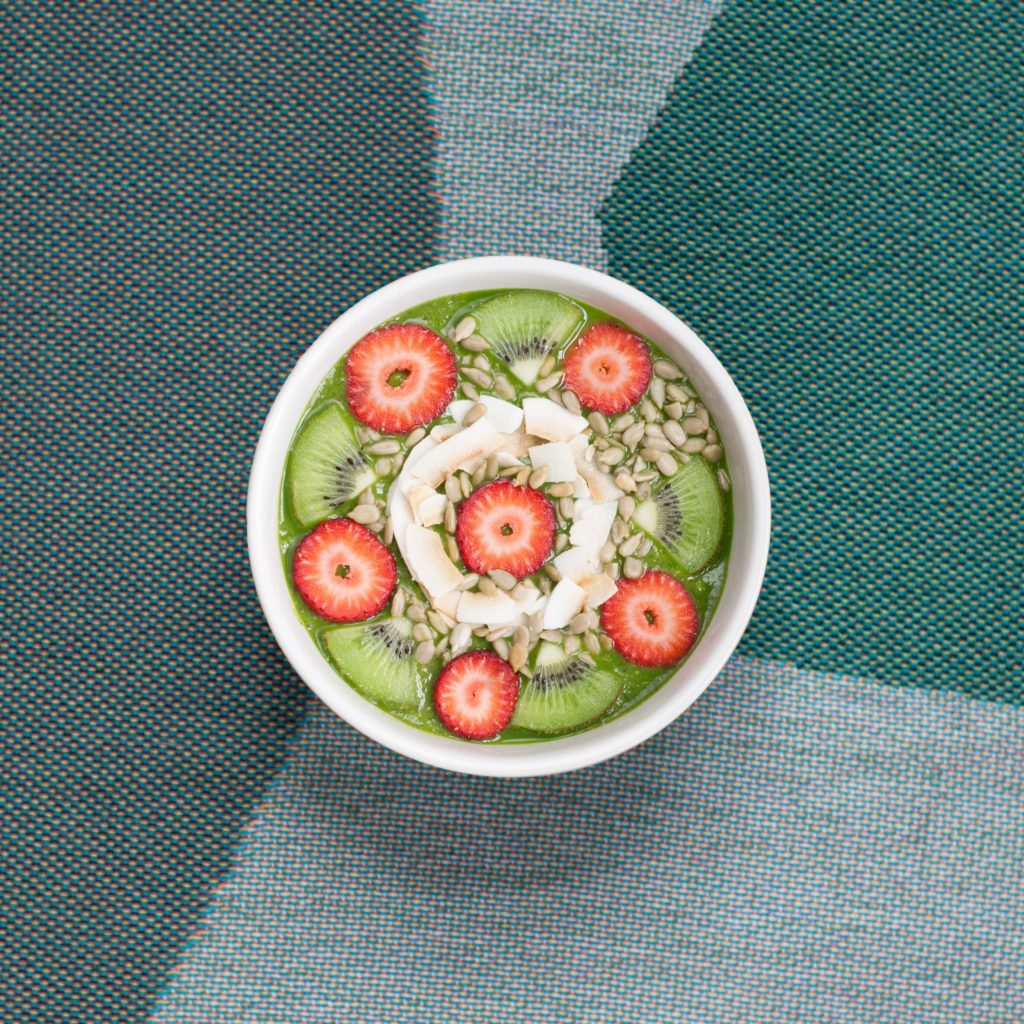 What is their favorite food to eat?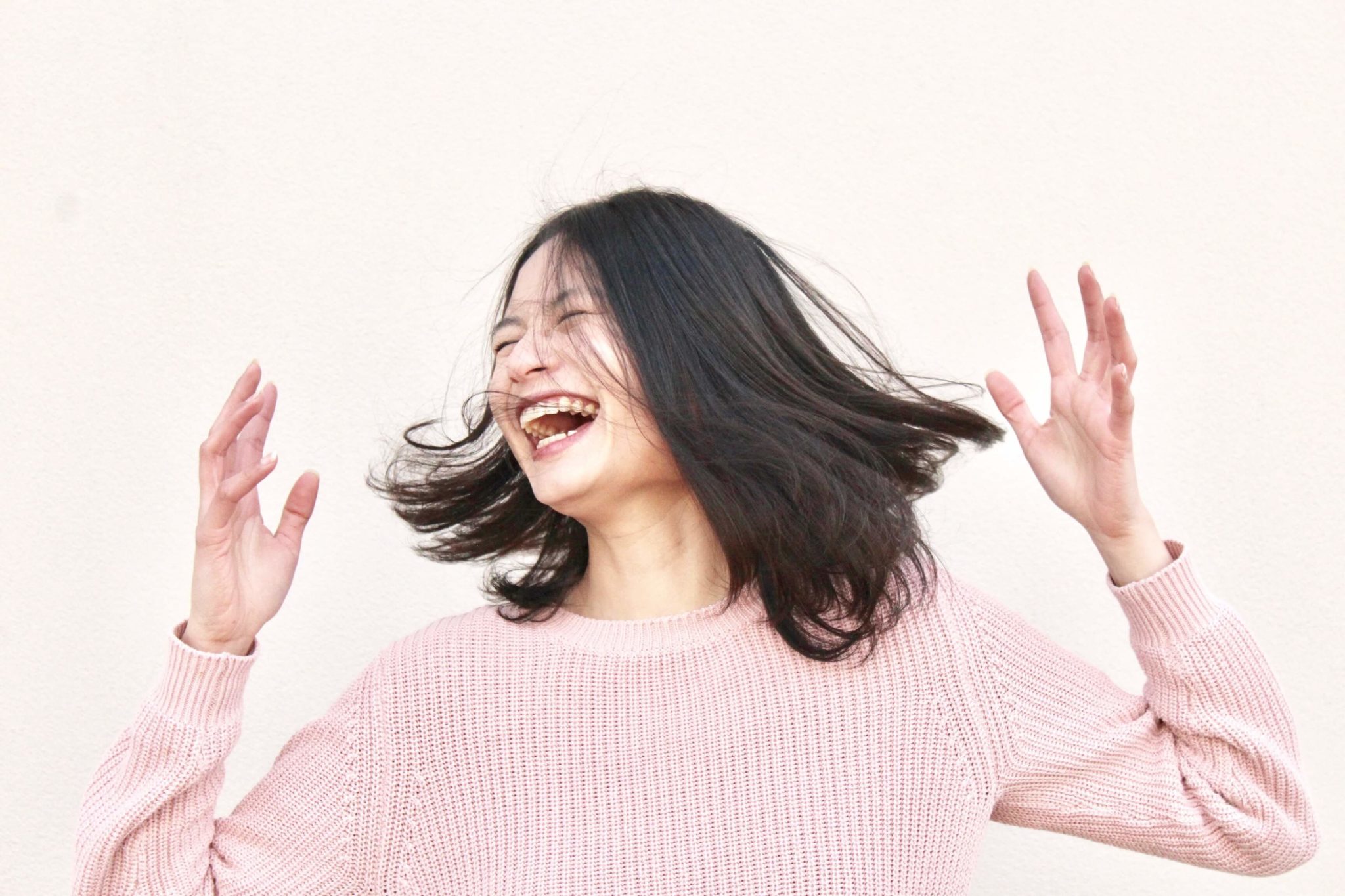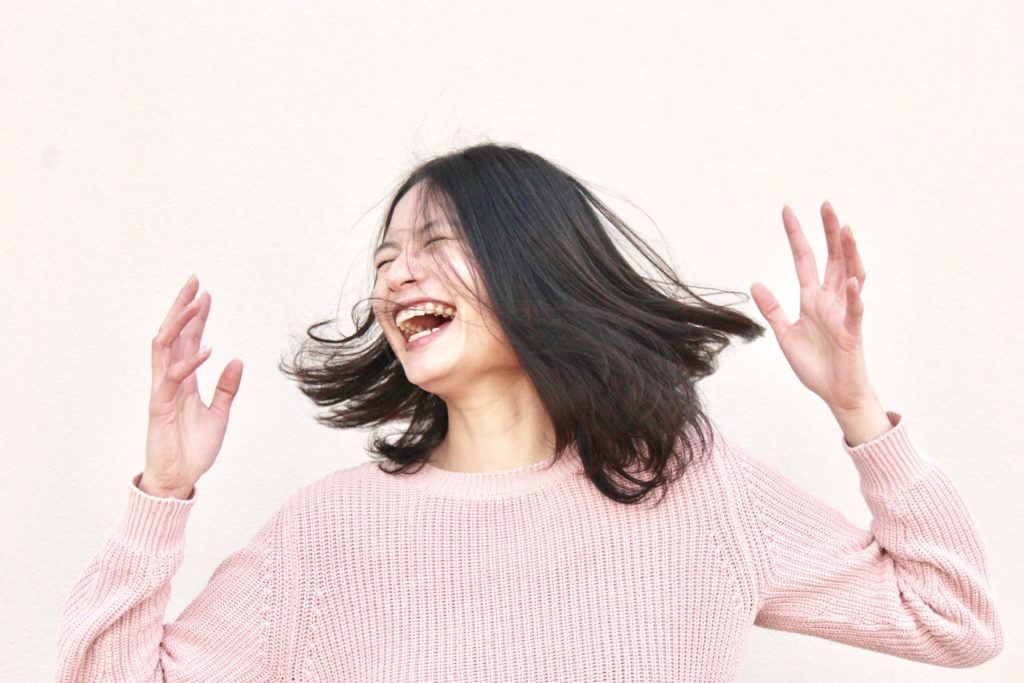 Things that make them laugh.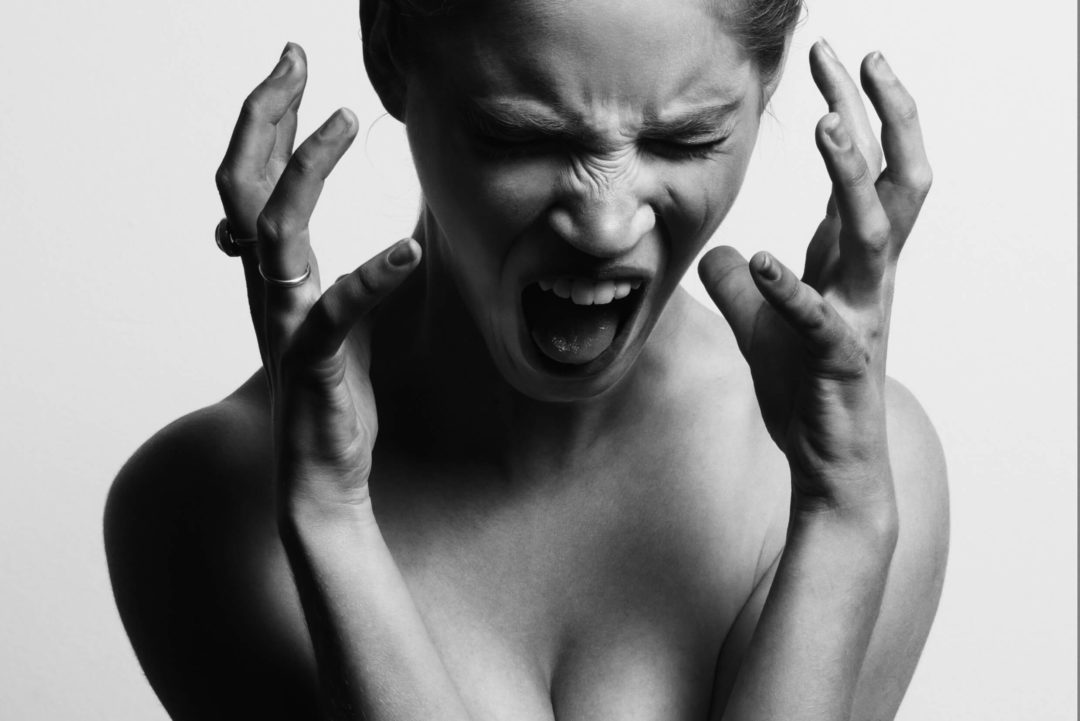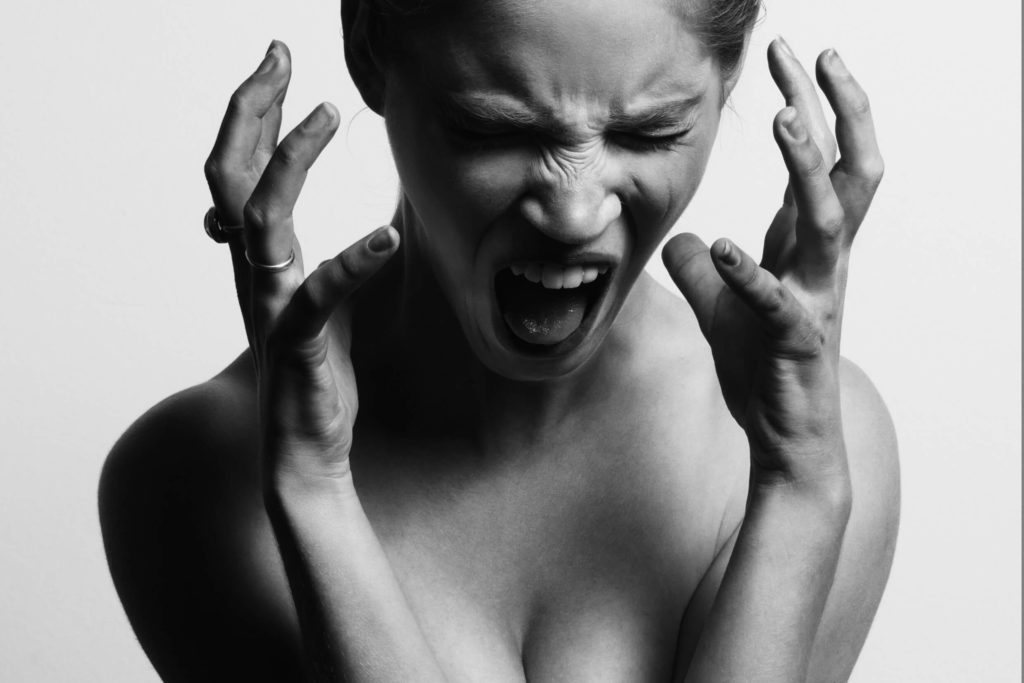 What is their personality type, are they an introvert, extravert or an introvert-extrovert?
Plain and simple letters with a Flat surprise
Writing an actual handwritten letter to your friends will always mean the most because they will know that so much thought and time has gone into putting the actual words to paper, it does sound very old fashion and boring but it does not have to be.
Handwritten letters can be a variety of things, it can be a letter explaining a big event in your life that has happened or about to happen, a poem or just a short and sweet note with a little surprise added to it which does not have be too big and bulky, it can be something flat, thin, light and meaningful. You can send pretty much anything that can fit in an envelope as long as it meets the postal regulations of size and weight. 
Another great way to make sending a letter interesting is to write a couple of letters that follow each other about something interesting but stop each one at a really interesting part, then write "To be continued" at the bottom of each letter and post each one on a different day. This will make your friends very excited to receive the next letter.
FLAT SURPRISES CAN BE THINGS SUCH AS:
Basically, anything made out of some type of paper or thin cardboard that will fit into an envelope.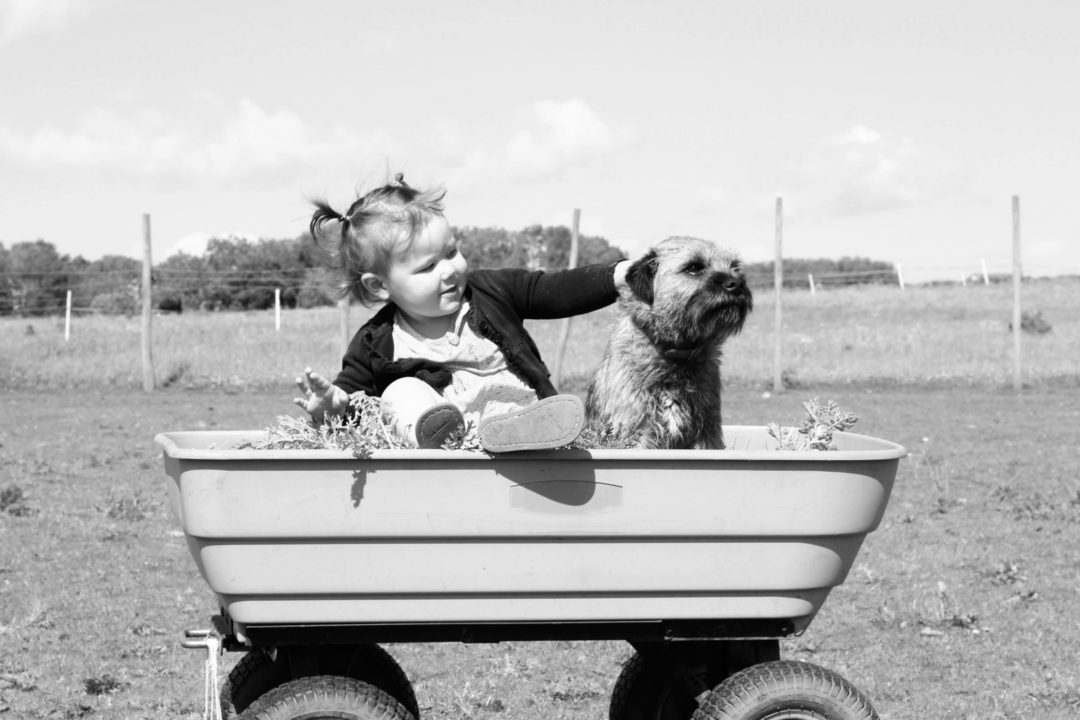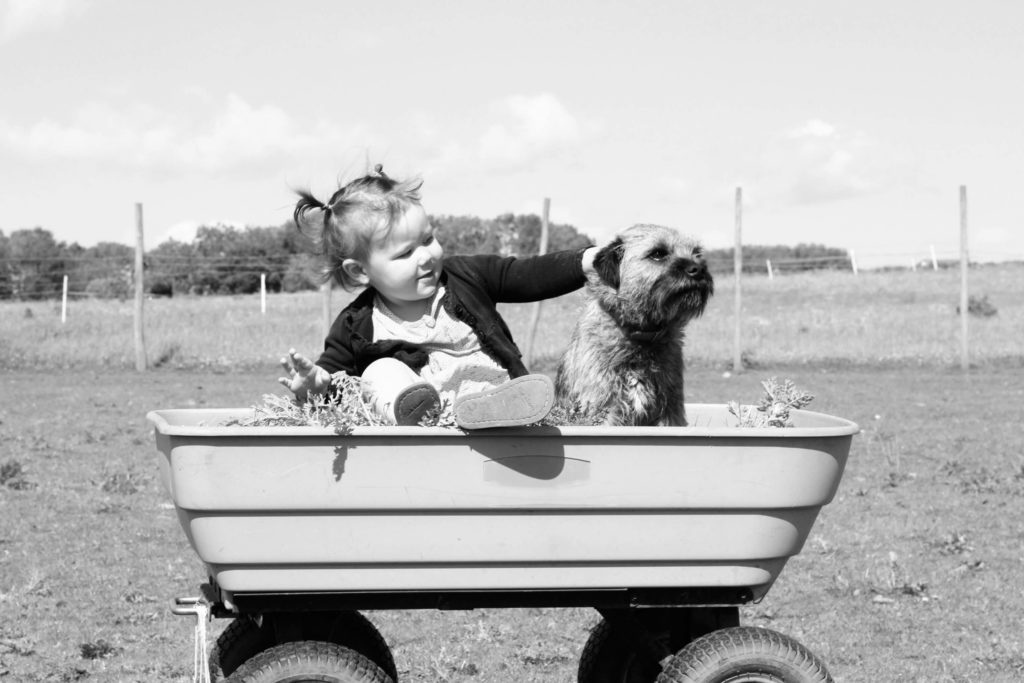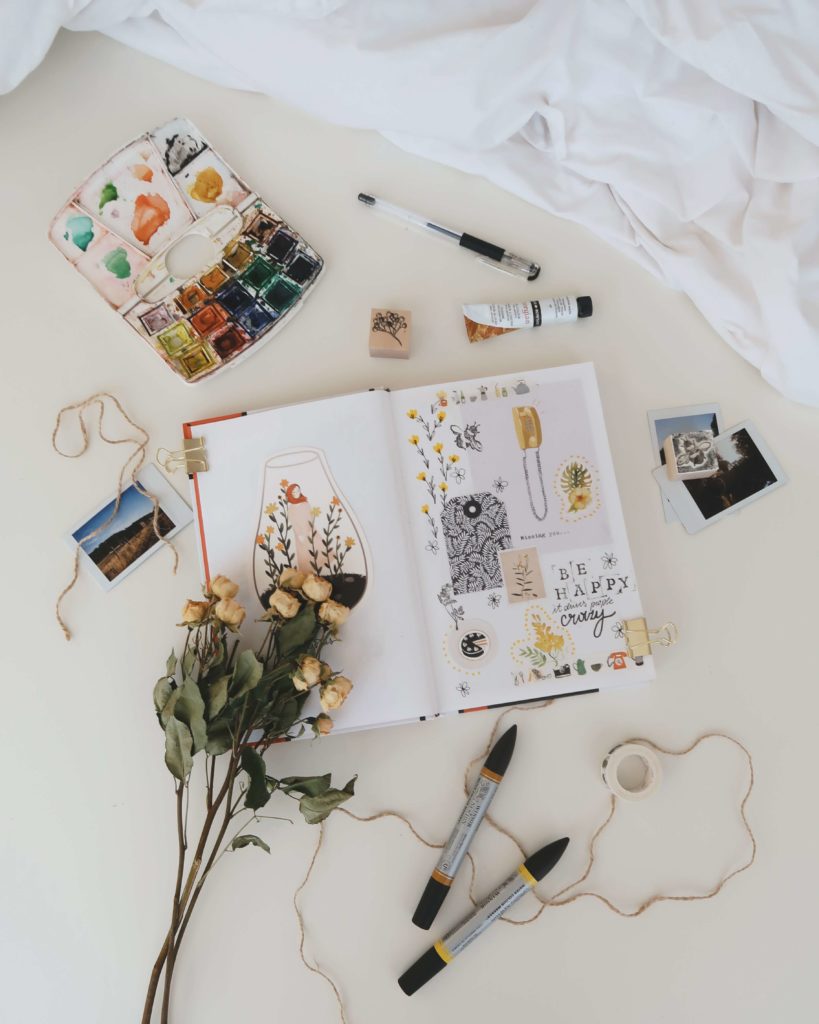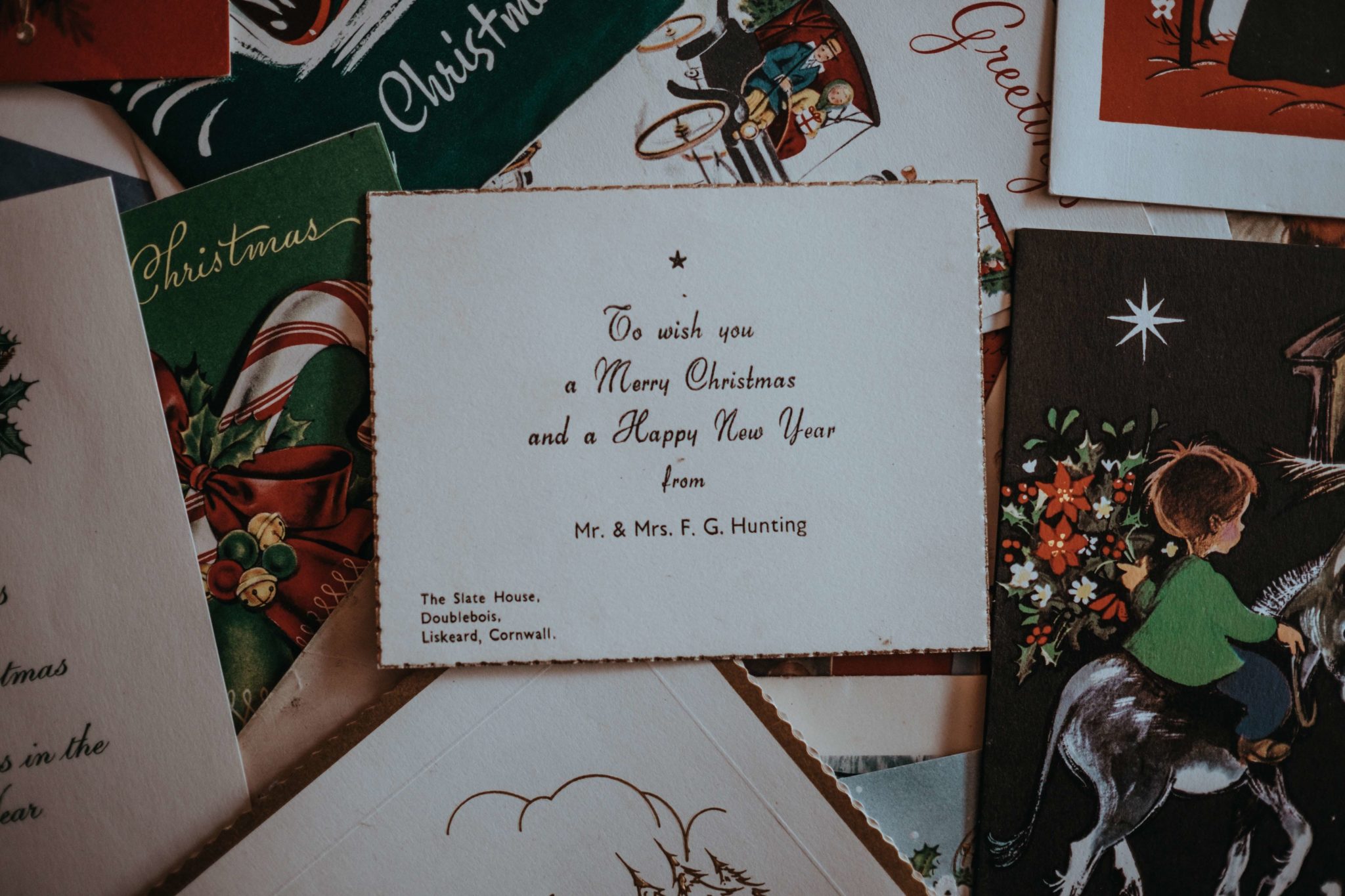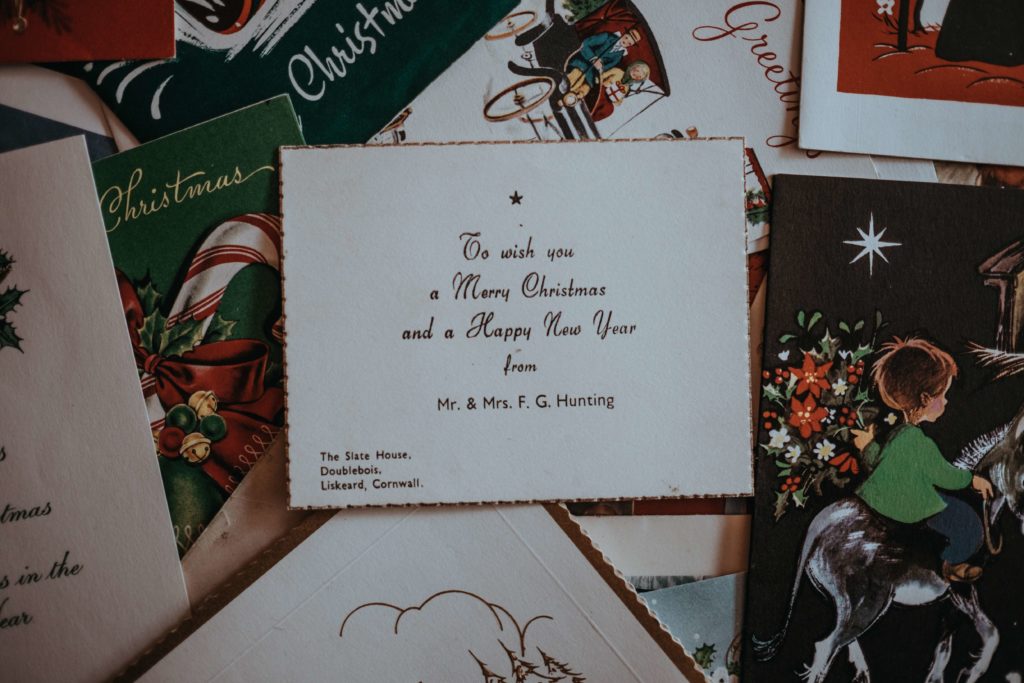 Cards bought or hand-made.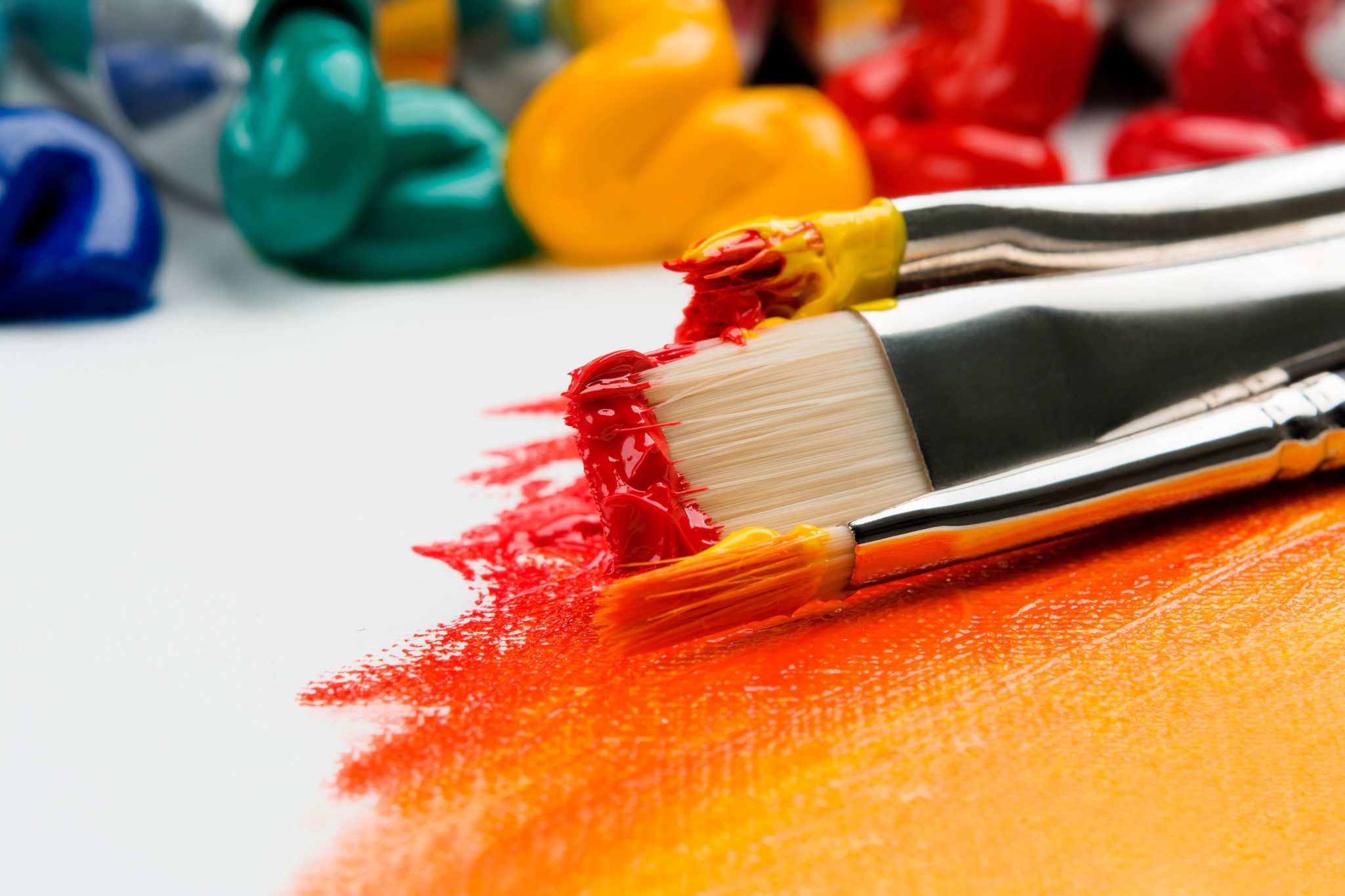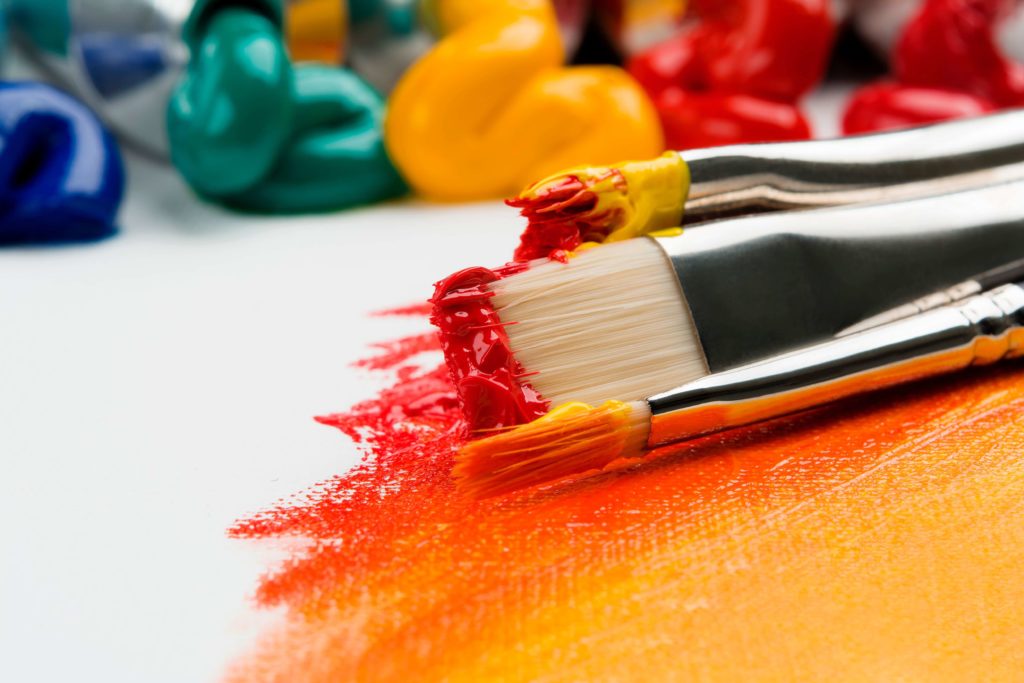 Drawings or art that you made.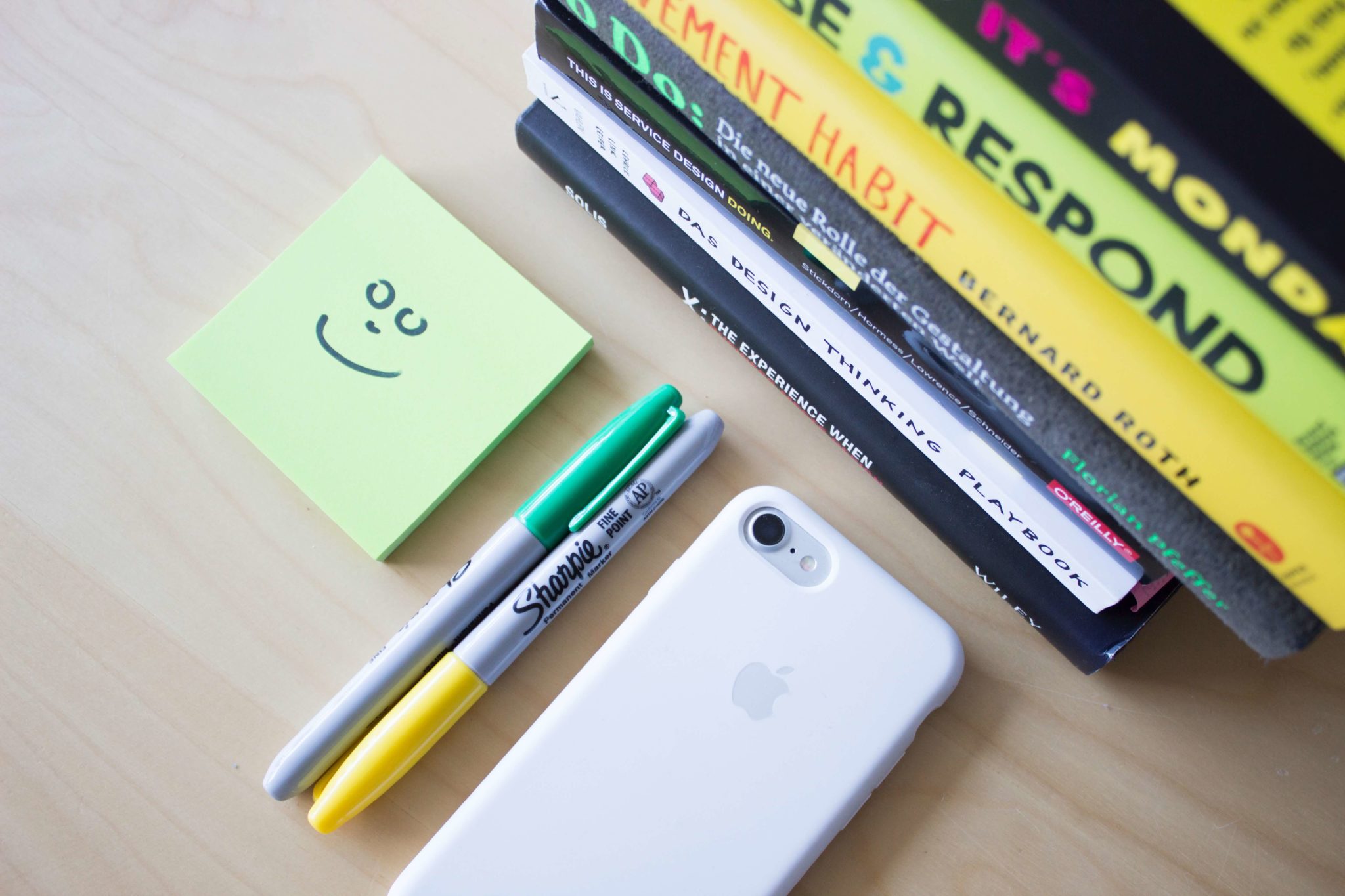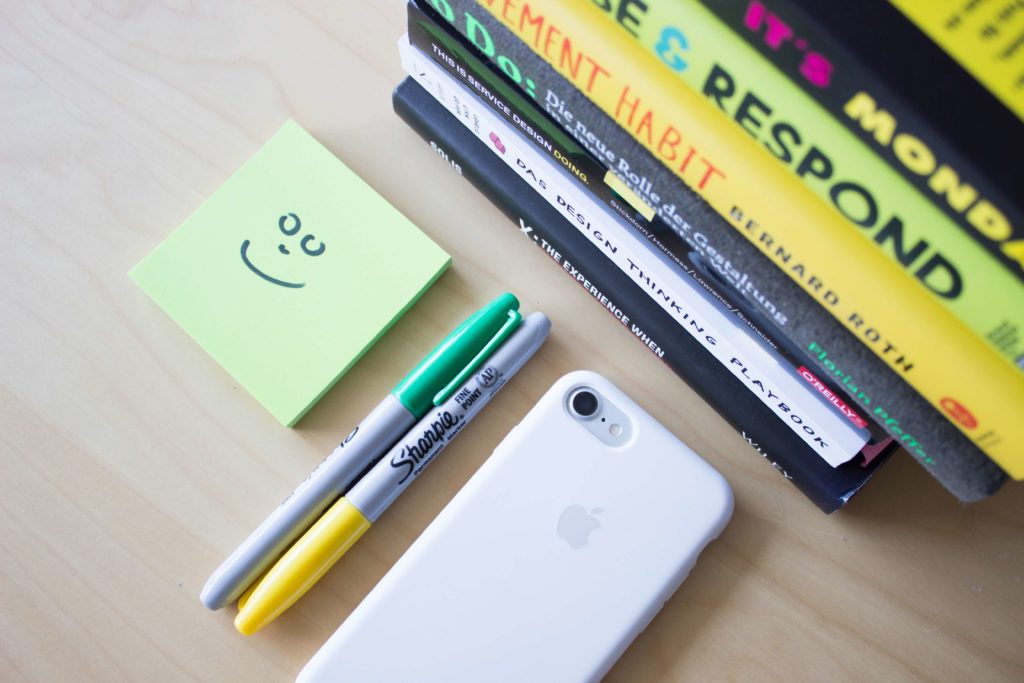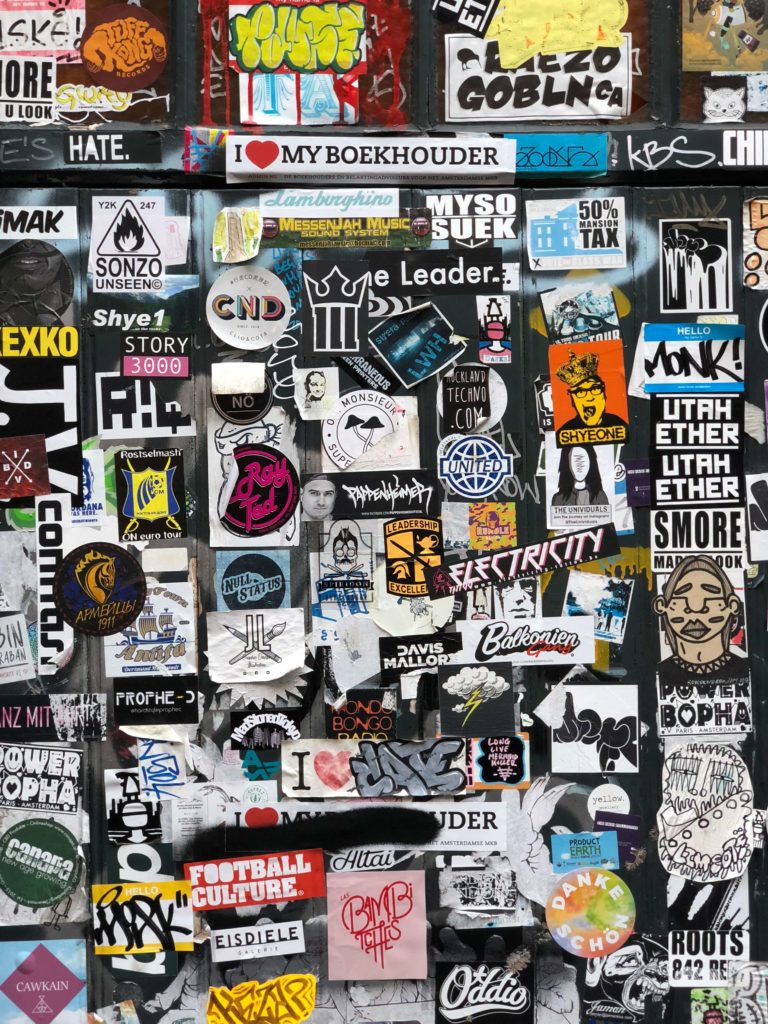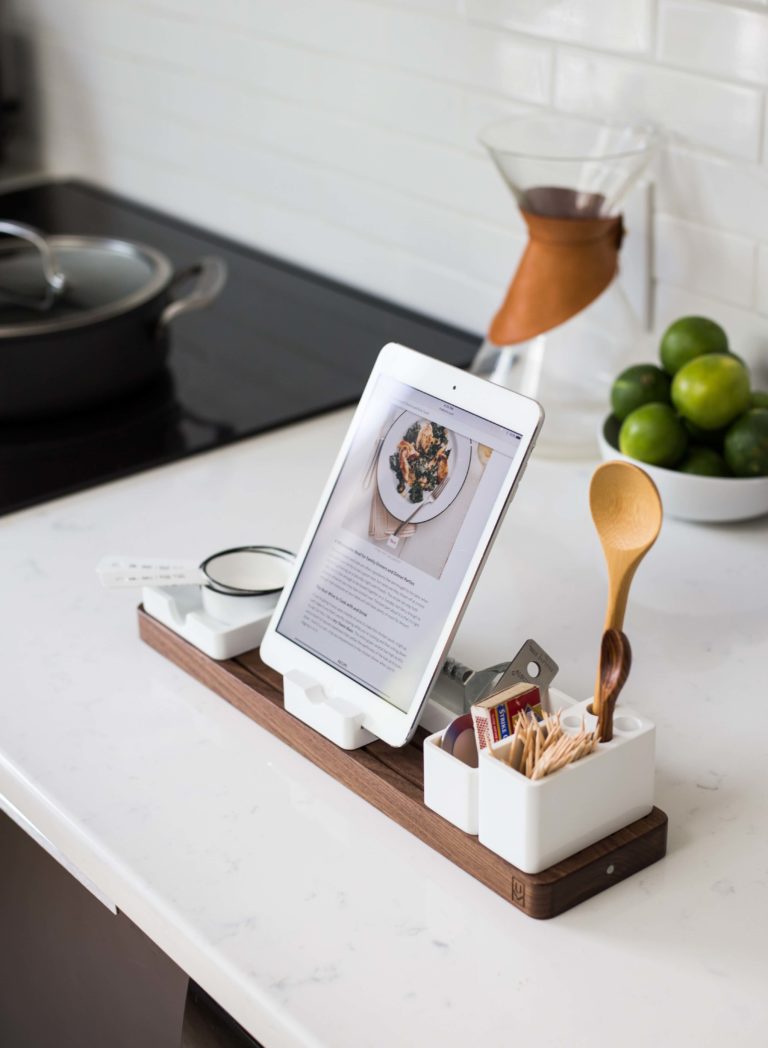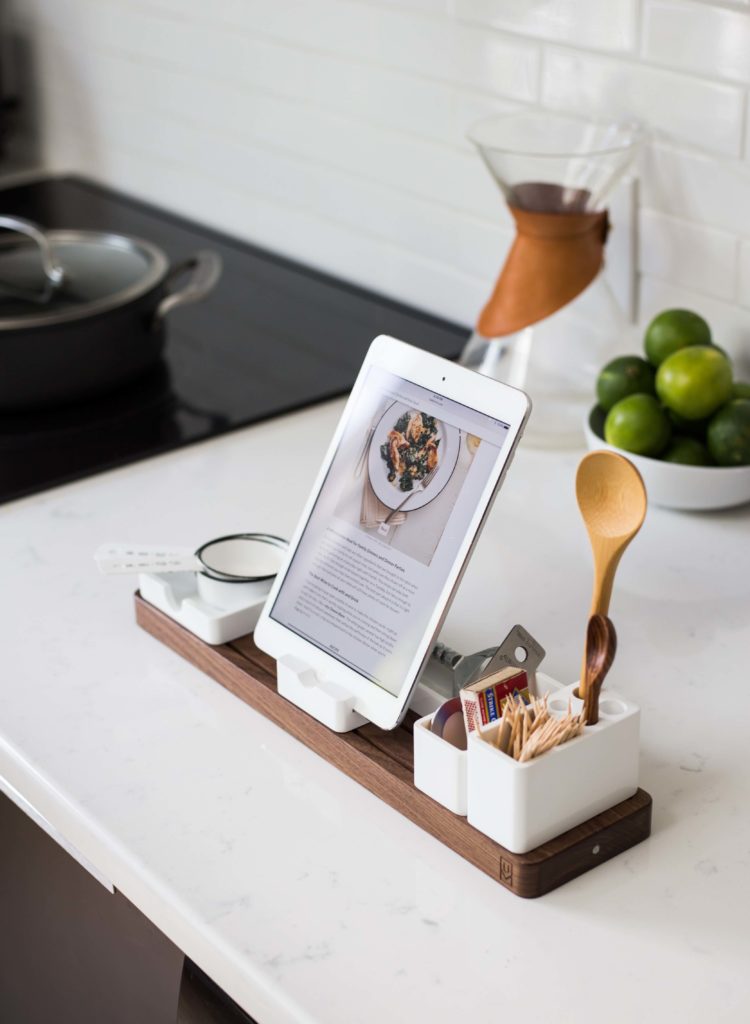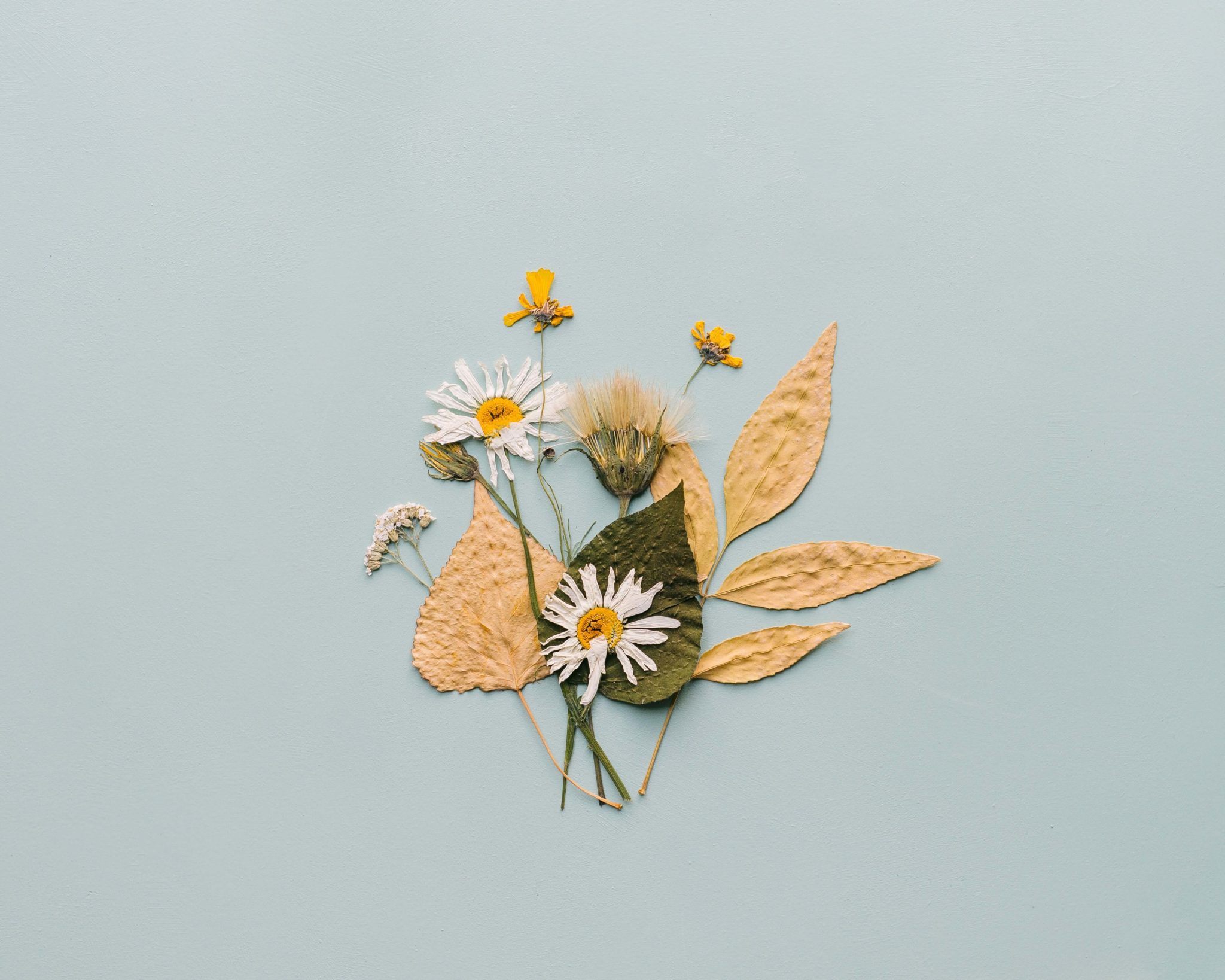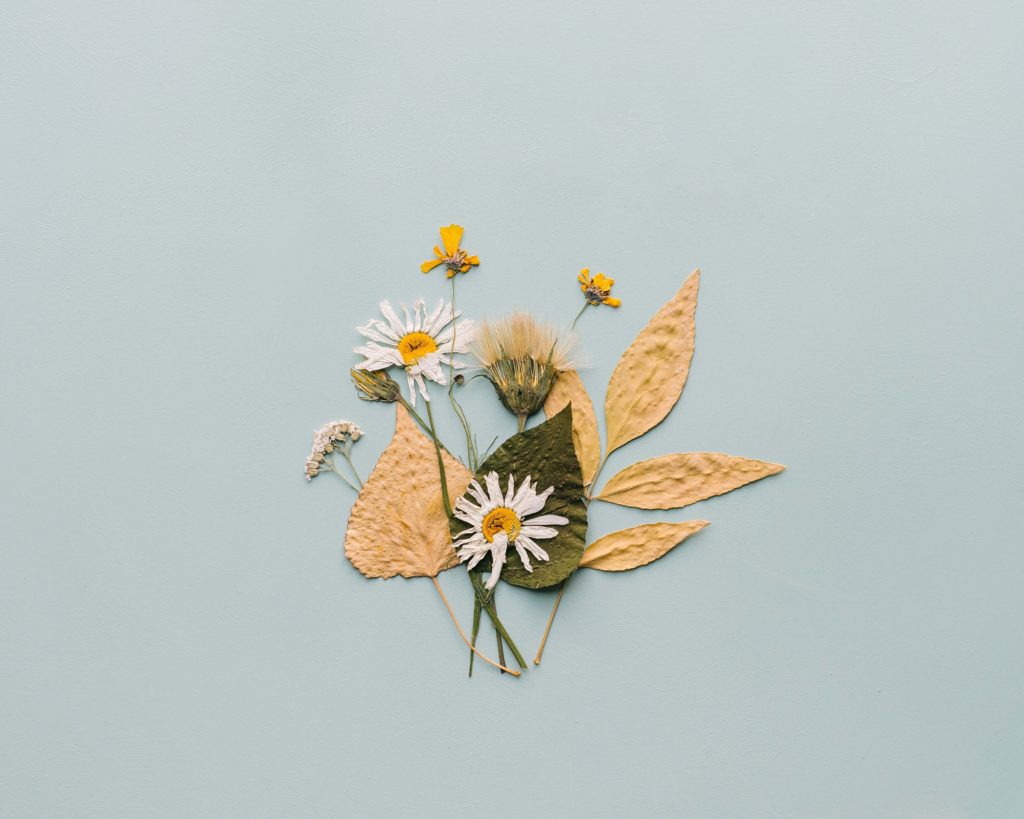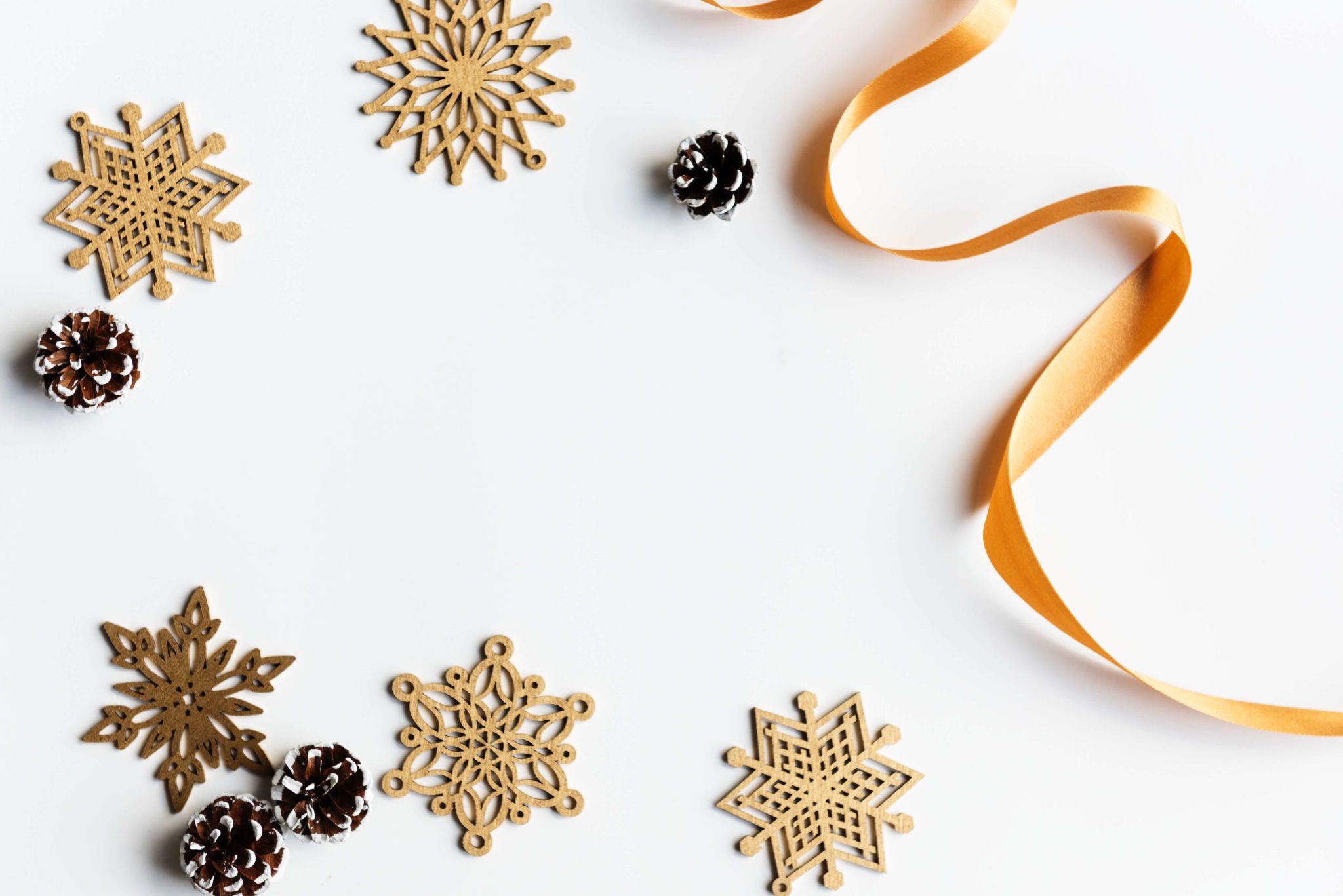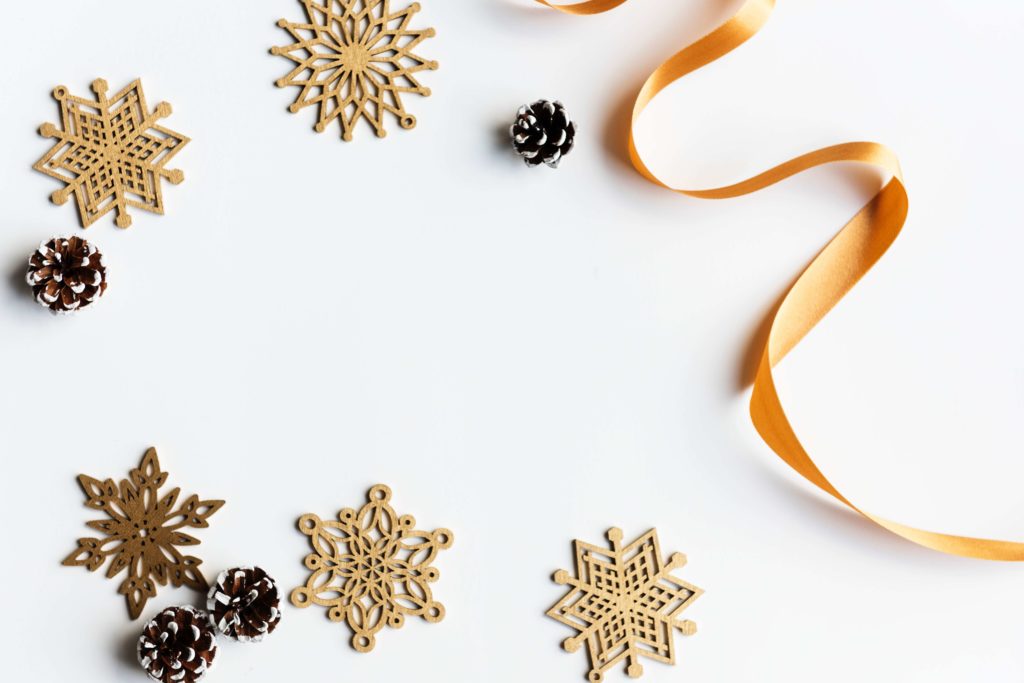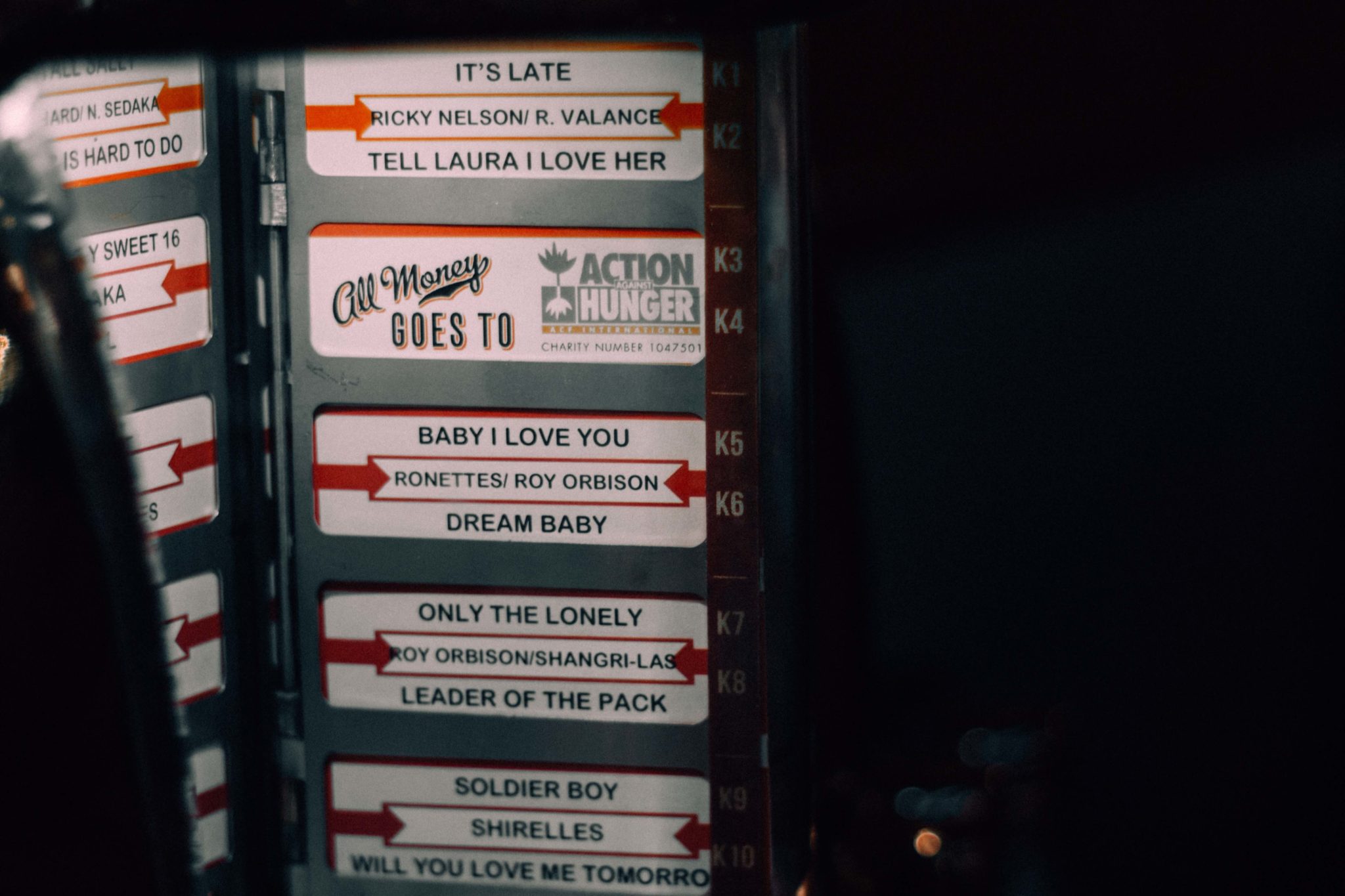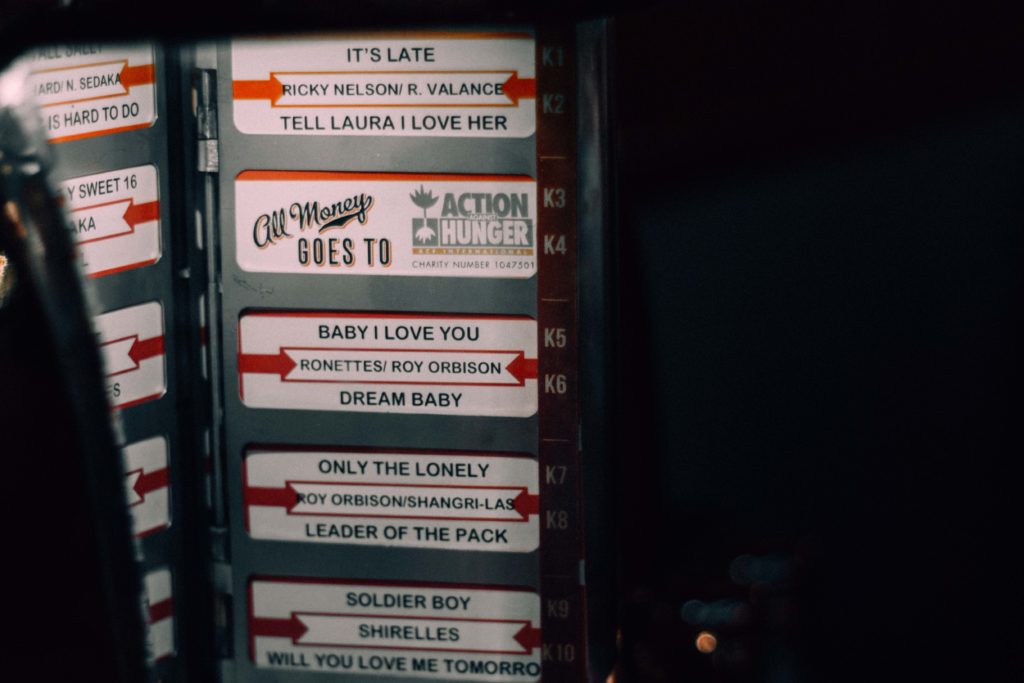 Playlist of your favorite songs.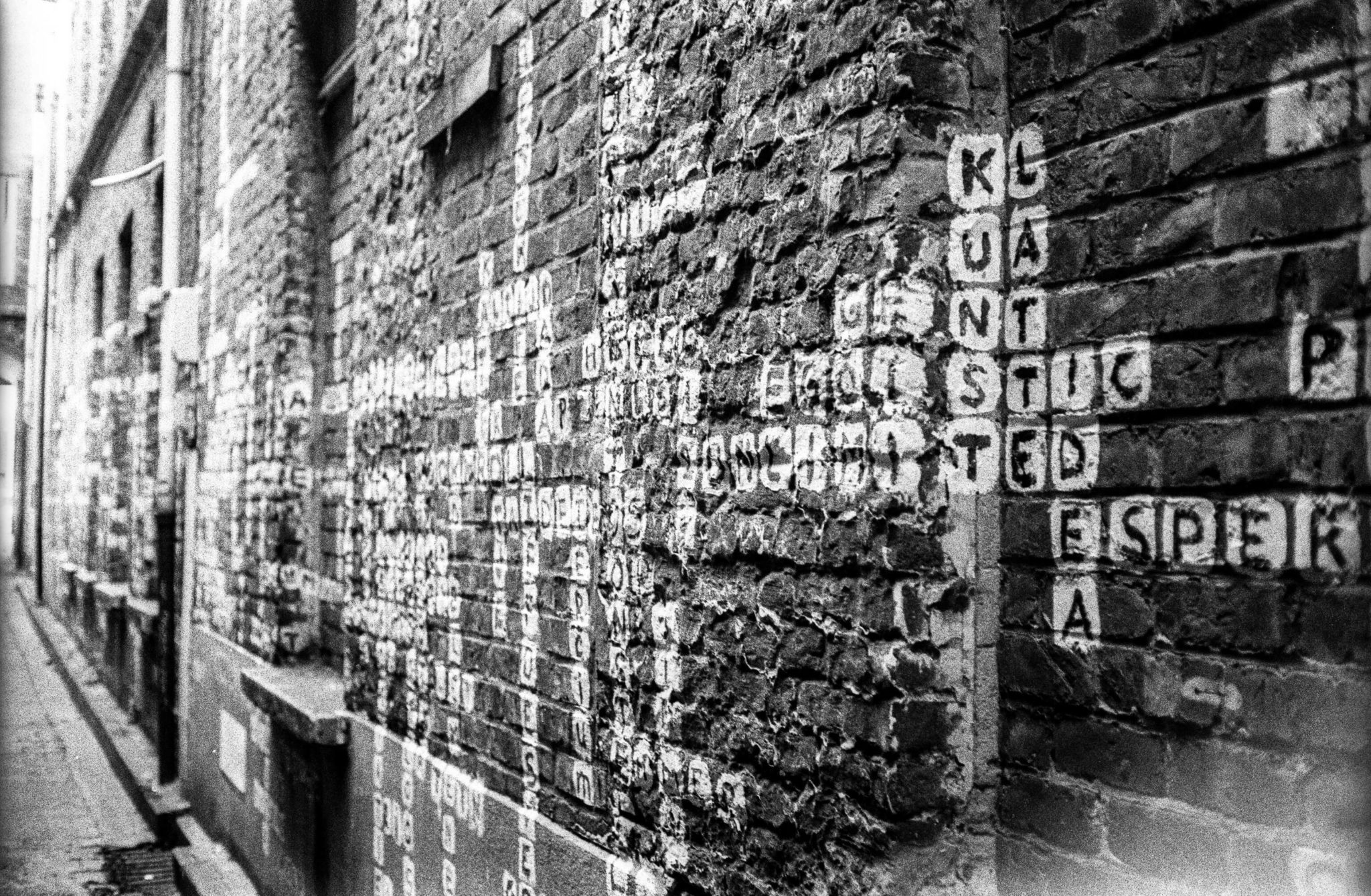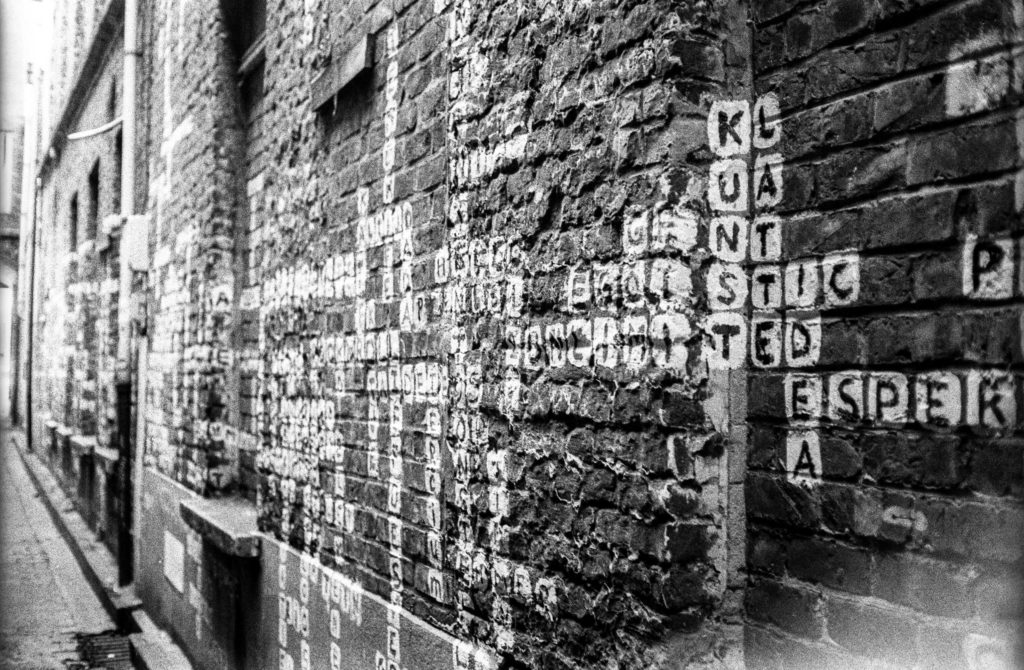 YOU CAN EVEN SEND SLIGHTLY BULKY THINGS THAT WILL FIT IN AN ENVELOPE LIKE:
For items that are slightly bigger than an envelope, it will be a good idea to put them in a small sized box that can be sealed before you mail them and these items could be:
Cute but Fun Things for keeping in touch:
Small Disposable camera

, send your friends a small disposable camera and ask them to photograph their surroundings or a new house for them to send the photos back to you in the mail.

Message in a bottle

, write a letter, a poem or lots of small messages and put them in a bottle.

Inspirational Messages in balloons

, write lots of inspirational messages and put each one in a balloon.

Sticky Notes,

get lots of colorful sticky notes, write something small on each piece of paper and place them on a photo frame.

Old photo's,

send them some old photos by making a collage reminding them of some fun times you had together.

Plastic Easter Eggs

put a fun note or candy in each plastic egg and tape them shut.

Sweet Treats,

send them their favorite chocolate, ideally, ones that are wrapped in their own wrapper and place each one in its own box with the day of the week written on each box or something like have a sweet day.

Keychains,

find a couple of keychains with something funny on them to make them smile.
Cute Birthday Things:
Send a cake in a jar because no birthday is complete without a cake.

A small piñata filled with their favorite sweets.

Balloons for them to blow up on their birthday.

Different color streamers, write sweet birthday messages on each streamer.

Group puzzle gift, if you are a group of friends take a picture that they will like, cut it up into puzzle pieces and then get each person of your group to write a special message on a piece of the puzzle.
New job or Promotion:
Small office supplies

like a tiny stapler, mini notepads or notebooks, miniature pen and pencil set and note to congratulate them on the job

Small Box of balloons

, fill each one with some confetti and a note to congratulate them.

Miniature Hat

, with a message saying something like " I take my hat off to you"
Cute Things if your friend is homesick
If your friends live abroad and cannot buy some of their favorite things then a great idea will be to purchase them locally and send it to them or find cute things that will help cheer them up a little, things like:
Their favorite chocolates or candy.

Their favorite cookies.

Samples of their local favorite organic teas or coffee.

Favorite beverages but in the smallest size, you can find.

Send them photos of their favorite place to go, if it is near you.

Make a collage of adventures you had together.

If you have kids, get them to draw something or write a poem for them.

Send them every week a handwritten note to let them know that you are thinking about them.

A pair of goofy fun socks or funny t-shirt.
Cute things for a New Baby:
Baby bibs folded neatly into a small box.

Baby socks are a great gift because you can choose anything from themed socks, bright and colorful to funny and unusual socks.

Teething rings also come in so many different shapes, sizes, and colors

Rattles.

Baby Burb cloths always come in very handy.

Cute baby shorts and t-shirt sets.

For a baby girl, a great gift would be a beautiful name bracelet if your friends have already chosen a name for her.

A small teddy bear that is big enough for the new baby to hold in their hand, just make sure that it is one that does not have a lot of fluff and fur on them because babies put everything in their mouth.
The list can go on and on of cute things to send in the mail to your friends, all it takes for you to keep in touch with your friends is a little creativity, for you to truly know your friends and a little knowledge of how the postal service works. We hope our list also helps you decide on gifts easier, and make a wonderful little surprise for people you might not know in person. When it comes to presents for an online friend, you need all the help you can get, and we tried to break things down for you. With our suggestions, you should be able to make someone's day more beautiful and meaningful.
Try our AMAZING GIFT FINDER TOOL! Find GIFTS with 1 CLICK!