Thinking of gift ideas for nephews this Christmas? For sure, the most famous gift-givers that children will seek after (aside from parents and grandparents) are the aunts and uncles. It may be easy to think of a gift for a young nephew for Christmas but how about for teenagers?
One of the most critical stages in growing up is the teenage years. Your teenage nephews might be going a lot of changes in this stage. These changes will soon become part of their personalities and personal preferences.
Your once lovable little nephew might have grown into a more conscious young man before you knew it. And if you wanna play the "Coolest Uncle or Auntie of the Year," you have to do this right. Don't worry! We got you some helpful tips so you get everything covered.
Getting a gift for your teenage nephews must not only be fun or flashy but also well thought of. Always keep in mind what kind of gifts would match their personalities, interests, and hobbies.
Below is a short list of what may be the possible personalities your teenage nephews have and the gift recommendations for each personality type.
As an Amazon Associate we earn from qualifying purchases. We may earn a small commission for our endorsement, recommendation, testimonial and/or link to any products or services from this website. Thank you, your qualifying purchases help support our work in bringing you real daily gift ideas.
Our Gift To You:
Find out how to download This
Free Printable Card
For Your Teenage Nephew at the End of This Article.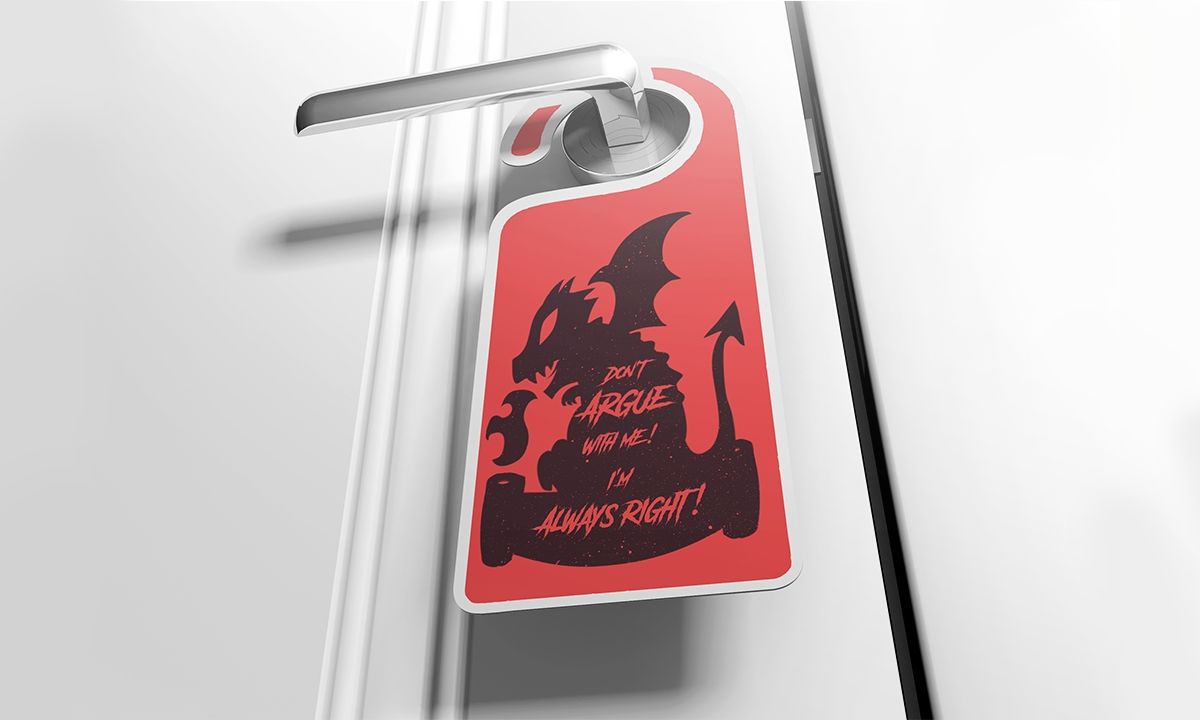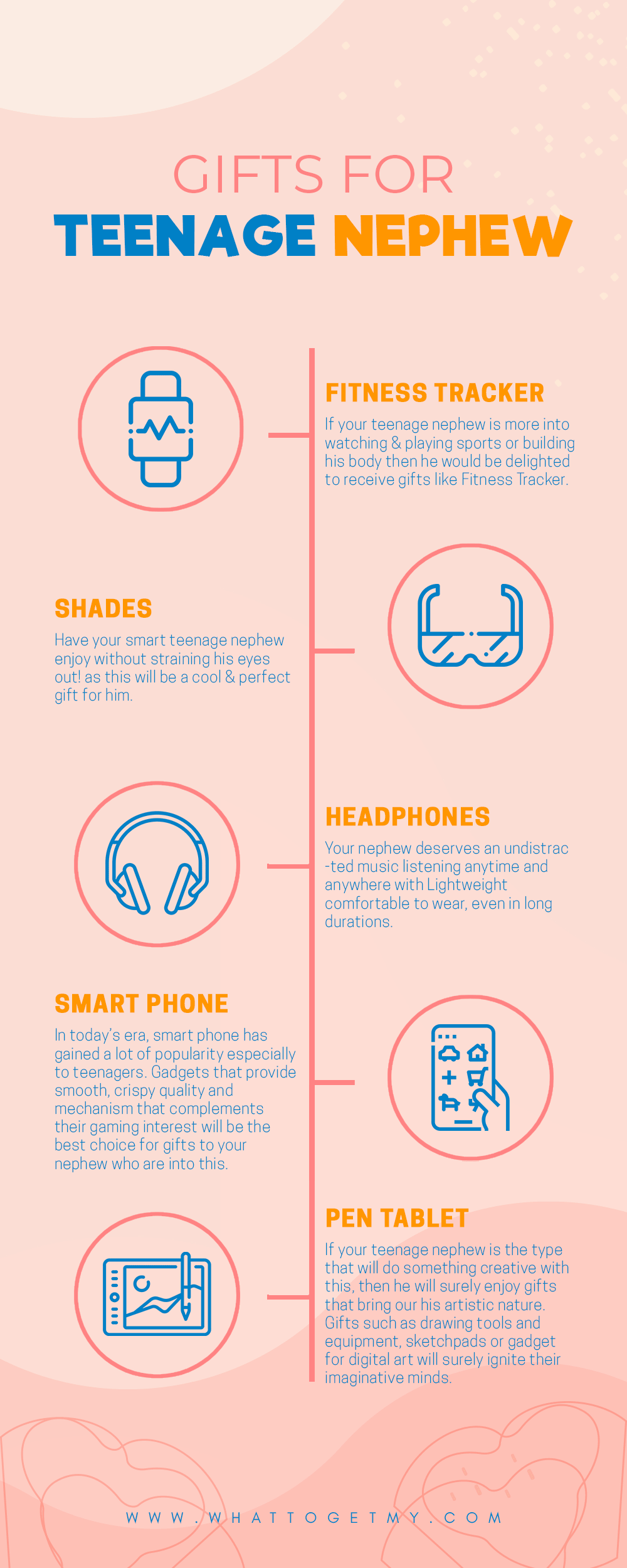 Source Link: https://whattogetmy.com/gifts-for-teenage-nephew/
1. The Lebron James
If your teenage nephew is more into watching and playing sports or building his body then he would be delighted to receive gifts like athletic apparels and accessories. Giving him such will not just make him happy, but will also support his interests
FITBIT CHARGE 3
For your teenage nephew that's always on the move, Fitbit Charge 3 is a great choice!
Pros:
Records daily step count, stairs climbed, distance traveled, calories burned, sleep patterns, and heart rate.
Big, touchscreen display for easier viewing of records.

Comfortable wrist-strap that reduces irritating feeling when the wrist becomes sweaty.

Multi-sport tracking which enables the user to record different activities such as running, biking, and so on.
Keeps you motivated by giving you notifications if it tracks that you haven't moved for a while.

Waterproof up to 50m, perfect for people who love water activities.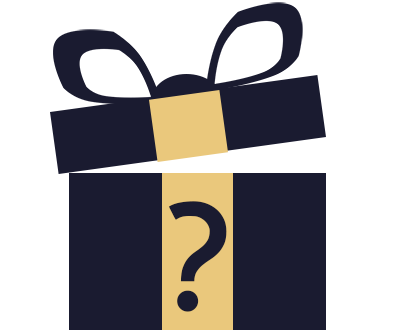 There were claims from several customers that Charge 3 provides inaccurate data because of its lack of onboard GPS, but this is continuously addressed by Fitbit by providing various bug fixes for it.
TAKEYA ACTIVES
Your teenage nephew will not be thirsty during his run anymore with Takeya Actives.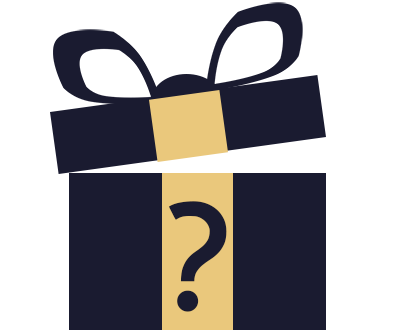 Most of the people that bought Takeya Actives loved it and chooses it as their best running water bottle partner.
2. The Albert Einstein
Nerdy kids who love reading books, solving mathematical equations, and other brain exercises usually aren't interested in clothes, and gaming gadgets. If your nephew is one, he will appreciate gifts that can help him discover new information, or exercise his critical thinking through mind games.
SWANNIES BLUE LIGHT BLOCKING GLASSES
Have your smart teenage nephew enjoy researching without straining his eyes out!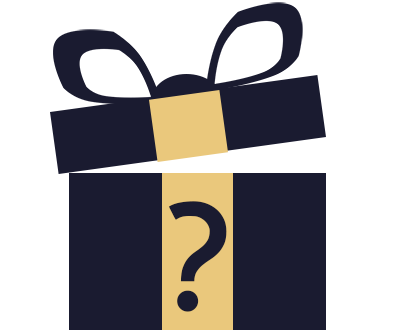 People who are using Swannies blue light blocking glasses have been praising it for providing amazing protection from blue lights, allowing them to have better sleep.
CODENAMES
The perfect gift to train his critical thinking while having fun!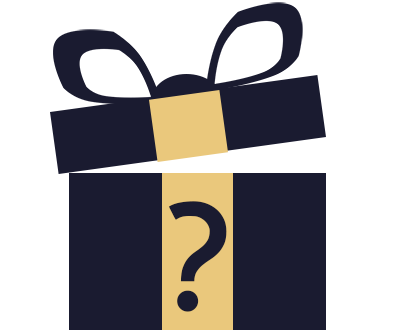 Giving this to your teenage nephew will not just help him train his mind while enjoying, but will also help him create many friends with the same interest
The Bob Ross
Life is a canvas. If your teenage nephew is the type that will do something creative with this, then he will surely enjoy gifts that bring our his artistic nature. Gifts such as drawing tools and equipment, sketchpads or gadget for digital art will surely ignite their imaginative minds.
WACOM INTUOS PRO
Digital art has never felt more natural with Wacom Intuos Pro!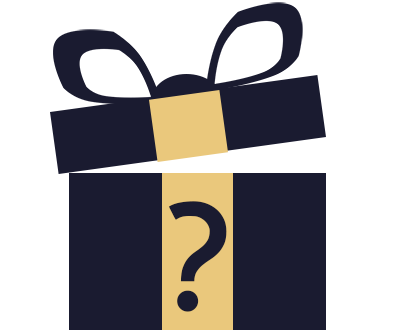 Some users said that the Wacom Intuos Pro's display surface is too rough that causes the pen nibs to wear down faster than most tablet, but it's not the case for everyone. Most of them claim that Intuos pro is very responsive and made in a perfect size for graphic designers.
BUDDHA BOARD
Let your teenage nephew create magnificent artworks infinitely with just a board, pen and water!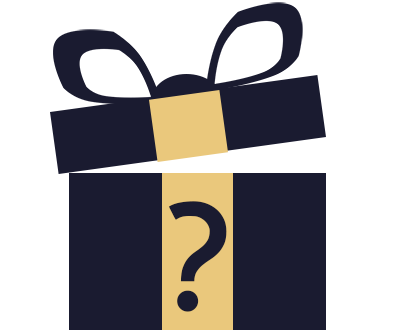 A lot of user of Buddha Board says that they use this as a therapeutic hobby; drawing to take out the negative energies accumulated in their bodies.
4. The Bruno Mars
Teenagers who love playing musical instruments and listening to classical or modern music are one of the easy ones to please. Gifts that help them create or listen to music are your best bets in seeing your nephew's wide, radiant smile.
LAUNCHPAD PRO
Turn your teenage nephew into a modern DJ with Launchpad Pro!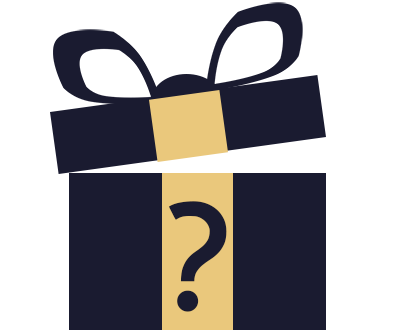 Most music enthusiast use Launchpad Pro as their go-to instrument partner when playing or recording new music. This is perfect for people who don't have a lot of musical instruments available.
MPOW 059 BLUETOOTH HEADPHONES
Your nephew deserves an undistracted music listening, anytime and anywhere.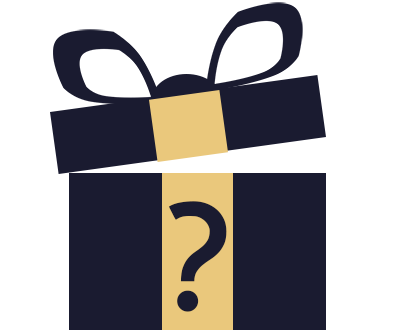 Very long battery life, excellent noise rejection, and comfortable fit – These are the usual comments of the users of MPOW 059 Bluetooth Headphones. Some experienced the leather of their headphone wearing off, but others say that it's completely intact even after long usage.
5. The Bear Grylls
Adventurous teenagers have one type of gift that will always get their attention – travelling equipment. Travelling apparels, bags, and such are things that they will appreciate most. If your nephew is one of these teenagers, there's a high chance that he will give you a high-five from these gifts.
AKASO EK7000 4K WiFi SPORTS ACTION CAMERA
Have your nephew record all his adventures with this action cam.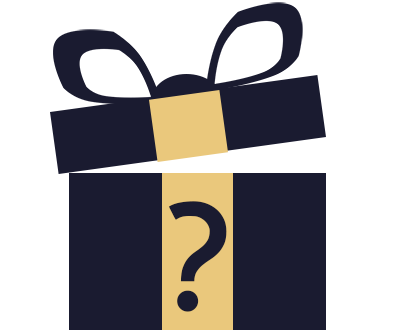 Customers are loving AKASO EK7000 Action Camera for giving excellent quality videos for a very reasonable price. Some may have claimed that it is no better than the leading brands in the market, but most users say that it is the best action cam for tight-budget adventurers.
TETON SPORTS Oasis 1100 Hydration Backpack
The bag that complements your teenage nephew's travelling activities.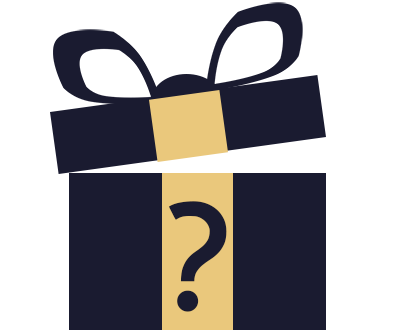 Even with most people enjoying Teton Sports Oasis 1100 Hydration Backpack, there are still who find the zipper not worth the buy. This has been resolved by the manufacturer, and if there were any similar cases again, they are willing to provide replacement for the broken bag.
6. The Online Ninja
In today's era, video games has gained a lot of popularity especially to teenagers. Gadgets that provide smooth, crispy quality and mechanism that complements their gaming interest will be the best choice for gifts to your nephew who are into this.
RAZER PHONE 2
The best smartphone for gamers.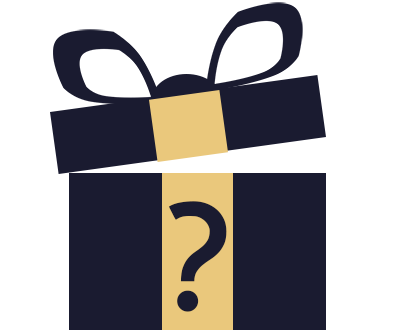 As a popular gaming gadget provider, Razer managed to deliver yet another fantastic addition to their gaming cabinet. Razer Phone 2 has been received well by a lot of gamers, but frowned upon by camera phone lovers.
PICTEK GAMING MOUSE
The $15 gaming mouse that is on par with a $100 gaming mouse.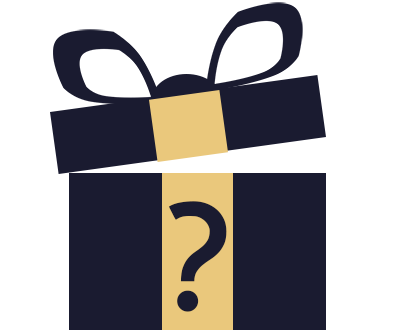 Gamers who are looking for a cheap, cool-looking, customizable mouse have chosen Pictek Gaming Mouse as their choice. Providing great mouse capabilities almost on par with branded ones, this gaming mouse is a great choice for those gamers out there.
If you are not sure about these gift recommendations, there are other convenient gifts to give your teenage nephew that they may like. Examples of these are:
T-shirt with prints of their favorite icons.

Tickets for their favorite theme park or concert.

Money (most convenient but least memorable)
Teenagers nowadays are becoming harder to please as each year pass. Always keep in mind your nephew's personality, and pick the best gift you can think of for him. You will surely get closer with him with this.
So, have you decided your gift for your teenage nephew?
Get This and So Many More Free Gifts on Our New Marketplace, Spark Resort!
ESTIMATED TIME DESIGNING AND UPLOADING THIS ARTICLE
ESTIMATED TIME RESEARCHING AND WRITING THIS ARTICLE
Try our AMAZING GIFT FINDER TOOL! Find GIFTS with 1 CLICK!