What to Do With Your Friends in the Summer: 25 Fun Activities for Summer
WhatToGetMy Instructional Article
If you are wondering what to do with your friends in the summer, then this article is for you. We have compiled a list of 25 summer activities you can do with friends. Some of them are fun and some of them inspire growth and learning. We hope that you enjoy our list of fun summer ideas with friends
THINGS TO DO WITH FRIENDS IN SUMMER
According to a survey conducted by YouGov summer is the second most favored season in America right after Spring with 26% of Americans preferring it to any other season. Perhaps summer is popular because of the endless possibilities that it brings. With the weather getting warmer and the days getting longer, there is more fun to be had and more daylight to be covered.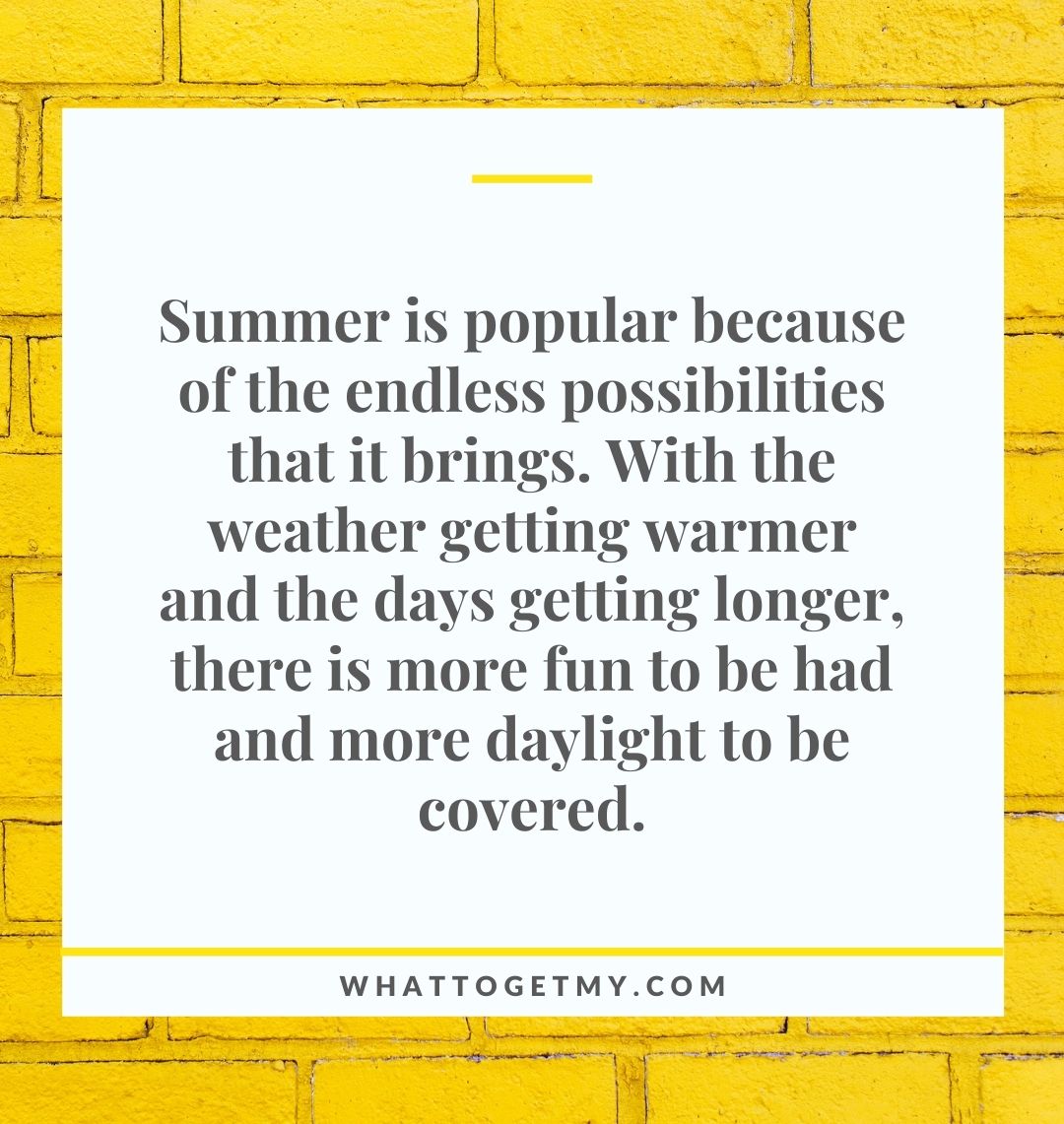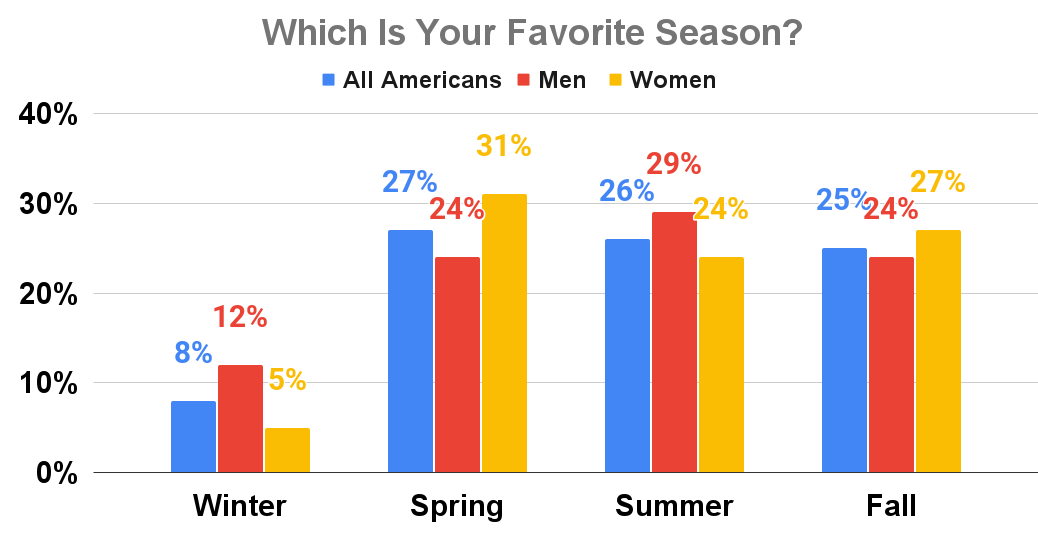 There are so many fun things to do with (teenage) friends in the summer and so many fun places to go in the summer with friends and lucky for you there are enough days for you to do (almost) all the activities on this list!
1.
TAKE A CITY TOUR
To start off, one of the fun things to do over the summer with friends is to take a city tour. You will learn so much about your town's history and it is a fun way to spend the afternoon, riding around in a bus with tourists. It is also a good way to meet new people and make new friends. Seriously, we can't see any downsides to this fun summer activity
2.
GO TO A FESTIVAL
One of the best summer hangout ideas is to go to a festival with your friends. Depending on what kind of friends you have, you can go to a music festival, an art festival, or a food festival – just to mention a few. Festivals are so much fun and you get to experience new things and meet new and interesting people. There is also food and (alcoholic) drinks at festivals which makes them that much more fun! Plus, you get to meet your favorite celebrities and artists.
3.
GO FOR A HIKE
If you have a summer bucket list with your friends, then you should include hiking on that list. Hiking is easily one of the best ways to get the best views of any city in the world, it is relatively cheap (if not free), and it has a ton of health benefits that include both physical and mental.
4.
HAVE A MOVIE NIGHT
One of the most fun stuff to do during the summer is to have a movie night with your friends. You can either host it or go to a movie theatre – summer flicks and blockbusters are some of the best movies that come out of Hollywood. If you want a night in, then you can just as well invite your friends over and you can stream movies that you love in any genre.
5.
HAVE A PICNIC
A great summer picnic idea for your friends is to have a picnic at a special location with the most popular location being the park. Picnics are very intimate and they are a great gesture for friendship especially if your group of friends is always busy and you all happen to get some time off at the same time. Picnics are also a fun activity to do with your boyfriend during the summer.
6.
HAVE A PHOTOSHOOT
A great and crazy summer bucket list for best friends is to have a photoshoot. The crazy comes in when you decide to do costumes and characters – basically, you get to be as creative as you want with your photoshoot. It is a great way to bond with your best friend and also explore your creativity.
7.
TRY NEW RECIPES
Another fun thing to do with your friends in the summer is to try new recipes. This could be with cooking food, or baking. Go online, look up some recipes you have never tried, and try your best to replicate the look and the taste. You can also turn this into a fun game of baking/cooking wars where you get a prize that the winner gets and you can have your other friends act as judges and get to choose which dish they like the most.
8.
VOLUNTEER
A great summer vacation idea for friends to do is to give back to their community. Take some time off and help at the local soup kitchen, or at a homeless shelter. This is a great way to spend your summer and meet new and interesting people whom you could never meet anywhere else and hear their fascinating stories.
FUN THINGS TO DO IN SUMMER
9.
HAVE A POOL PARTY
One of the best and fun things to do with teenage friends in the summer is to have a pool party. This is a great way to connect with all your friends that you haven't seen during the summer break and exchange stories of what you have been up to. Here are a few things you can bring to a pool party so that you can show up prepared and ready to take on the day.
10.
GO BIKING
If you are looking for fun places to go in the summer with friends, you can explore more places through biking. Biking is a lot of fun because, unlike walking, you don't get tired as easily or quickly, and it is a fun way to get around and see local sites.
11.
GO TO THE BEACH
Another idea for fun stuff to do in the summer is to go to the beach with your friends. Beaches are awesome because you get to sunbathe all day and play in the water, and build sandcastles, and play other beach games such as volleyball. Here are some of the best beach games you and your friends can play on beach day.
12.
TAKE AN ART CLASS
One of the most awesome and fun summer activities for adults is taking an art class. The best thing about taking art classes is that they release your inner child, your creativity, and your desire to create something beautiful. Art classes are amazing and you can either take the class alone or with your friends to create a hobby that you can all share and enjoy.
13.
GO WINE TASTING
One thing that should be on all your summer lists of things to do should be wine tasting. If you are an adult of legal drinking age, wine tasting is the most elegant activity that you can do on a hot summer day with your friends. Most wineries provide the best scenery which is good for your social media content and as a bonus, you get to drink a variety of wines.
14.
VISIT AN ANIMAL FARM OR A PETTING ZOO
Another one of the best summer things to do with friends is to visit the petting zoo or an animal farm. This is the best way to learn about animals, hang out with them, and take time away from your busy life to appreciate the different species of animals that are alive and within your proximity. It is the safest way to interact with farm animals and an overall great experience.
15.
GO ON A SCAVENGER HUNT
Scavenger hunts are one of the best crazy stupid things to do with friends during the summer. It is creative, fun, and an activity that can be enjoyed by people of all ages.
16.
VISIT AN ESCAPE ROOM
If you are still wondering what to do with friends in summer at this point, then maybe try visiting an escape room to test out your patience and intelligence. Escape rooms are the ultimate testers for patience because they test your knowledge in a limited amount of time and you have to work together to get the clues and get out in time.
17.
START A BOOK CLUB
One of the better things to do in the summer for free is to start a book club. Book clubs are a great way to socialize with people who have the same or similar interests in books as you. The conversations can be intellectually stimulating and it is a great feeling to discuss things with people who understand you.
Alternatively, you can start a fan club of any TV show that you and your friends enjoy. You can discuss the latest episode of the show in great detail just as you would a book club. The point is once a week you get to assemble with like-minded people to talk about something you are passionate about.
THINGS TO DO WITH FRIENDS ON THE WEEKEND
18.
HAVE A FASHION MAKEOVER
Summer implies fewer clothing items and this is the perfect time to reorganize your closet and get some new outfits that would be season-appropriate. This can also easily solve your dilemma on what to wear to lunch with friends in summer because you will already have summer clothes in your closet ready to go.
19.
HOST A SLEEPOVER
Another one of the popular activities to do in summer is to host a sleepover. Sleepovers are a great opportunity to bond with your friends, eat junk food, dance to loud music, and talk about life in general. Sleepovers are essential for every friend group.
20.
HOST A GAME  NIGHT
Another one of the summer planning ideas is to host a game night. Game nights are often competitive, fast-paced, and so much fun. You can have a variety of games to play including board games and online games. Here are some ideas of question games to play with friends to get you started on organizing the games.
21.
HAVE A SPA DAY
If you are wondering what to do on a boring summer day, the most obvious answer is to have a spa day. Treat you and your friends to an aromatic spa day that is refreshing as it is relaxing. Your body will thank you for it and so will your friends, but most importantly – it will keep the boring away!
22.
KARAOKE!
One of the greatest places to go with friends in summer is to a Karaoke bar. Karaoke is one of the most freeing activities that you can enjoy with your friends – pick songs that you love and sing at the top of your lungs because you are awesome and you deserve a fun day out!
23.
GO BAR HOPPING
One of the most exciting things to do in the summer is to go bar hoping if you are an adult of legal drinking age. Bar hopping is the best way to see and experience the nightlife in your city or town.
24.
GO TO AN AMUSEMENT PARK
Going to an amusement park is one of the best things you can do with your friends in the summer. Amusement parks have so many fun activities that are appropriate and fun for people of all ages. It is a great way to let loose and go on awesome rides and eat amazing food.
25.
GO TO BRUNCH
Because really what is summer without brunch? Brunch is the best meal of summer – not quite a breakfast, not quite a lunch. And the best thing about brunch is the amazing outfits that you and your friends are going to wear. Brunch is a way of connecting with friends you haven't seen for a while where it is also socially acceptable to have a mimosa before 11 a.m.
FREQUENTLY ASKED QUESTIONS
1. What to do when you're bored during summer?
There are many exciting things to do in the summer and should you ever find yourself bored, just go outside and take a walk. Walk your dog, if you have one, walk down to the grocery store, to the mall, go to a pool party that one kid you know is throwing, inc=vite your friends over to play some video games… the possibilities are endless. All you have to do to not be bored during summer is make up your mind about doing an activity and committing to doing it.
CONCLUSION
In conclusion, this article has covered a great deal of activities to do in summer with some elaborate summer planning ideas and inspiration on what to do on a boring summer day. This article has encompassed all aspects of summer and what to do with your friends in the summer if or when you have the means and time to do so, for people of all ages.
ESTIMATED TIME DESIGNING AND UPLOADING THIS ARTICLE
ESTIMATED TIME RESEARCHING AND WRITING THIS ARTICLE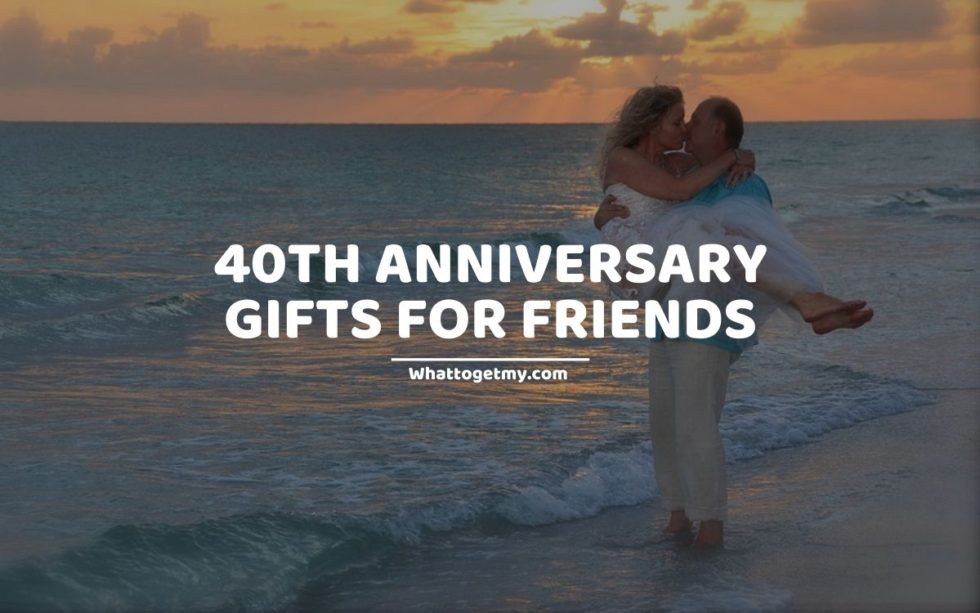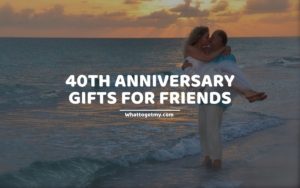 13 Good 40th Anniversary Gifts For Friends
This article shows you what to buy for a 40th wedding anniversary for your friends. The 13 gifts listed here would make for great 40th anniversary gifts for friends. It's the 40th wedding anniversary of your friends and you do not know what to buy
Read More »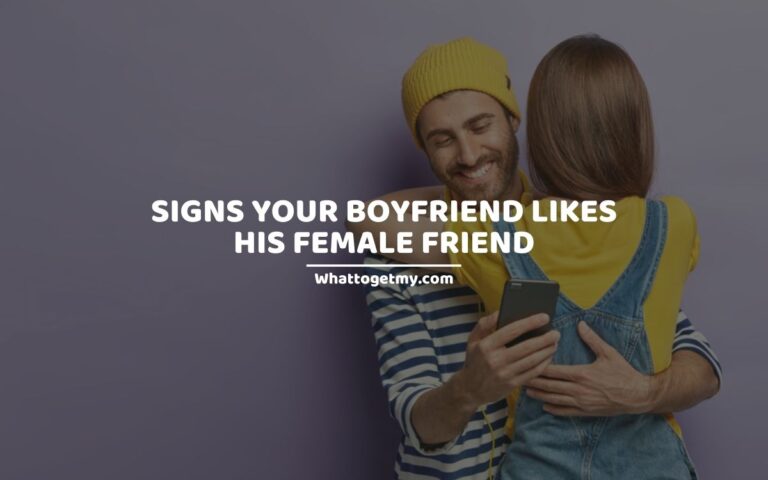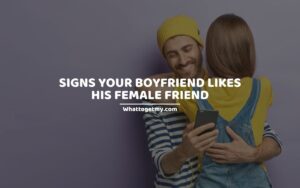 13 Signs Your Boyfriend Likes His Female Friend
13 Signs Your Boyfriend Likes His Female Friend WhatToGetMy Instructional Article It is ok to want to know beyond all reasonable doubts that your boyfriend and his female friend are indeed just friends. Nobody should make a fool of your emotions and love. If you've
Read More »