Best Undiscovered Honeymoon Destinations In The World
WhatToGetMy Instructional Article
Your wedding is a special event in your life and your honeymoon should be even more special and personal. You can make sure you spend an unforgettable honeymoon by finding some of the best-undiscovered honeymoon destinations. If you go to a new, romantic undiscovered honeymoon destination, you will be building countless memories and experiences with your life partner that will be remembered and cherished for the rest of your lives together.
There are many countries and islands around the world that are waiting to be discovered and explored and offer romance, rich culture, and new experiences. Some of these destinations offer something for everyone all in one place from stunning beaches with crystal clear waters, adventures to interesting history and culture making it easy to experience a little of everything all in one trip.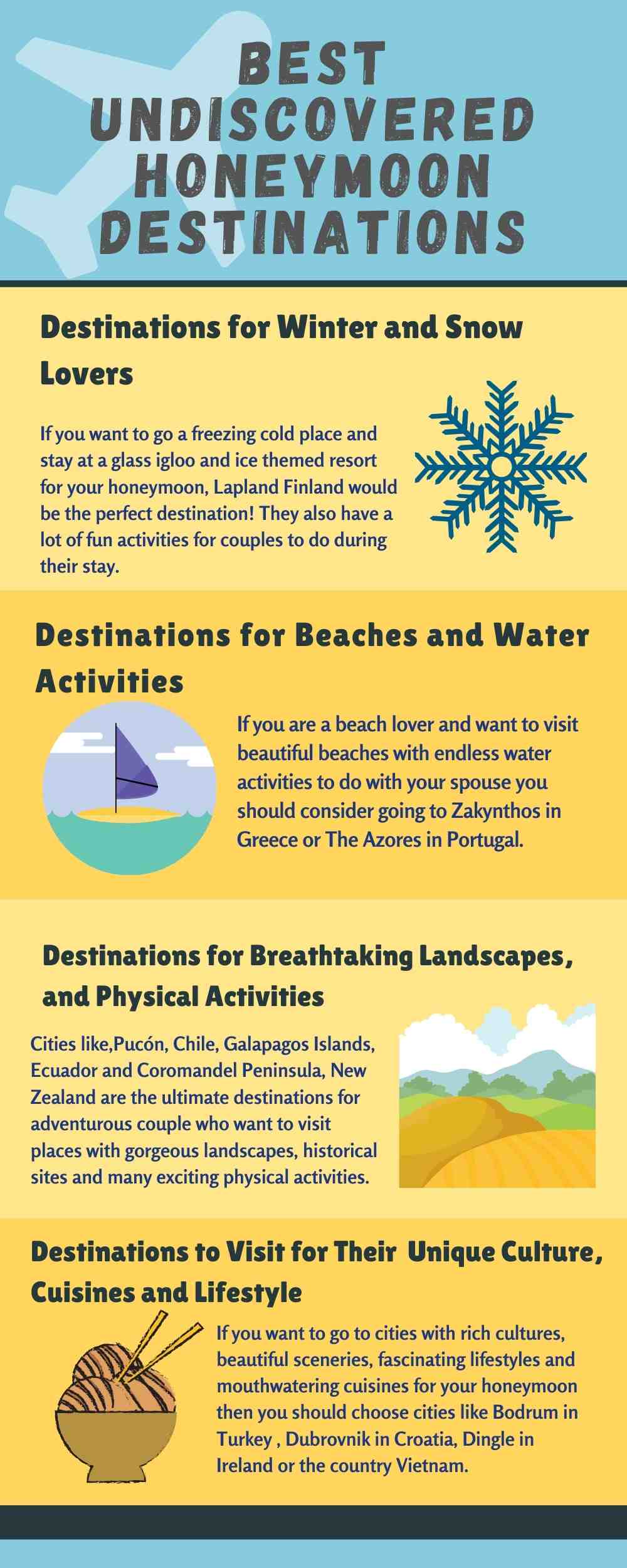 Source Link: https://whattogetmy.com/best-undiscovered-honeymoon-destinations-in-the-world/
1. Lapland, Finland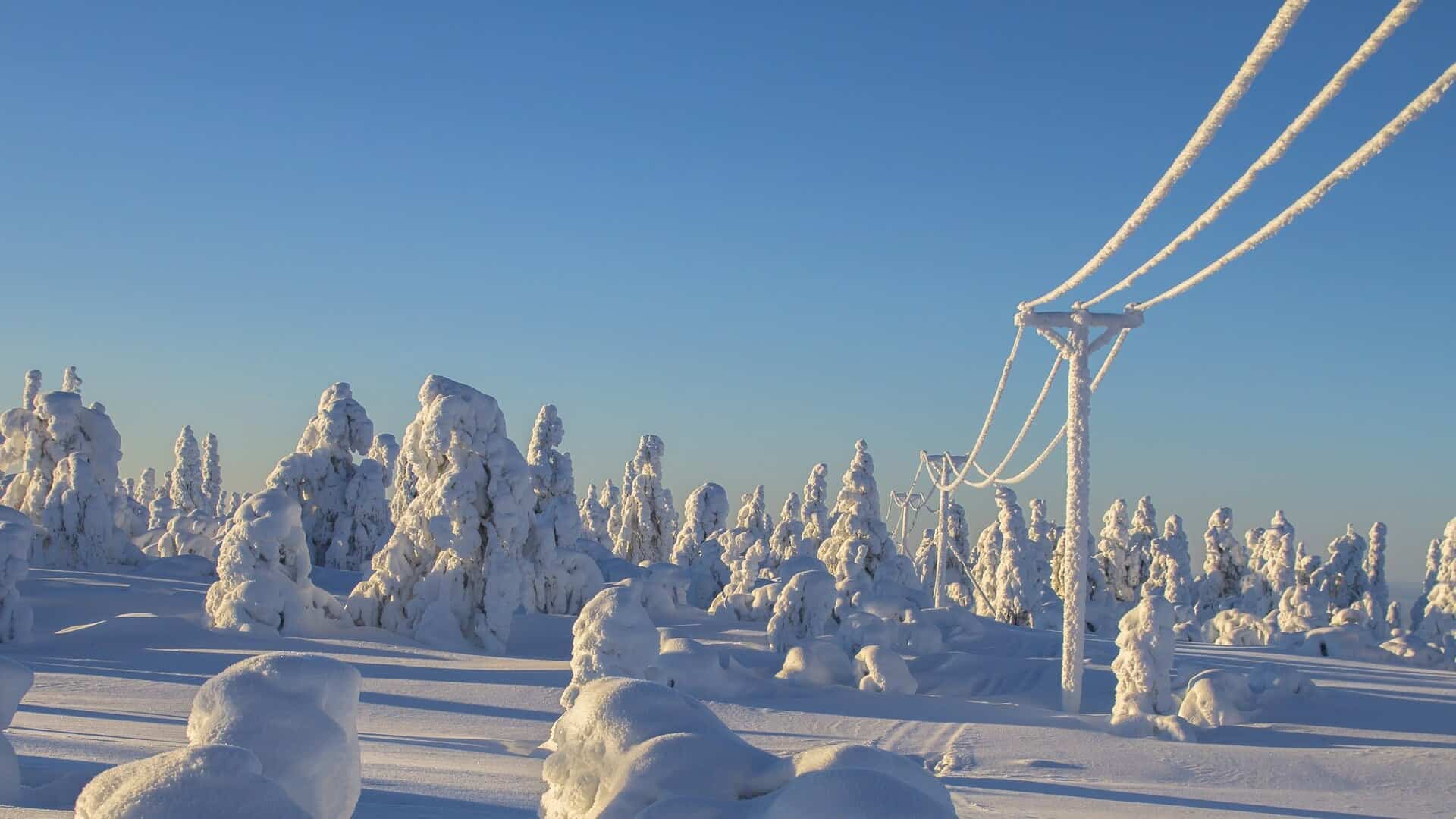 If you love winter, then why not spend your honeymoon in the city of Lapland, Finland where you can stay at the Kakslauttanen Arctic Resort, they offer a choice of different types of rooms including glass igloos which are built right down into the ground where you and your partner can cuddle up a night and view the stunning Northern Lights.
Or you could choose a log cabin or a wood-lined earth lodge as your accommodation, which are complete with an en-suite sauna. They offer two on-site exceptional restaurants, an amazing ice bar, and several activities for you to experience as a honeymoon couple.
The best time to visit so that you can experience the magic of it all is in the wintertime from late November to mid-March.
2. Zakynthos, Greece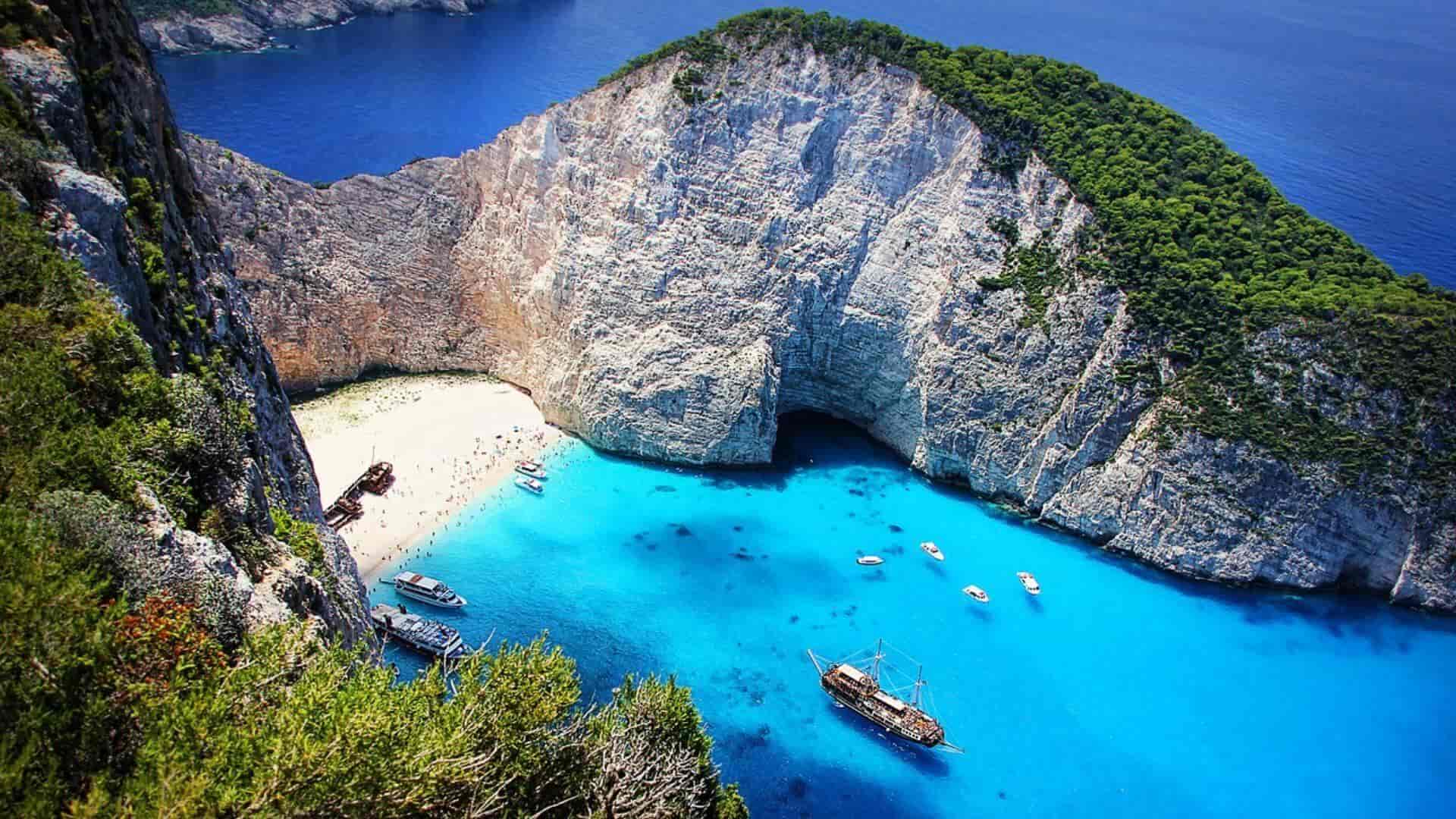 Zakynthos is the third largest island in the Ionian Sea, this undiscovered honeymoon destination is a quiet and very romantic place that is known for its unspoiled natural beauty and stunning beaches with crystal clear water during the day and at night features a vibrant nightlife.
Zakynthos offers a variety of activities like scuba-diving at Laganas, kayaking, snorkeling, and base-jumping and the breathtaking views of many steep cliffs that plunge straight down into the sea. You can start by taking a romantic walk on the hanging bridge to the island then visit the Navagio Shipwreck Beach which features a shipwrecked smuggler's ship.
Take a small glass bottom boat so you can see the marine life below to the Blue Caves which is in the north of the Greek Ionian island of Zakynthos at an area called Skinari where you can swim in the water that is blue and seems to turn everything inside blue.
Once you have explored the waters, then it is time to explore parts of the land, learn about the culture, history, and many more amazing facts. Make a booking for a Safari Tour in a Jeep where the tour guide will take you to explore many of the unknown and interesting places on the island of Zakynthos.
The best time to visit Zakynthos is between March and May.
3. Pucón, Chile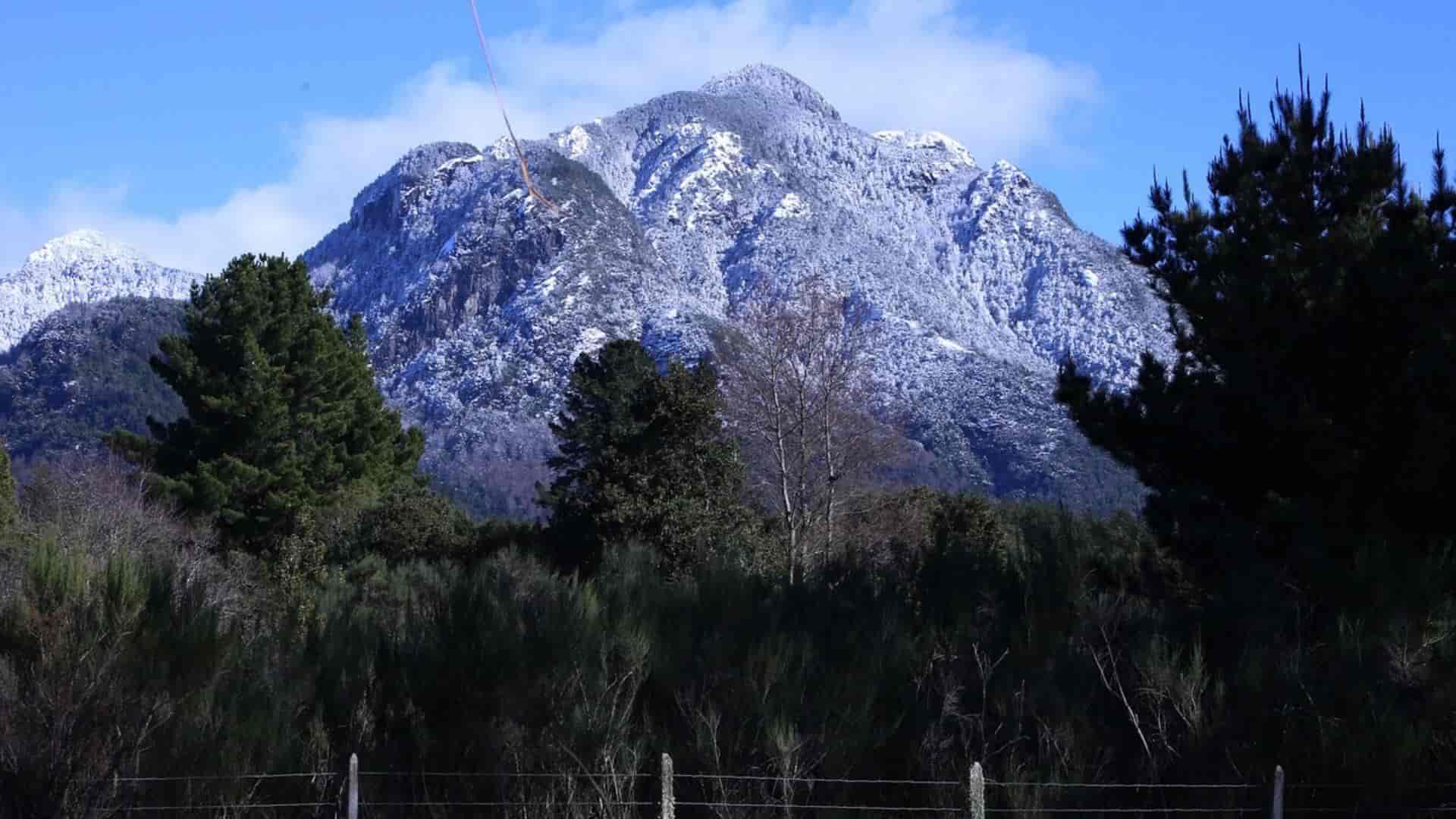 Pucón, Chile is a destination for couples who want to indulge in sport adventure sports while on their honeymoon. They are known for offering their guests the ultimate experiences when it comes to physical activities like hiking, climbing an active volcano called Villarrica, diving, skiing, and snow-boarding. There are some wonderful hot springs that you can enjoy at the end of a really active day.
If you stay in a hotel like Hotel Antumalal that offers a restaurant that is outside in the open air and has a beautiful spa for you to enjoy at the end of a long adventurous day. From the hotel you can arrange for one of the many tours that are available and they will pick you up from the front entrance of the hotel and drop you off again.
The Best time to visit Pucón is between December and March.
4. Vietnam – Southeast Asia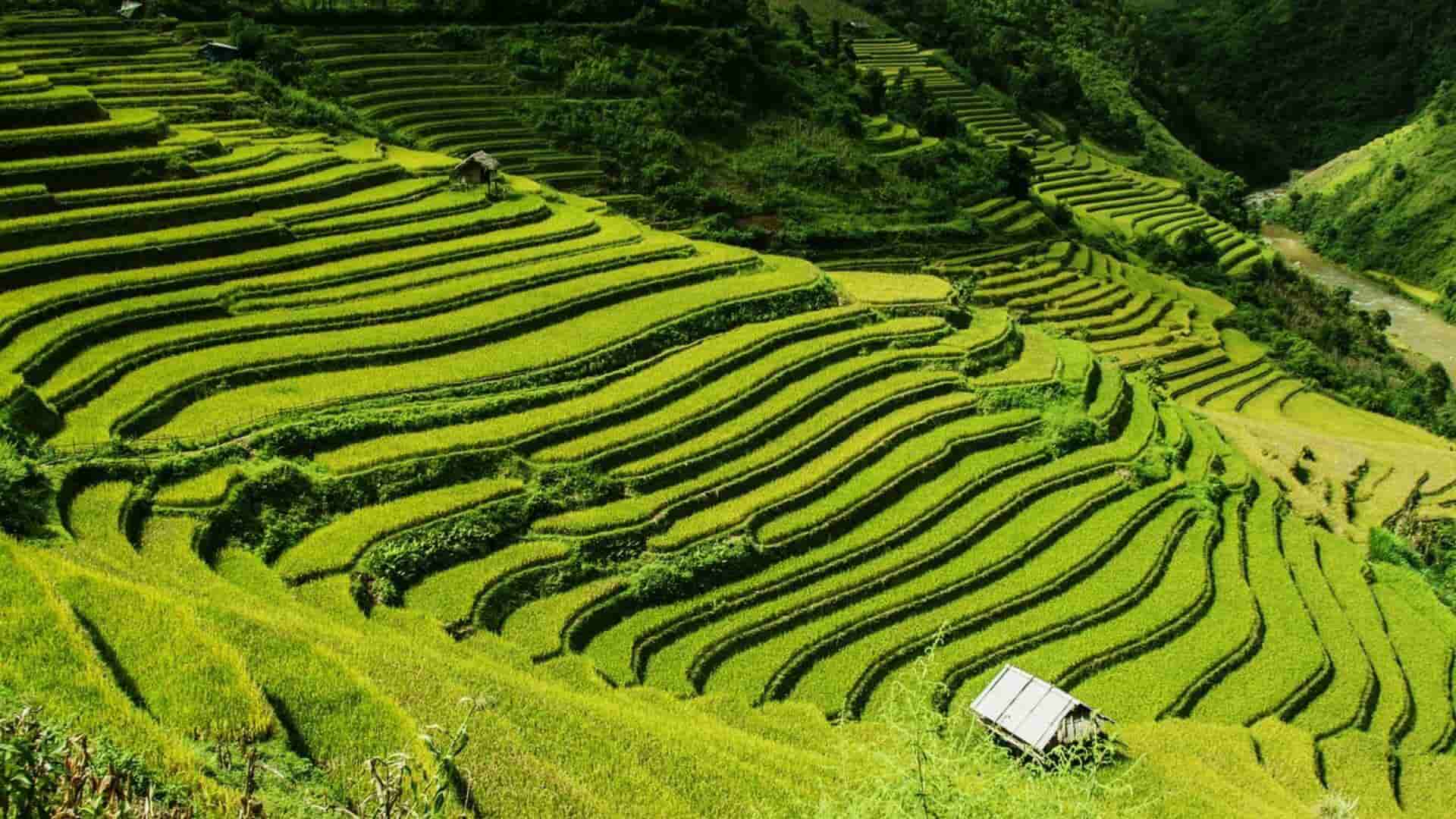 Vietnam is one of Southeast Asia's most beautiful countries with jaw-dropping landscapes, exotic beaches, endless cultural sights, fishing villages, and buzzing cities.
Vietnam is big and not every visitor will have the time to explore its every corner because there are so many places to see, food to try, and things to do and it will all depend on where you go or what type of activities you like to do.
Some places to see and activities that you can do are:
Visit the town of Dalat where you can try out some of the many adventurous activities on offer, like

going for a climb up a mountain and then abseil your way back

down a waterfall, rafting, rock climbing, and kayaking.

Visit Vietnam's Capital, Hanoi with twisted streets that are full of life and delicious and spicy street and will keep you energized.

Wander through the

streets of UNESCO World Heritage City

, visit the riverside town of Hoi An and Hue with the ancient Imperial Hue Citadel and the 'Tombs of the Former Emperors'.

Visit the 'American War Museum' in Ho Chi Minh City, as well as Hoa Lo Prison in Hanoi.

Visit the Caves at Phong Nha National Park

Hiking in Ba Be

Cruise in Ha Long Bay

See the Paradise Cave in Phong Nha-Ke Bang National Park

Participate in Water Sports and See Sand Dunes in Mui Ne

Take a Trip on the Mekong Delta which is an interesting network of canals and waterways where locals travel up and down the streams selling goods

Hike the rice fields in Sapa and so much more.
5. Dubrovnik, Croatia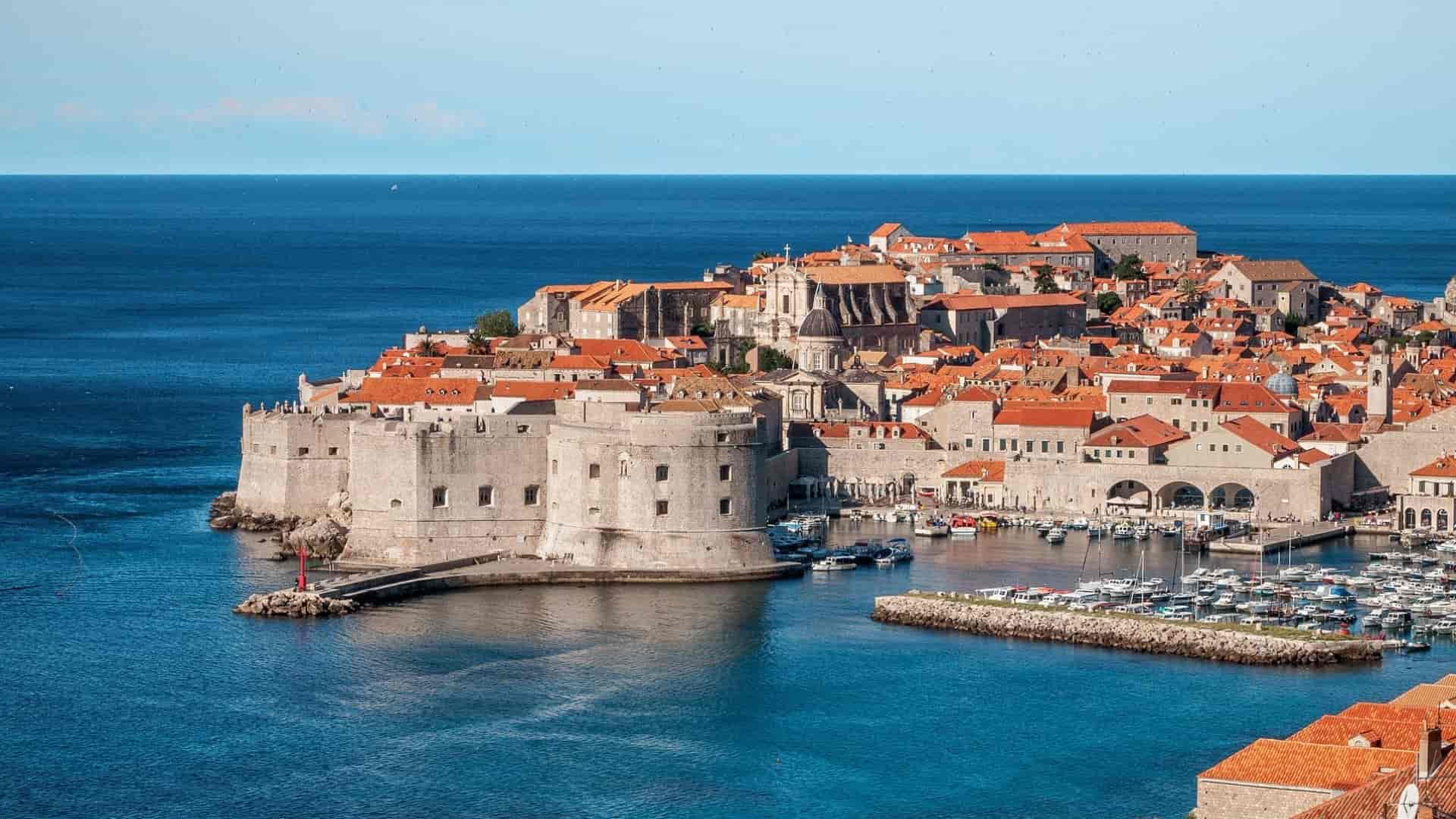 Dubrovnik, Croatia is rich in heritage and culture and is a walled old town known as "The Pearl of the Adriatic," It is becoming a popular destination resort city for romantic getaways very quickly.
Dubrovnik offers a variety of attractions, like:
The medieval old city used in the making of Games of Thrones TV series,

Museums,

Fortress Lovrijenac

 

Walking the Wall,

A cable car to take you

to the top of nearby Srd Hill

,

Beautiful beaches and secret swimming coves,

Many surrounding islands to explore.
6. Bodrum, Turkey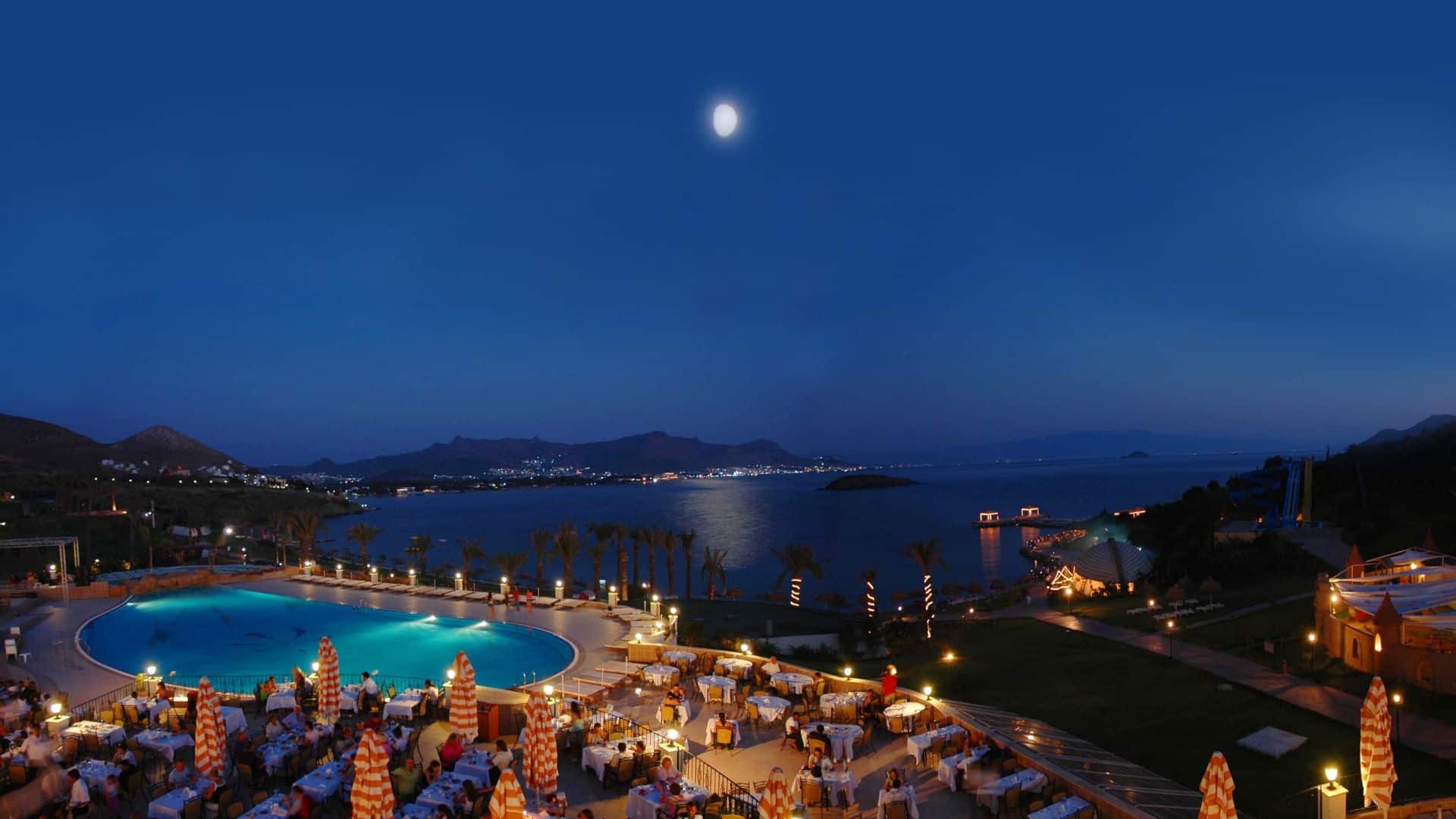 Bodrum can be found on the Turkish coastline that borders the Aegean Sea with clear blue waters and inviting beaches, quiet backstreets, and lively cafes. Bodrum offers leisure, incredible cuisines, an interesting culture, and history.
There are many interesting museums and sites to visit which some are archaeological remains. With so much to see and do, Bodrum is a great undiscovered honeymoon destination to visit.
Some things to See and Do in Bodrum are:
Visit Bodrum Castle

Visit the Underwater Museum of Archaeology

The Halicarnassus Mausoleum of Bodrum, one of the ancient wonders of the world

Relax on one of the

sandy beaches with crystal blue waters

Do a Road Trip of the Bodrum Peninsula

Sail the Turkish Riviera

·Mingle with locals at the brilliant Bodrum Bazaar
7. The Azores – Portugal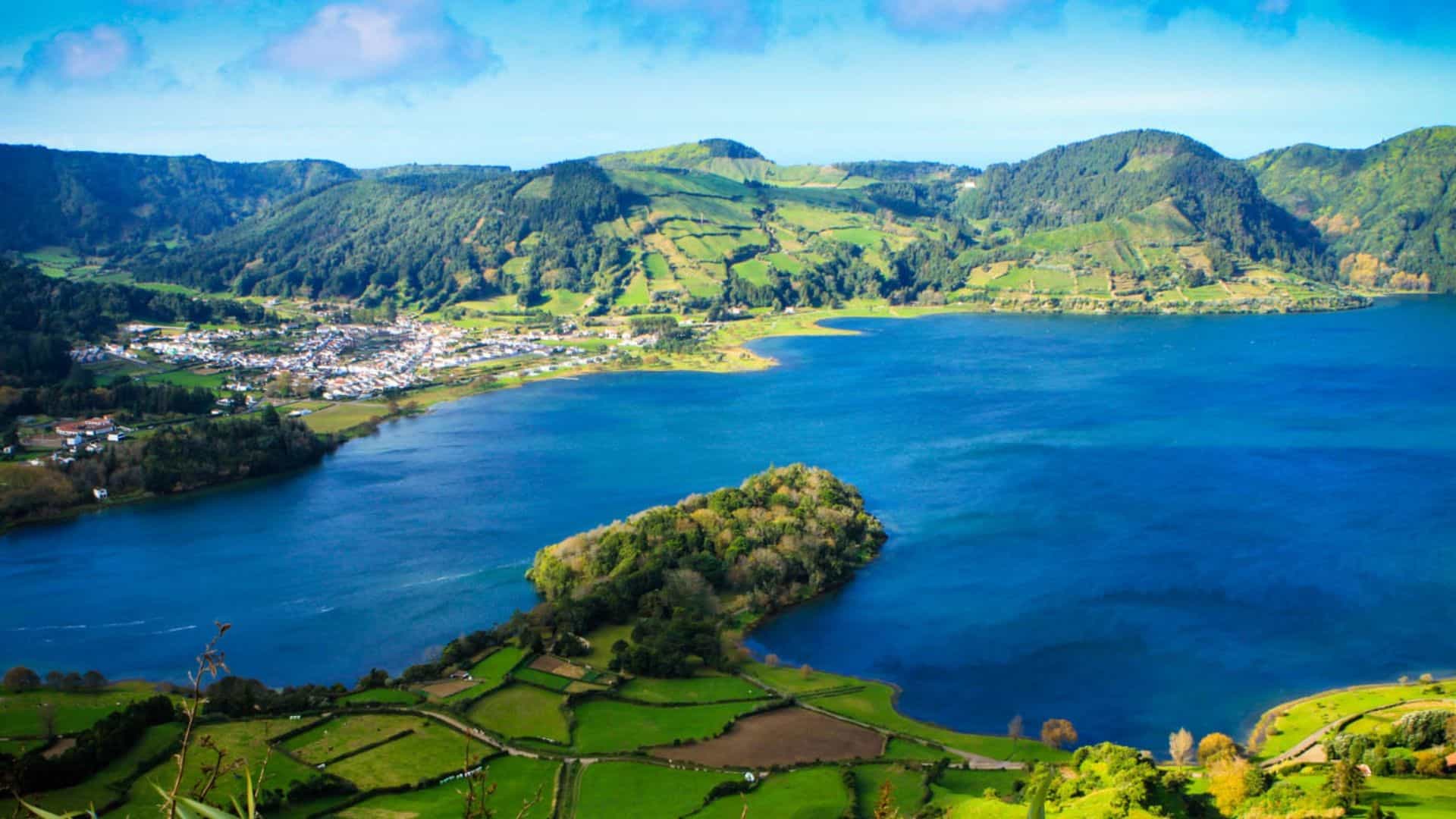 The Azores is an archipelago of nine islands located in the north of the Atlantic ocean and is about 2 hours from Europe and 5 hours from North America. To people that have been there before, the Azores is the most magical place in Europe because of the unbelievable beautiful lakes, prairies, volcanic craters, the amazing color-filled hydrangeas and azaleas, 16th to 18th century monuments, museums, 15th century churches, chapels, spas, hot mineral springs, and the majestic manor houses.
The Azores is an adventure paradise that most people know little about, it is one of the best-undiscovered honeymoon destinations for nature lovers where you can hike on many of the pedestrian walking trails and hiking circuits.
Fans of adventure and water sports can enjoy windsurfing, parasailing, surfing, water-skiing, go bike riding, kayaking, paddleboard, and sailing in this beautiful honeymoon destination.
There are nine islands making up this Portuguese nation which are all very different from each other but they all have volcanic origins and are divided into three groups:
The Eastern Group
The Western Group
The central
Terceira.
Graciosa.
Sao Jorge.
Pico.
Faial.
8. Galapagos Islands, Ecuador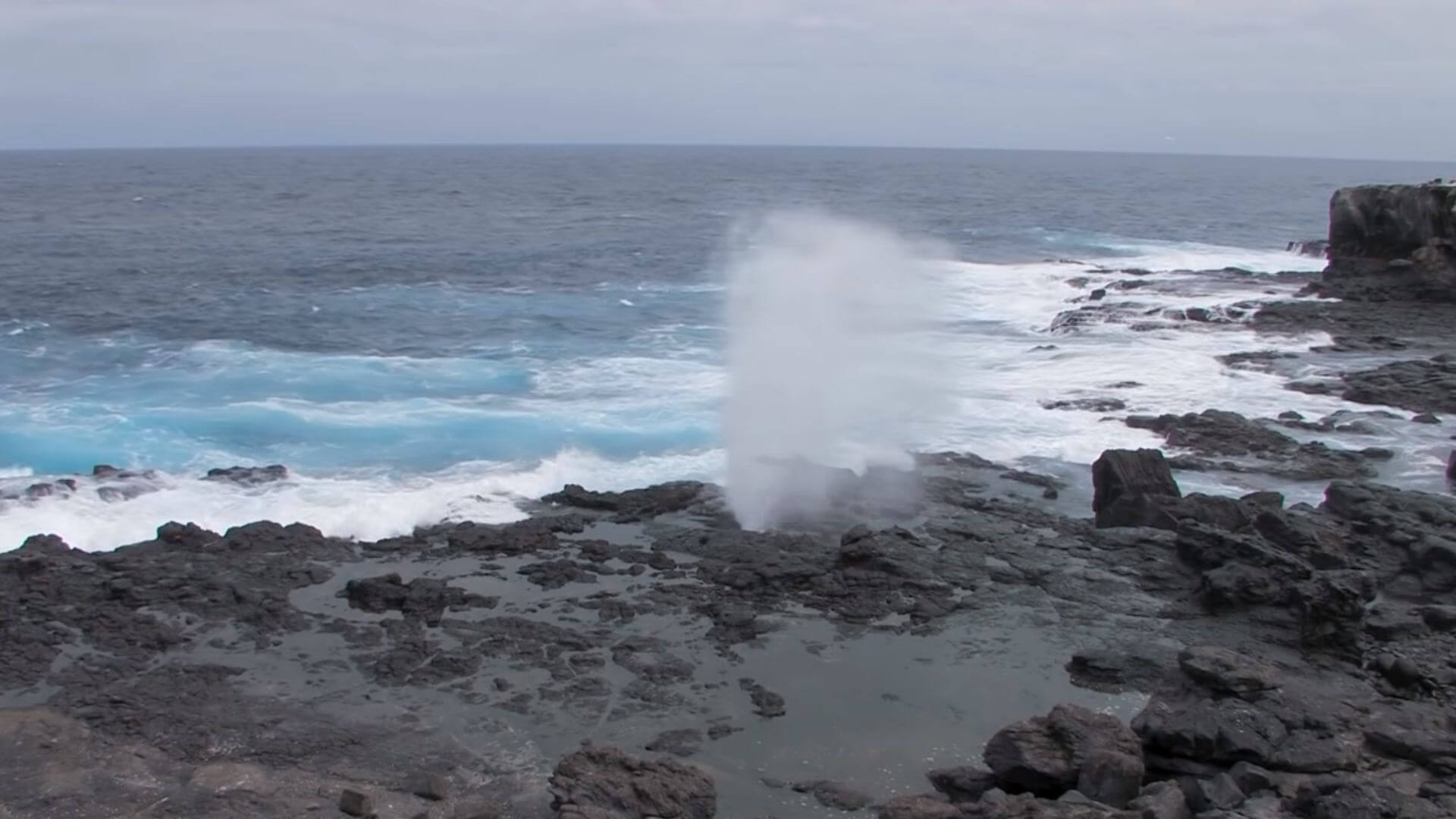 The Galapagos Islands, Ecuador are situated in the Pacific Ocean about 1,000 km west of South America. The archipelago consists of about 19 islands and many smaller islets, it is known to the rest of the world as the destination to go to for landscapes and wildlife-viewing that are entirely unique to this region as many of them cannot be found anywhere else in the world.
The Galapagos Islands, Ecuador is also known as the place where Charles Darwin gained inspiration for his theory of evolution after he spent his time observing many of the Galápagos' species.
Couples can explore all the islands have to offer them, either on land or they can go snorkeling and scuba-diving and explore even more underwater. It is best to book tours like visits to most of the islands are not allowed without a guide licensed with the Galapagos National Park. There's a lot that you can do in these islands making them very interesting honeymoon destinations.
Things to do:
Wildlife Watching

Diving

Snorkeling

Glass-bottom boat tours

Stargazing

Hiking

Kayaking

Surfing
9. Dingle, Ireland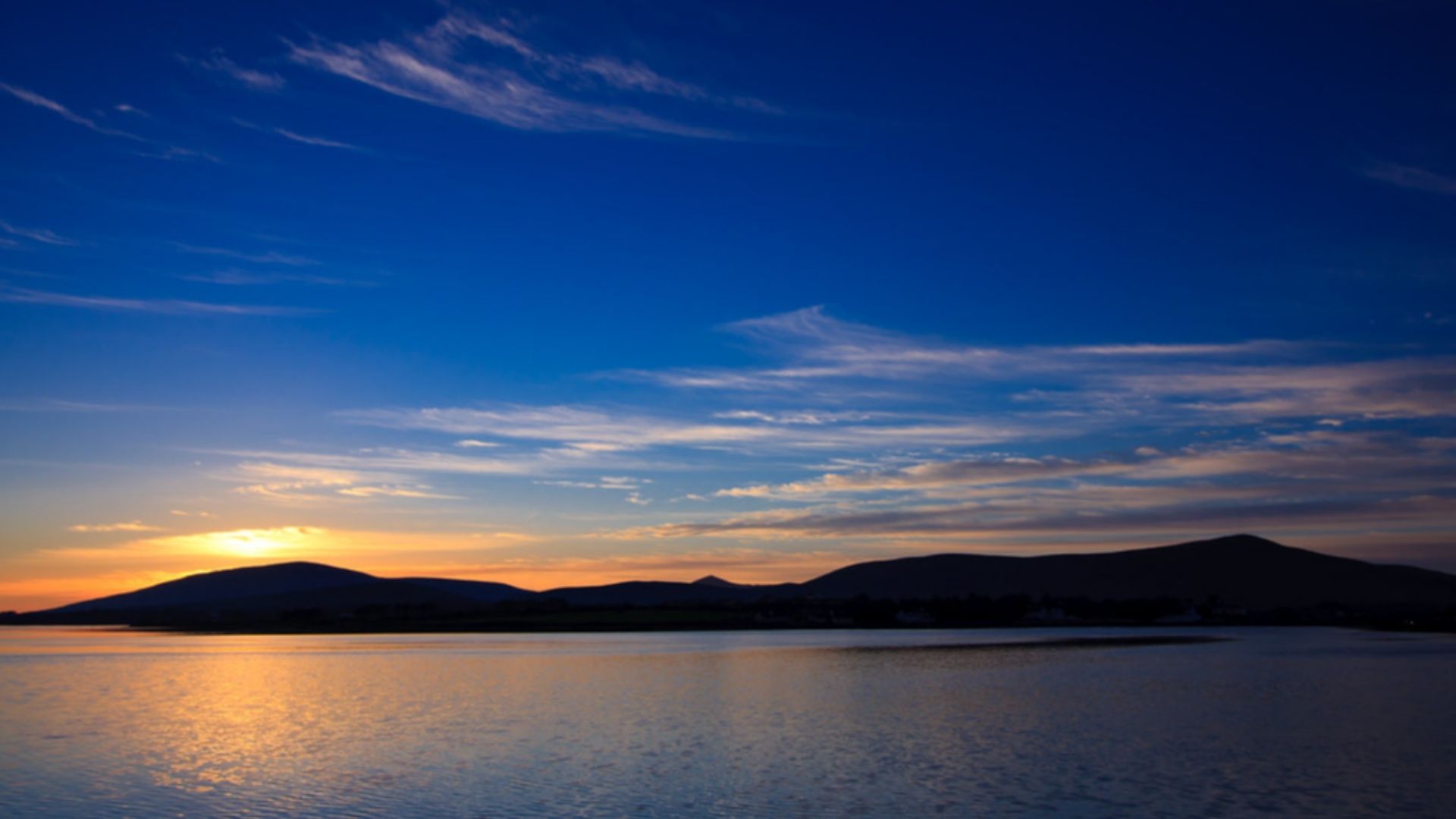 Dingle is a small port town on southwest Ireland's Dingle Peninsula, known for its beautiful emerald-green hills, trails, sandy beaches and it's long-time resident Fungie the dolphin. It is perfect if you are looking for a stunning, secluded, and undiscovered honeymoon destination.
There is something for everyone to do like safe swimming on sandy beaches, different walking and bike rides, fine dining, arts and film festivals, talented craftspersons, and the rich Irish language and culture. You can go exploring the monuments left behind by Bronze Age settlers, Dark Age monks, English landlords, and even Hollywood directors.
Here are some amazing things that you could do:
Go for a road trip on the popular Slea Head drive

Enjoy some of the amazing fresh seafood in town

Murphy's Ice Cream is known for the best ice cream in Ireland, Try some

O'Flaherty's Irish Pub is known as the place where you can enjoy some traditional Irish music

Swim and laze around at the local beach

Visit the Blasket Islands

Meet Fungi the dolphin or watch some whales

Try some surfing in Brandon Bay

Spend some time sailing around the islands

Explore the Fahan beehive huts

Visit the beautiful Diseart which is a stone chapel with historic stained glass windows.

Check out an iconic church called the Gallarus Oratory

Get some exercises and Climb up the hill going to the Eask Tower
10. Coromandel Peninsula, New Zealand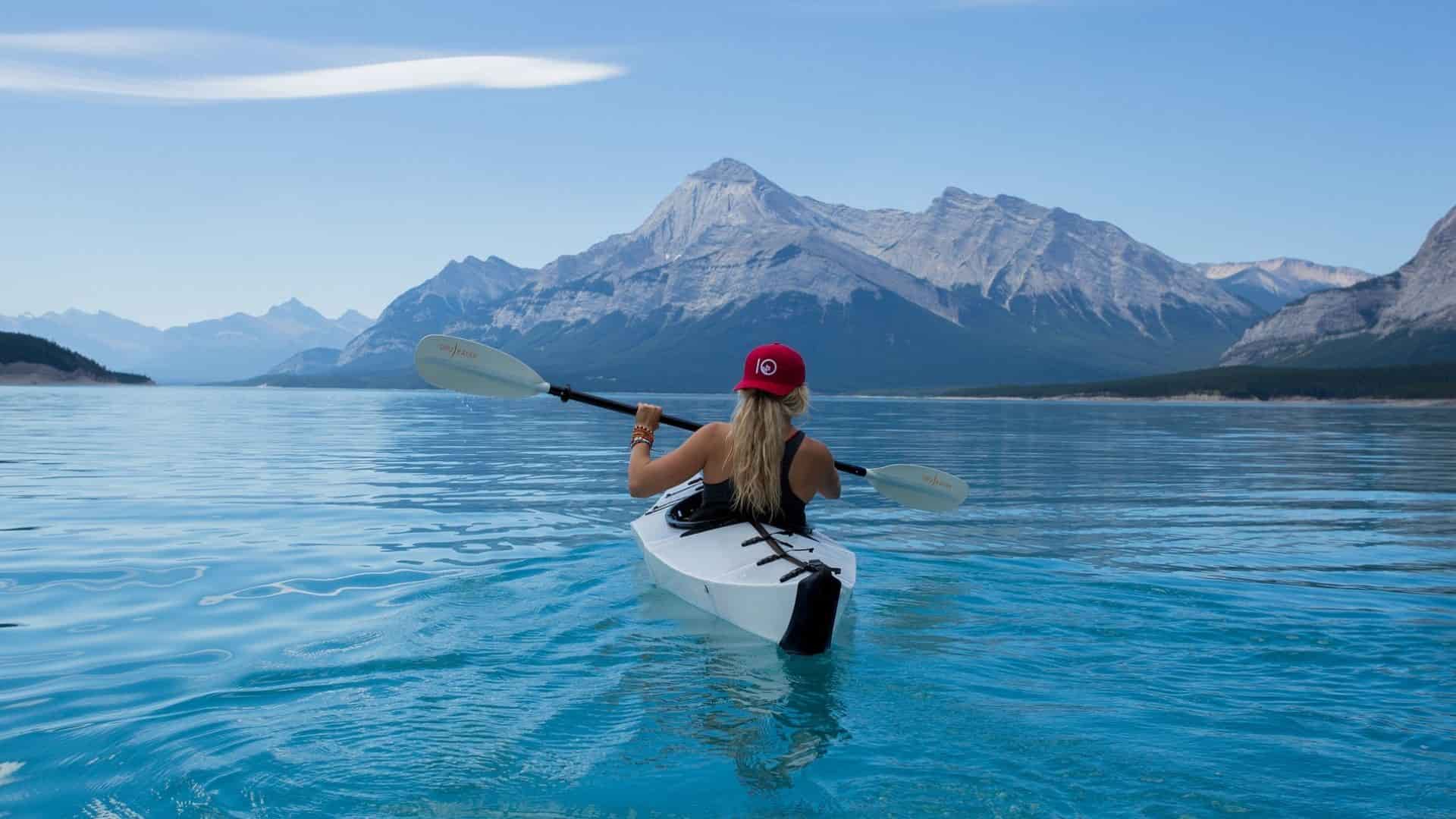 If you are looking for the ideal undiscovered honeymoon destination to escape to, then Coromandel Peninsula, New Zealand should be the place. With many different natural beauties to explore and experience that are rustic and unspoiled.
There are many different activities and attractions for you to do, see, explore, and enjoy, from water activities like kayaking, diving to land activities like hiking and cycling. For the extremely adventurous type, you can go skydiving or for a vertical climb down a set of waterfalls.
Some great activities to do there are:
Visit the Cathedral Cove either by foot or with a kayak

Take an incredibly scenic walk on the famous "Coromandel Coastal Walkway"

Enjoy a heart-stopping train ride along the "Driving Creek Railway"

Soak up the underground thermal minerals at "The Lost Spring" or "Miranda Hot Pools"

Cycle the historical Kaurangahake Gorge along the new Hauraki Rail Trial

Take a hike on the "Pinnacles Track"

Go stargazing at the "Whitianga's Stargazers"

Visit the Pukorokoro Miranda Shorebird Centre

Enjoy some marine life in a glass bottom boat

Relax on one of the many beautiful beaches

Visit and enjoy the "Whenuakura Wildlife Sanctuary"

Visit some of the many heritage attractions they have to offer

Explore New Zealand's Māori culture and traditions

Check out the regions Arts and Crafts by visiting the many studios and galleries
Celebrating your first holiday as husband and wife together you will want to choose one of the best-undiscovered honeymoon destinations to make it that extra special and most memorable holiday of your life with stunning scenery, unforgettable adventures, and amazing discoveries. These unique, creative honeymoon ideas destinations will definitely give you the experiences and adventures to cherish for the rest of your lives. You don't necessarily have to visit these places just for your honeymoon you can pick them to go during your anniversaries in the future too.
ESTIMATED TIME DESIGNING AND UPLOADING THIS ARTICLE
ESTIMATED TIME RESEARCHING AND WRITING THIS ARTICLE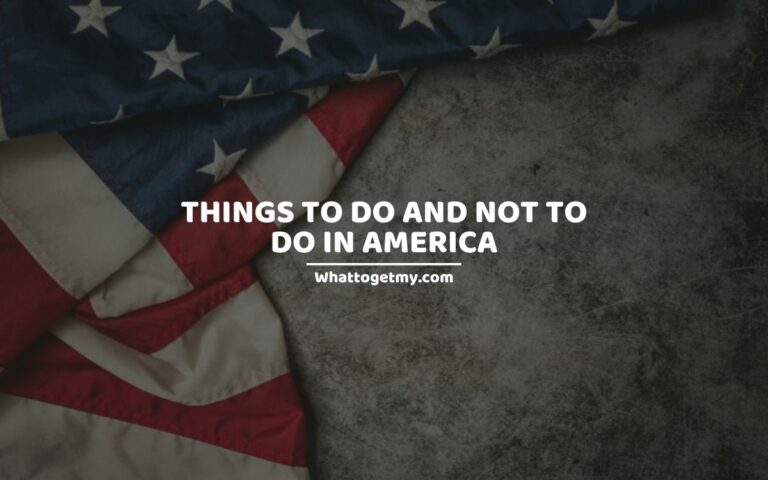 15 Things To Do & Not to do In America
15 Things To Do & Not to do In America WhatToGetMy Instructional Article The social norms of different cultures vary by country. Before you travel to any foreign country, it is good to read up on some of the cultures practiced by the locals. If
Read More »