11 Cool Ideas For Your Son's 16th Birthday Party
WhatToGetMy Instructional Article
Do you need ideas for your son's 16th birthday party? Then, you're looking in the right place. We've got lots of cool ideas and we're sure your son will absolutely love some of them! Sure, planning a birthday party for a teenager can be challenging. However, if you approach this with enthusiasm and optimism, you'll help your son throw one amazing party!
Watch the video version of this article:
Make sure to inspire your son to be active in birthday planning. Suggest some of these ideas to him and get his opinion on the topic. Ask him whether he wants a small gathering or a huge party. You need to know how many people will come, so you can plan properly. Also, if he wants to celebrate only with the family, there are lots of places you can visit together. It's his 16th birthday and you should honor his wishes.
Useful tips
Before we get to birthday ideas for a 16-year-old boy, we have a few extra tips for you:
You should put effort into throwing a party no matter how big or small it is. Whether the guest list is 5 or 50 people, your dedication should be the same. You don't need anything extravagant to celebrate your son's big day but you should do something that's fun for him.

Themes make parties unique. You don't have to throw a theme party, but it can be fun to add something special that puts everything together. You can achieve unity with simple things. For example, you can focus on one bright cheerful color (such as orange) then choose fitting décor and food.

Always set a budget. Things get pretty out of hand if you're not careful with the costs. Let your son know how much you can spend on his party, so you can plan together. If he wants to experiment with activities that are hard on the wallet, try to achieve a compromise. Maybe you can give him a less expensive gift, so you can have a bigger budget for the party.

If you need

16th birthday party ideas on a budget

, all you need to do is to discuss with your son what are his priorities. Is the guest list the most important thing or does he put the accent on activities/food/decorations? Let him choose the priorities, especially if you have a tight budget.

Some people can't imagine a party without gift bags. If you decide to have them at your son's party, check out 

our article on this topic

. We have some ideas you might like. However, if party favors aren't your thing, you don't have to include them.

Whatever you decide to do, you should be prepared for the unexpected. You might want to have a barbeque in your backyard, but you also need a back-up plan in case it suddenly starts to rain. In this case, keep in mind all possible indoor locations where the party can be transferred.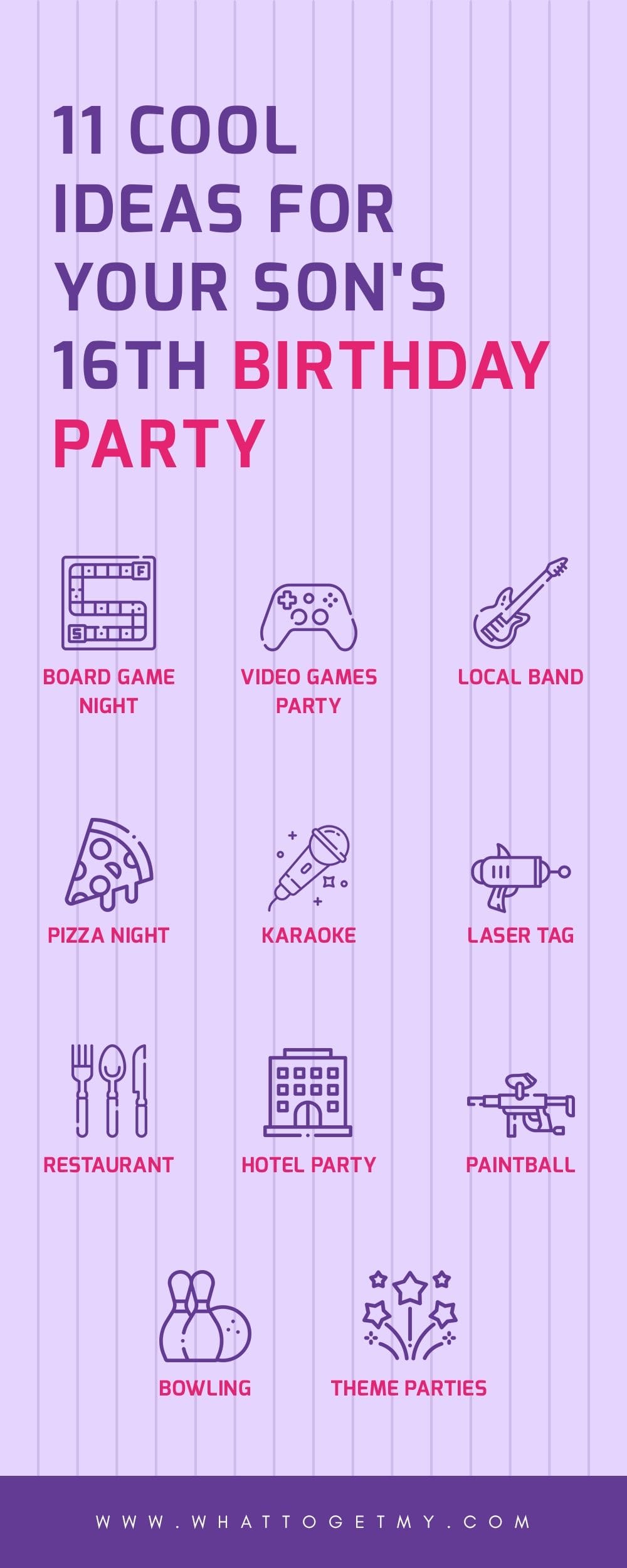 Source Link: https://whattogetmy.com/cool-ideas-for-your-sons-16th-birthday-party/
Board Game night
The first creative 16th birthday gift idea is quite simple – board game night. You can help your son host a dinner party with games for entertainment. If he likes this idea, all you need to do is make a guest list and bring out all the board games from the garage. Your son and his friends can play Risk, Settlers of Catan, DnD, or anything else that comes to mind.
If you don't have any games at hand, you don't need to buy new ones. You can find lots of guides online about how to make your own board game such as this one.
There's also an option to play charades, that don't need any equipment except pen and paper. Old-school games such as Monopoly or Yahtzee are also good options if your son is up for it. Your son and his friends can also play various card games. Just present all the options and set the table. After you provide the snacks, soft drinks, and cake, you've got yourself one great and unique party.
Video games party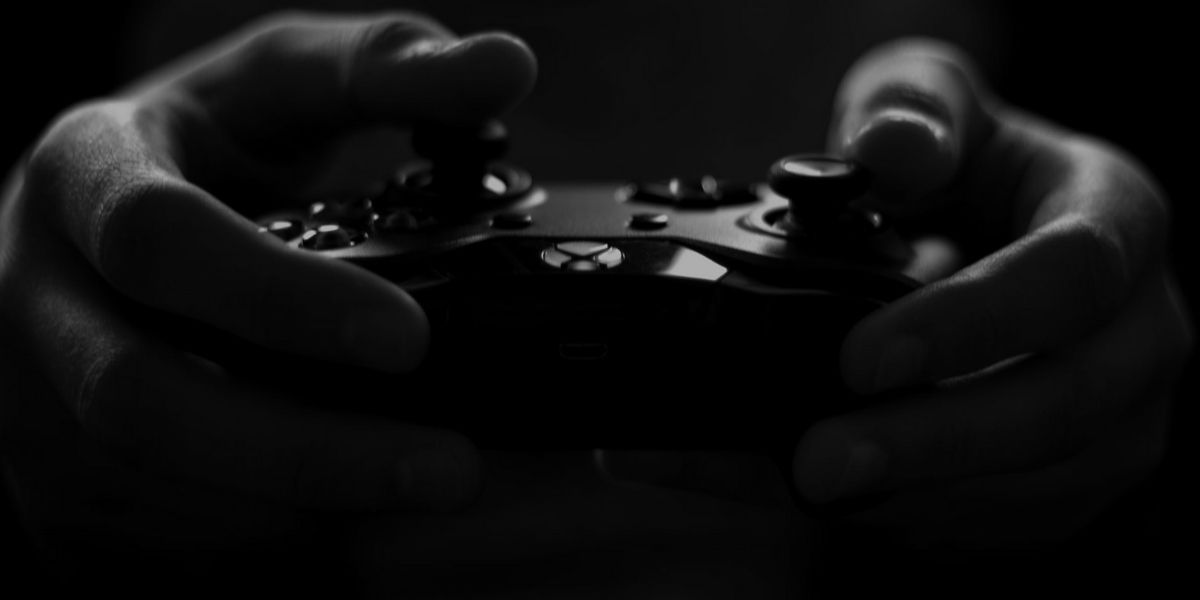 Although Lan parties aren't a "thing" anymore like in the old days, the spirit of gaming together still remains. Acknowledge your son's love of games and host a video game party! He'll be thrilled to have a video game party and you don't even need to do much planning. The food and drinks can be simple and the "party venue" can be his room.
All you need for this party to be successful is high-speed internet access and the teens will do the rest. Each guest can bring his/her laptop, so they can play multiplayer games. If you have a gaming console, even better. The best sweet 16th birthday party idea for a boy is playing video games with friends, trust us.
Local band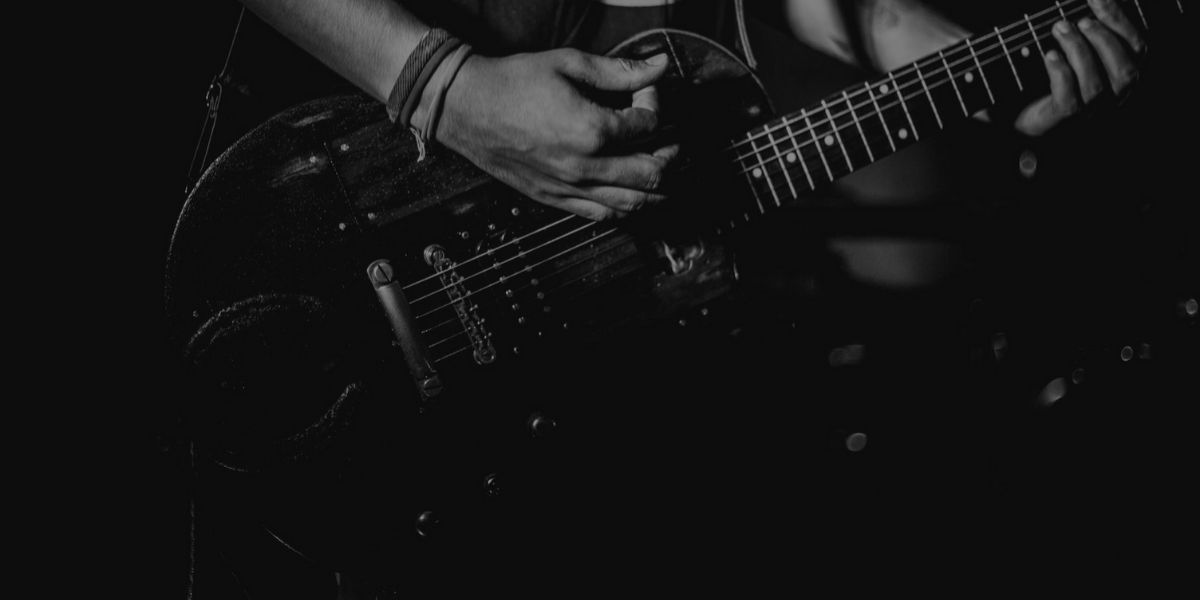 Do you need a memorable sweet sixteen party idea? Hire a band to play at your son's party! Naturally, you can't afford professional bands, but a local teen band can create a great atmosphere too! They usually don't ask for a lot; you can hire a local band for around $100. Your son would be thrilled to have a live band playing for his birthday.
Ask around to find teens who take music seriously enough that they've formed a band. You can check in your community center or talk to the school music teacher. We're sure you can easily find a band that will embrace the chance to play in front of an audience.
The best place to host a party with a band is your backyard, but you can also rent a small venue. Whatever you decide, make sure that your son likes the idea and the genre of music the band plays. You can discuss the playlist with the band before the party, just to be sure all the guests would be comfortable and happy to dance. You don't want ballads or sad songs playing at the birthday party, right?
Pizza night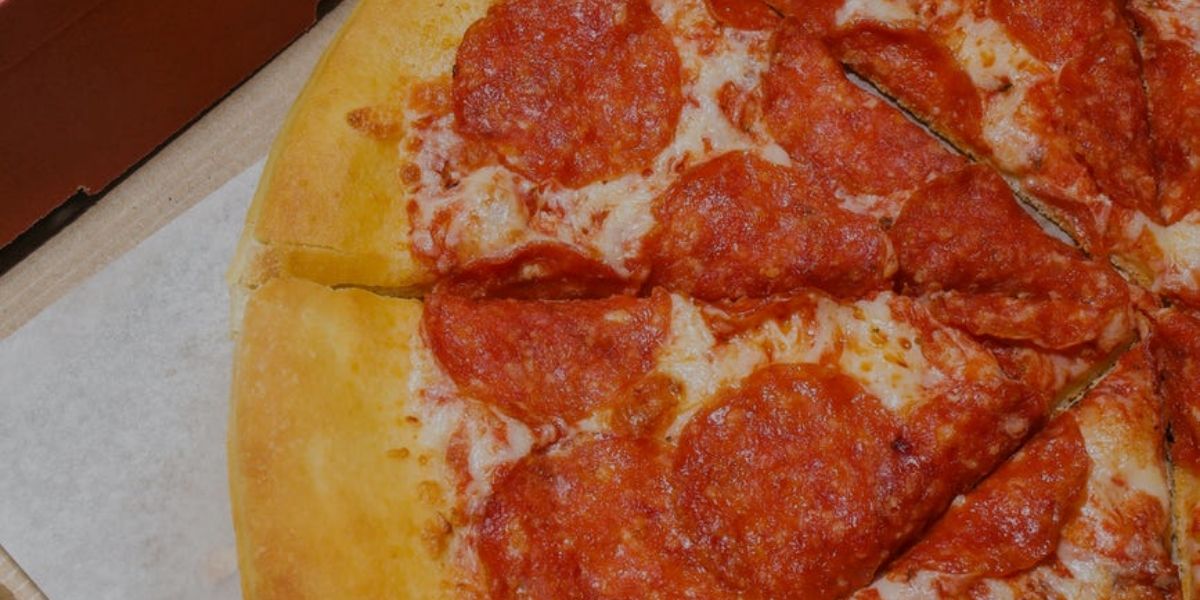 A pizza night can be anything you want! You can host a regular party and order a bunch of different pizzas or you can encourage your guests to make their own. It can be a lot of fun if you allow your son and his friends to create their pizzas. Provide pizza dough and lay out all the ingredients on the table. Your guests will make the combinations as they wish. Check out the video below to see how this can look like (and to get yummy pizza recipes).
You and your partner should be there for technical assistance such as baking the pizzas but give your son and his friends maximum freedom regarding choices of ingredients they put. Your kitchen might get very messy but your son will have lots of fun!
Karaoke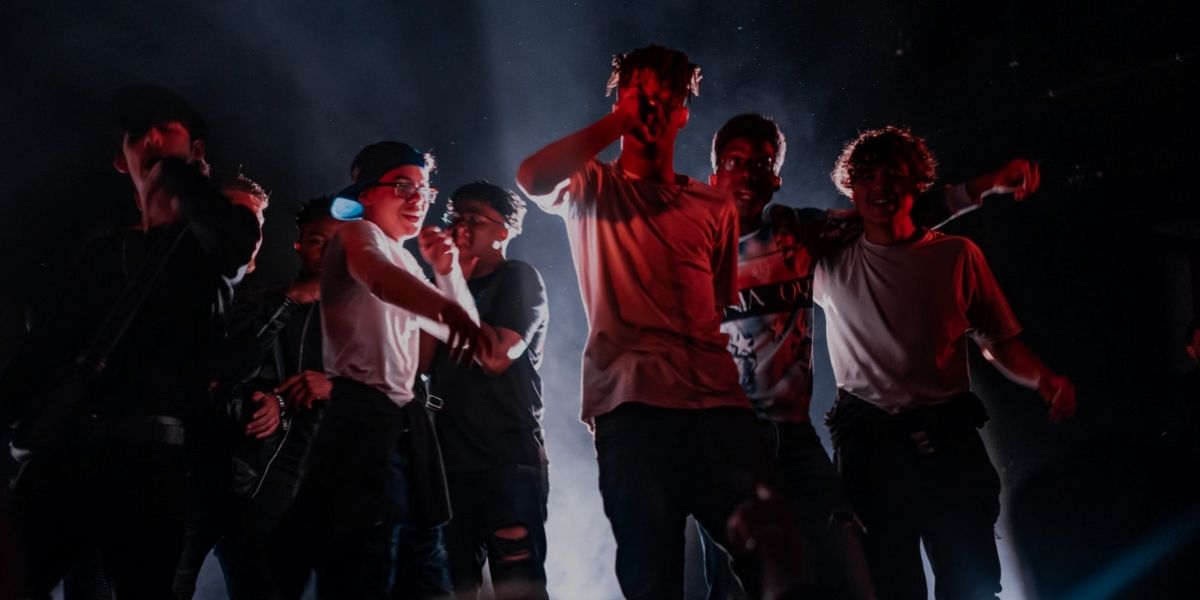 Unless your son is very shy, karaoke is a great 16-year-old birthday party idea. The key to a successful karaoke party is breaking the ice, so all the guests can be comfortable enough to sing and dance. The more sociable people will naturally take the floor first, but once the mood is set, everyone will join in.
You need to get a singing machine (or hook a wireless microphone to the speakers and computer) and provide the snacks. You don't need to create a set playlist. Let the guest choose what popular songs they'll sing. It's a surprise effect that gets all the laughs.
Also, it's worth noting that for karaoke you should opt for finger food such as mini quiches, sandwiches, sausage rolls, etc. The guests won't need to sit down to eat, which will make the party atmosphere light and natural.
Laser tag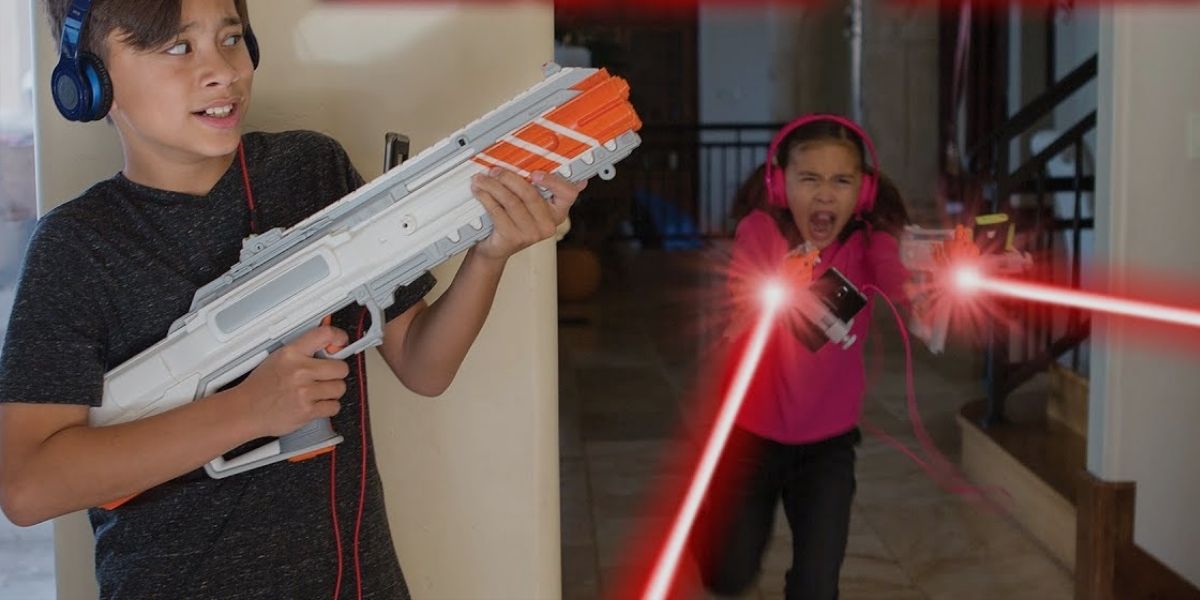 Taking teens to play laser tag can never be boring. This recreational activity can be a cool way for your son to celebrate his birthday with friends. It might be more expensive, depending on the guest list, but it's worth it.
Although some of the teens might get a bruised knee from falling, the game is actually very safe and you don't have to watch them all the time. Contact the local laser tag places to get more information. We're sure they have party packages that suit your needs.
Restaurant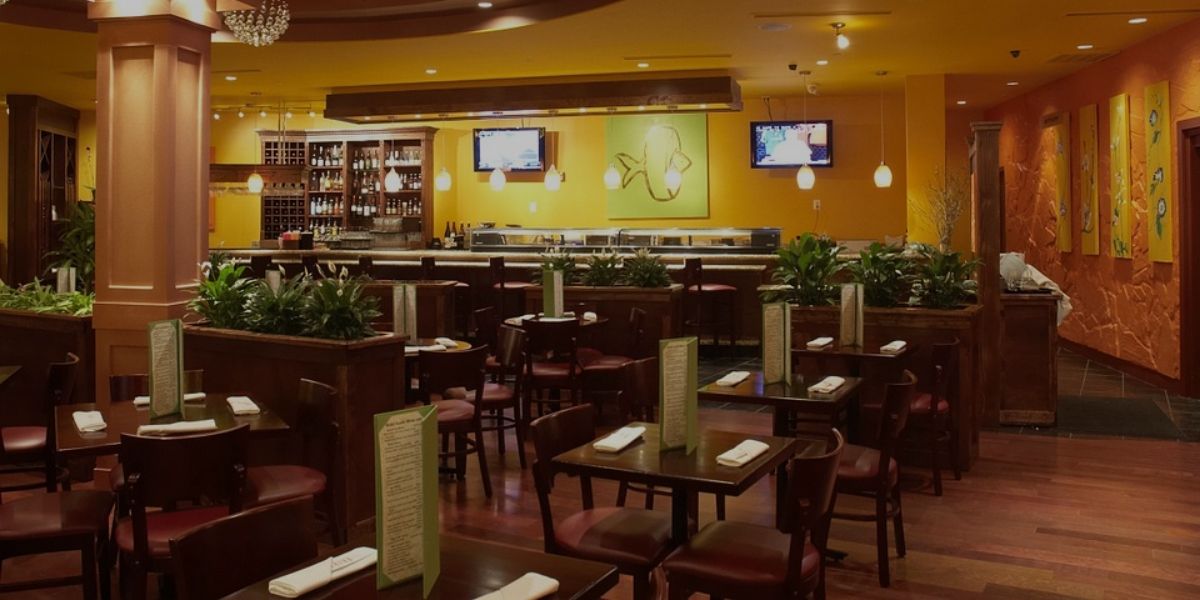 If you don't know what to do for sweet 16 but you don't want a classic party, you can take your son and a couple of his friends for a nice dinner in a restaurant. There's something special about going to a fancy restaurant with friends. It will make him feel like "an adult".
You can allow them to get a separate table and supervise them with your partner. You can all have dinner together, of course, if your son thinks it would be a nice idea. This won't be much more expensive than throwing a huge party. Let your son and his friends order what they want, but don't forget about the cake for dessert.
Hotel party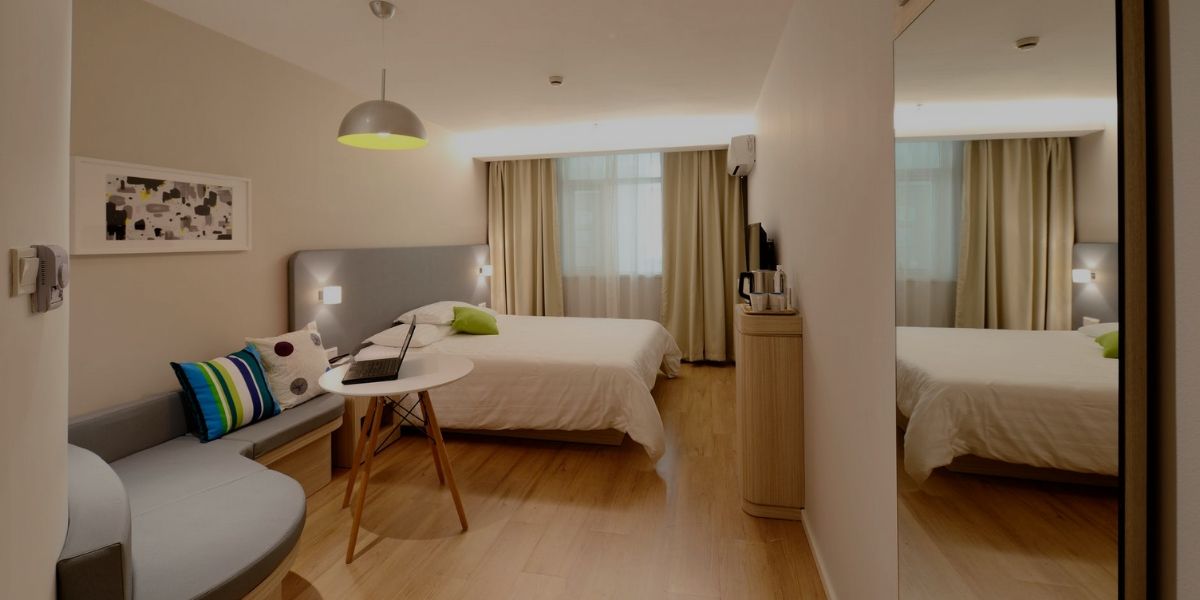 It might be a nice idea of allowing teens to have a sleepover. If there isn't enough room in your house, rent a room in a local hotel. Just make sure that the hotel has a swimming pool and teens will have a blast. You should get one room for adults too so that the chaperones can be close by to supervise.
Paintball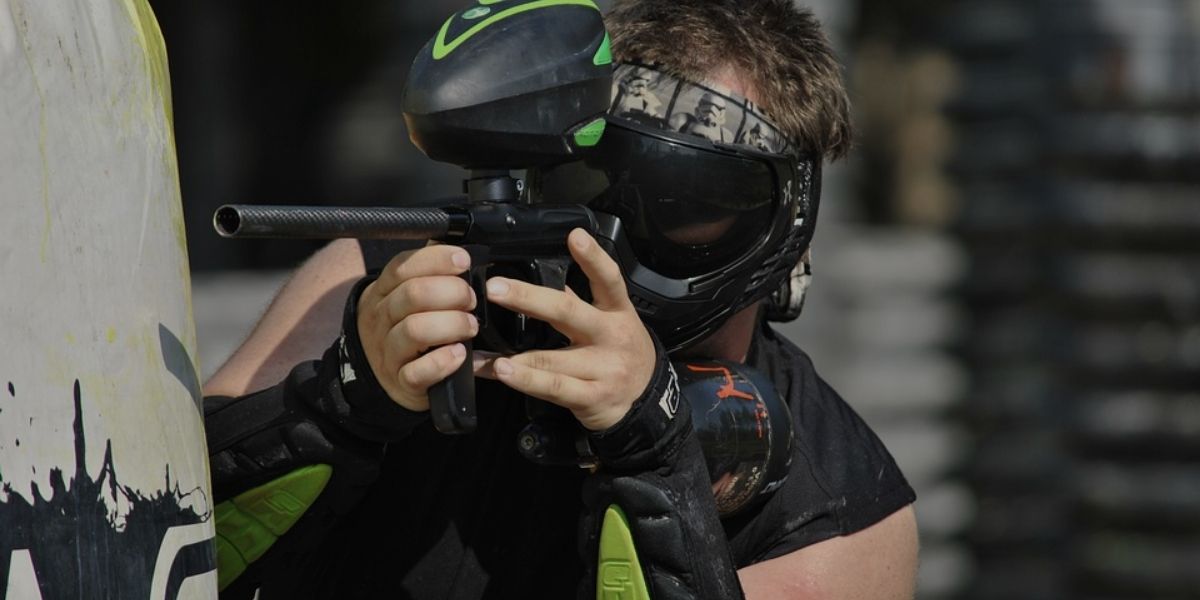 Who wouldn't like the idea to play paintball for his birthday? No it's not too dangerous because every reputable paintball course must provide safety gear. Check out your local paintball places to make sure you're comfortable with your son having his party there.
Bowling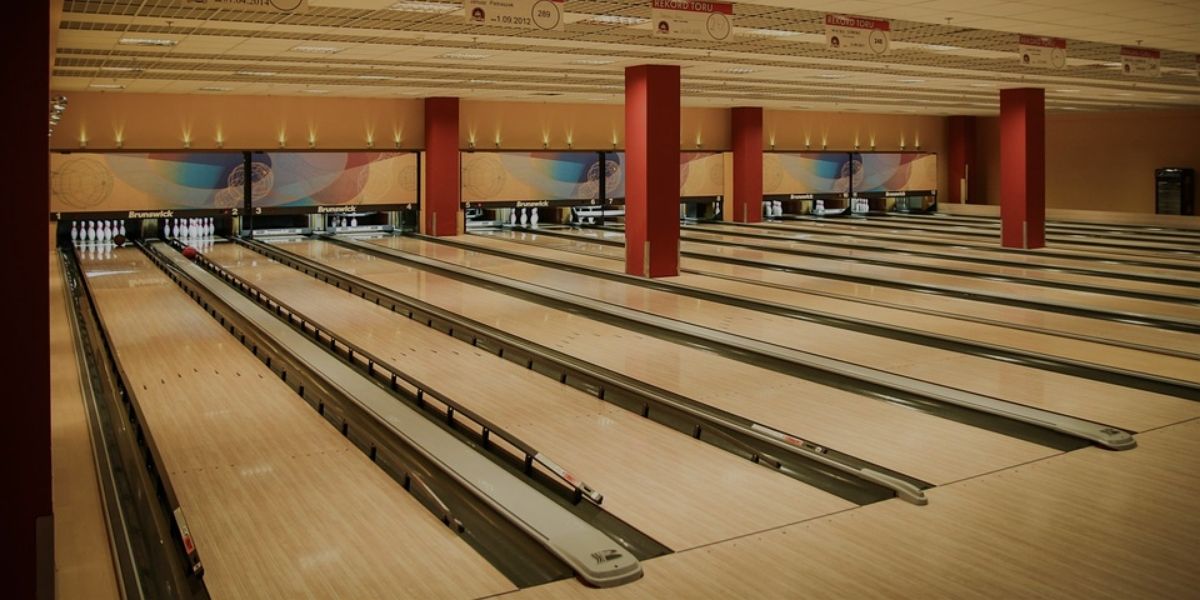 Standard bowling might not sound very interesting for a teen party but there are lots of places that offer "extreme bowling". They dim the lights, get disco balls, and play hit music. Even the bowling pins are ready to party because they're colorful and shiny. It's a very unusual and fun bowling experience, so make sure to check out your local bowling places for additional information. Just imagine how amazing it can look!
Theme parties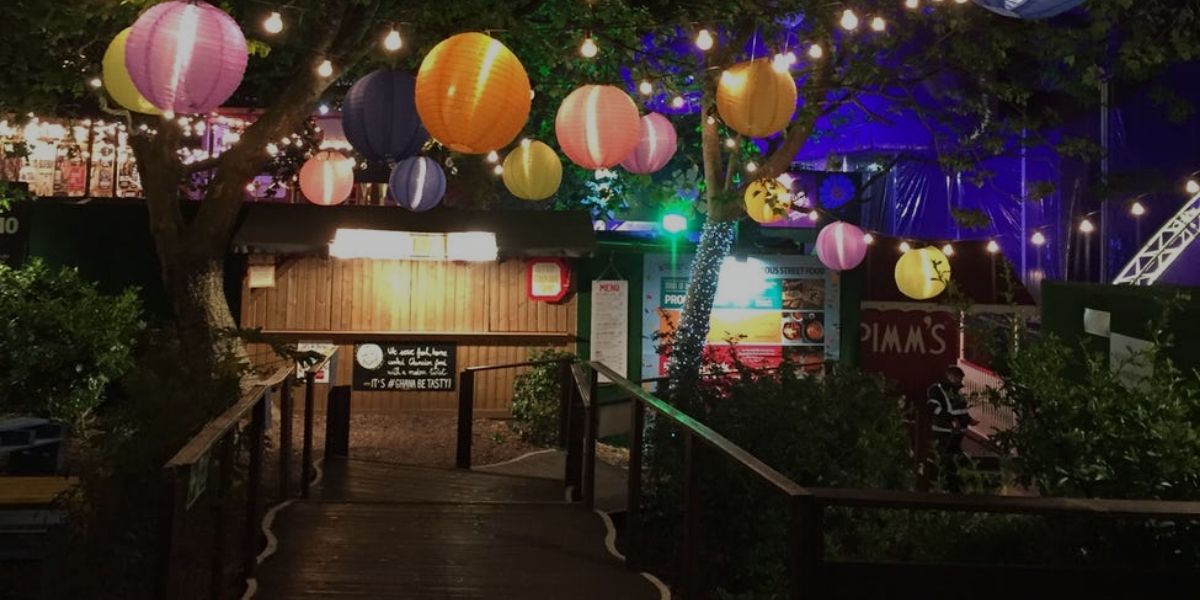 Every unique sweet 16 party idea revolves around finding the one cool theme and throwing a party/gathering around it. That can be a zombie or a superhero night but it can also be something simple. Ask your son about his hobbies and interests. If he likes comics, you don't need to think much more. Pick his favorite comic and plan a party around that.
Frequently asked questions
Why is 16 a milestone birthday?
In the United States, a 16th birthday is celebrated as a transition into adulthood. A turning point for being a young adult is 21, but after 16 you aren't seen as a child anymore because you're old enough to make some important decisions about life.
What do you get a boy turning 16?
You should ask him what he wants/needs. Teens tend to prefer cash presents, so they can spend it on things they want/need. Communicate with the birthday boy and you won't have problems finding a perfect gift.
Conclusion
We hope that these ideas for your son's 16th birthday party­ will inspire you to celebrate your son's birthday in a special way. Whatever you choose to do, make sure to honor his transition into adulthood and explain to him what are his rights and responsibilities now that he's older. There are also lots of fun things he can do after turning 16, so make sure to let him know.
ESTIMATED TIME DESIGNING AND UPLOADING THIS ARTICLE
ESTIMATED TIME RESEARCHING AND WRITING THIS ARTICLE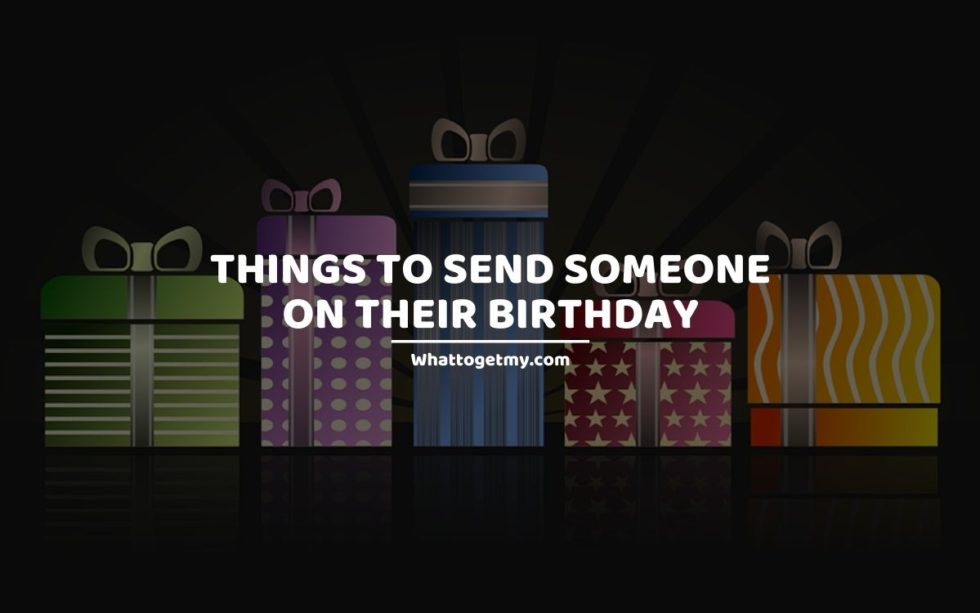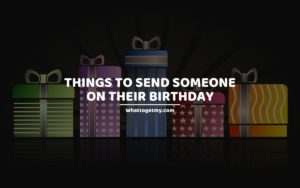 27 Things To Send Someone On Their Birthday
Find the right things to send someone on their birthday in our gift list, as well as some birthday surprise ideas for your friends. In this list, you will also find birthday gift ideas for hand delivery and delivery by mail and great long distance
Read More »