13 Fun Ideas on How to Celebrate 16th Birthday Without a Party
WhatToGetMy Instructional Article
It's not always easy to decide how to celebrate the 16th birthday. All your friends and family members are talking about parties and crowdy reunions you are not so fond of. Maybe you hate planning the whole thing or don't enjoy spending time with so many people. That's completely fine, a lot of people of your age feel the same. You don't have to throw a party!
Watch the video version of this article:
Nevertheless, there's no reason for you to avoid making the day special. It's your birthday, you should celebrate, and have fun! For that reason, we prepared 13 ideas for you about how to spend your 16th birthday without throwing a party. Each one of them is super fun, and it will make you feel special on your sweet 16th!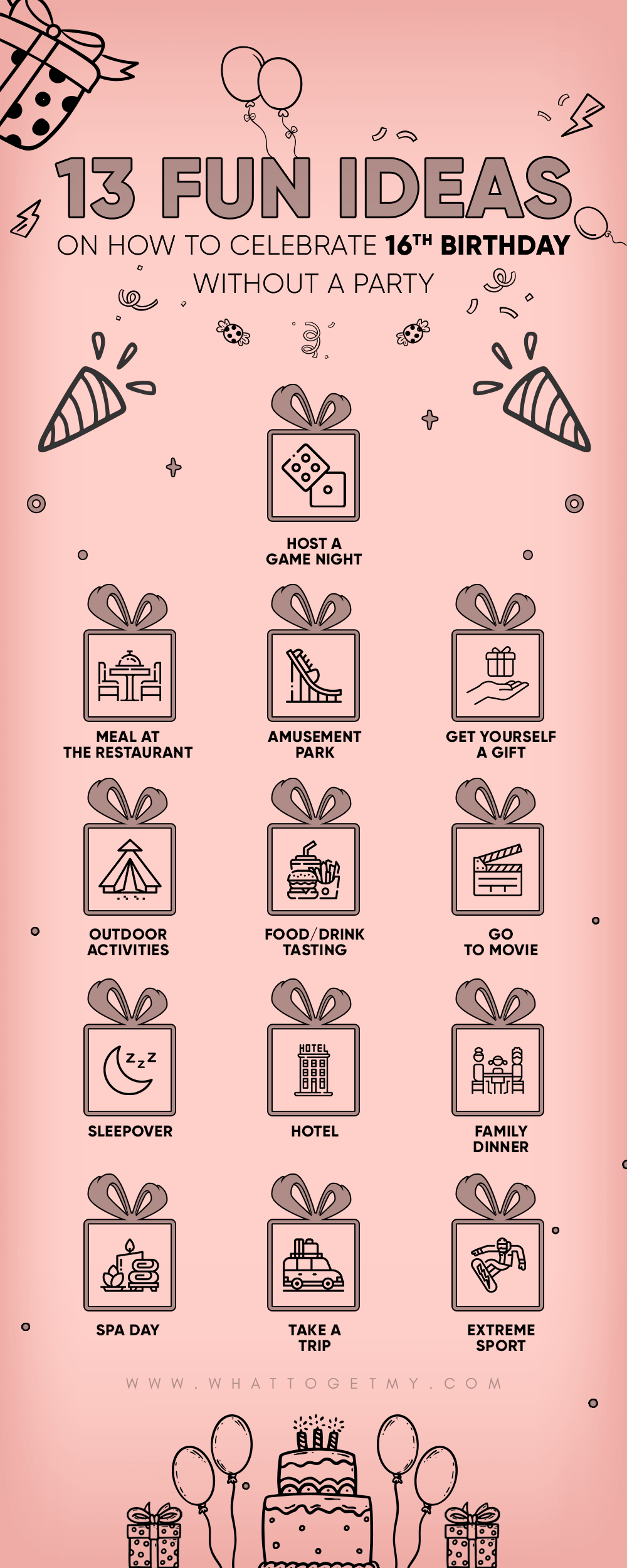 Source Link: https://whattogetmy.com/how-to-celebrate-16th-birthday-without-a-party/
1. Host a Game Night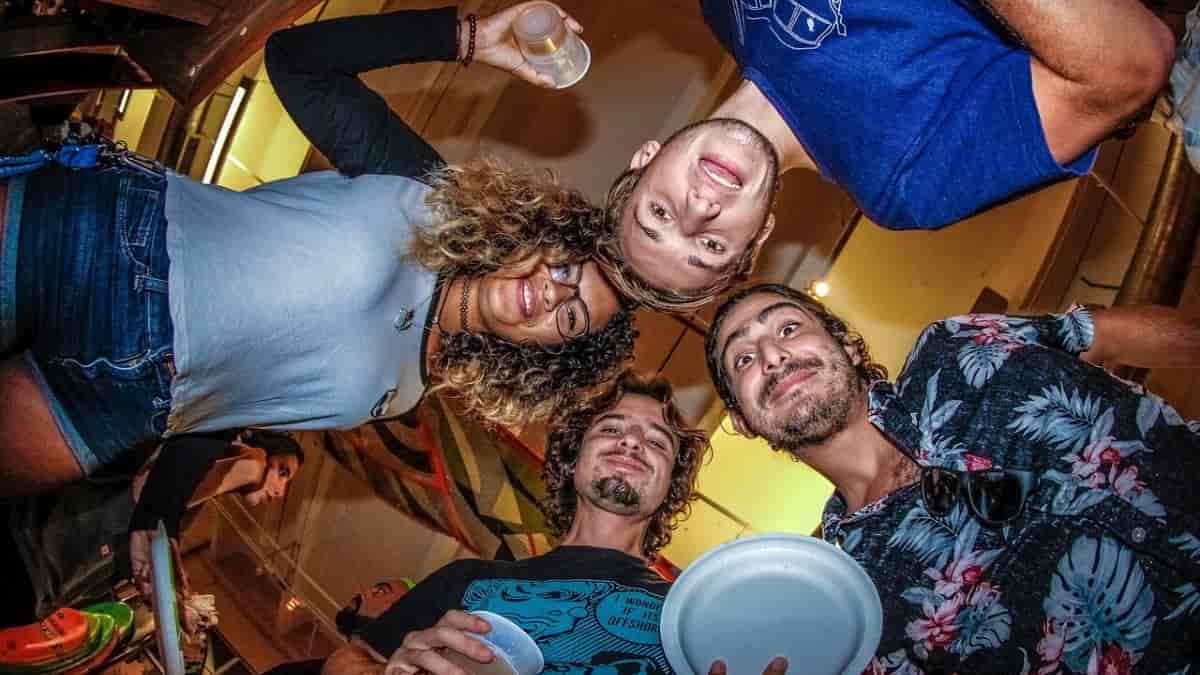 So you want to spend your special day with some friends, but you don't know what to do instead of having a birthday party? Host a simple game night! You don't have to invite a lot of people, only the closest friends you want to see that day. Except for bringing out some food and drinks, you only need games to make the night hard-to-forget. Any of the board, computer, or old-school games will do the trick. Pick whatever games you like, from Monopoly to Cops and Robbers. It's only important that you have your closest friends by your side and you'll make the night unforgettable!
2. Meal at the Restaurant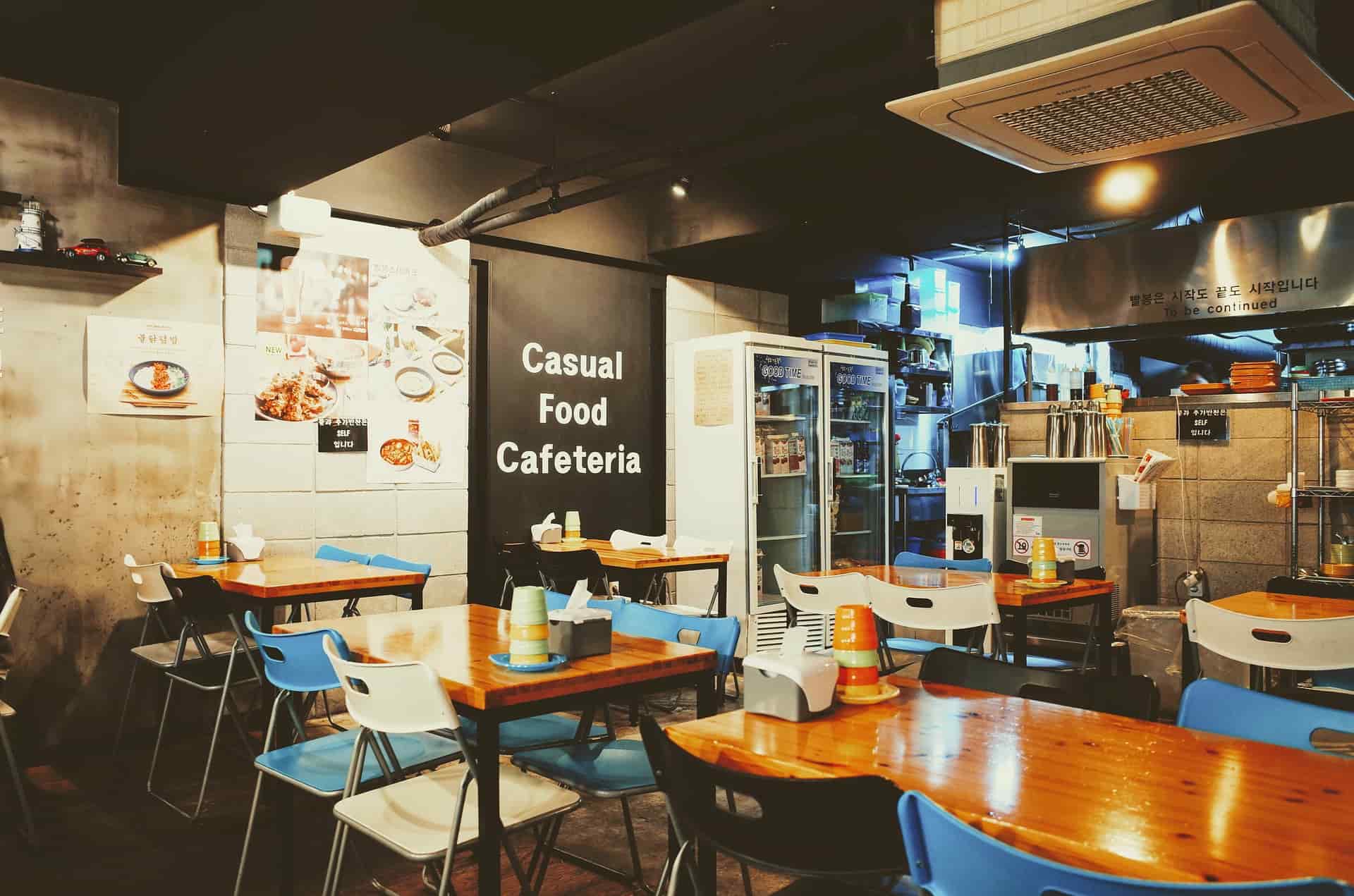 This one is simple and you can do it even without the company. Just go out and enjoy a tasty meal in your favorite restaurant! You're all grown up now, so you can get out there in the world and enjoy a good meal all on your own. Still, if you prefer some company, you can go with a friend or two. Your family would certainly love to take you and celebrate your birthday with you!
3. An Amusement Park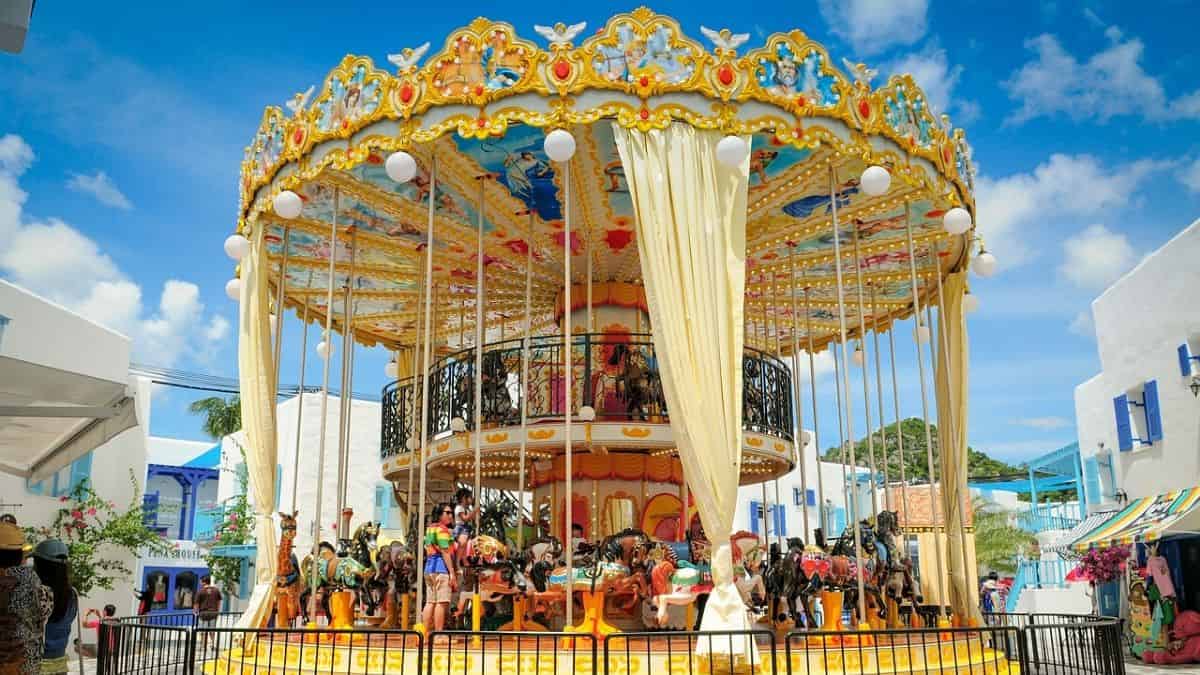 Whether you decide on a solo trip or you go with a group of friends, an amusement park is a great idea! You can go to a big-time park like Disneyland or finally visit the local one. From roller coasters to fair food, amusement parks are full of fun activities. You'll have a wonderful time and make a birthday celebration truly unique!
P.S. Don't forget to try out every single activity, game, and different food types. You should enjoy every moment of your day, and all the things that an amusement park has to offer!
4. Get Yourself a Gift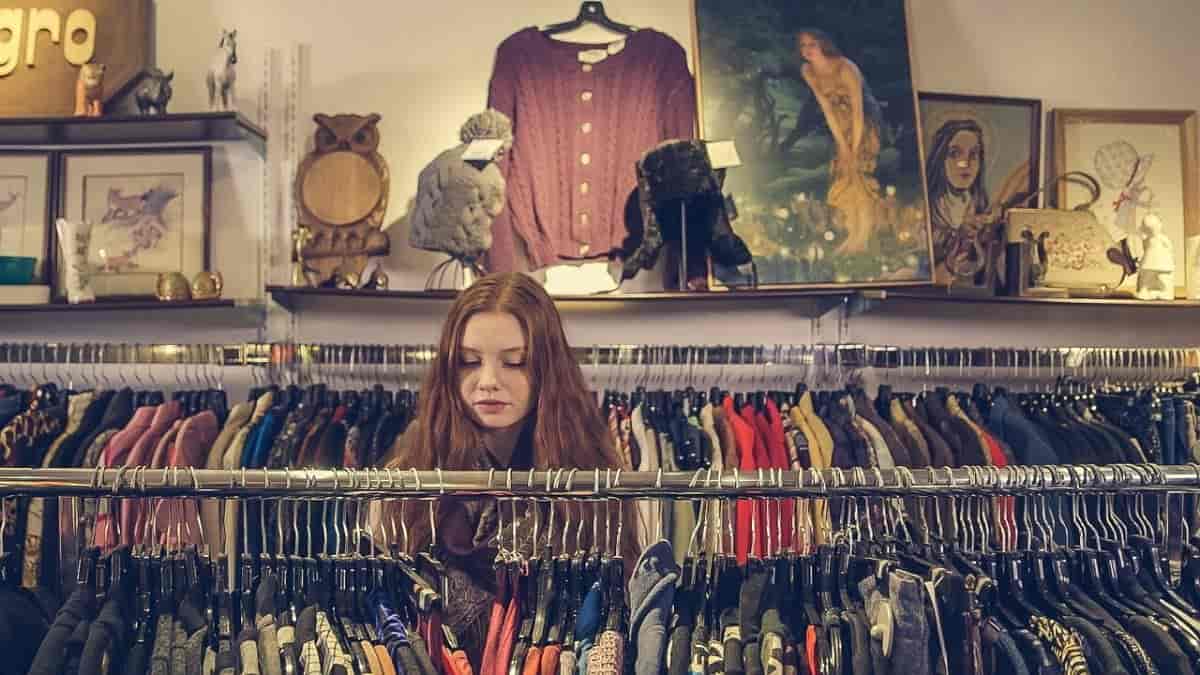 Whether you decide to throw a party or not, you'll get a lot of birthday gifts for your sweet 16th. Still, that doesn't mean you can't get one or two for yourself! Sure, surprises are great, but there's something special about getting yourself a gift on your birthday. It could be anything, from sports equipment, clothes, and accessories to makeup. Take your time to explore the city, stop in the random shops, and get something you always wanted to but never had a chance to buy for yourself. Or get something you don't need at all, but it seems appropriate at the moment. The choice is all yours, it's your birthday!
5. Outdoor Activities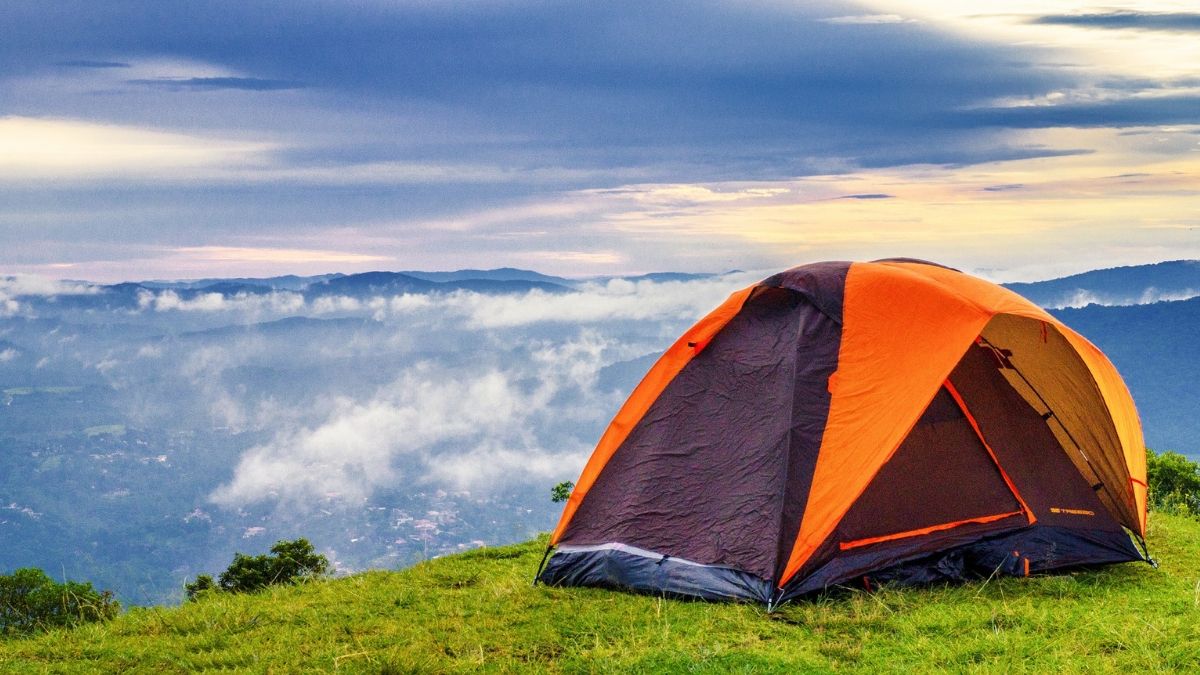 If you're looking for alternative sweet 16 ideas, here's a perfect one! Get out in nature and enjoy some outdoor activities. Remember, you can do anything you want! You can go camping with your friends for a couple of days and have an extended birthday celebration. Or you can go hiking, mountain biking, visiting a city park, a zoo, and much more. This is a great idea on how to spend your birthday as it involves a lot of exciting activities. Whether you decide to go with a group of pals or you go all alone, you'll have lots of fun!
In our article about Gifts for Summer Campers, you can find some great ideas about what you can get for your upcoming trips. Don't forget, getting gifts for yourself is not only completely normal but desirable. You can buy a little something for yourself whether you're celebrating a birthday or not! 
6. Food or Drink Tasting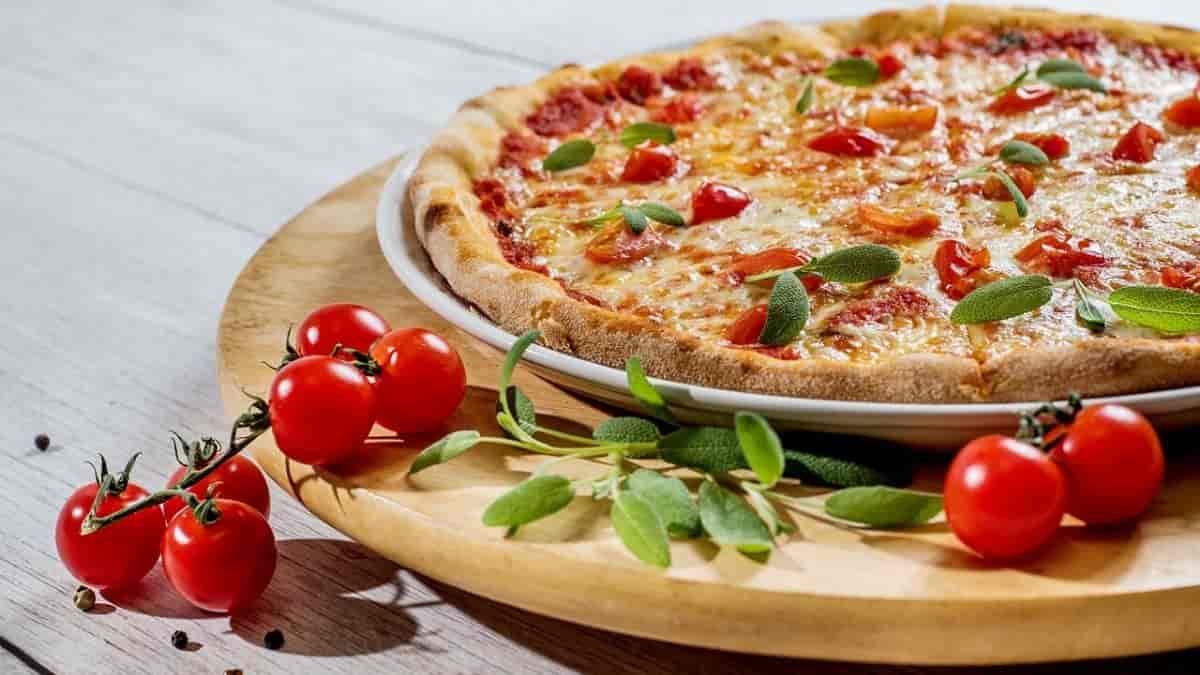 Are you searching for unique 16th birthday ideas, but can't find anything interesting yet? We have a perfect one in mind for all foodies out there! Go on a food or drink tour and taste all your favorite snacks and beverages. Sounds fun, right? It is super exciting, and you most certainly won't regret it! Pick up your best friend to have someone to share your thrill with, and go on a food or drinking tasting tour. It's going to be an unforgettable 16th birthday!
7. Going to the Museum, Art Exhibition, Music Concert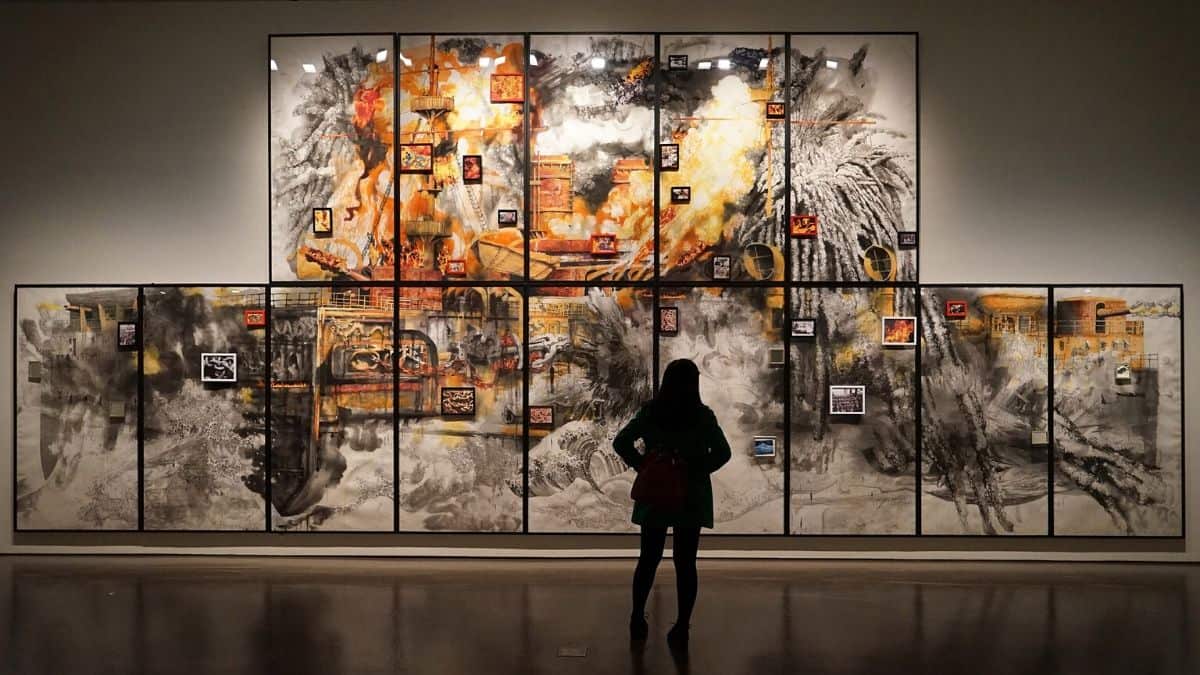 Here we have a list of things to do for your 16th birthday besides a party:
Get up early and visit all the museums in your town on your birthday! It's true, that might be a challenge if you live in a big city. Nevertheless, you can make a list of several museums you have never visited before, and finally go and see them. It will be super fun!
If you're passionate about art, you can finally go to an art exhibition all on your own! It's your special day, and you should enjoy the things that make you happy. If art is one of them, follow your heart and visit a unique exhibition to boost your inspiration.
So, a band you absolutely adore is making a concert? Gather up your friends, you're going! Don't come up with excuses, you can go to a concert for your birthday. You're not throwing a party, but you should enjoy your favorite music on your birthday, and nobody is going to stop you!
Go and see your favorite play or any other that seems interesting to you. If you have never been to the theatre all alone, here's a perfect day to do it. It'll make you feel independent and special on your birthday!
We also suggest going to the movies with your friends, family, or all on your own. Watching Star Wars, Hunger Games, Lord of the Rings, Harry Potter, or any other movie will be super fun, especially on your birthday. You can even plan a movie marathon at home if you would rather stay inside for the entire day. It's up to you!
8. Take a Trip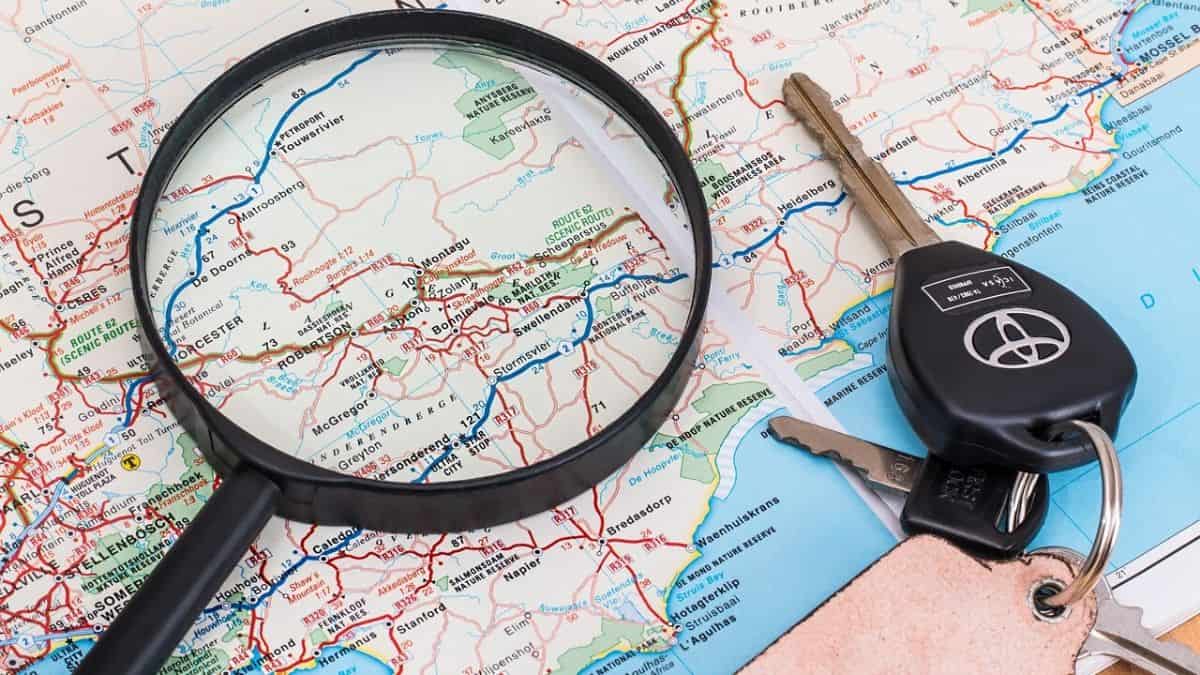 Pick a place on the map, pack a bag, and hit the road! Well, alright, it's not that simple, especially if you're 16 and you want to go on a trip all alone or with a small group of friends. Your parents will have to know your whereabouts, and you probably have a limited budget for the day.
Nevertheless, you can still make a memorable trip! Whether you're going to the closest park or far away in another country, a trip is adventurous, and you'll have lots of fun. There's no better way to spend a birthday than away from home, enjoying the new, unseen places.
Tip: If you need help with packing your bag, here's something you'll find useful: What To Pack for a 5-Day Trip Checklist. It will help you pack super fast and remind you to bring everything you might need during the trip! 
9. Sleepover With Your Best Friend
So, you don't want a party with a bunch of people, but what about a sleepover? What about having your best friend over for the night, so you can play games, watch movies, and talk for hours? You can order food, prepare a cake for your birthday, and simply enjoy the day dedicated to you, and your friendship. Meet in the morning and finish your adventures the next day, and it's going to be better than any party!
If you need some more ideas about how to spend an entire day with your best friend, you can take a look at Sisters Day Out Ideas. We included some of the most exciting activities you can do together! 
10. Night in a
Have you considered spending a night in a hotel, all on your own? If not, here's an excellent idea of what to do for your birthday party instead of throwing a party. Now you're 16 years old, and you can do something special to celebrate it. You don't have to go far from home at all. It's enough to book a room in a local hotel! 
If you're in a hotel at the seaside, lucky you, you'll have so much fun! You get to enjoy the sound of waves and the reflection of the moon on the water. Of course, there are some even more fun ideas about what you can do on the beach. We wrote about it in the article Fun Things To Do at The Beach at Night, so don't miss to check it out. 
11. A Family Dinner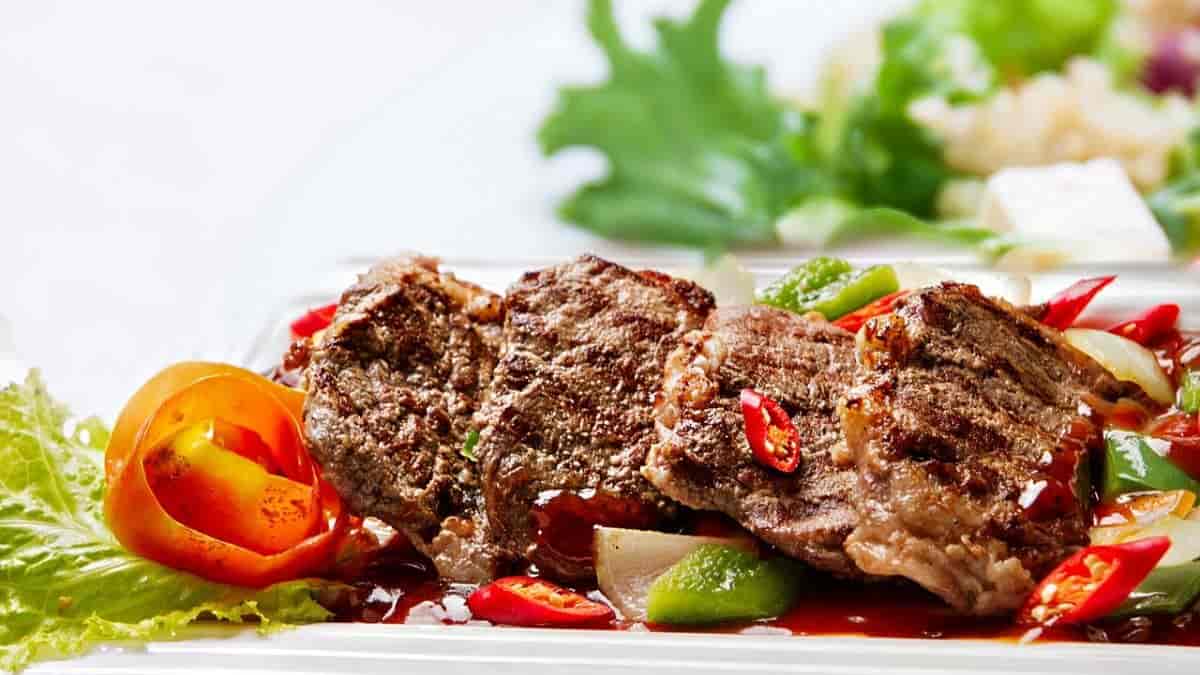 If you're looking for 16th birthday party ideas on a budget, we recommend a dinner with your family. Your closest family members will love a chance to spend time with you on your birthday. You can go to a restaurant, order food, or spend some time preparing dinner together! Then you get to enjoy all the talks and memories about how you were as a baby. Some will be more or less embarrassing, but you'll love to hear them again!
12. Spa Day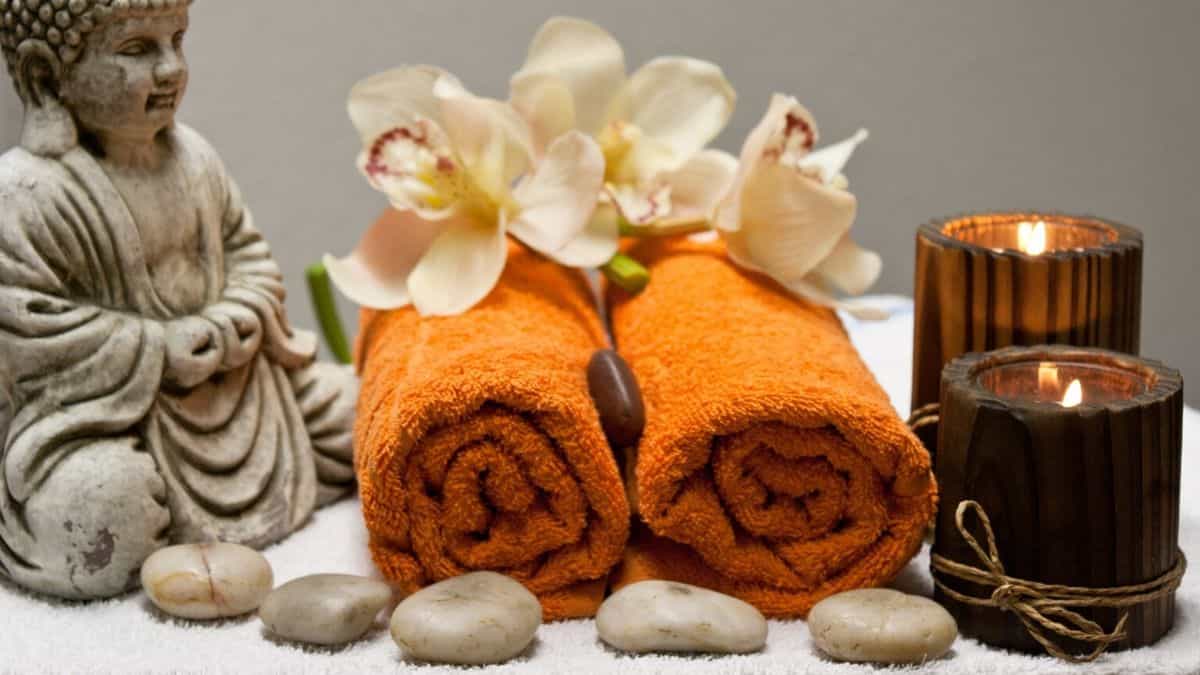 Parents don't always understand how you feel. What is work compared to exhausting days in school? Don't even try to explain, just take off and book yourself a day in the local spa. It will relieve all the school stress and help you forget about everything! Is there a better idea of how to spend your birthday? We don't think so either!
You can also book a day for your friend and you, or an entire group. Going to the spa with a lot of friends could be exciting on a whole different level! For more ideas like these, you can check out our article about Fun Things To Do In a Small Town With Friends. It will give you some inspirational ideas about how to spend your time with friends in general, and not only for your birthday!
13. An Extreme Sport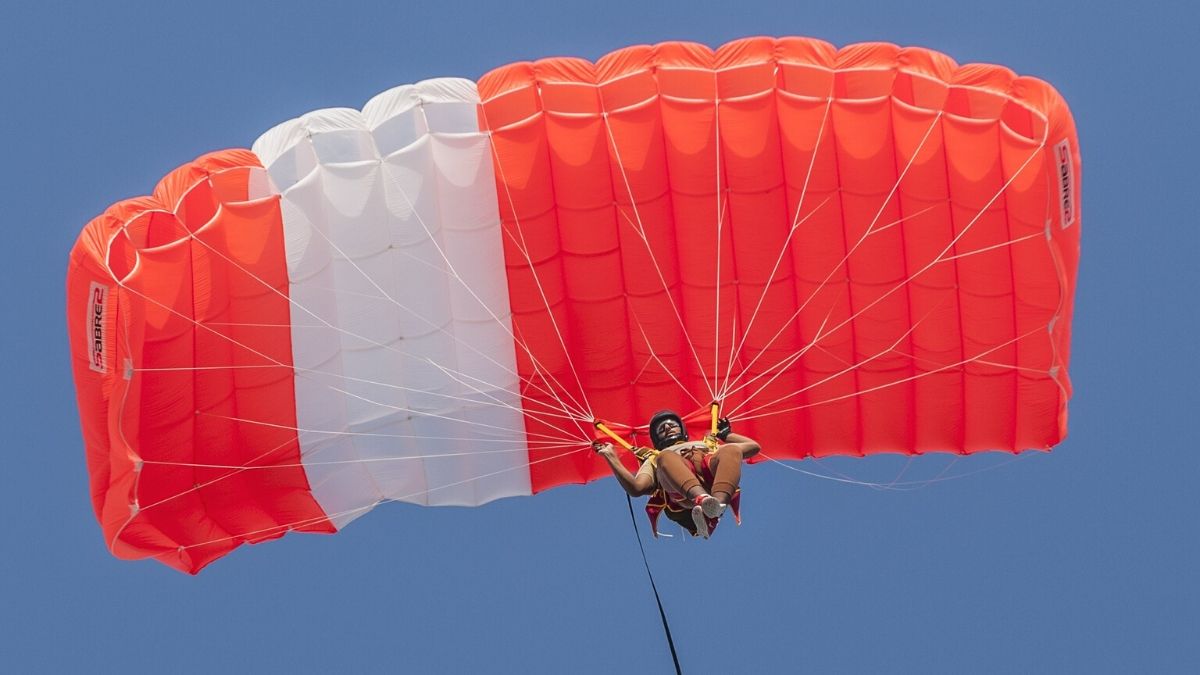 Are you wondering what epic things to do on your birthday? There are so many extreme sports you can finally try out for your 16th birthday. Just don't forget to be extra careful, and don't go alone! You can either ask your parents to go with you or meet with some friends who would like to try out extreme sports as well. The company of other people is for your protection, but it also makes the activities more enjoyable.
We have a list of some extreme sports you might want to try out:
Skydiving

Rock climbing

Kayaking or Canoeing

Zip Lining

Kite Surfing

Snowmobiling

Mountain Biking

Skateboarding

Bungee Jumping
As you can see, you don't have to throw a party to enjoy your 16th birthday. There are plenty of activities you can organize whether you want to spend your birthday alone or with a group of friends. The key is to be brave and experiment! Try some new things for your birthday and make it memorable. It should be whatever makes you comfortable, from spending time with your best friend to enjoy a movie night with your entire family. You only turn 16 once, and you should make that day unforgettable! Hopefully, our 13 ideas inspired you and helped you decide on how to celebrate 16th birthday without a party.
ESTIMATED TIME DESIGNING AND UPLOADING THIS ARTICLE
ESTIMATED TIME RESEARCHING AND WRITING THIS ARTICLE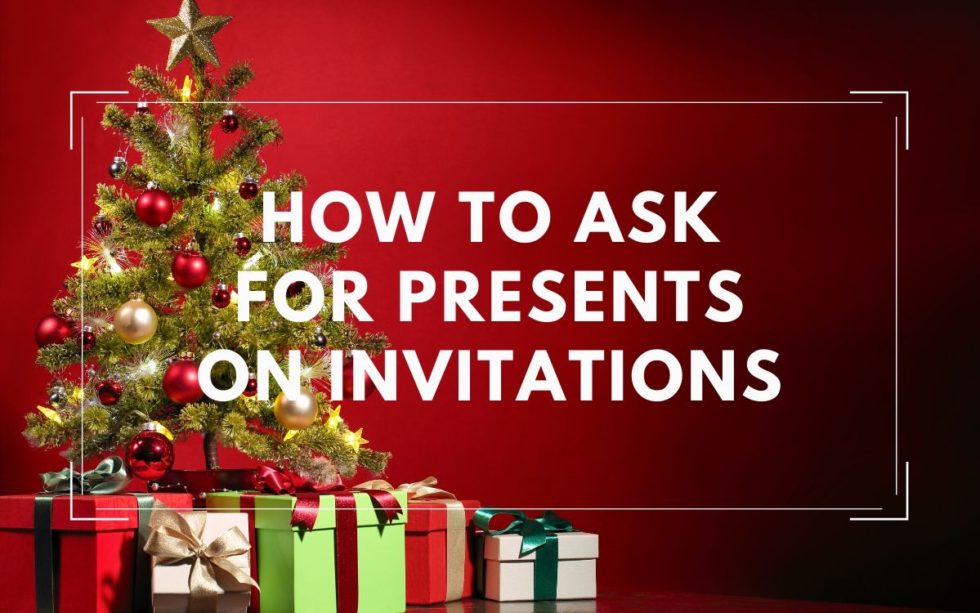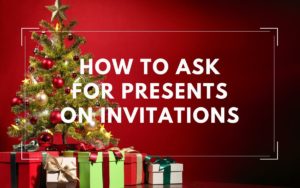 How to Ask for Presents on Invitations
3 Polite Ways on How to Ask for Presents on Invitations WhatToGetMy Instructional Article Whether you should ask for gifts or not is a delicate question. Some people think it's rude, while others think there's nothing wrong with doing it. In most cases, people have
Read More »