If you are looking for FDA approved pre-workout supplements, you are going to have a hard time doing so because the FDA does not approve or reject nutritional supplements. But if there are frequent reports of bad reactions or proven reports of health issues relating to a product then the FDA will step in and investigate and if they find fault with the product, they have the power to pull it from the market and issue a fine to the company.
That is why many of the good products will print the following statement on their labels or product descriptions
Which leaves us with the question especially if you do not know much about supplements and you want to find the best and safest pre-workout supplement because you want to hit the gym but need a little help with having more energy, endurance, strength and focus before, during and after a workout.
Here are two options that you can choose from: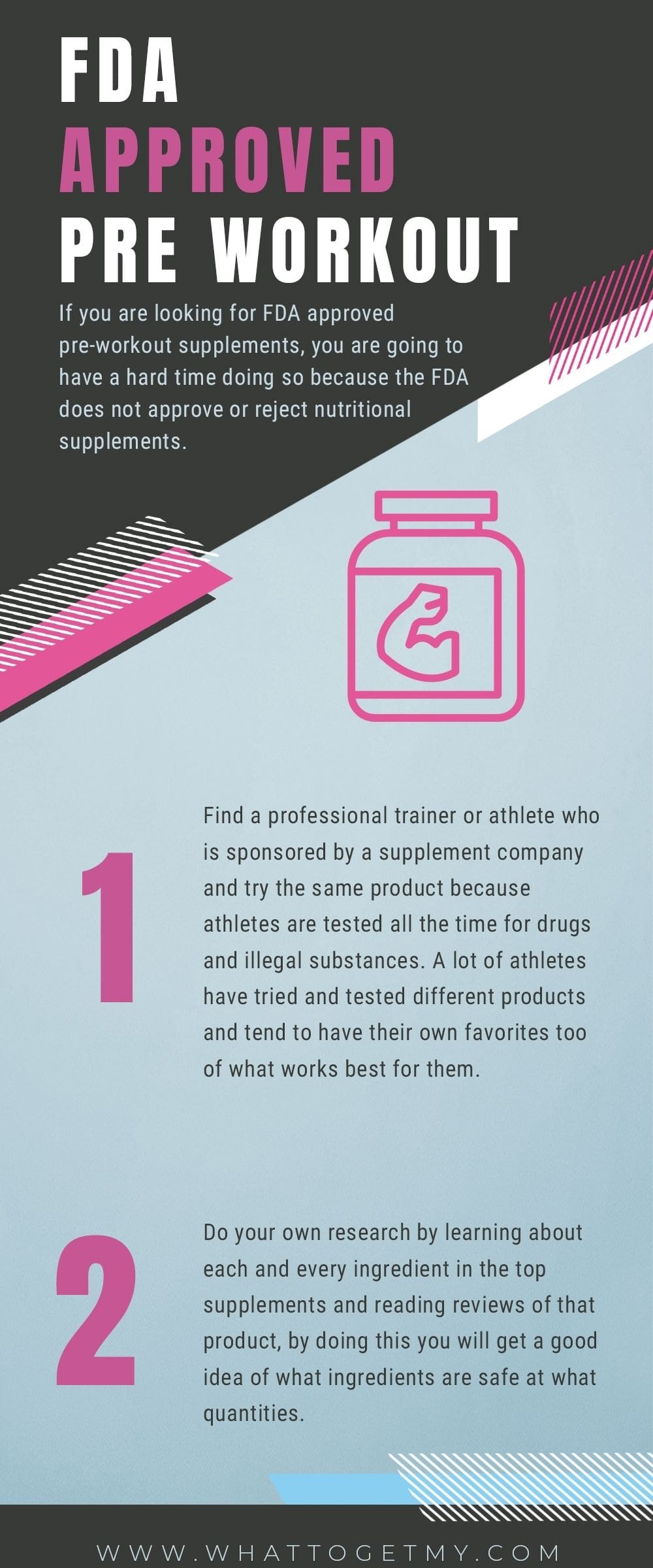 Source Link: https://whattogetmy.com/fda-approved-pre-workout/
The first one being, find a professional trainer or athlete who is sponsored by a supplement company and try the same product because athletes are tested all the time for drugs and illegal substances. A lot of athletes have tried and tested different products and tend to have their own favorites too of what works best for them.
The second option you have is to do your own research by learning about each and every ingredient in the top supplements and reading reviews of that product, by doing this you will get a good idea of what ingredients are safe at what quantities. You can also check the ingredients list against FDA approved foods and substances which will be a serious task to do but at least you will know that while the pre-workout isn't approved by the food and drug administration, everything that is in it is approved and that it also needs to be supported by scientific studies.
When you are looking at some of the products and the ingredients they use, you need to make sure that they offer a well-balanced blend comprised of all natural ingredients and that there is not a proprietary blend.
Another good sign that a product may be worth looking at is if the ingredients and instructions are clear and easy to understand so that you will know exactly what you will you be putting in your body at what quantities.
As an Amazon Associate we earn from qualifying purchases. We may earn a small commission for our endorsement, recommendation, testimonial and/or link to any products or services from this website. Thank you, your qualifying purchases help support our work in bringing you real daily gift ideas.
Our Gift To You:
Find out how to download This
Free Printable Card
at the End of This Article.
Legion Pulse Pre Workout Supplement – All Natural Nitric Oxide Preworkout Drink to Boost Energy, Safe & Healthy. Fruit Punch
Legion Pulse is for those who are looking for a pre-workout supplement that contains only natural ingredients. It will help you reduce fatigue so that you can get going with a much better workout, keeping you energized, focused and helping to improve your endurance and at the end of it all it will leave you to have a smooth landing.
A large portion of reviewers that have purchased the Legion Pulse supplement finds that it works great as they are able to endure the burn longer, giving them more energy to get an outrageously great workout.
C4 Sport Pre Workout Powder – 30 Servings Blue Raspberry Flavor
You can improve your performance in the gym with the C4 Sport Pre-Workout Powder. It's a reliable product trusted by professional athletes and sportspersons all across the world. The formula is sugar-free and has a blue raspberry flavor. It will give you more energy to perform your daily activities and keep you going when you feel blue. With it, explosive energy and a high-level of performance are guaranteed.
Those who have already tried the C4 pre-workout powder are thrilled with it! The thing they like the most is the safe formula that doesn't contain much caffeine and goes easy on the stomach. They also love how the product gives them the necessary energy to go through every workout and achieve the best results!
VINTAGE BLAST Pre Workout – First Two-Stage Pre-Workout Supplement, Natural Flavors & Sweeteners – Blueberry Lemonade 305 Grams
This pre-workout supplement works against dependency, it will wake you up and give you the much-needed energy to get you through a tough workout. It has a two-stage pre-workout delivery system that has a steadier delivery rate so that you will start off strong and finish strong. Apart from increasing your overall work capacity, it improves your focus and reduces soreness from working your muscles too hard.
Many customers that have purchased the Vintage Blast Pre Workout – First Two-Stage supplement find that it is a great product and love it because gives a great energy boost without the jitters and helps to maintain the high level of energy throughout their workout.
OPTIMUM NUTRITION ESSENTIAL AMINO ENERGY, Concord Grape, Pre workout and Essential Amino Acids,with Green Tea and Green Coffee Extract, 30 Servings
Optimum Nutrition Amino Energy is a formula that is affordable and you can use any time of the day, it is made from natural ingredients and has no sugar which is great if you are trying to lose some weight. You will get enough caffeine in each serving that will provide you with a good level of energy and mental focus to start your day or workout.
Join the large portion of reviewers that have already purchased the Optimum Nutrition Amino Energy and have found that it is a great product that gives them the Energy to get in the gym and Aminos to support their workout.
Make some Amino Energy Ice Pops with this recipe that has been supplied
Ingredients:
2 scoops of the Amino Energy Blueberry Mojito Flavor
2 scoops of the Amino Energy Fruit Fusion
2 scoops of the Amino Energy Blue Raspberry
30 oz. of Water.
Directions:
This recipe will make 6 delicious ice pops
Using 3 separate shaker cups for each flavor of Amino Energy

Mix 2 scoops of each flavor with 10 oz. water in each cup.

Pour a 1/3 of the mixture of one flavor (Blueberry Mojito) into popsicle molds and place in the freezer until frozen

Once frozen, remove the molds from the freezer and pour the mixture of another flavor (Fruit Fusion) on top of the frozen mixture. Making it 2/3 full

Place in freezer until that layer is frozen

Once the second layer is frozen, remove from it from the freezer and pour the mixture of the last flavor (Blue Raspberry) on top of that layer.

Place back into the freezer until the third and final layer is frozen.

Then Enjoy
Nutrition Facts for each Ice Pop
4 Calories

1g Carbs.

0g Fat.

0g Protein.
BioAstin Hawaiian Astaxanthin 12mg, 50ct – Supports Recovery from Exercise + Joint, Skin, Eye Health Naturally
BioAstin Hawaiian Astaxanthin is the perfect supplement if you are looking for something to help you recover quickly from strenuous exercises or activities by helping to reduce any stiffness and soreness that you may have in your muscles. It will even help protect your skin while in the sun and improve your skin's moisture and appearance. Astaxanthin is an exceptionally powerful antioxidant that can give you results that you can feel.
A large portion of reviewers that have purchased the BioAstin Hawaiian Astaxanthin 12mg are extremely satisfied to have found that it is the best Astaxanthin on the market, it helps to prevent sunburn, improves vision, lowers blood glucose levels and feels that there are many other benefits too making it nothing short of a miracle pill.
There are a few other factors that you should include in your workout routine and they are:
Stretch your muscles and warm up properly before your workout.

Try to eat a well balanced small snack a couple of hours before your workout

Remember to always drink plenty of water before, during and after your workout

Get enough quality sleep the night before
Once you have done your research on the ingredients for an FDA approved pre-workout and have made your choice on which pre-workout supplement you are going to use, You have a great warm-up routine in place with enough sleep, balanced snacks and a good supply of water it is now time to hit the gym.
Get This and So Many More Free Gifts on Our New Marketplace, Spark Resort!
ESTIMATED TIME DESIGNING AND UPLOADING THIS ARTICLE
ESTIMATED TIME RESEARCHING AND WRITING THIS ARTICLE
Try our AMAZING GIFT FINDER TOOL! Find GIFTS with 1 CLICK!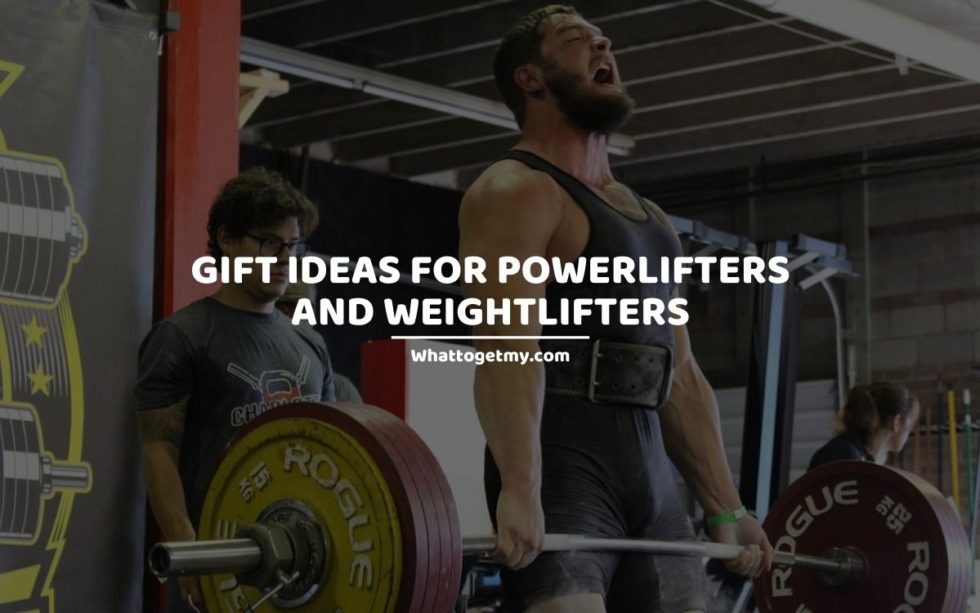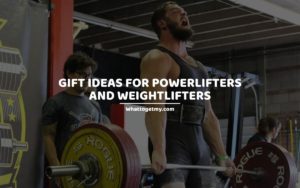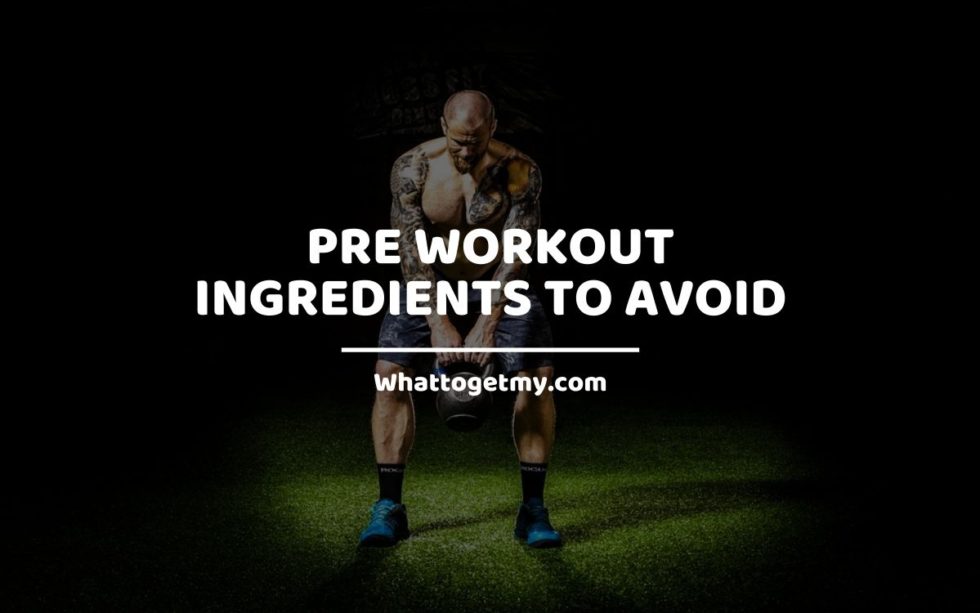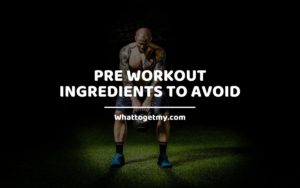 8 PRE WORKOUT INGREDIENTS TO AVOID
8 PRE-WORKOUT INGREDIENTS TO AVOID WhatToGetMy Instructional Article INTRODUCTION The holiday season has just ended and you're now contemplating how much fat you've gained from eating non-stop during that time. You don't probably want to hear from your schoolmates or colleagues that you look like
Read More »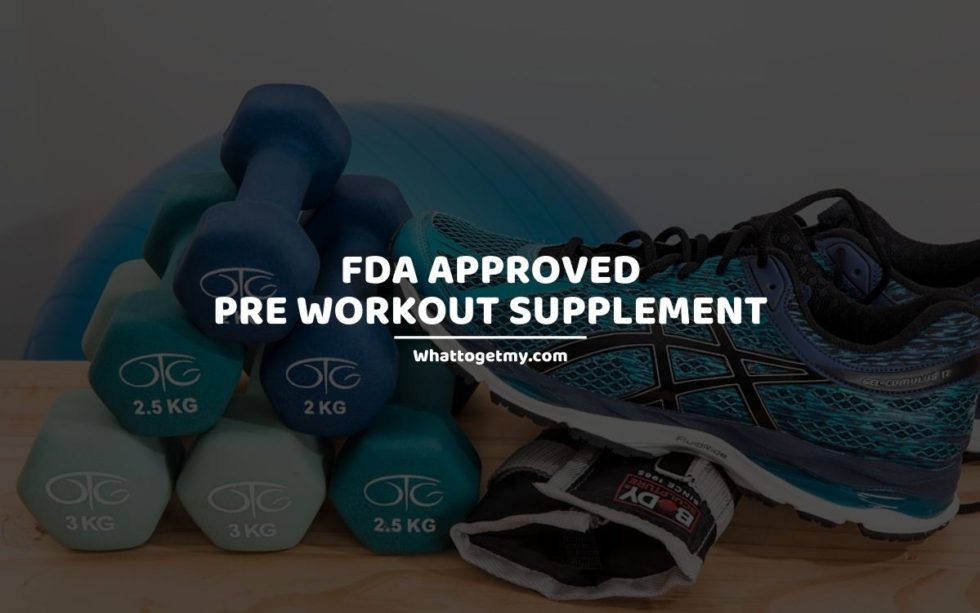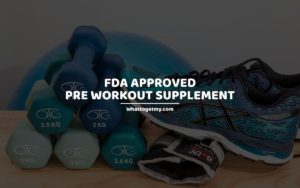 If you are looking for FDA approved pre-workout supplements, you are going to have a hard time doing so because the FDA does not approve or reject nutritional supplements. But if there are frequent reports of bad reactions or proven reports of health issues relating
Read More »