Trying to come up with gifts for men can be a really difficult task especially if the man claims he has everything he desires. You will be left wondering what to get a man who wants nothing, that will really surprise him and simplify or enhance his everyday life activities.
Gift hunting for whatever reason, whether it is his birthday, Christmas, or just a special occasion can feel impossible especially when you receive absolutely no help from the man himself, as he insists that there is nothing he wants. If this sounds like a familiar scenario then keep reading to find out how to pick gifts for men without giving yourself a headache. 
First, you need to think, who this man is to you. He could be a boyfriend, husband, father, or just a friend? Think about how well you know him. Then have a look around him and at everything in his life and try to figure out what type of person he is and what he may be lacking.
Once you have figured out the personality, traits, or hobbies of the special man, then finding the best gift for him will become a whole lot easier to do.
In this article, we have gathered up unique gifts for guys who have everything that will let you make sure you never buy boring gifts for the impossible man in your life again.
As an Amazon Associate we earn from qualifying purchases. We may earn a small commission for our endorsement, recommendation, testimonial and/or link to any products or services from this website. Thank you, your qualifying purchases help support our work in bringing you real daily gift ideas.
Our Gift To You:
Find out how to download This 
Free Printable Card For Your Love
at the End of This Article.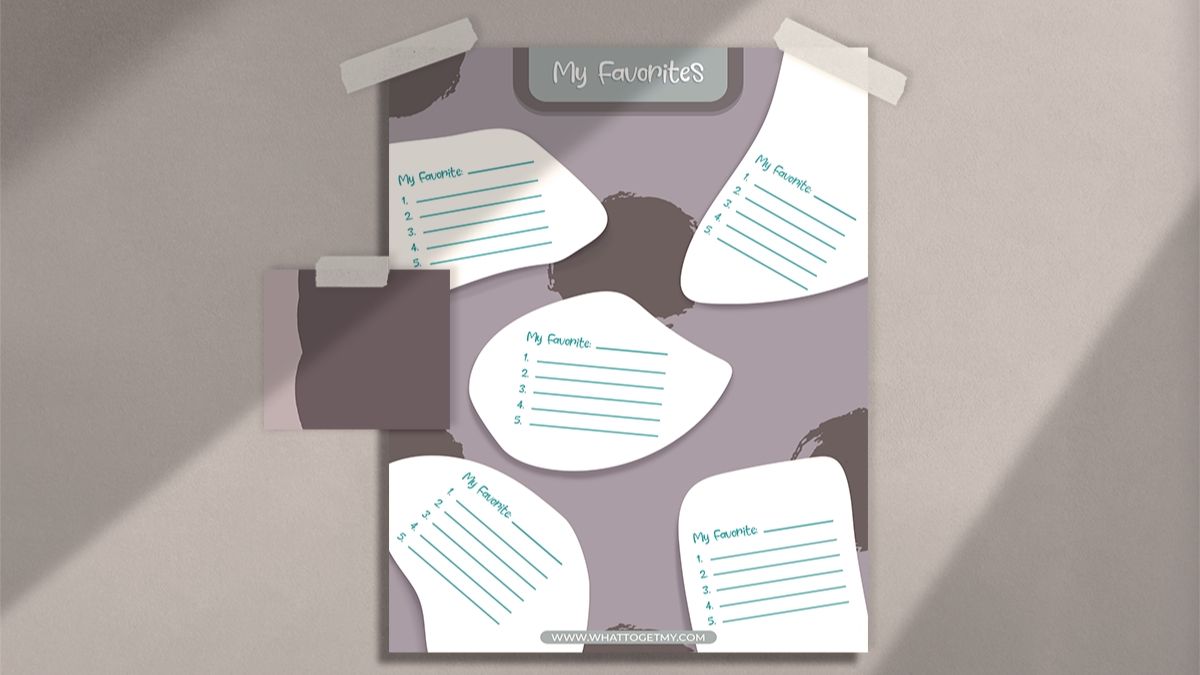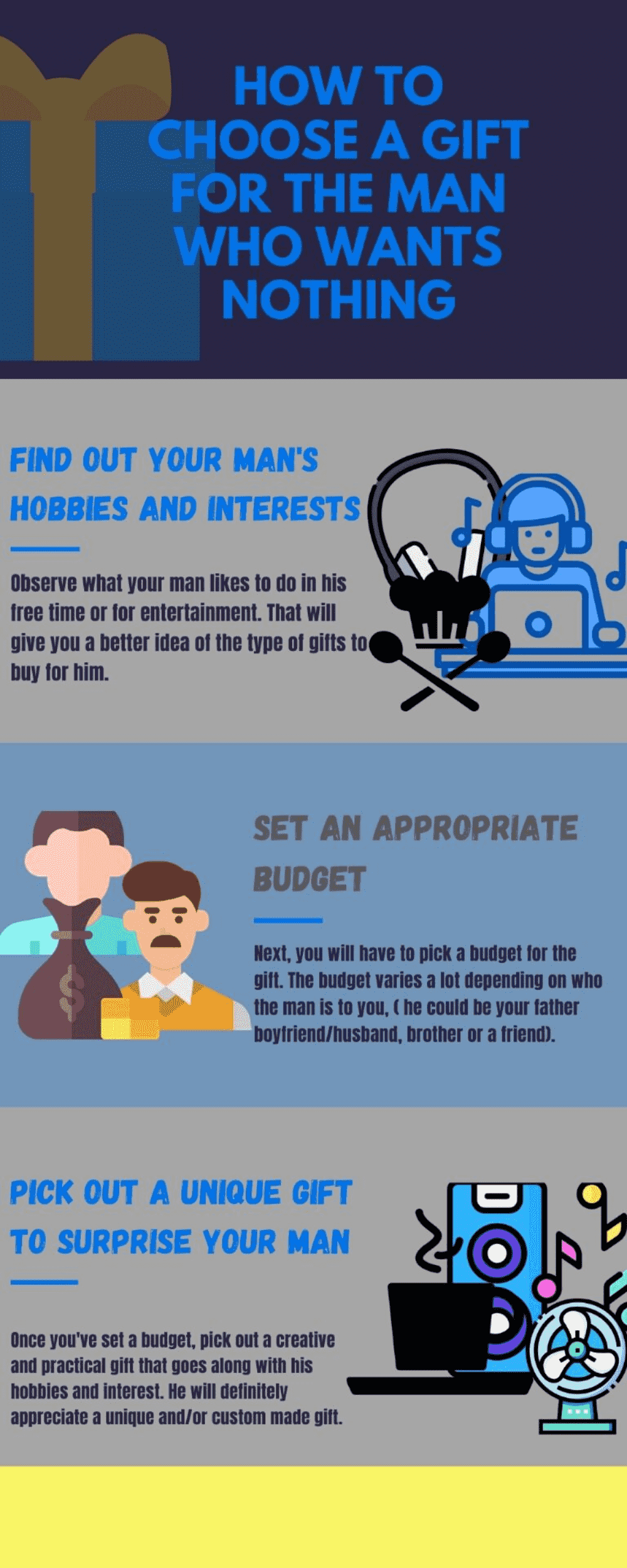 Source Link: https://whattogetmy.com/what-to-get-a-man-who-wants-nothing/
What to get a man who wants nothing but loves Jamming to music
Does your man love to listen to music and relax? Then you should consider getting him some really great headphones that will cancel out any background noise or a smart speaker that will allow him to control almost everything around him with his voice.
Echo Dot Smart speaker with Alexa – Charcoal Fabric
If you get this awesome smart speaker for the man who wants nothing, it will drastically change his life, especially if he enjoys listening to music. This little speaker will give him a whole new life experience. He'll be able to rock his favorite songs, make calls, ask Alexa for help (maybe even seek advice), and much more with a single command.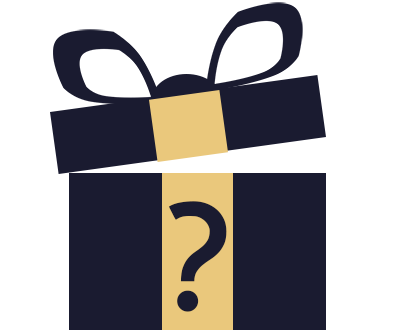 You can tell how people are satisfied with this device by the number of positive reviews. They use it daily from home to office, enjoying the convenience of voice commands and quality sound. Who wouldn't be thrilled to have a device that can operate home appliances only by voice commands?
Bose QuietComfort 35 (Series II) Wireless, noise Canceling Headphones with Alexa voice control
Any music fan will love this Bose Quiet Comfort 35 wireless headphones for its noise-canceling ability that is the most powerful on the market. He will be able to listen to his music or do some work without any distractions from the outside world. They are Alexa-enabled which means easy access to his favorite music, information and so much more.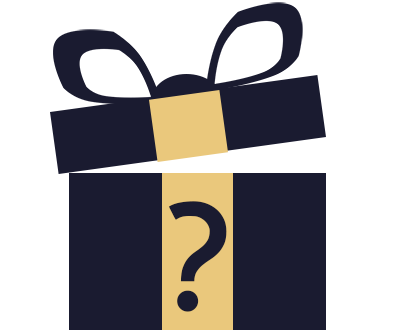 Customers who have bought the Bose Quiet Comfort 35 wireless headphones have had mainly positive things to say as it is great at canceling the noise out even while mowing the lawn. They are very comfortable to wear all day if you want to and they feel very natural around your ears.
What to get a man who wants nothing but is glued to his computer
If your man sits in front of his computer all day, either at work or home then a great gift for him would be something to keep his coffee or tea warm for the long hours he will spend on his desk or a desktop fan to keep him cool while he is working.
Desktop heated coffee/tea mug warmer – candle & wax warmer (1, 1 Cup) (D132) (MW1100)
This desktop heated coffee or tea mug warmer is a great gift for a man that spends all day at his computer that he forgets to drink his coffee or tea before it gets cold. With this warmer, his hot beverage will always stay warm.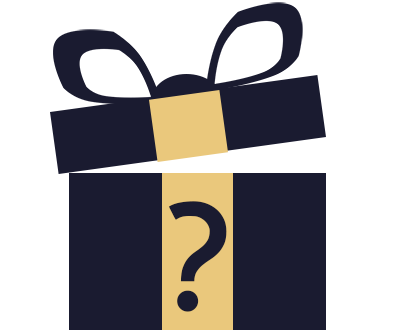 The customers that have already purchased the desktop heated coffee or tea mug warmer have had mainly positive things to say about its ability to keep the drinks warm the whole day
OPOLAR Personal Mini USB Desk Fan for Home and Office Use
If you're thinking "what to get the tech guy who has everything" then this small and compact mini USB desk fan will make a perfect gift for a man who works on his computer all day. It saves space and barely creates any noise while it produces a soft breeze to keep him cool.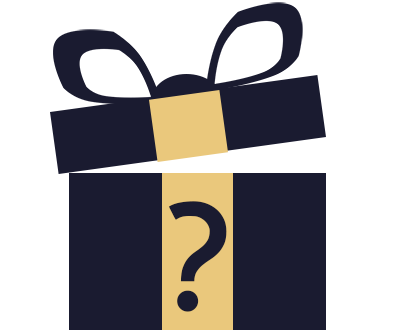 Many customers that have purchased the mini USB desk fan have had mainly positive things to say as it is a great little fan that plugs into a USB port and is so quiet it does not disturb you while you work.
What to get a man who wants nothing but loves Alcoholic Beverages
Does your man love to have a couple of beers but they are always taking up too much space in the refrigerator or does he enjoy sipping a nice glass of whiskey on the rocks? If the answer is yes then some great items to get him would be a beer bottle hanger or some whiskey stones to keep his drink cold without diluting it.
Magnetic Beer Bottle Hanger for Six-pack for a Tidier Refrigerator
This makes a perfect gift for a man that doesn't want anything because it is so unique your man won't even realize he needed it until you give it to him! Most men like things simple and easy and with this bottle hanger he can keep things more organized in his fridge or under his cabinets.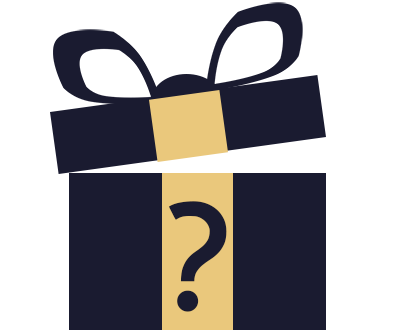 Join the many satisfied customers that have purchased the magnetic beer bottle hanger have had mostly positive and great things to say as it is a fun and unique idea to save some space in a refrigerator or cabinet.
BPremium Whiskey Stones to Chill A Drink without Diluting or Watering it Down
He will love these Premium Whiskey Stones as he will be able to Chill his drink perfectly without diluting it a single bit.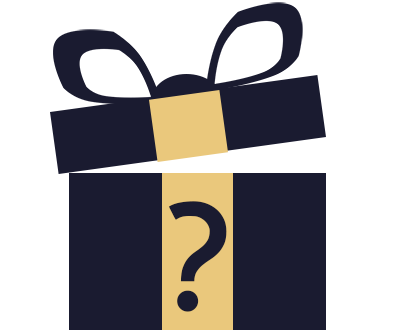 Customers that have purchased these whiskey stones have had mainly positive things to say as they don't have to gulp their whiskey down before the regular ice melts and waters down their drink. Thanks to the stones, they can sip it on their own time as it will stay cold.
What to get a man who wants nothing but loves to eat Meat
Is your man the type that loves cooking or having barbeques on short notice and is always looking for ways to defrost his meat quicker? If so these defrosting trays will be the perfect gift take as they will come in handy for such situations.
HelferX Defrosting Tray. Thawing Plate for faster defrosting of frozen foods
This defrosting tray is made with the finest quality aluminum, and it's incredibly durable for perfect results. It makes a great gift for the man who always seems to have a last-minute barbeque or forgets to take out meat for dinner. Now he won't have to wait for hours for the meat to defrost.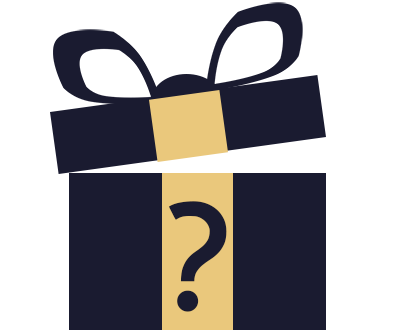 Customers that have purchased these defrosting trays have had mainly positive things to say as it is easy to use and cuts the defrosting time down considerably.
For the man with a great sense of humor
If you have no idea what to get a man who wants nothing but you do know your man loves a good joke, he loves motorcycles but he snores, then this mug will be a perfect gift for him.
"I Don't Snore, I Dream I'm a Motorcycle" Coffee Mug
He will love this motorcycle gag mug as he will be able to drink his coffee in the morning and have a good chuckle at the same time and if the girl in his life complains about him snoring, he can bring out this mug and put a smile on her face.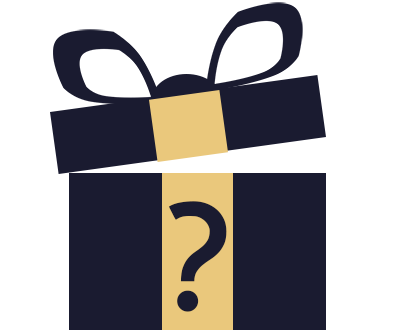 Customers that have purchased this motorcycle mug have had positive things to say as it is a cute and fun gift for someone who snores and loves motorcycles.
Personal Care Gifts for the man who wants nothing
Your man might be saying he has everything he wants but handy and very practical gifts like a Beard Bib or a back massager are definitely going to impress him and make him rethink his statement.
The Official Beard Bib, Grooming Cape Apron with Hair Clippings and Catcher
This beard hair catcher apron will catch ALL your man's beard, mustache, sideburns, goatee, and hair trimmings to allow an easy disposal. No Mess, No Clogged Drains, no more cleaning up after his mess. The best part is it works with any beard trimmer.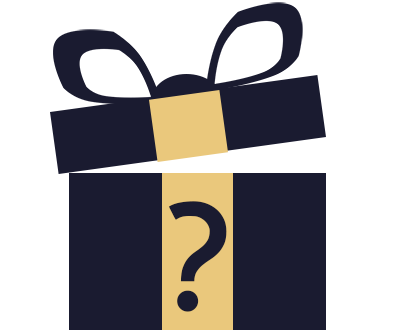 The beard bib has received a lot of positive reviews from people who have purchased it for personal use and those who purchased it for their loved ones as well. It has solved the problem of clogged sinks for a lot of customers.
Handheld Massage Stick Back Massager for Full Body Muscle Pain Relief
New Long Fiber infused material creates a marbled appearance and makes this massage stick much stronger than other massage sticks on the market. It won't bend or break regardless of how much strength is exerted on it. Your man will love this massager that will soothe painful muscle knots in his back, neck, & shoulders to speed recovery.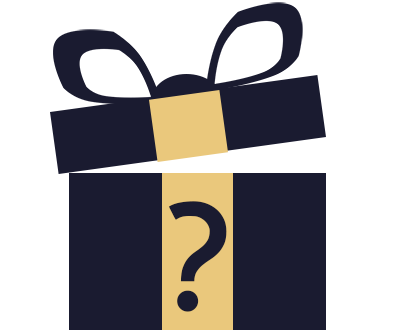 Some reviewers have named this message stick a miracle worker because it manages to strike even the hardest to reach areas.
Coming up with ideas on what to get a man who wants nothing or gifts for someone who doesn't like anything does not have to be all that difficult. All it takes is a little bit of effort to think about what his life entails, what are the things that he likes to do, and with the wide options of unique gifts for guys on the market, you're surely going to find ones that fit your man's taste.
Related articles:
Get This and So Many More Free Gifts on Our New Marketplace, Spark Resort!
ESTIMATED TIME DESIGNING AND UPLOADING THIS ARTICLE
ESTIMATED TIME RESEARCHING AND WRITING THIS ARTICLE
Try our AMAZING GIFT FINDER TOOL! Find GIFTS with 1 CLICK!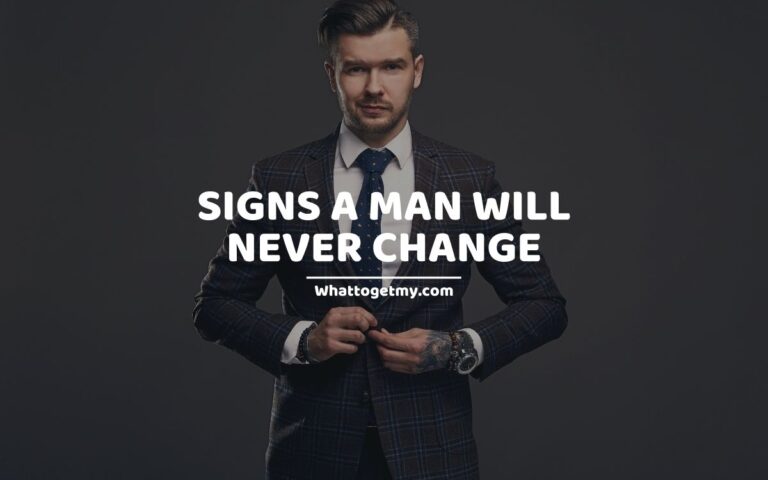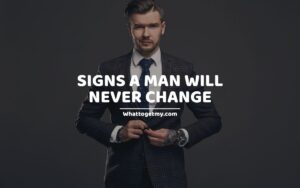 9 Signs a Man Will Never Change
9 Signs A Man Will Never Change WhatToGetMy Instructional Article Do you find yourself asking yourself "will he change" when it concerns the men in your life, whether as immediate or extended family members or as a lover or friend? In this article, we will
Read More »