What to Pack For a 3-Week Trip?
WhatToGetMy Instructional Article
What to pack for a 3-week trip? What clothes do you need? Should you use a suitcase or a backpack? Answers to these questions are related to the location you'll be visiting. You need to think about the weather, your accommodation, transport, etc. After you consider these things, you need to differentiate between the items you need and the ones you won't use at all.
We'll try to give you a universal checklist that covers the basic travel needs. However, you might want to add some things for a more pleasurable trip. To avoid over-packing, you should learn how to prioritize things. Don't pack the stuff you "might need in a certain situation" and leave room for the things you'll actually use the entire trip.
Before we get to the checklist, we'd just like to mention a few things:
This

3-week vacation packing list

is made assuming you'll be staying in a hotel/hostel. If you're going camping, you would need additional things like a tent, a sleeping bag, a flashlight, and lots of tools needed for preparing meals.

A checklist will help you bring everything you need on your trip. However, you might forget something. Try not to stress about it too much. You can always buy a new toothbrush, nail clipper, and other needed things in the local stores.
Packing tips
Once you consider the length of the trip, weather, and accommodation, you need to decide whether you'll be checking a bag or only take carry-on luggage. In accordance with this, you can determine how many clothes, toiletries, and other items you can pack. If you opt for a smaller bag, you'll avoid additional checking fees, but you'll have to limit the things you're planning to bring.
When you're packing fewer clothes, you'd want to bring everything in neutral colors, so you can have more matching combinations. Also, try to leave all accessories you don't need behind. Ask yourself whether you really need an airplane blanket or a money belt (which is known to be the first target for theft).
Different kinds of trips need additional equipment. For exploring nature, you'll probably need a pair of sturdy hiking shoes/boots, and for rainy areas, you need quick-drying clothes. Packing lists are not the same for skiing trips, camping, beach vacation, and city breaks. As we said, we'll give you a universal list but everything depends on your specific needs., so try to adapt accordingly.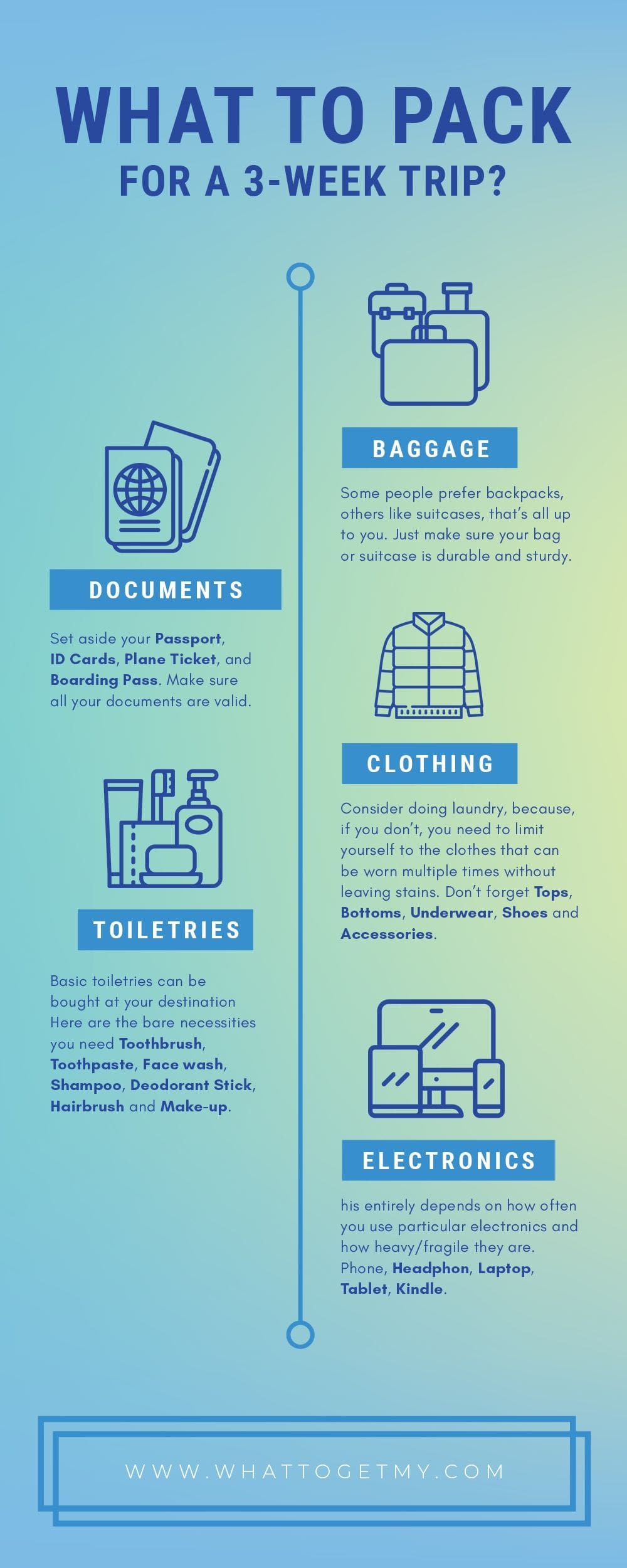 Source Link: https://whattogetmy.com/what-to-pack-for-a-3-week-trip/
Suitcase/backpack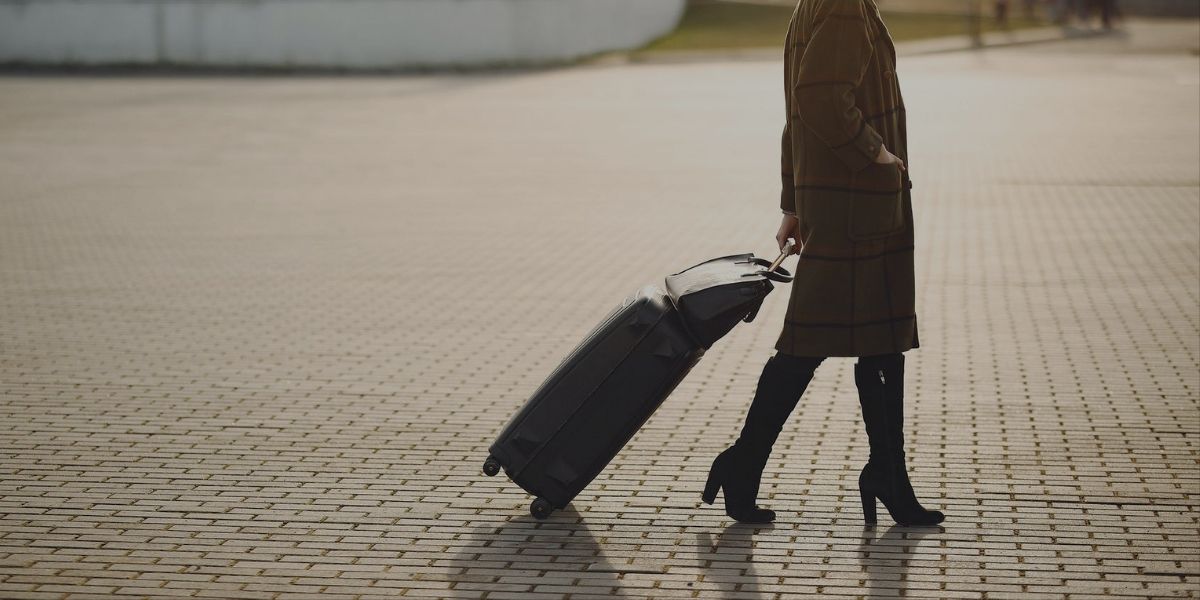 The first thing to do when preparing for a 3-week European vacation is finding a suitable bag. Some people prefer backpacks, others like suitcases, that's all up to you. Just make sure your bag/suitcase is durable and sturdy, so it can "survive" any kind of transportation.
We just have one piece of advice for you – get a smaller bag. That might seem counterintuitive but hear us out! If you have a big suitcase, you'll be tempted to fill it, so you'll pack stuff you don't actually need. To avoid bringing too many things, get a small and light suitcase. The rule of thumb is – if you can't lift your own suitcase, you probably packed too much.
To pack or not to pack
Think twice about everything you want to pack. Forget about those things that you want to bring "just in case". We assure you that in case you really need something you didn't pack, you can buy something in the local stores. You probably don't need an extra towel, pillowcases, fifteen different shirts and you know it.
A good strategy is laying out all the things you want to pack on your bed. Go through the pile of clothes and make choices about matching clothes, special occasions outfits, etc. Start packing the essentials first (documents, wallet, etc). Then, move on to clothes, toiletries, and electronics.
Also, having a good packing technique (like the one in the video) will save you space and allow you to bring more items.
Documents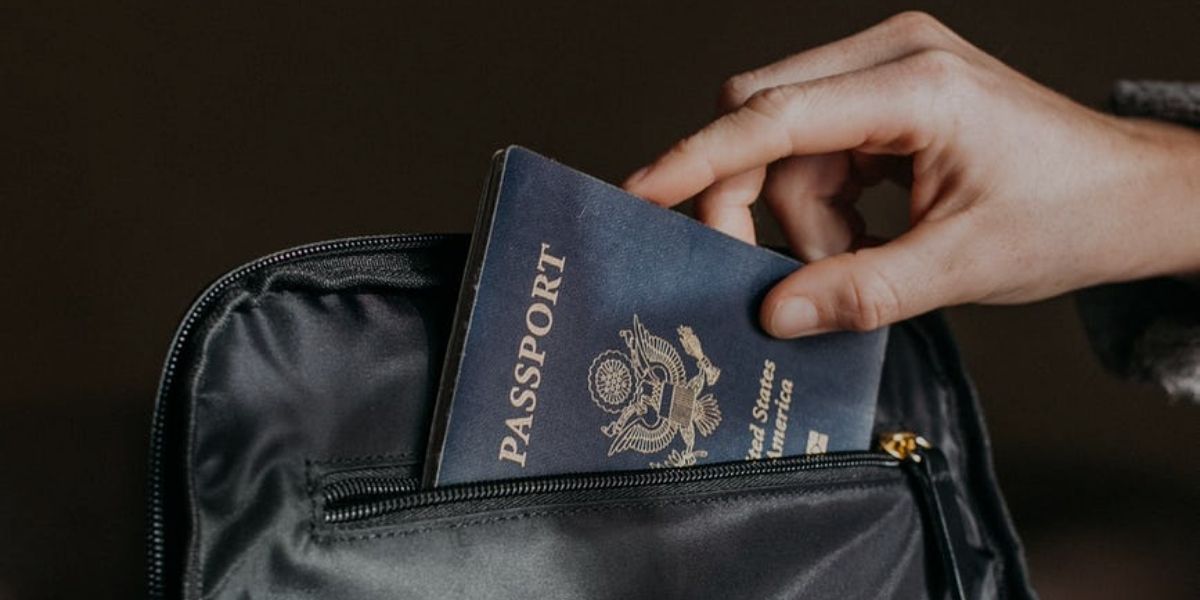 Before worrying about how many clothes to pack for 3 weeks, you need to sort your documents. Set aside your passport, ID cards, plane ticket, and boarding pass. Make sure all your documents are valid. It would be best that your passport is valid for six months beyond the end of your trip.
Make copies of your important documents. You can print copies or take pictures which you'll send to the mail. In case your passport or credit cards get stolen, you would still have the information needed to cancel the cards and invalidate the passport.
Clothing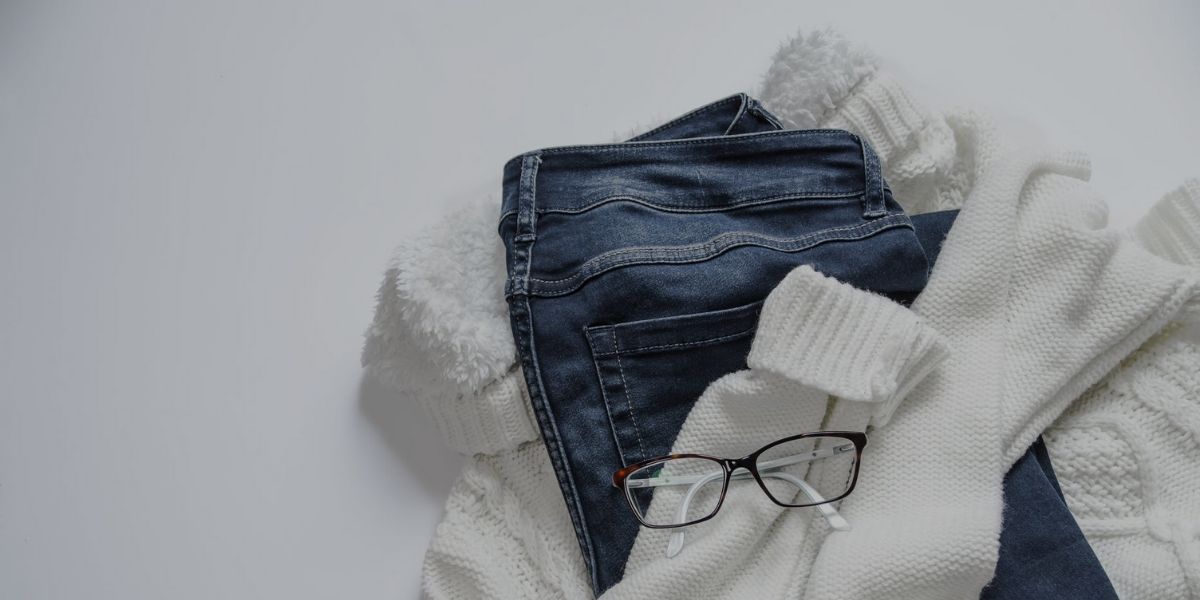 What clothes to pack for a 3 week trip to Europe, depends on the question of whether you'll do laundry on your trip or not. Doing laundry will enable you additional space in your suitcase because you can pack less. It can be so easy to wash your clothes during the trip whether you use self-service washing machines in hostels or you rinse clothes in the sink.
We highly suggest you to consider doing laundry, because, if you don't, you need to limit yourself to the clothes that can be worn multiple times without leaving stains. Avoid packing anything white, made of linen or silk. You would also need to pack enough underwear and socks to last 21 days.
We'll give you a basic list of recommended clothing if you do laundry. If you don't plan on washing the clothes just double the number of needed items. However, take this list as a suggestion because your unique style will define whether you'll bring some items or not. If you're a jeans person, feel free to pack them instead of regular pants and vice versa. Destination and weather will also influence the suggested list.
Tops
3 shirts with short sleeves

3 shirts with long sleeves

1 collared shirt

1 light jacket
(Adjust the number depending on the weather. If you're going to the colder areas, bring more long sleeve shirts along with sweaters, vests, etc.)
Bottoms
2 pairs of pants

2 pair of shorts/skirts

1 gym shorts/sweatpants/leggings

1 swimsuit
(You don't need a swimsuit or shorts if you're not going to the beach of course. Also, feel free to substitute pants for jeans, or a skirt and a shirt for a dress.)
Underwear
7 pairs of underwear

7 pair of socks

2 bras
(If you're won't do laundry, we suggest you bring at least 21 pairs of underwear and socks. Pack more if you're going to tropical places. Make sure your underwear is comfortable and made of cotton.)
Shoes
1 pair of shoes

1 pair of sandals/flip flops
(You can also pack home slippers if you're really used to wearing them around the house. Don't bring boots unless you go skiing because they take too much room in your bag. If you packed a couple of dresses for evening outings, make sure to pack matching shoes.)
Accessories
1 pair of sunglasses

1 scarf or pashmina

1 hat

2-3 pieces of jewelry
(These things are optional, so pack accessories you usually wear.)
This 3-week travel packing list is made to make your trip as comfortable as possible. Bring everything you need for a pleasant 3 weeks away from home. This is just a starting point to give you an approximate estimate about how many things you need to pack. The rest is up to you.
Toiletries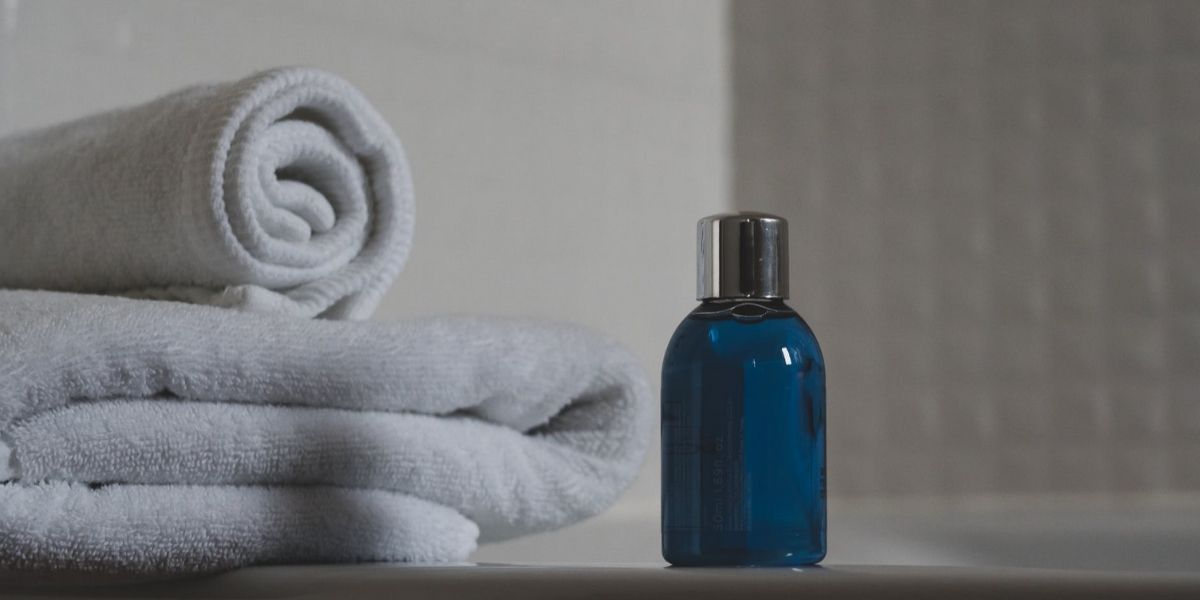 You might even forget about toiletries on your 3-week vacation packing list if you want to make room for more clothes. Basic toiletries can be bought at your destination and also, most accommodations provide soap, shampoo, etc.
If you don't want to take the extreme route, here are the bare necessities you need:
1 toothbrush (in a sanitized case)

1 small tube of toothpaste

1 face wash

1 shampoo/body wash

1 deodorant stick

1 hairbrush

Tweezers, razors, trimmers, etc.

Make-up (optional)
You can choose travel-sized products but they are much more expensive. It's best you either bring regular bottles or shop in local stores if you don't have room in your suitcase.
Electronics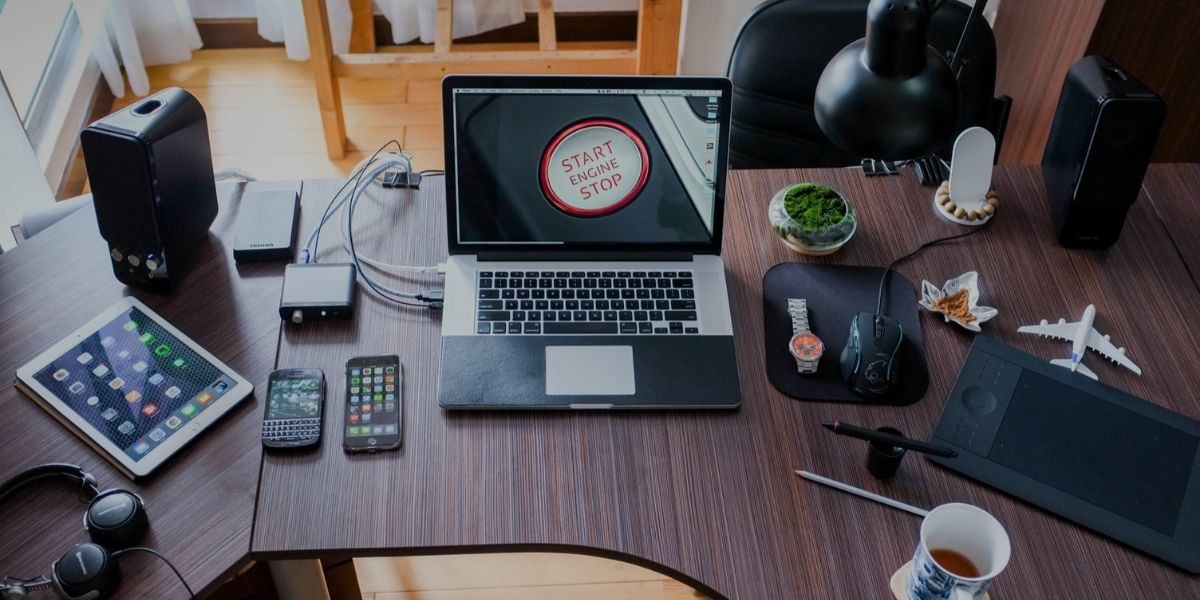 How many electronic devices do you need on your 3-week trip packing list? This entirely depends on how often you use particular electronics and how heavy/fragile they are.
Unlocked phone
Naturally, the thing you need the most is your phone. You can do anything with your phone, stay in touch with family and friends, find important information online, listen to music, take pictures, use maps, etc. You just need to make sure your phone is unlocked because it's less expensive to use local SIM cards. Also, don't forget your phone charger.
Headphones
Whether you'll be listening to music on your phone or you'll bring an MP3 player instead, you need a pair of quality headphones. If you spend a few extra bucks, you can make those long flights much more enjoyable.
Laptop
Unless you need it for remote work, your laptop should stay at home. It's a huge liability on trips because it's very fragile and you need to bring a protective case along with a heavy charger. A laptop will not only limit your luggage but it's also a target for theft.
Tablet
While you can't quite fit them into your pocket, some people find tablets more convenient than phones. You can use them for work too if you want to avoid bringing a laptop.
Kindle
E-readers are great for bookworms. You'll have lots of time to read during flights, train rides, etc. However, you can also read on your phone/tablet, so bringing one more piece of electronics might not be convenient.
Safety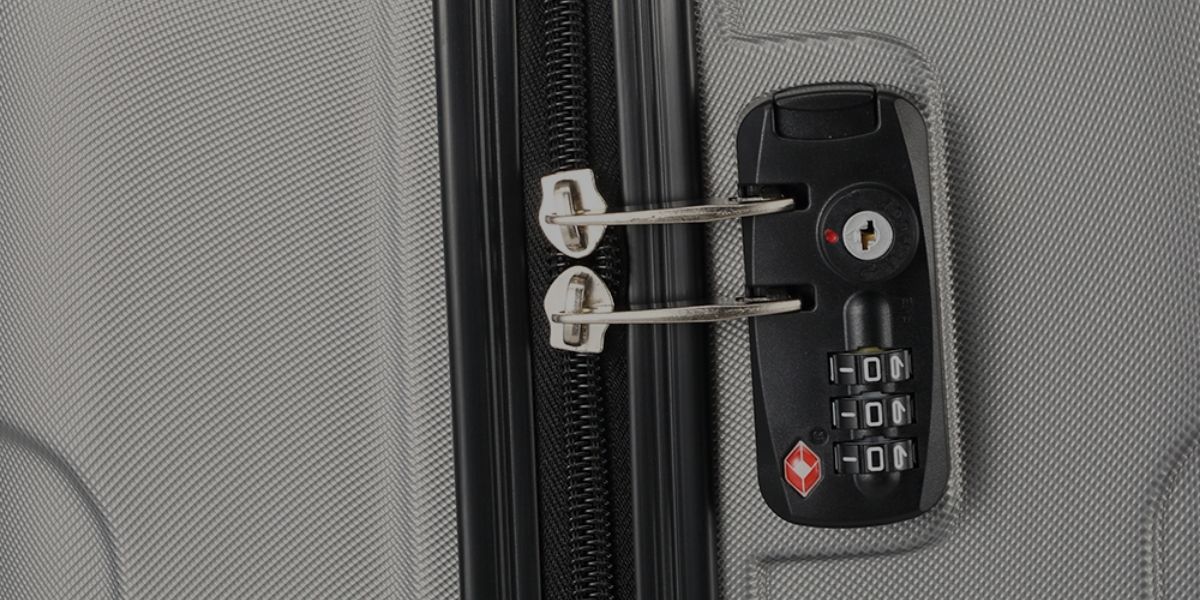 When you're trying to pack a suitcase for a 3 weeks trip, you mustn't forget about safety measures. A great theft deterrent is a luggage lock. Having a lockable suitcase/backpack means you can travel without excessive worries.
First aid kit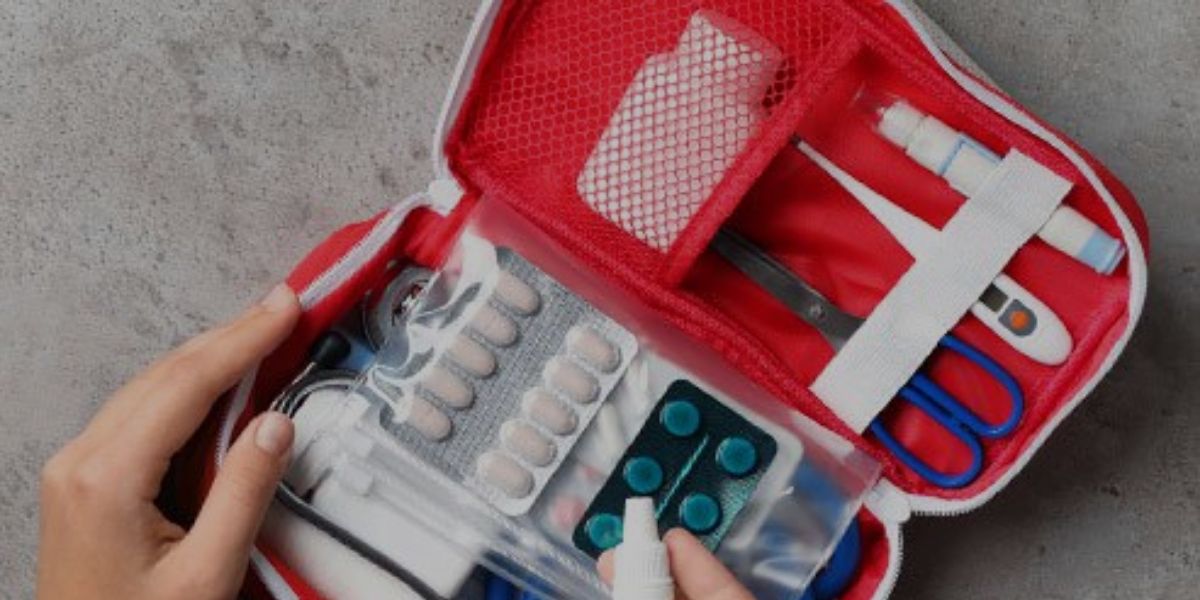 Any 3-week vacation packing list should include a medical kit. You need to have medical supplies in case of an emergency. Naturally, you can visit a hospital or a pharmacy anywhere you go, so you just need a few basic supplies.
Your first aid kit should include:
Plasters, bandages, and surgical tape

Painkillers

Antiseptics

Ibuprofen

Probiotics
You should pack your prescription medicines if you use any. An inhaler and epi-pen are a must for asthmatics and people with allergies.
Frequently asked questions
How much money do you need for a 3 weeks trip to Europe?
Your budget depends on the locations you plan to visit, whether you'll stay in a hostel or a hotel, what transportation would you be using. You would need around 50 euros a day for food, hostel, sightseeing, etc. That's around 1000 euros plus flight/train costs. If you plan to visit more affordable countries in Europe, you'll need less money.
Is it better to roll or fold clothes?
Rolling works for shirts, pants, and casual dresses, but it isn't that good for bulky clothes, like sweaters and jeans.
Do I need medical insurance while traveling?
You should have insurance in case of an emergency. If you travel a lot, consider buying medical insurance by the year, and if you're only taking this trip get daily insurance.
What should I do if I lose my passport?
Report a lost passport to the nearest embassy or consulate and they'll give you instructions on what to do next.
Conclusion
Now you probably have the basic idea of what to pack for a 3-week trip. With the proper planning, you won't have anything to worry about. We hope that our packing guide will help you enjoy your vacation as much as possible. Also, don't forget souvenirs and travel gifts for your friends and family.
ESTIMATED TIME DESIGNING AND UPLOADING THIS ARTICLE
ESTIMATED TIME RESEARCHING AND WRITING THIS ARTICLE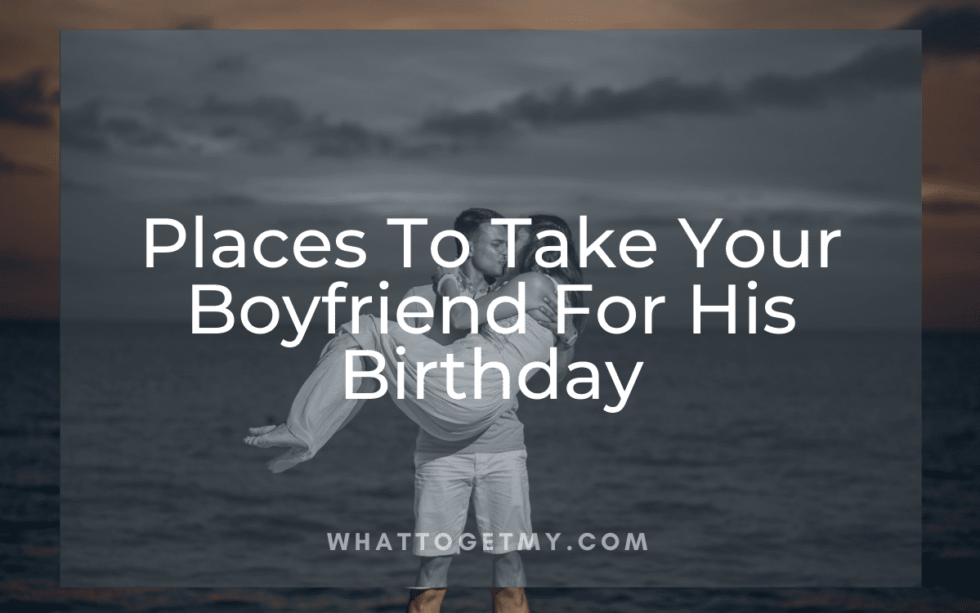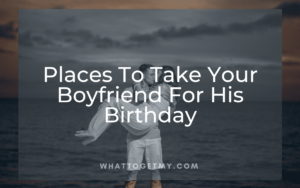 Places to Take Your Boyfriend for His Birthday
Places To Take Your Boyfriend For His Birthday WhatToGetMy Instructional Article If you're having a hard time deciding on places to take your boyfriend for his birthday, we got your back! A little help always comes handy, especially when looking for ways to surprise your
Read More »