You know someone that has decided to serve their country and is heading off for basic training, you are excited and but also very nervous at the same time. You are thinking of doing something special for them or to maybe buy them a gift so you are looking for gifts for someone going to basic training.
If you have never been to basic training which is also known as "boot camp" yourself and this is the very first person that you know that will be heading off to basic training. You might have many different questions running through your mind because you have no idea what basic training is really all about, you have no idea of what they are allowed to take with them when they go and how long they will be away for. 
Yes, sure we have all watched movies like Private Benjamin, Basic, A Few Good Men, G.I. Jane, The Recruit and The Guardian just to name a few but it is very different in real life as some movies get certain details wrong about basic training or they add extra scenes that actually do not happen or is not allowed at real-life basic training.
Remember these are movies and to help them catch the audience's attention, they need to make certain scenes of the movie more interesting and more dramatic.
So with that being said, the question pops into your mind, what is basic training, what is it all about and how long does the training last?
Basic training or boot camp
Basic training is what all recruits go through before they can enter into the U.S armed forces which are made up of the following five branches of service:
Army
Navy
Air Force
Coast Guard
Marine Corps
Basic training for each of the services is an intense and grueling training period which each their own training programs, these programs are not designed to intentionally "break" the recruits but to prepare them physically, mentally and emotionally for all elements of the type of service that they will provide and the roles that they will perform during their future tours.
Basic training, depending on the branch of service will last anywhere between 8 to 10 weeks, it could even be a couple of weeks longer and will depend entirely on the type of specialties training that the recruits may need for the job that they will perform.
What are they allowed to take with them?
Again it depends on which branch of service and training program they are attending because some do not allow them to take anything with them except the required documents. At these training camps, they will receive everything that they need when they arrive for basic training or it can be purchased from a dedicated vendor. With some of the other types of training camps, they do allow the recruits to bring some of their own items but are required to take as little as possible.
The recruiter for almost all of the training camps will generally give them a list of the things that they can and cannot take with so if they are allowed to take things with, here is a list of some of the basic things that they will require:
1. Clothing
One or two sets of comfortable casual clothes

Underwear which is usually white 

Calf-length athletic socks also usually white

A pair of comfortable running shoes

If they wear glasses, a pair of eyeglasses and not contacts
2. Toiletries
Toothbrush and a toothbrush case

Hairbrush or comb

A facecloth and a towel

A pair of shower shoes

Antiperspirant

Toothpaste and dental floss

Shampoo

Bath soap and a soap case

Disposable razor and shaving cream
3. Padlock or combination lock
4. A small amount of money
For Women recruits
Women will require all of the above but will also need to take the following:
Sports bras, 

Regular bras, 

If they have long hair they will also need hair elastics and specific types of bobby pins that match their hair color

Feminine hygiene items.
Some of the items that are not allowed:
All types of tobacco products and lighters

Knives and any other weapons of any kind

All types of pornographic material

Any products containing alcohol

All non-prescription medication of any kind

Magazines, newspapers or books

Playing cards, dice, and dominoes

Expensive personal items  such as jewelry other than a wedding band

Food especially treats of any kind
Now that you know a little more about what basic training is all about and the basics of what they are allowed to take and what they are not allowed to take with them. It is a good idea when trying to find a going away gift for basic training is to maybe stick to something that they can use as a survival guide for army basic combat training to give them an idea of what to expect and or items that they are allowed to take with them.
Another option that you may have is to wait until they have completed their basic training and then send them a care package with a lot of interesting and delicious goodies which they will love and appreciate, especially after so many weeks of hard physical training.
One of the best gifts to give someone going to basic is actually a gift that you can give them or send them when they are already at their training site. This gift is to send them letters of events and updates of those close to them as often as you can. It is a gift that seems to be a really important one as your letters will help make things a little easier while they are going through the extreme physical, mental and emotional challenges. 
It does not matter what your relationship might be to the new recruit, every little bit of news or words especially good news from someone back home will help give their spirits a lift, even a small amount will help boost their energy and keep them going until the training is done.
If you are thinking about some gifts for someone going to basic training that the new recruit can actually use and take with them, some ideas would be a really good duffle bag to pack all their belongings in, a notebook to keep track of their daily activities, some letter writing stationery for them to write letters to send back home. For something more personal and if they are allowed to wear it would be a great and beautiful engraved dog tag necklace with a photo of someone special on it or a great but rugged watch with multiple functions.
As an Amazon Associate we earn from qualifying purchases. We may earn a small commission for our endorsement, recommendation, testimonial and/or link to any products or services from this website. Thank you, your qualifying purchases help support our work in bringing you real daily gift ideas.
Quick Overview: Best Gifts for Someone Going to Basic Training
Source Link: https://whattogetmy.com/gifts-for-someone-going-to-basic-training/
Rothco Heavyweight Top Load Canvas Duffle Bag
This Canvas duffle bag will make the perfect gift for someone going to basic training as they will be able to pack all the items that they are allowed to take with them in this one very strong and very well made bag which will last through their entire training as well as future tours that they might do.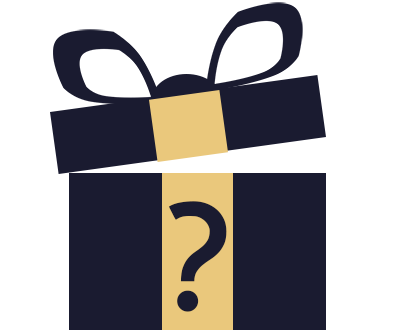 Customers that have purchased this Rothco Heavyweight Top Load Canvas Duffle Bag have found that the bag is very strong and is a really good size to hold all the items that they intend to pack inside
Small Pocket Notebook with Pen
This pocket-sized notebook is a great gift for someone to jot down notes about their training as well as their progress while in basic training. When they are done with note-taking for the day they can just close the notebook, place the included elastic over it to keep it securely shut and quickly put it in a secure place ready for the next day.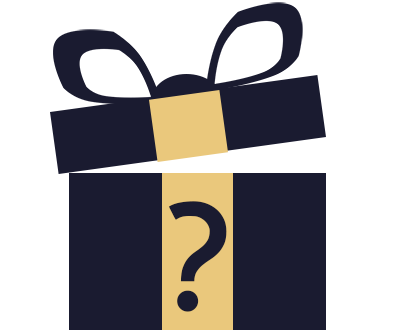 Customers that have purchased this small pocket notebook have found it to be so convenient as it is easy to carry around in a shirt or pants pocket, then pull out quickly to write down notes while on the go.
48-Count Writing Stationery Paper Letter Set
With this set someone going to basic training will be able to write letters to their loved ones. It will survive being packed in a bag to take with them as the paper is a lot firmer than most and will not tear easily.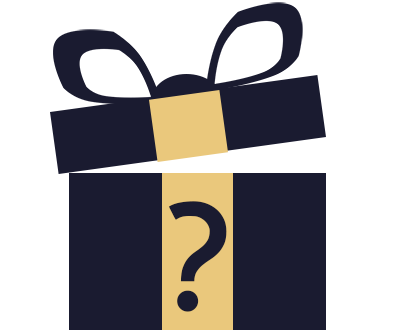 Customers that have purchased this stationery writing set have found it to be a really good quality paper and envelope set that looks amazing.
Timex Ironman Classic 30 Full-Size Watch
This low key watch will make a wonderful gift for someone going to basic training as apart from the many functions that this watch has, it is water-resistant, extremely durable, easy to use as an alarm, for a timer, and as a stopwatch. This watch will show time in two different time zones, the backlight is nice and bright making it easy to read in the dark and on the go and it will handle any abuse that training will throw at them.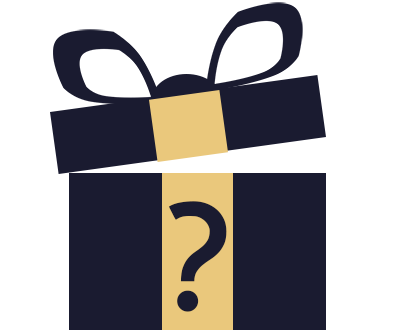 Majority of Customers that have purchased this Timex Ironman Classic 30 Full-Size Watch have had only positive things to say as they love that the watch is reliable, strong and has many functions.
Engraved Dog Tag Necklace Pendant and 26 inch Stainless Steel Chain

This dog tag necklace pendant will make a beautiful gift for someone going to basic training. It will be a way that they can keep loved ones or someone special close to their hearts and acts as a reminder of the people at home that are thinking about them and love them.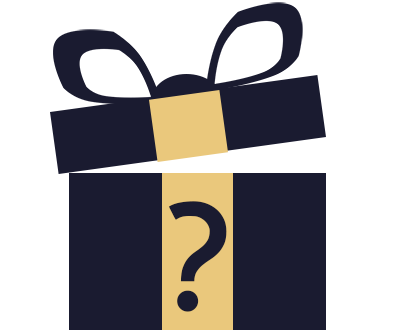 Majority of Customers that have already bought this engraved dog tag necklace pendant are extremely satisfied and are amazed by how beautiful the photo and the inscription turned out.
63 Days and a Wake-Up: Your Survival Guide to United States Army Basic Combat Training
This great book will help someone going to army basic combat training and during their training. It is straight to the point and provides good insight as what to expect and what they will experience while at training. This book also informs them on everything they need to know from what to take with them, every phase that they will go through to the proper physical training that they will need before they head off to basic training.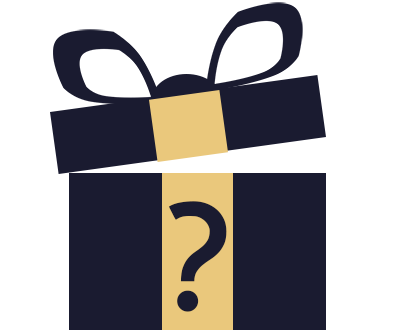 Customers that have purchased this Survival Guide to United States Army Basic Combat Training find that this book should be a must read for every army recruit as it provides a wealth of information starting from the recruiting process through to and including basic training.
When deciding on gifts for someone going to basic training it is best to get them an actual gift that they are allowed to take with them or wait until their training is over then send them a care package of your choice. Also remember that the greatest gift you could give them is to send them letters from family and friends as often as possible while they are at training.
Try our AMAZING GIFT FINDER TOOL! Find GIFTS with 1 CLICK!
ESTIMATED TIME DESIGNING AND UPLOADING THIS ARTICLE
ESTIMATED TIME RESEARCHING AND WRITING THIS ARTICLE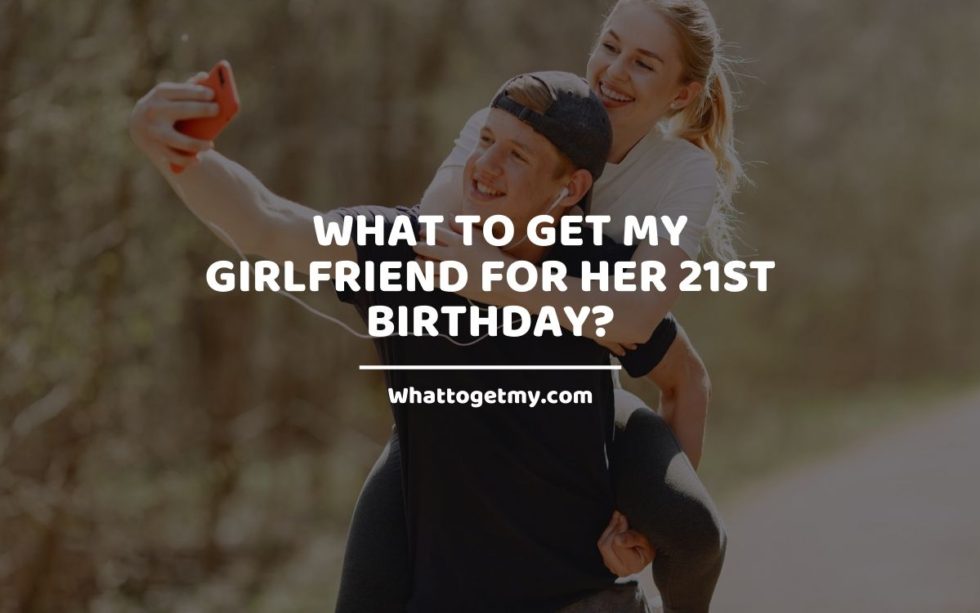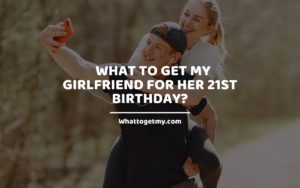 What to Get My Girlfriend for Her 21st Birthday?
You don't know what to get your girlfriend for her 21st birthday and you start to panic. Slow down, you've got this! We've prepared lots of gift ideas and we're sure that you'll choose the one perfect for your girlfriend. It's a difficult choice, we
Read More »