15 Best Places to Go for 21st Birthday
WhatToGetMy Instructional Article
If you live in the US, chances are high that you have been looking forward to your 21st birthday since you were a teenager. Aside from being the legal age for drinking – which is exciting – most people look forward to turning 21 so they can become adults and start to be treated as one.
This is an exciting thought for most people as they desire independence and autonomy over their choices. When you turn 21, nobody can tell you what you can and cannot do – and therein lies the beauty of adulthood

.

This article will help guide you in the places you can go to celebrate your entrance into adulthood

.
Aside from the usual drinking and partying with your friends who are already 21, you can also choose to celebrate your 21st birthday in a unique way by traveling. Traveling lets you experience true freedom and it is a cool way to see and go to places you wouldn't have otherwise had the chance to go without parental supervision – fun fact, you can purchase your own plane ticket or rent a car at 21! So whether you want to jet off to an exotic land or take a road trip across America, 21 allows you the option to do so freely and legally.
Here are some places you should visit for your 21st birthday travel galore!
PLACES TO GO FOR YOUR 21ST BIRTHDAY
When choosing where to travel for your 21st birthday around the United States, you must first consider where you are geographically and where you want to go. This way you can start your 21st birthday trip by visiting the places that are closest to you and move from there to your desired destination.
LAS VEGAS, NEVADA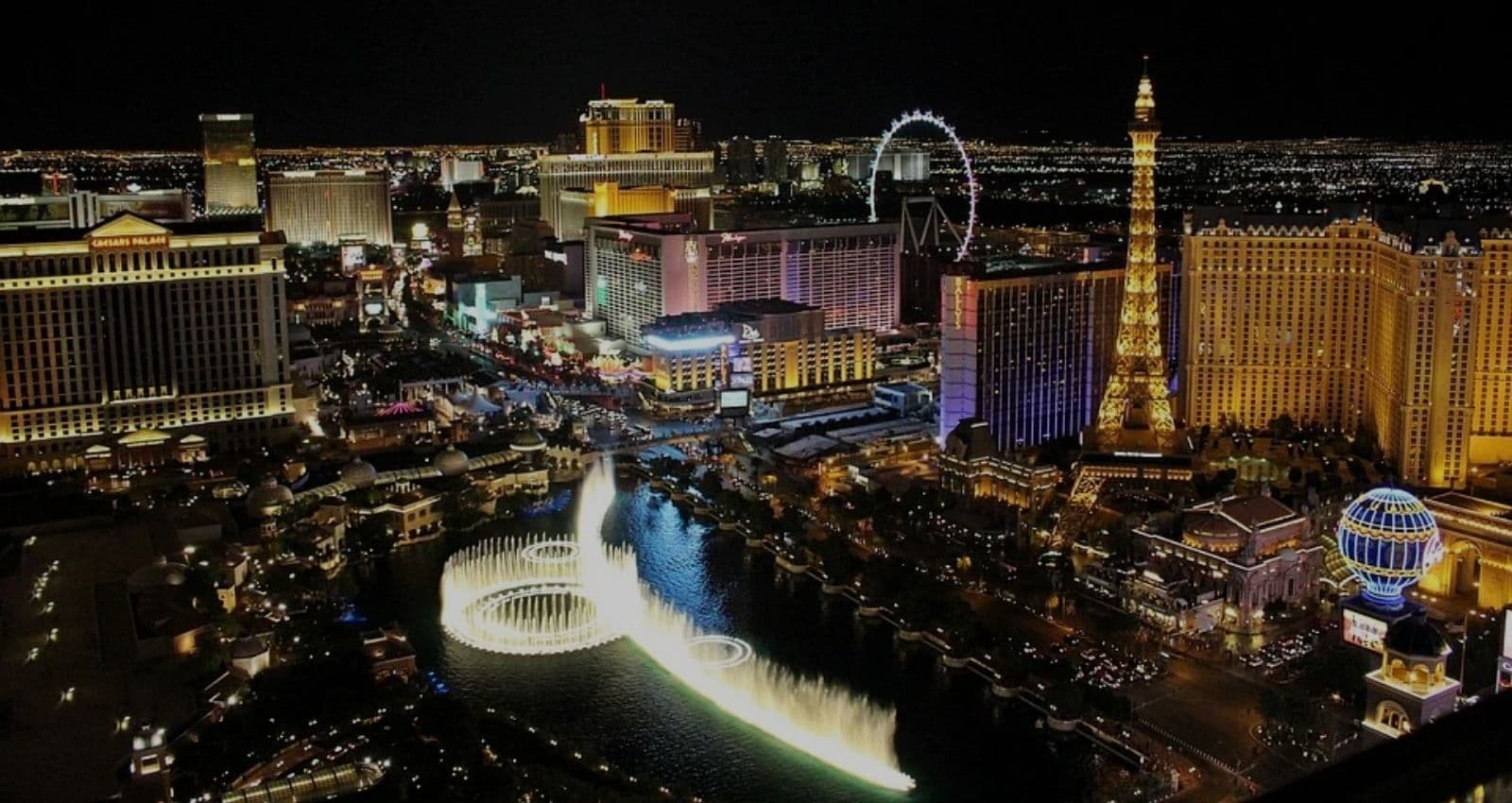 Perhaps the most obvious place to go for your 21st birthday on this list is Las Vegas because what CAN'T you do in Vegas as an adult? Here you are free to drink, party, gamble, and even marry – all in a single night (not saying that you should, but if you wanted to you could)! You can plan an epic birthday weekend with your friends for your 21st birthday here and get the ultimate integration into adulthood – just make sure that your friends are also 21 and older.
MIAMI, FLORIDA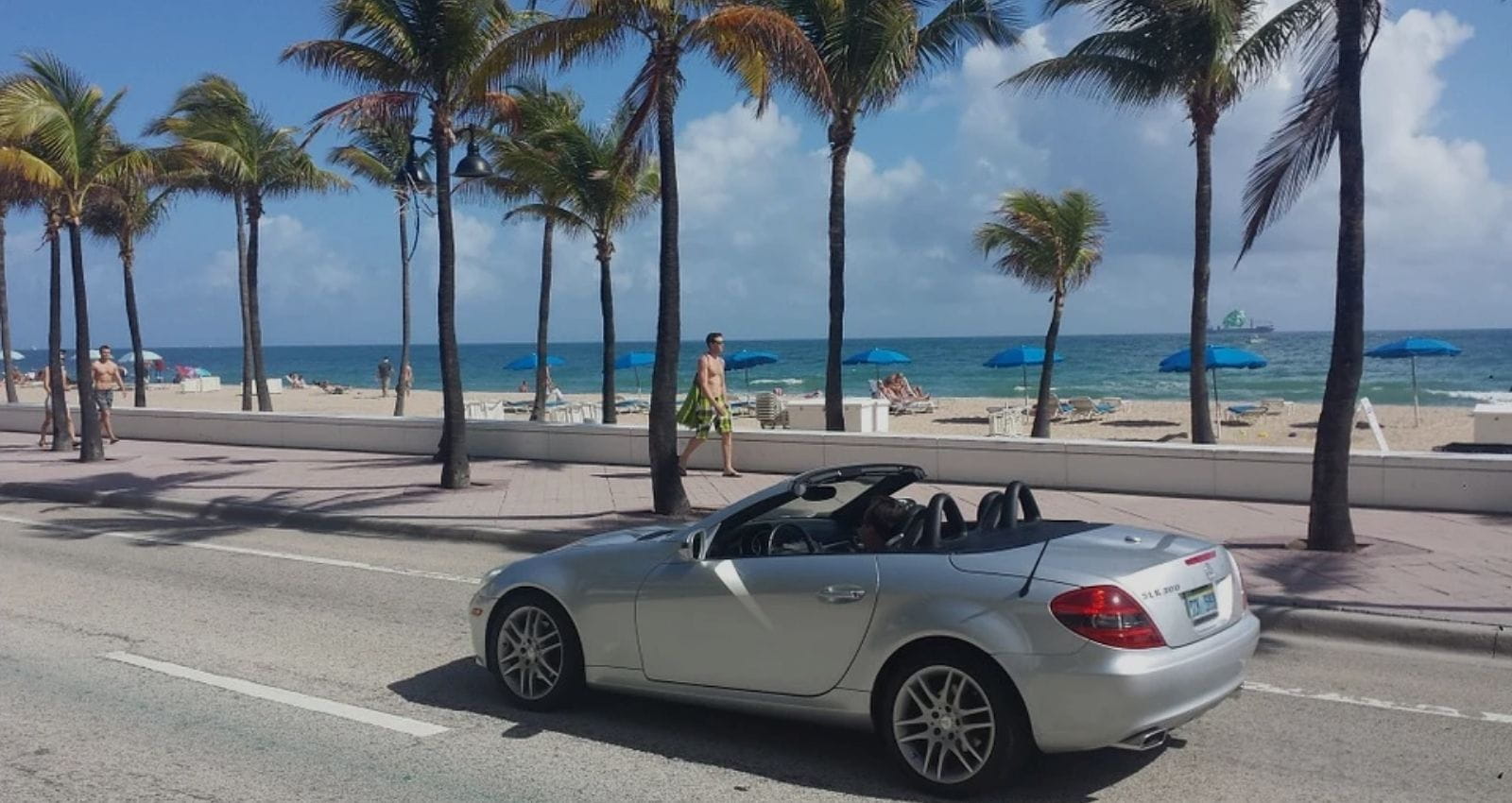 There are many fun-filled activities that Miami can offer a 21-year-old, especially on their birthday. Aside from the nightlife, you should go sightseeing and experience the different atmosphere that Miami has to offer. You can visit places such as Little Havana and Senor Frogs for some dancing and adventure.
LOS ANGELES, CALIFORNIA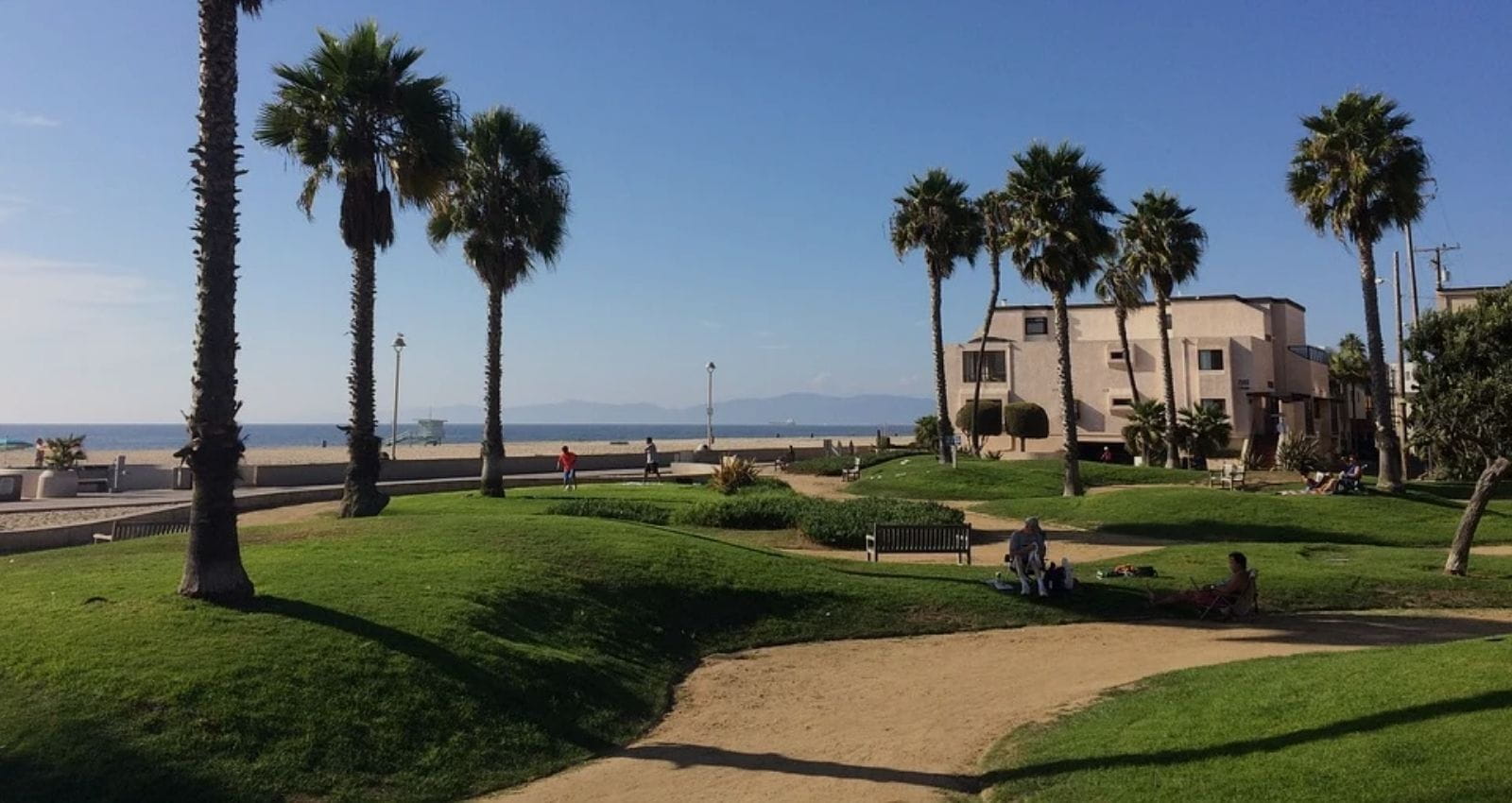 Los Angeles should definitely be on your 21st birthday destination. There are many tourist attractions that you can see for free such as the Hollywood sign and Walk of Fame. You can also explore the city itself by going to the most popular places such as Universal Studios, Santa Monica Pier, and downtown L.A.
NEW YORK CITY, NEW YORK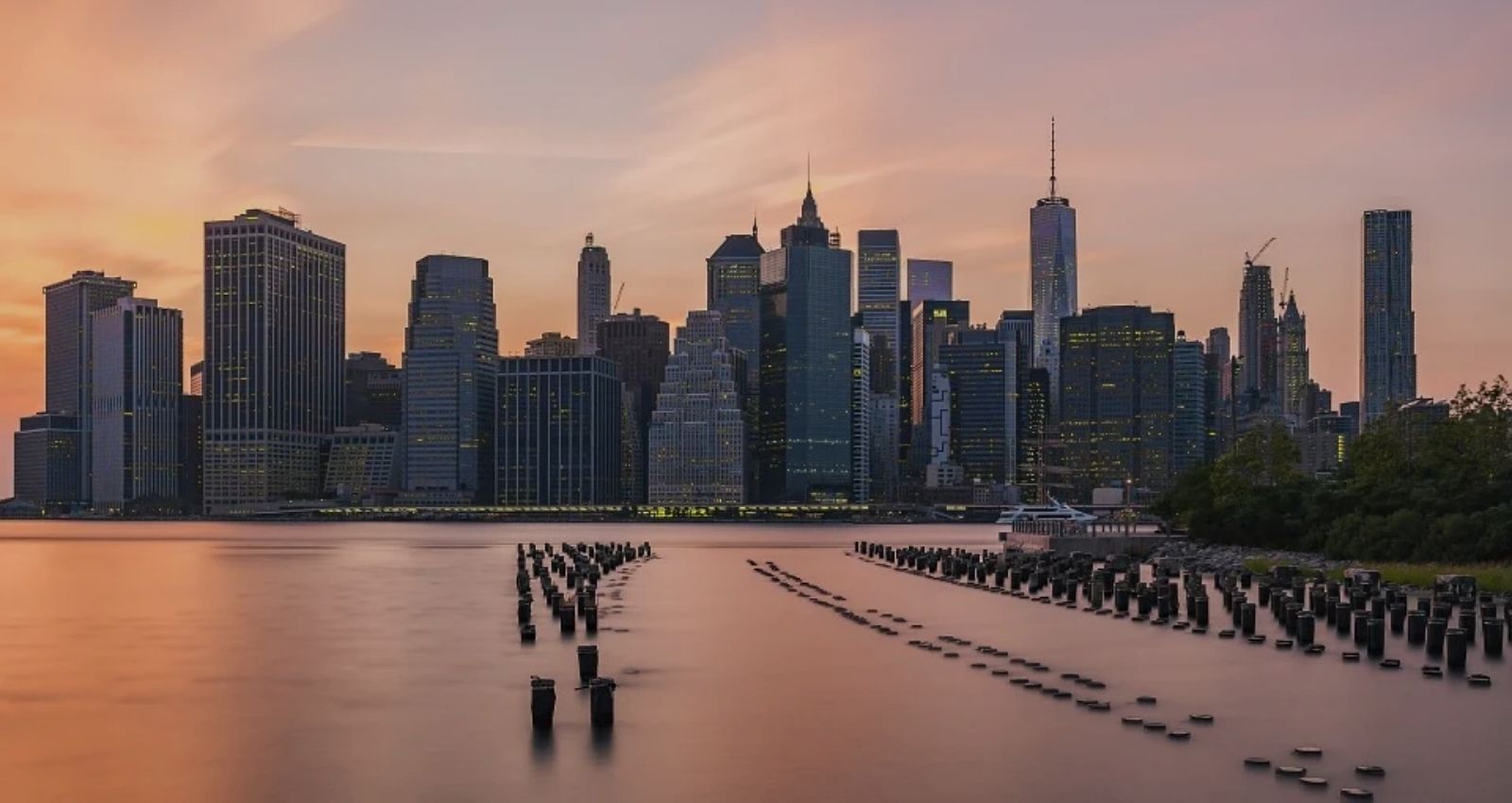 Another place to travel for your 21st birthday is New York City. If you love live shows, you can buy a ticket to a Broadway show and enjoy a live performance of some of the classic shows – or even a new show that's picking up the buzz.
PHILADELPHIA, PENNSYLVANIA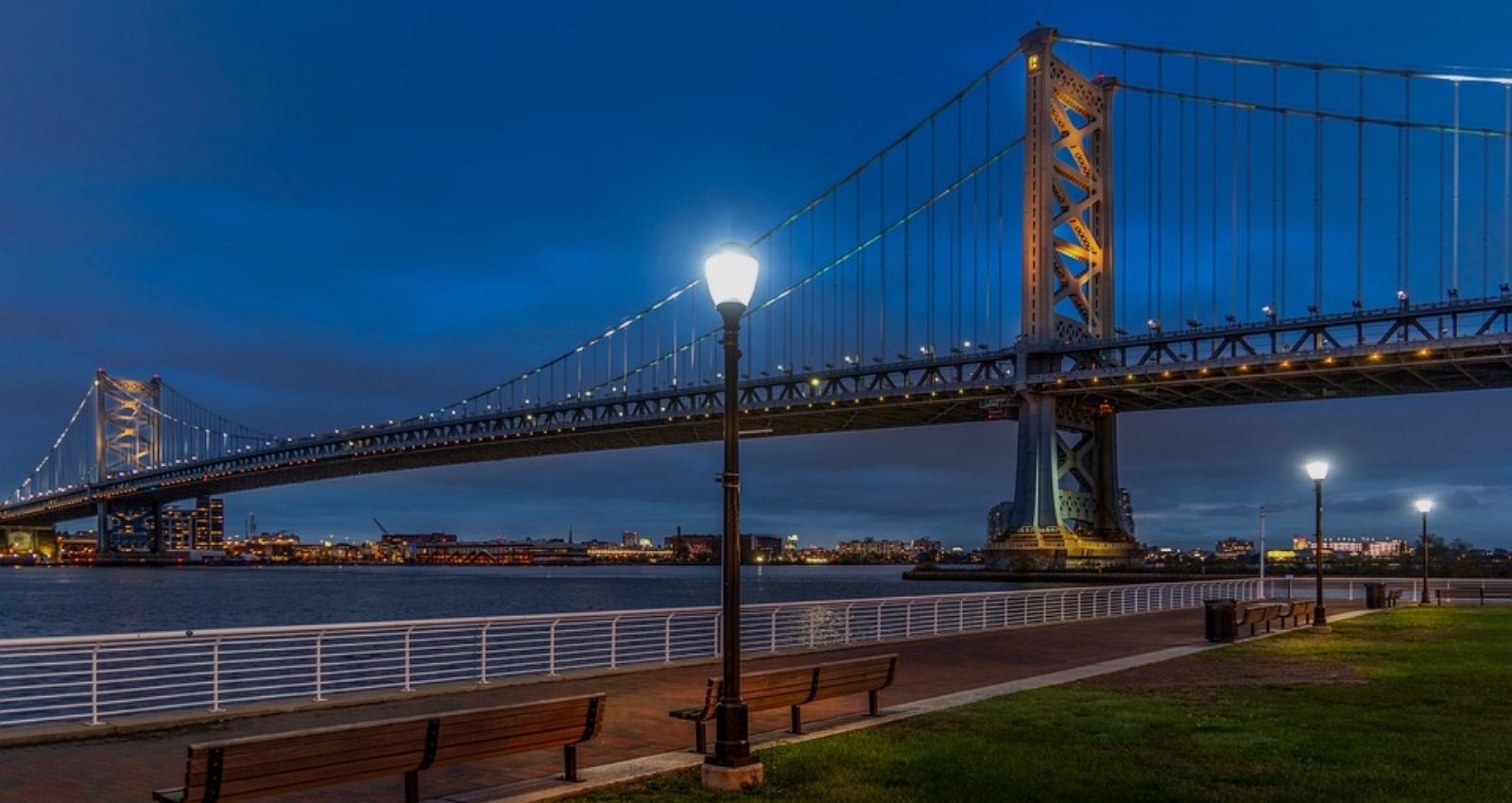 Philadelphia is a great place to go for your 21st birthday because of all the food! Who doesn't want to eat good food for their birthday? If you are a foodie and would like to try out different cuisine, then a trip to Philly will just be the thing to do for your 21st birthday. It is not as crazy as going clubbing but it is definitely worth it all the same.
21ST BIRTHDAY VACATION IDEAS
Alternatively, you can choose to take a trip outside of the United States. Of course, this would mean that you have to start saving up a year (or more) prior to your 21st birthday. It is twice as expensive to travel internationally than domestically but the experience that you get will totally be worth it.
Domestic vacation trips taken by Americans vs. International vacation trips taken by Americans. Source: www.valuepenguin.com​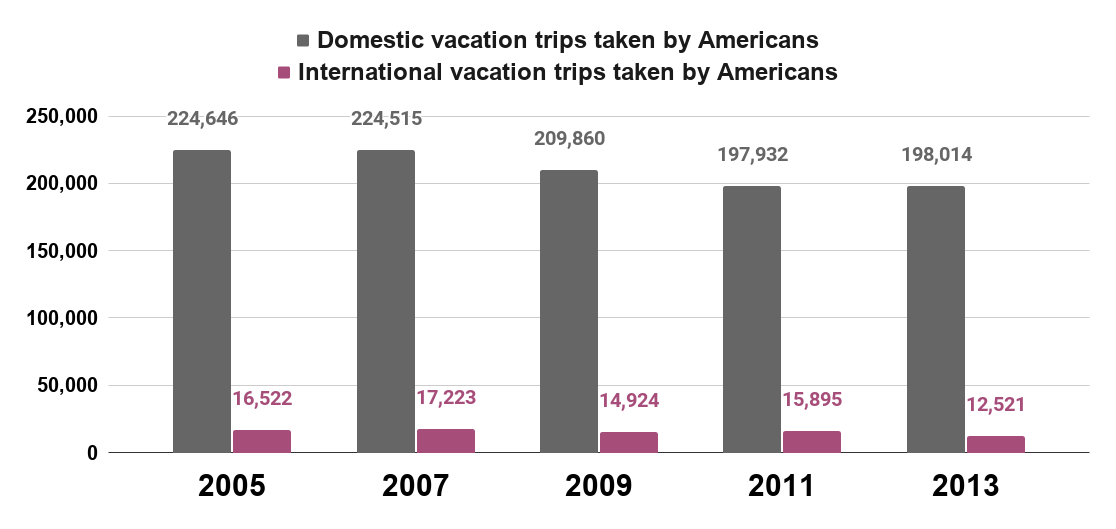 Spending your 21st birthday in another country can be a very liberating experience and as a 21-year-old we understand that you might need to save some money on your travels which is why we have compiled a list of cheap places you can visit for your 21st birthday vacation.
INDIA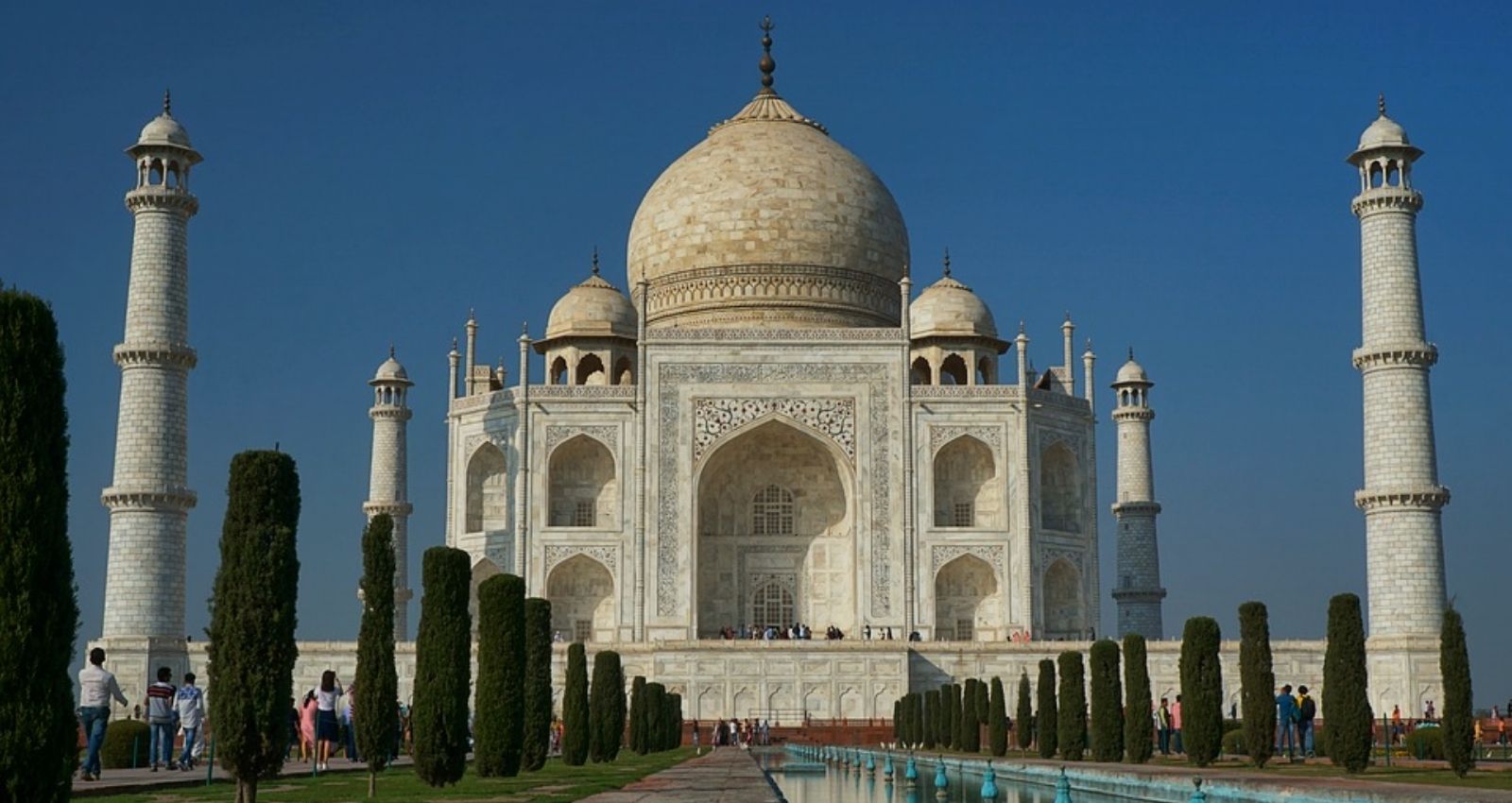 India is the best vacation spot for 21st birthdays for someone who is looking for spiritual liberation or wants to go on a healing journey. You can make this trip solo or invite a friend or two who also want to learn more about spirituality. Of course, this isn't the only thing that India has to offer – they also have the largest selection of cuisine in the world!
CAMBODIA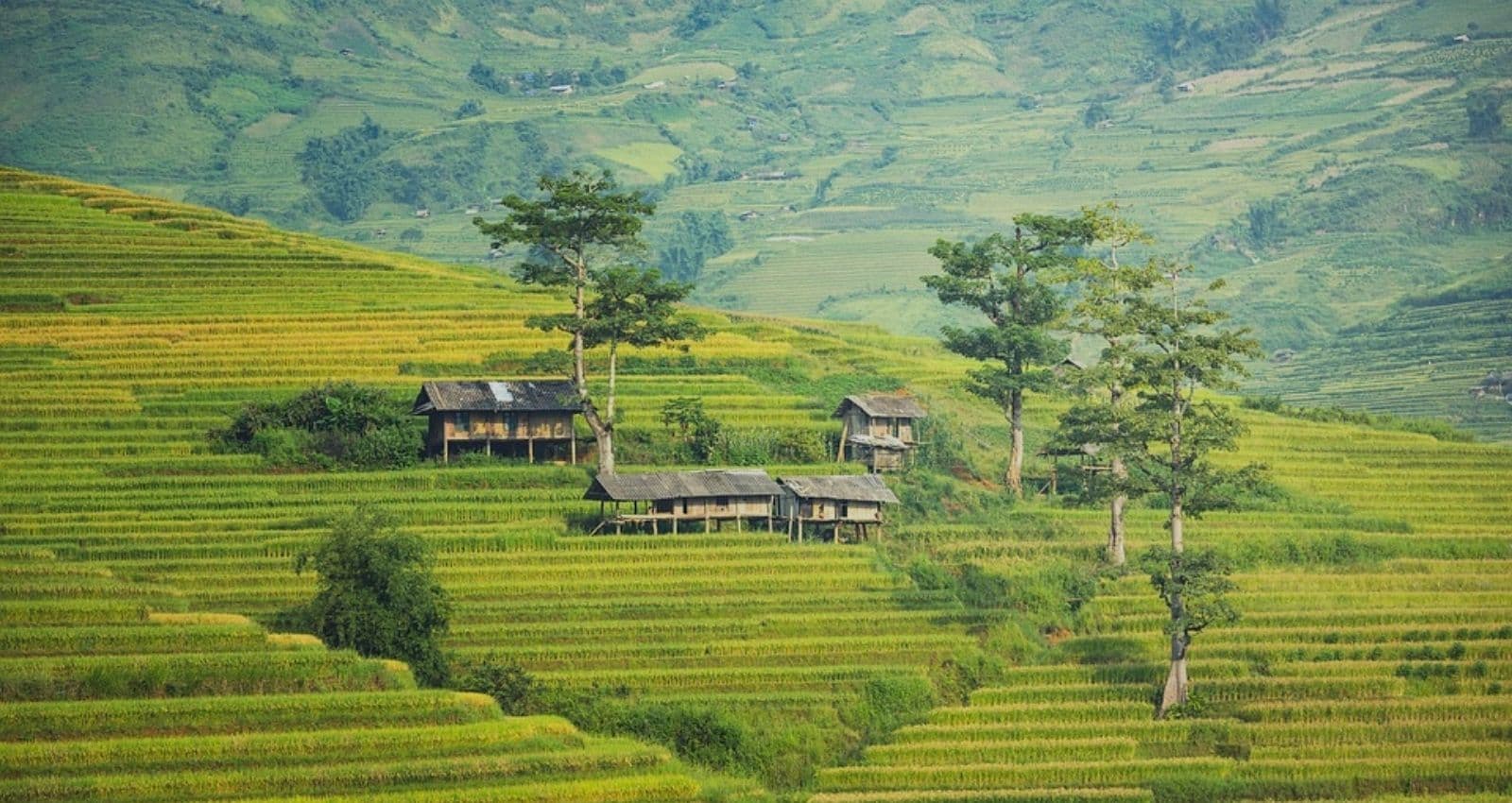 Cambodia is one of the cheapest destinations you can travel to. You will love its diverse culture and infrastructure. Their capital, Phnom Penh is one of the best cities to celebrate your 21st birthday because there is an active nightlife that goes on later than other cities in the country.
Additionally, Cambodia is known for its historical monuments and buildings that reflect the diverse history and culture of Cambodia. This is definitely a destination for your 21st birthday if you like the different cultures of the world and would like to learn more.
GREECE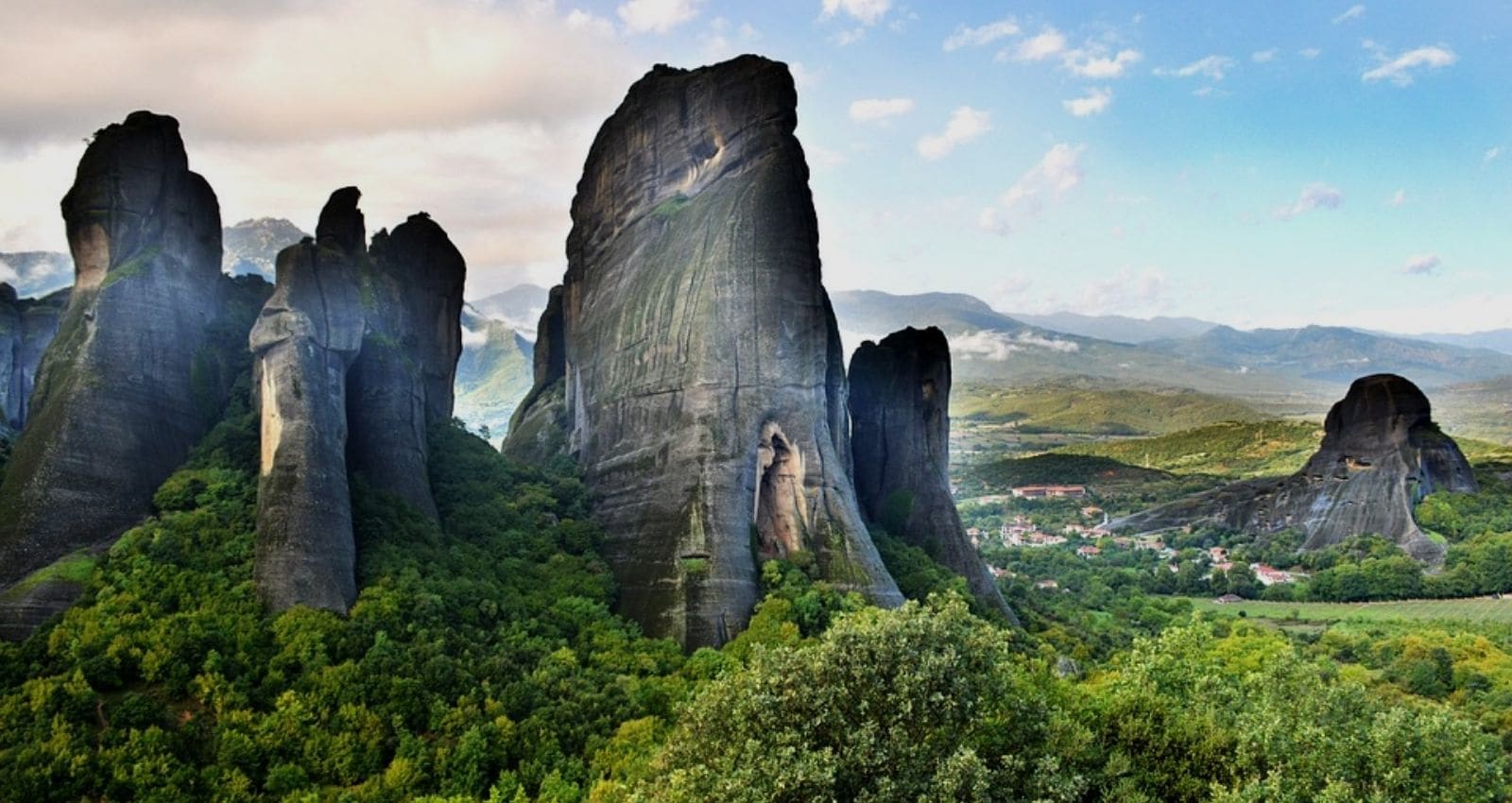 What would our list of 21st birthday vacation spots be if we did not include Greece? Contrary to popular belief, it is relatively cheap to vacation in Greece when you are using Airbnb for accommodation and traveling in groups. Greece is a beautiful country with beautiful beaches and various ancient sites that will suit and fulfill your adventurous heart. You can also island hop to see what else the country has to offer that you will/might like.
MALAWI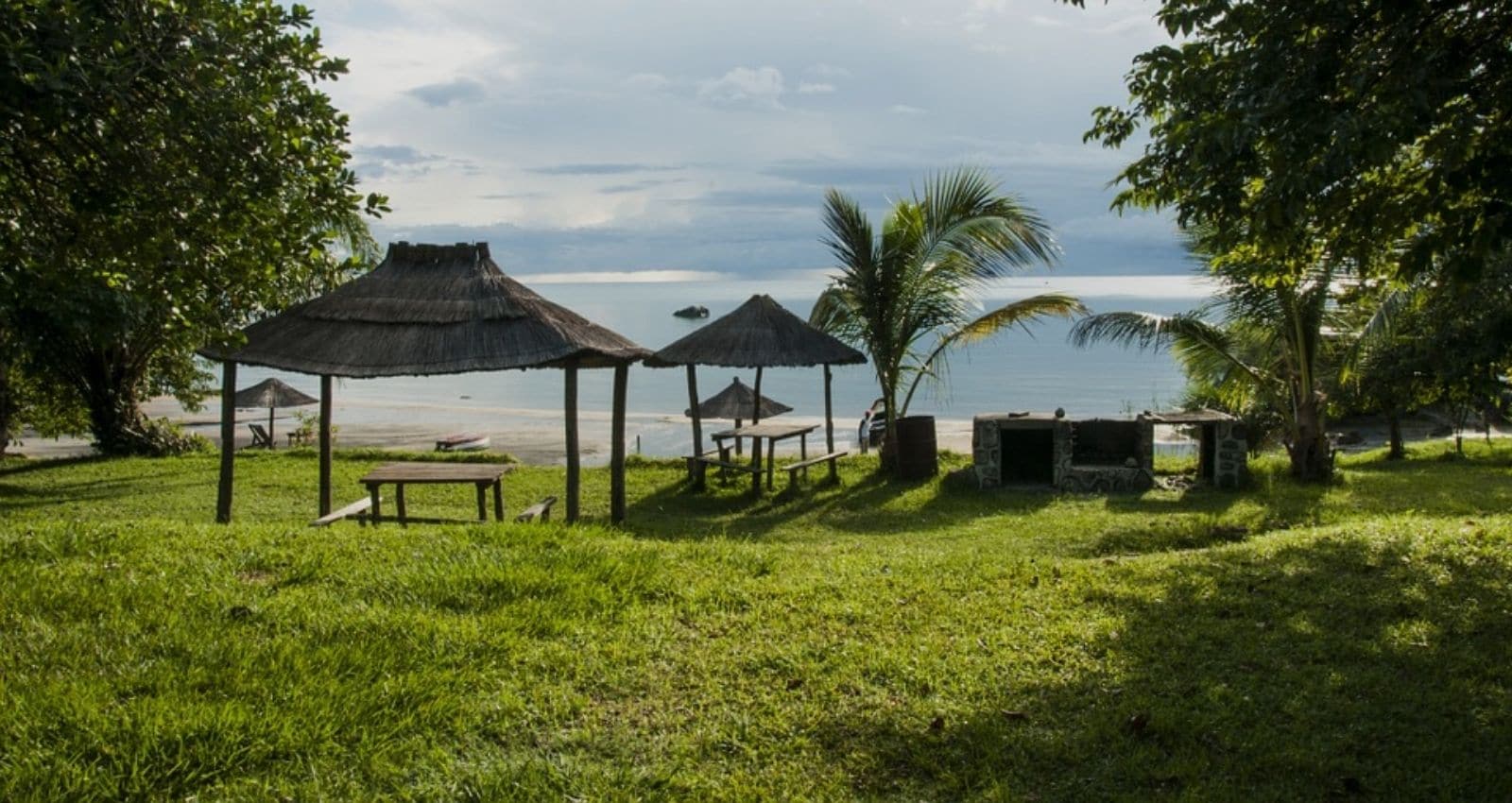 Known for its 'calendar lake' Lake Malawi – which has 12 rivers flowing into it, it is 365 miles from top to bottom, and 52 miles at its largest point. The lake has some of the most beautiful beaches in all regions of the country. Aside from your plane ticket, it is relatively cheap to stay at hotels in Malawi with prices ranging from $20-$150 depending on the kind of hotel or Airbnb you are renting.
You can go on activities such as kayaking, parasailing, surfing, and snorkeling while you are on the beach.
However, if you are not a water person, you can go on different game drives in the National Parks across the country.
ZANZIBAR, TANZANIA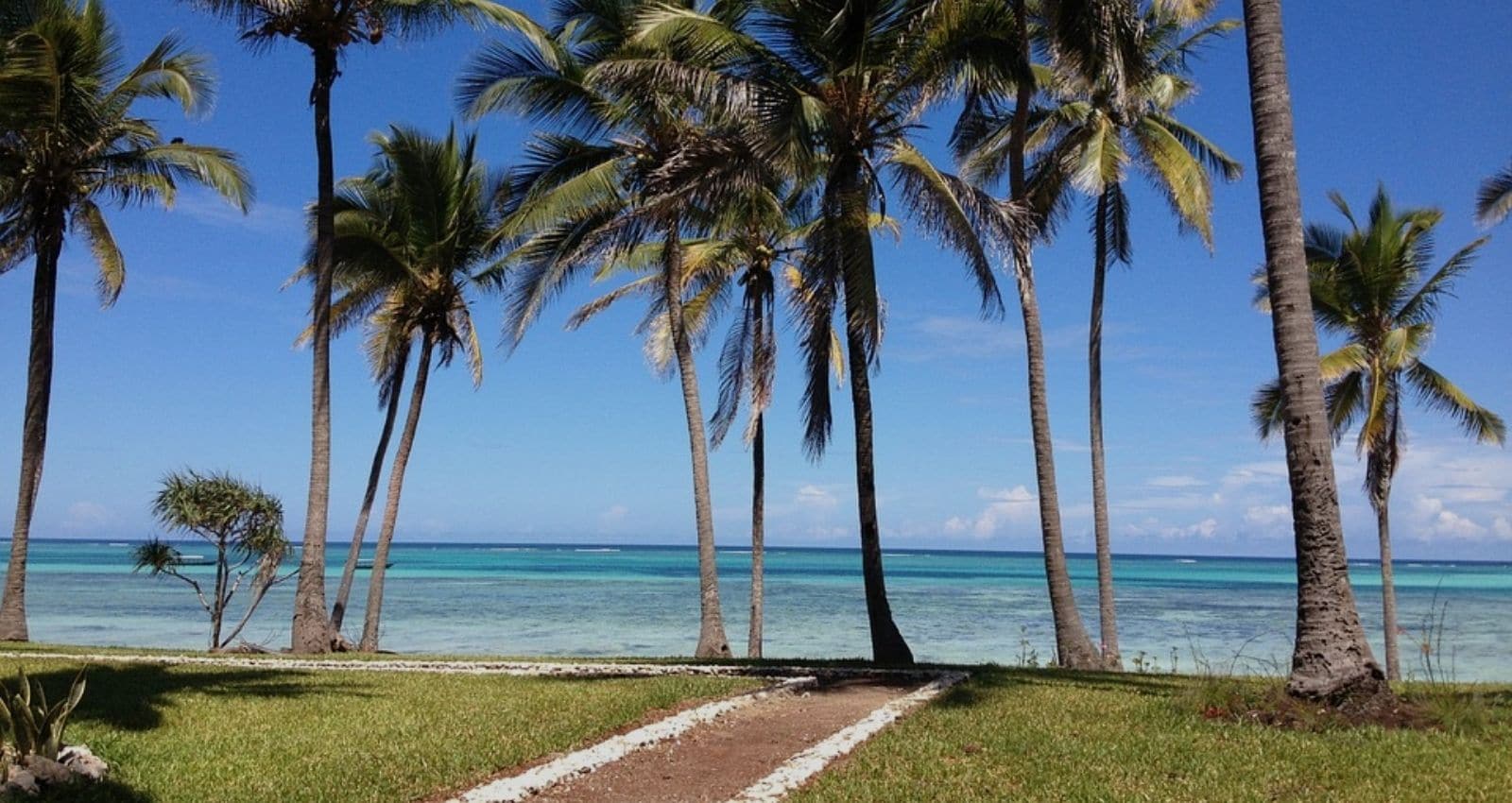 This beautiful island is home to some of the largest coral reefs in the world and the most beautiful white-sand beaches. You can go snorkeling and even swim with the gigantic yet gentle turtles. The island is full of culture and rich history and its infrastructure is unique; you will be transformed just by walking down the streets of Stone Town.
PARIS, FRANCE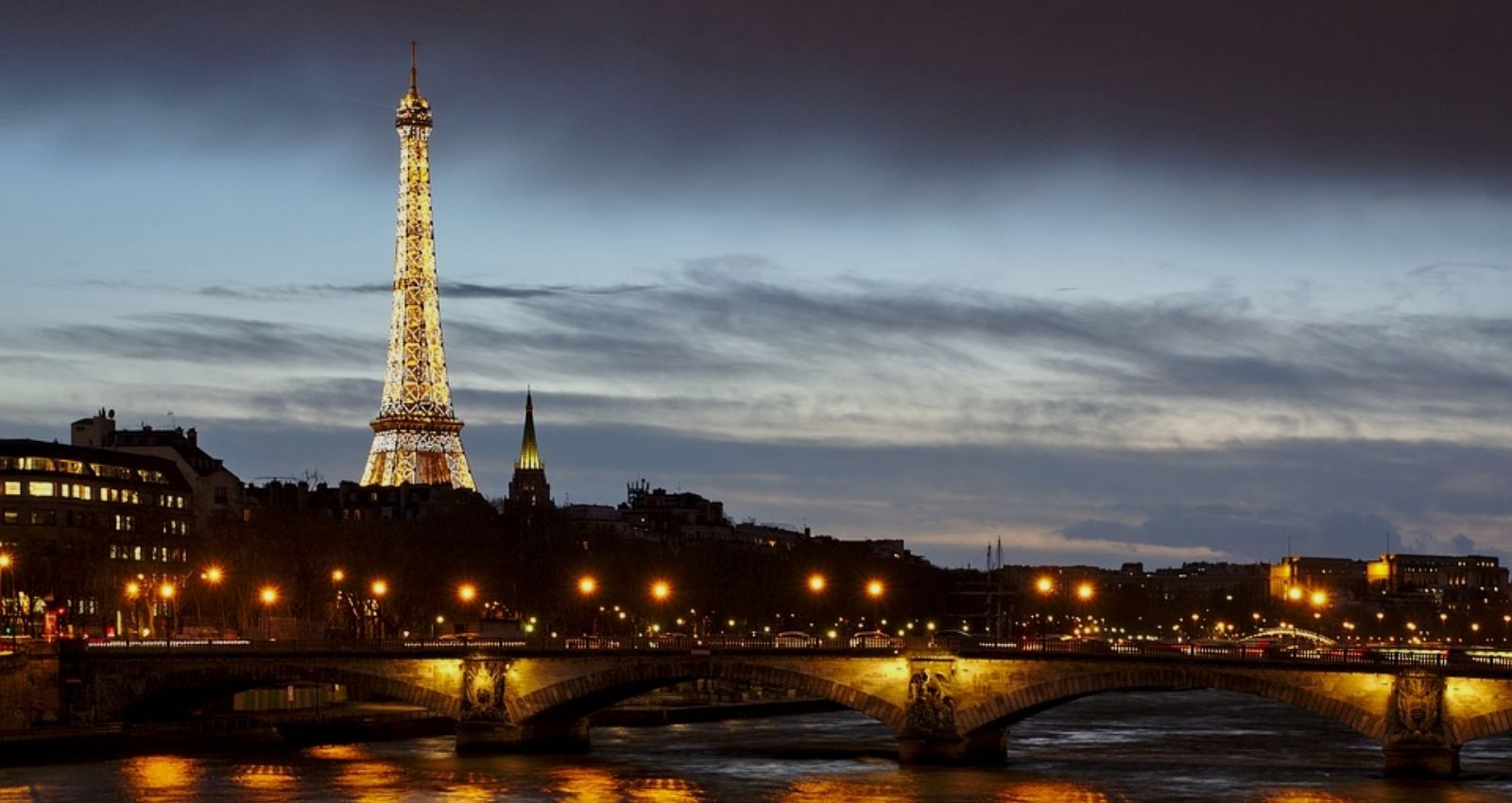 If you have always wanted to visit Europe for your 21st birthday, what better city to start with than Paris? Known for its café, art museums, perfumes, and fashion, you can never go wrong with a Parisian birthday. It is a classy way of joining adulthood – and what better way to set the tone for the rest of your life?
WHERE TO CELEBRATE 21ST BIRTHDAY
It is also quite okay if you decide to spend your 21st birthday in your hometown. You can still have a memorable and meaningful experience with your family and friends celebrating your age milestone. Here are a few fun places to celebrate a 21st birthday:
LOCAL BAR/PUB
Celebrate your 21st birthday with your close friends and some family at your local pub. Have a beer or two and watch a seasonal sports game along with it. This is a very traditional way to spend your 21st birthday. You can also opt to take shots if you want the night to get crazier.
STRIP CLUB
Turn the fun up a notch and spend your 21st birthday at a strip club! You have probably always wondered what goes on in there and now you are old enough to find out for yourself.
NIGHT CLUB
This is a great place to go when you turn 21 and want to turn up. If you like dancing and alcohol, then this is the best place for you. Get your friends and have a night out club and bar hoping for your 21st birthday.
PICNIC
On a mellow note, you may choose to have a birthday picnic with your family and closest of friends. Pack up some food and drinks, and meet at the park or in your backyard to celebrate 21 years of your existence. Here are a few things you can do for your 21st birthday that do not involve alcohol
Related Article: What can you do when you turn 21
FREQUENTLY ASKED QUESTIONS
What are some of the best places to go when you turn 21?
Aside from the ones mentioned above, some of the best places to have a 21 birthday party in your hometown are a dinner party with your friends and family, a night out with your friends, an escape room, an arcade, a trade fair, visiting the farmers market. The point is that only you can define what is best for yourself and your birthday. Whatever you choose to do, just make sure you have people around you who support you and are understanding of your choices. Alternatively, you can choose to do these activities alone and that's okay, too. Read this article to find out more about celebrating your 21st birthday without any friends
What is a traditional gift for a 21st birthday?
There are many things that you can get for someone who is turning 21 – first, you have to consider what kind of things they like and are interested in so that your gift should mean something to them. You will also have to consider how useful the gift you are getting them will be to them – is it something that they need and will use for a long time? However, that being said, you can also get them gag gifts that are funny and useless but thoughtful and pleasing either way. Read this article to help you find a gift for What to get [my] girlfriend for her 21st birthday
CONCLUSION
In conclusion, when planning where to spend your 21st birthday celebrations you should consider your budget, your destination, and the number of people you want to invite over. Make sure you plan your birthday getaway at least a year before you actually do it to ensure that you have covered everything and you have enough money to last you the entire time you are away – you do not want to end up stranded in a foreign country or a different state where you have no relatives or friends.
ESTIMATED TIME DESIGNING AND UPLOADING THIS ARTICLE
ESTIMATED TIME RESEARCHING AND WRITING THIS ARTICLE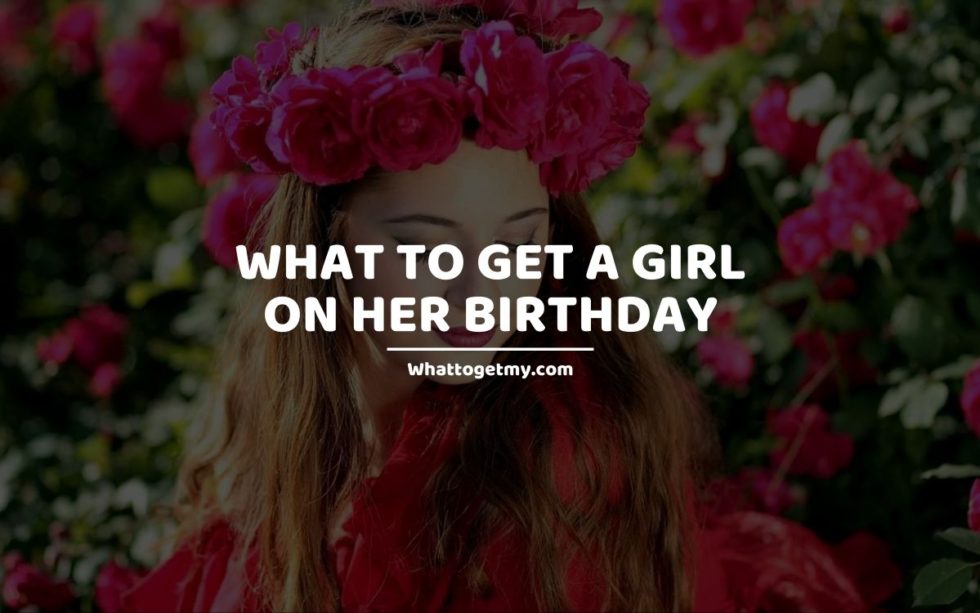 What to Get a Girl on Her Birthday
You have a girl in your life and her birthday is only a couple of weeks away. You want to buy her something but you find yourself struggling to decide what to get her. You want to make her happy by making her feel special
Read More »