5 Fun Things to Do With a 10-Year-Old Boy
WhatToGetMy Instructional Article
How many times have you heard your child say "I'm bored" in that familiar sleepy and demanding tone? Yes, we all know how quickly children get bored. However, that's not always because they don't have what to do at the moment. Sometimes it's just because they want your attention. They don't find things around them stimulating enough and they want to spend some time with adults. Therefore, spending some time with your children, no matter how long, might inspire them on what to do alone for the rest of the day. If you can't think of anything you can do together at the moment, don't worry. All you need is to sit back, scroll down through our list, and you'll find 20 ideas on fun things to do with a 10-year-old boy.
Before you start reading the list, we have a few things to mention.  Keep in mind that you should sometimes let your child be bored. It might seem silly, but doctors say it's very healthy. Nowadays, with technology improvements, children are being overstimulated all the time. That prevents them from being creative and influences their imagination. When bored and left alone, children have to think of things to keep them occupied. That's when their creative minds are active the most, coming up with all kinds of fun ideas. Some of them are classic mischiefs, that's true, but at least they are cute little rascals!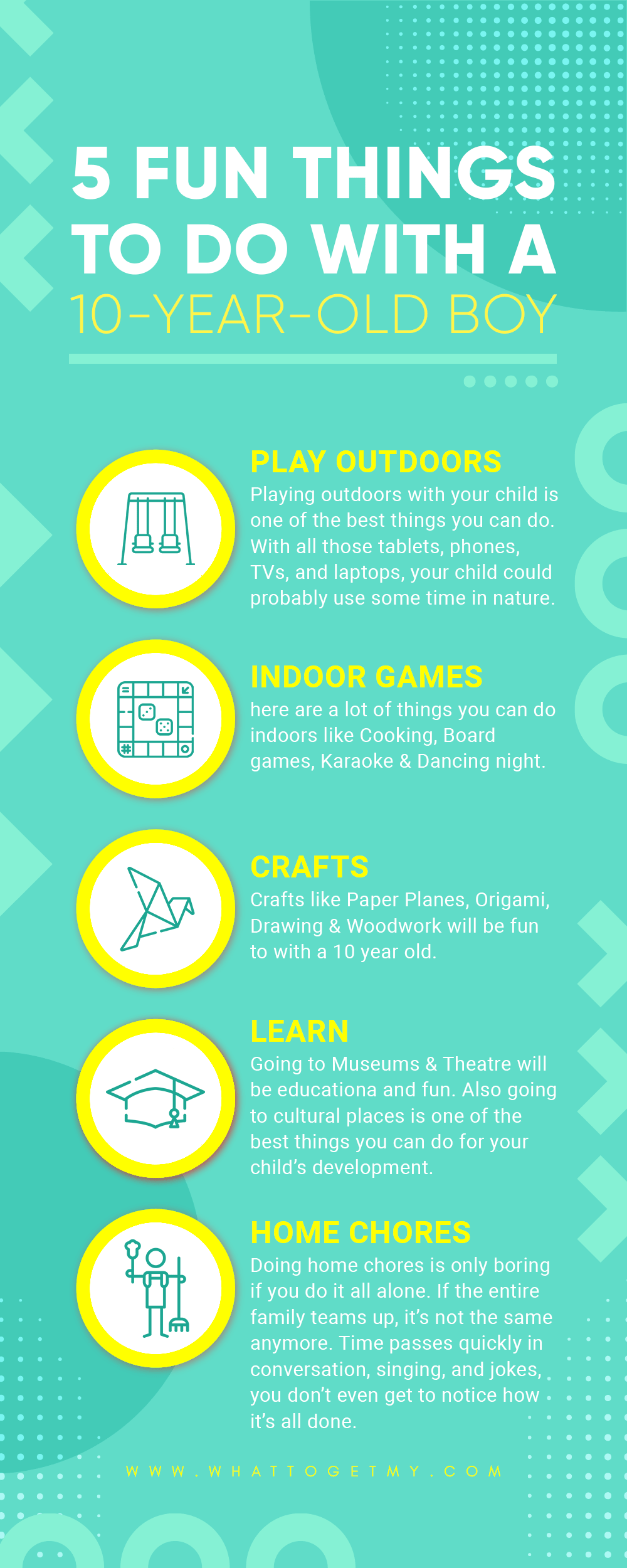 Source Link: https://whattogetmy.com/fun-things-to-do-with-10-year-old-boy/
Play Outdoors
Playing outdoors with your child is one of the best things you can do. With all those tablets, phones, TVs, and laptops, your child could probably use some time in nature. Unglue him from the screen and enjoy some time outdoors!
Walks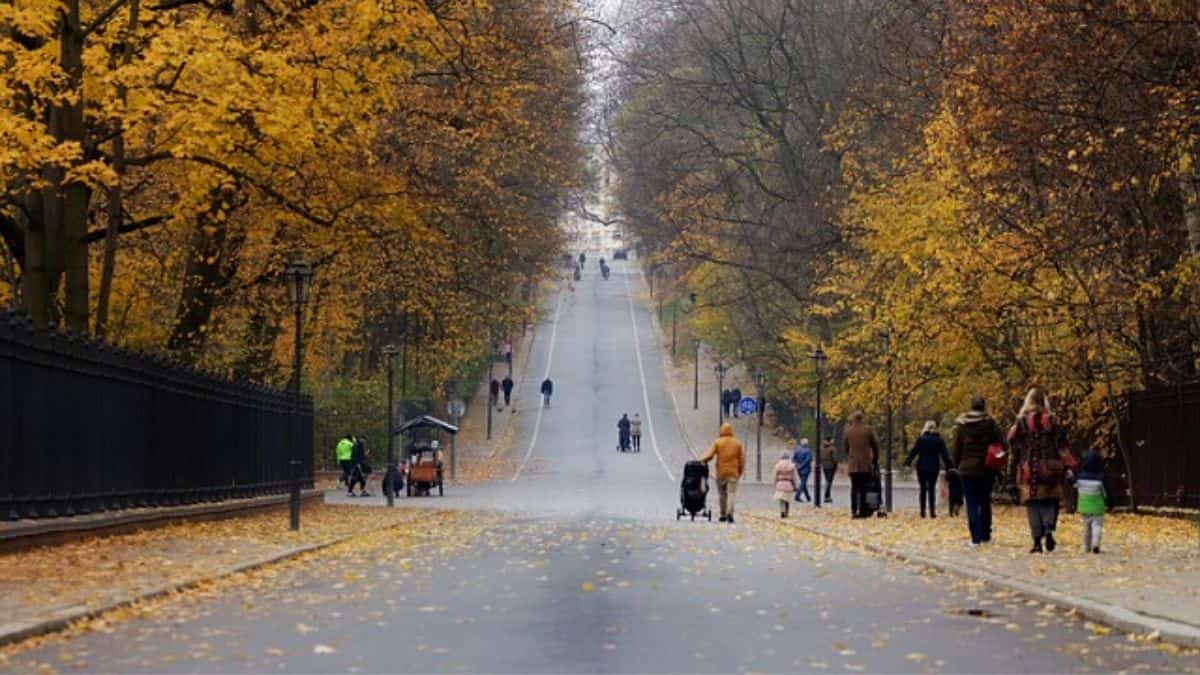 This one is simple: take a walk in the park. If you have a pet, even better. There are a lot of Fun Things to Do With Your Dog Outside. Besides, you can teach your child to be more responsible and take care of the pet while also having a good time. You don't have to stick with the park, of course. You can go around the city, explore some paths you have never been to, and more.
Play Sports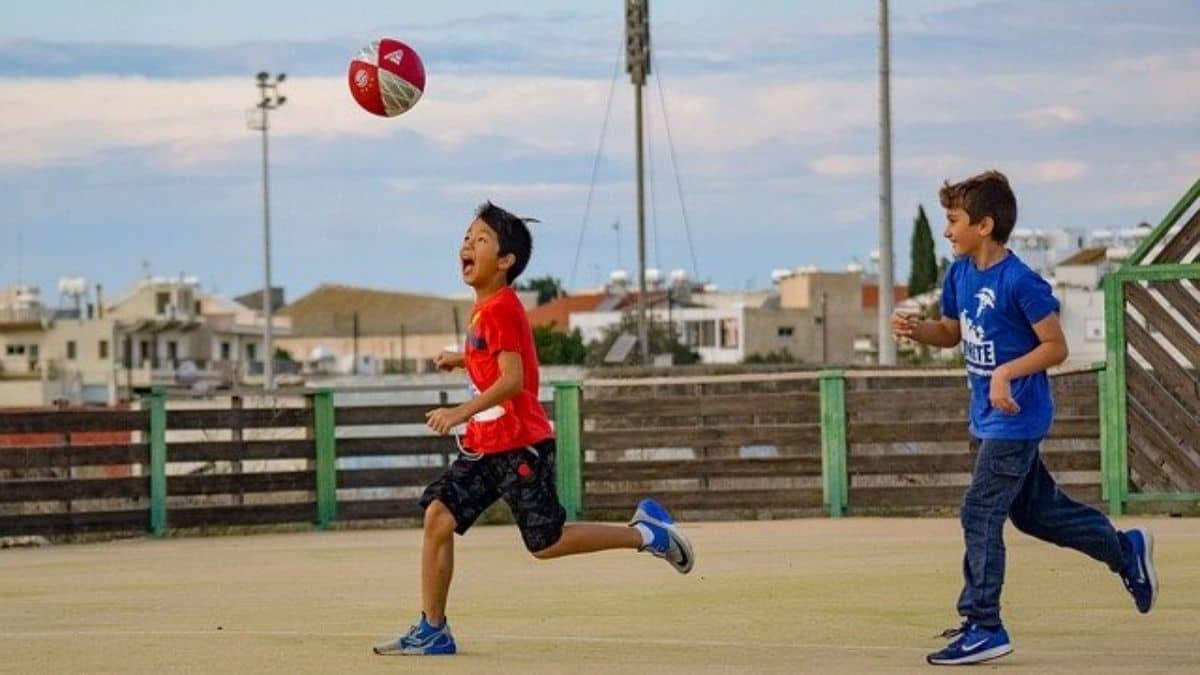 Boys love playing sports! Whether it's baseball, soccer, or good old cycling, your little one will enjoy spending time outside with you. So, if you're looking for fun things for 11-year-olds to do when bored we recommend sports and other physical activities. As we mentioned above, children are spending a lot of time in front of screens, and they should spend more time outdoors. It's healthier for their minds as well as for their growing bodies.
Visit a Farm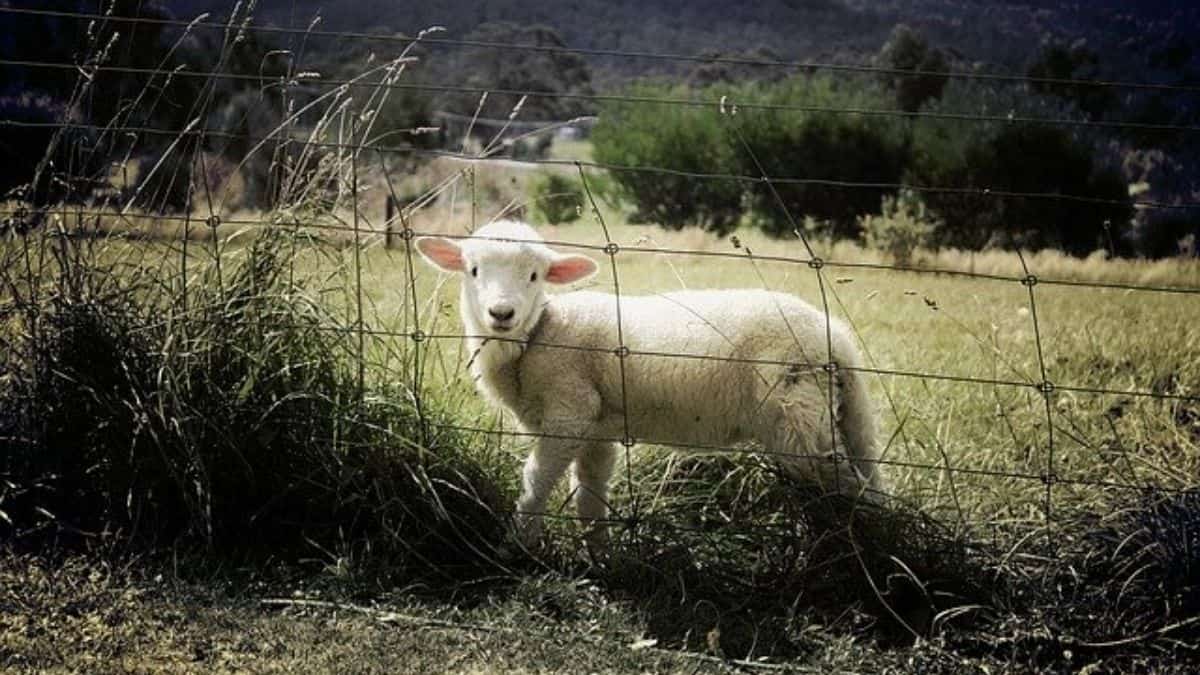 If you're looking for fun things to do with an 8-year-old boy, we have an excellent idea! Have you considered taking your child to a farm? If you live in a big city, he would enjoy seeing and petting animals at the farm. You can go for a day or for the entire weekend. It will be a nice change and a healthy break for the entire family, as a matter of fact.
Go to the Seaside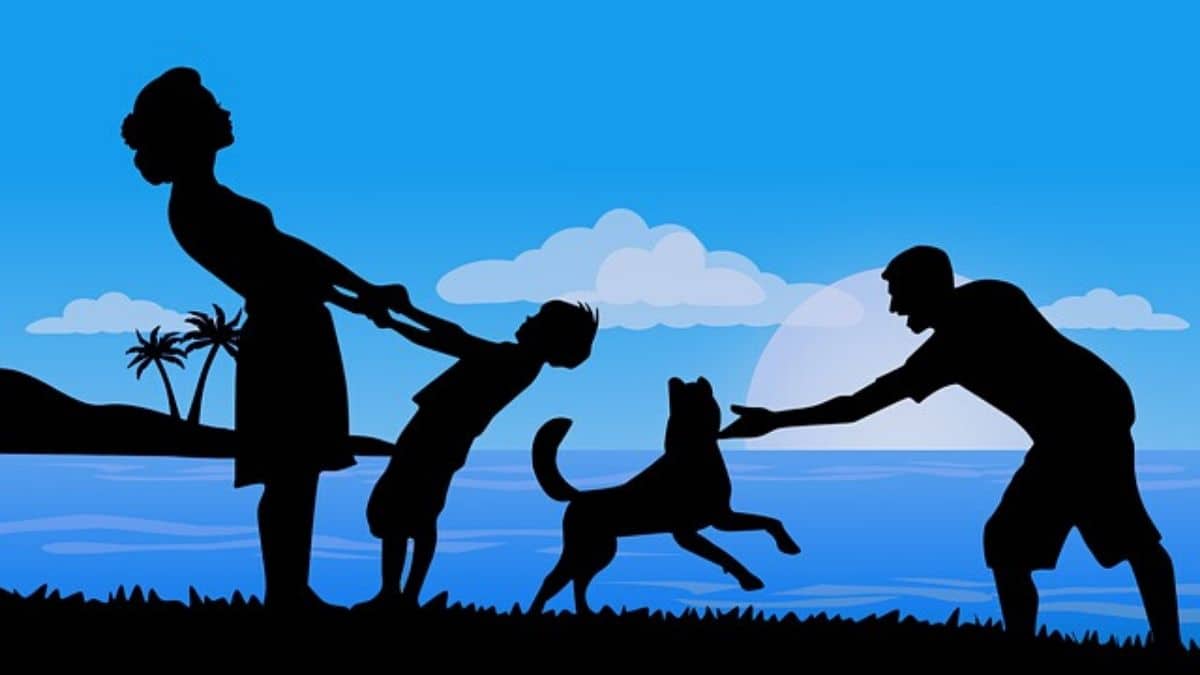 In warm weather, you can take your little boy to the seaside and enjoy swimming together. It will be healthy, enjoyable, and refreshing. However, don't limit yourself to go only when it's warm outside. You two, or the entire family, can bring a food basket, blankets, and speakers, and enjoy some family time by the seaside. If the entire family is coming, you can even make a barbeque!
Explore Nature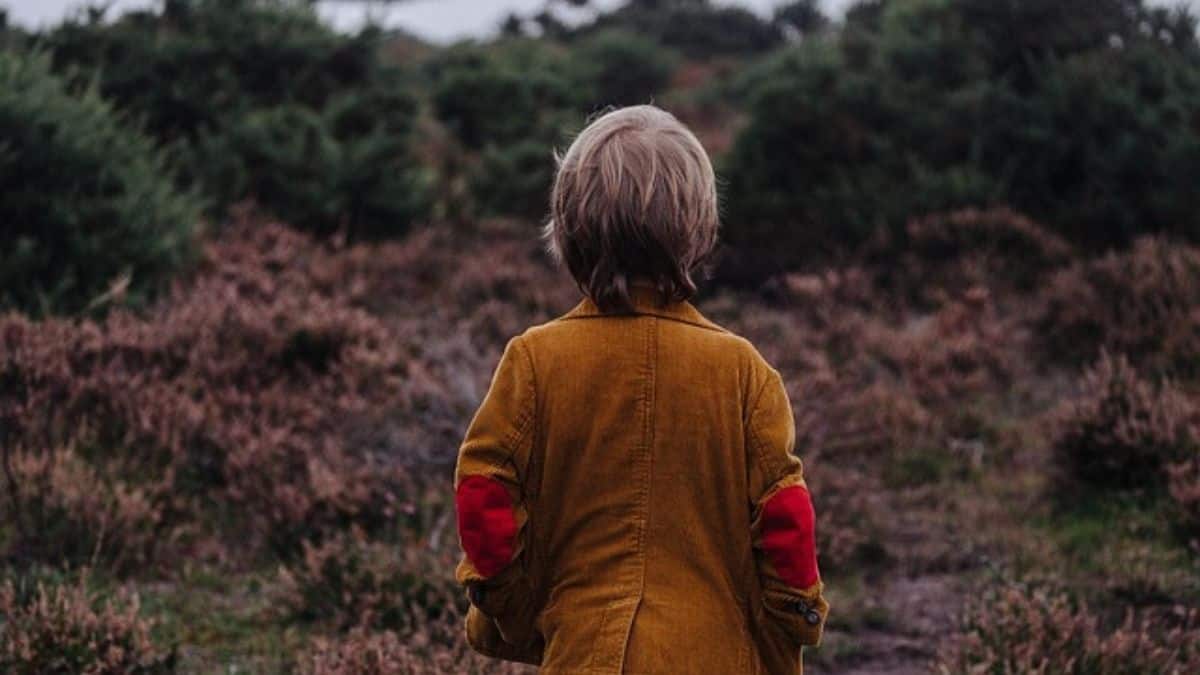 We have some more fun activities 12-year-olds, including nature exploring. Almost all children are explorers. They are curious and love to be challenged with adventurous tasks. Even if your little one doesn't enjoy nature that much, you can easily make him interested. Just think about the games he loves and modify them so you can play them in nature. This way, he'll be more interested and you'll both have so much fun.
Indoor Games Can be Fun Too
If you don't have an option to take your child outside, don't worry. There are a lot of things you can do indoors, and they are also super fun. Here are some of our suggestions:
Cooking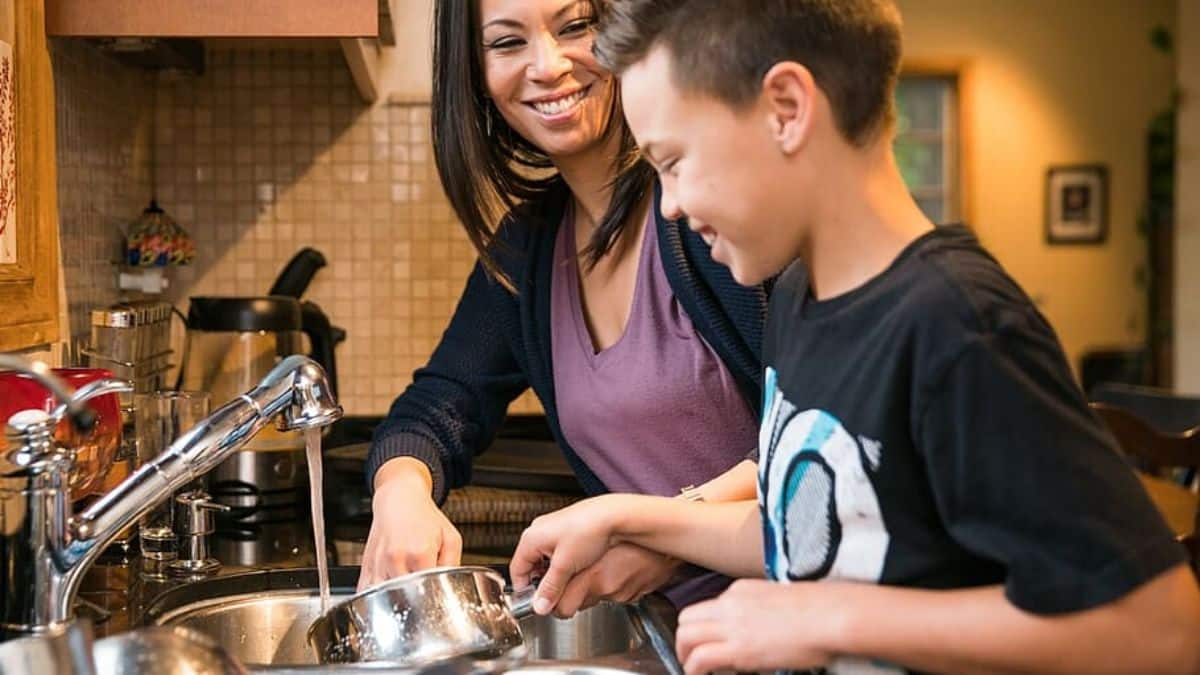 If you're looking for indoor activities 10-year-olds, our top recommendation is cooking. Children love to experiment, so instead of letting them cook with inedible ingredients, spend some time in a real kitchen. You can teach your child to prepare pancakes, smoothies, pizza, or anything else he would like to know (or eat afterward). If your other family members are at home, you can all spend some time together in the kitchen, making a family dinner. It will be super fun for the entire family!
Games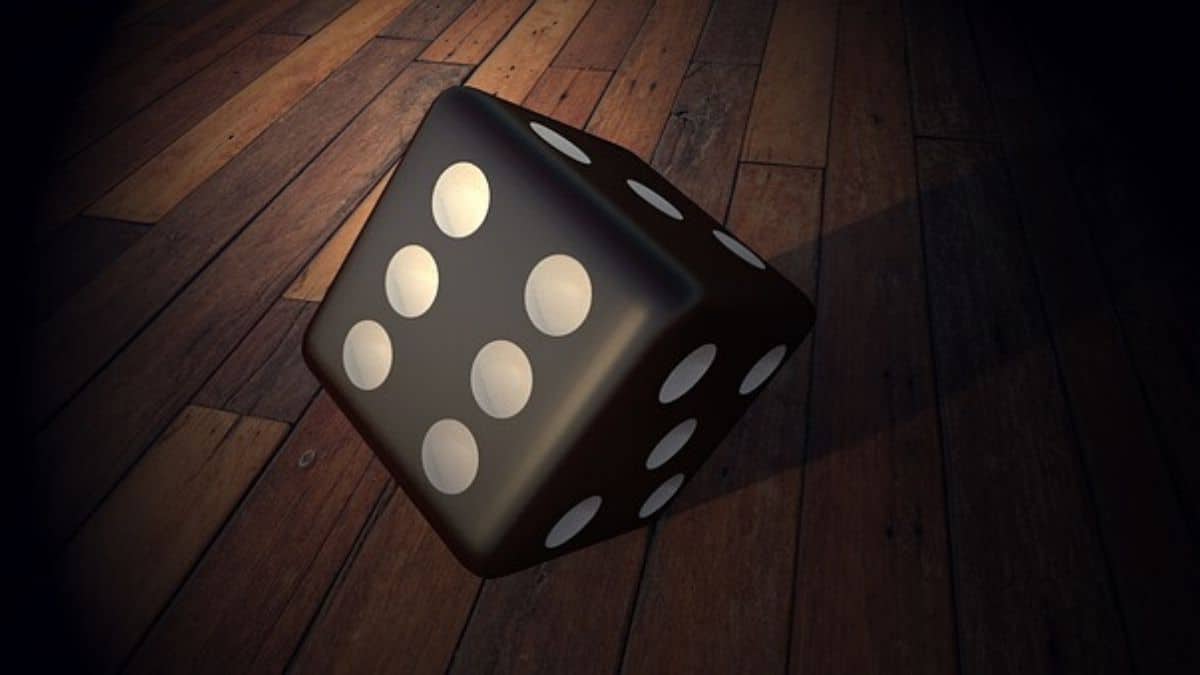 So, one of the best activities for 12-year-olds at home is playing games, of course. It's not our first pick because you should inspire your child to be more creative, but you can still make the best out of playing games. For example, you can play educational or board games that include a lot of thinking. This way, your child will be stimulated, he'll have fun, while also learning new things.
If you don't have such games, there's an idea of what to get for your child's birthday. Take a look at this article for more similar ideas Santa Gift Ideas For 10-Year-Old.
Party Time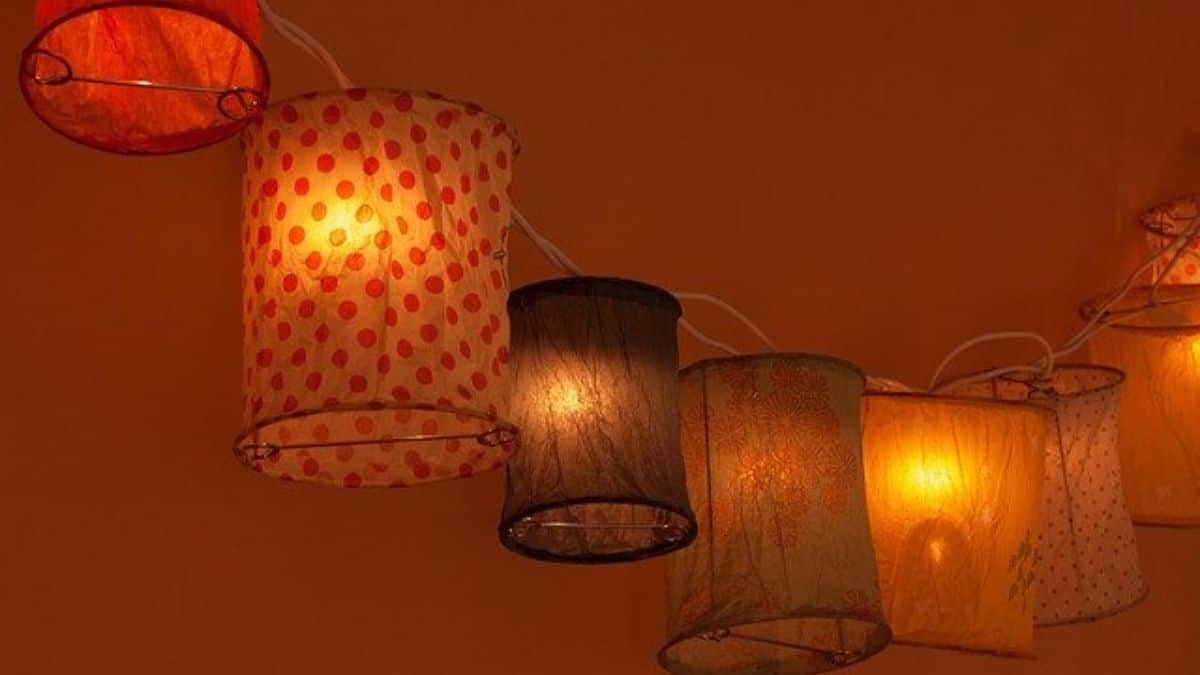 Sometimes, parties are inevitable. Whether it's a three-person gathering or a big-time party, organizing such an event is sometimes the only thing you can do to keep both you and your child entertained. Here are our suggestions:
Karaoke
If you're looking for fun things to do with a 10-year-old daughter, we recommend karaoke. You'll only need a few things for the event, including a mic and speakers. If other family members are present, even better. You will all enjoy a fun evening playing and singing your favorite songs!
A Play
Have you considered organizing a play for the entire family? You can make your little one an actor or you can let him be a director and pull all the strings. Oh, you can even make a puppet show! It will take quite some days to make the dolls and all the other necessary pieces and costumes, but hey. You'll all have so much fun while doing it!
Dancing Night
There's nothing more fun than dancing with your family. You and your kids and other members get to fool around not worrying about how silly you might look. It's fun, enjoyable, and also very relaxing. Make sure you try it one night!
Art
Whether you are an artistic family or not, you can enjoy painting, drawing, or playing instruments just for fun. It doesn't have to be professional, you should only have fun while doing it, and that's it. You can even frame and hang some paintings on the wall afterward.
Books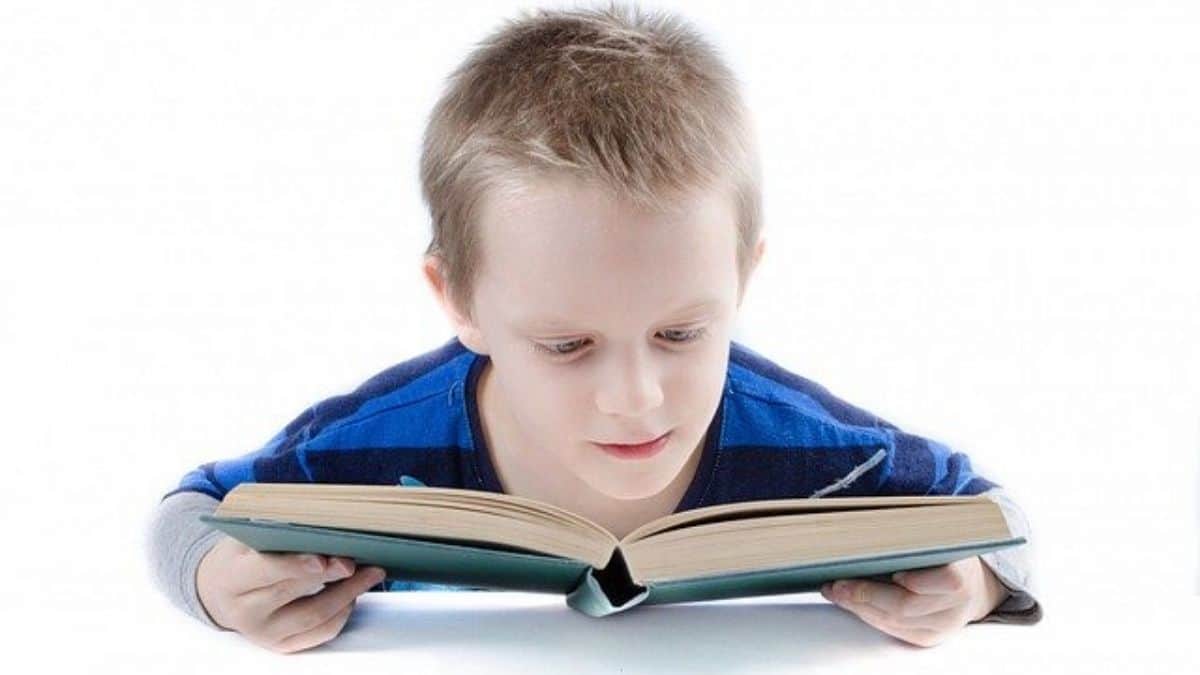 These days, children are not so into reading books. They need to be more encouraged to read, especially "old-fashioned" books with material paper and not those found online. Therefore, you should make this activity more fun for them. An excellent way is to start reading with your children when they declare they are bored. You can organize book readings with the entire family, then have discussions, and games based on the chapters you read for that day. It's fun and it will encourage your child to read and learn more.
Crafts for Young and Adult Artists
Paper Planes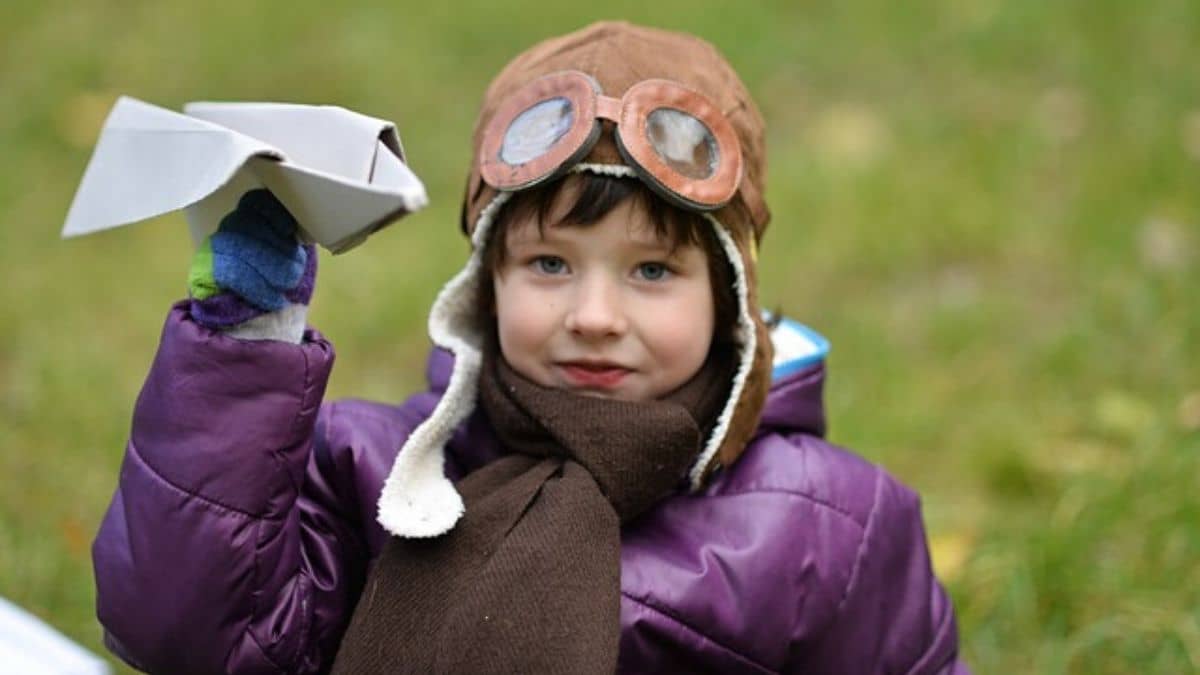 If you need a quick solution when looking for things for 9-year-olds to do when bored, we recommend making paper planes and playing with them in the park. It's rather simple yet it will occupy your child enough to become more playful and creative.
Origami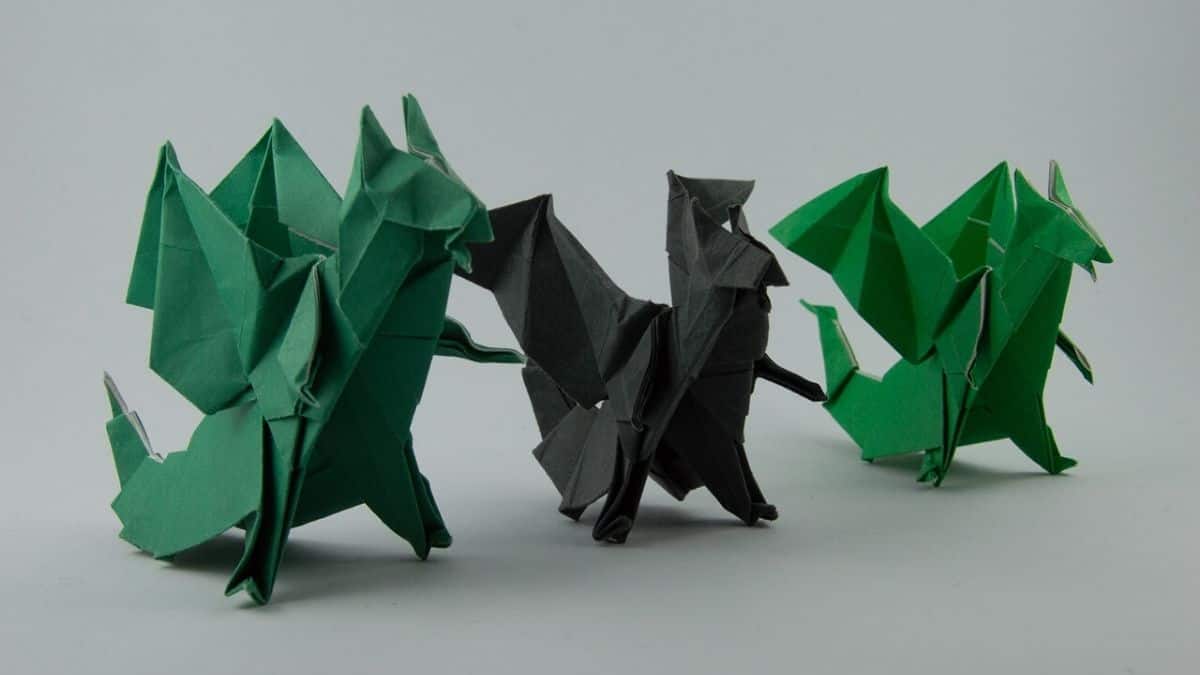 It doesn't matter whether you made origami ever before or not. It's a fun activity and you should definitely try it out, especially when looking for fun things to do with a 10-year-old boy. Besides, you both will be very pleased with the results. You'll have a material product to admire after several hours spent in the process. Isn't that amazing?
Take a look at the following video
It's one of the cutest origami animals we have seen, but of course, you can find online origami tutorials for all kinds of things.
Woodwork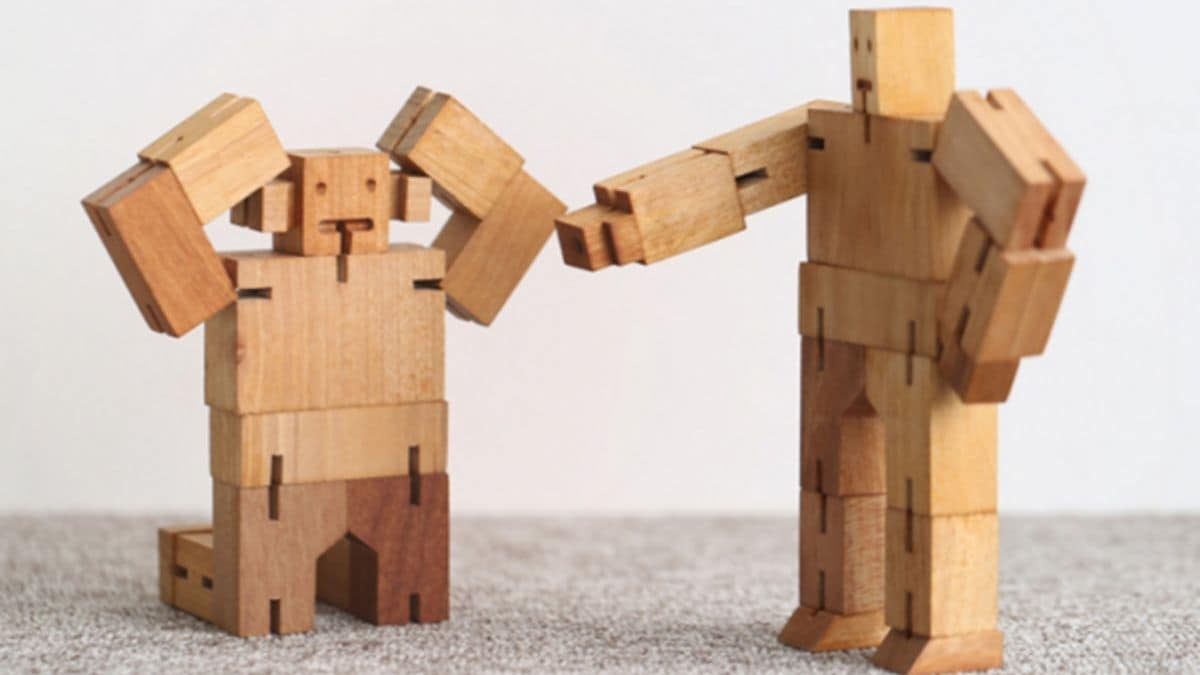 So, if you are a handy person and you enjoy woodworking, include your child or grandchild into the process. Ask him what we want to make. Maybe you can make a robot toy or a small chair together. It will occupy both of you for many hours, if not for several days!
For more similar ideas, you can take a look at our article about Things to Do With Teenage Grandchildren.
Enjoy and Learn New Things Together
Movies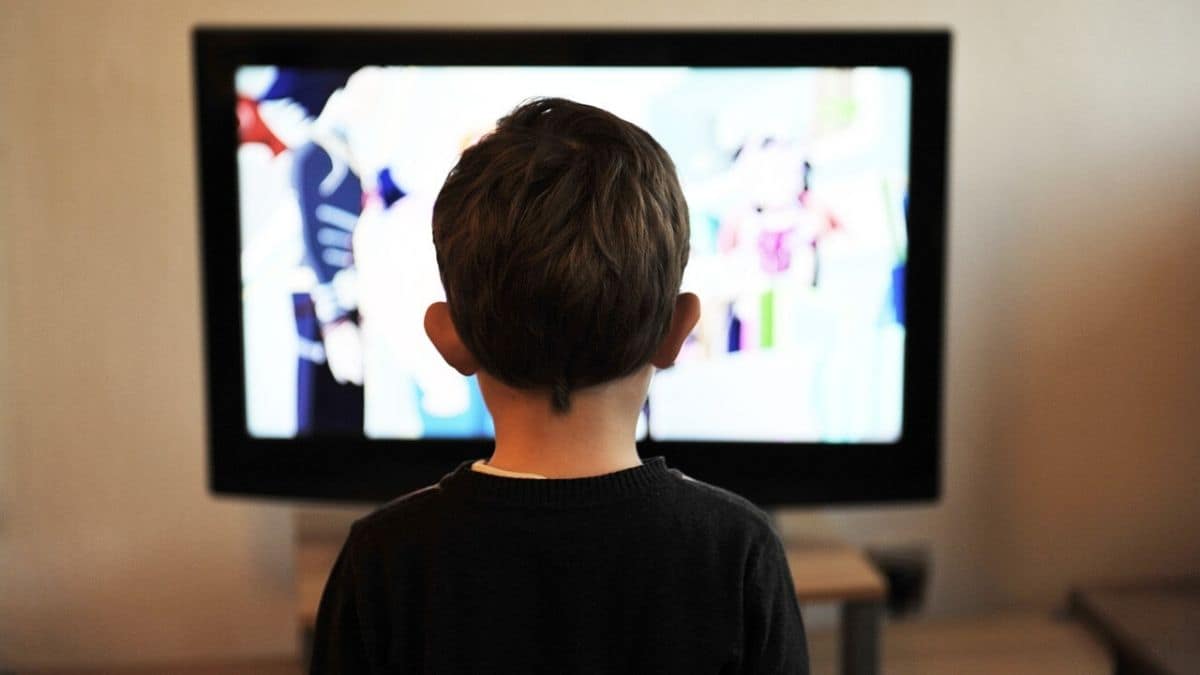 If you can come up with things to do when bored for 10-year-olds at home, we have a simple idea. Throw some blankets on the floor, make some cookies or popcorn, bring sodas, and organize a movie marathon. It's rather simple yet your child will enjoy every minute of it, and so will you!
Museums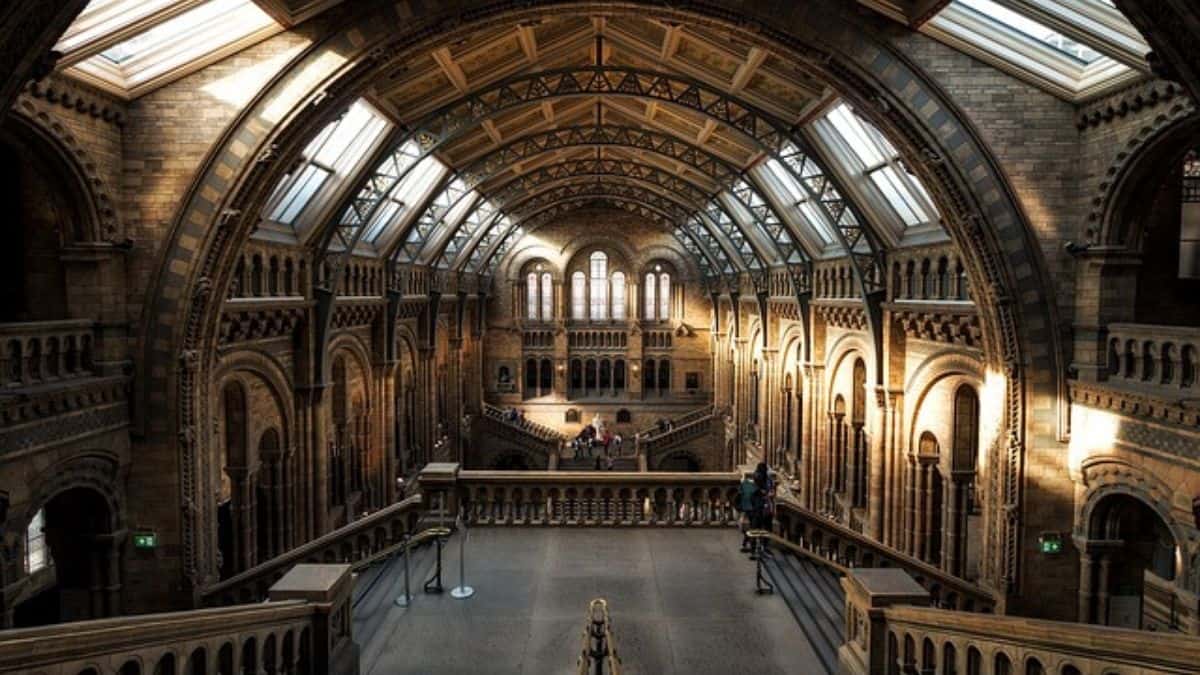 How are you to know whether you have a little artist in the family if you don't bring him to exhibits, museums, and other cultural places? Besides, it's an excellent way to educate your kids, have fun, and prevent them from being bored.
If you live in a small town where you already know all the cultural places, we have some alternatives. Although child-parent time wasn't our main goal when writing the following article, take a quick peek. It might give you some ideas on Fun Things To Do In a Small Town.
Theatre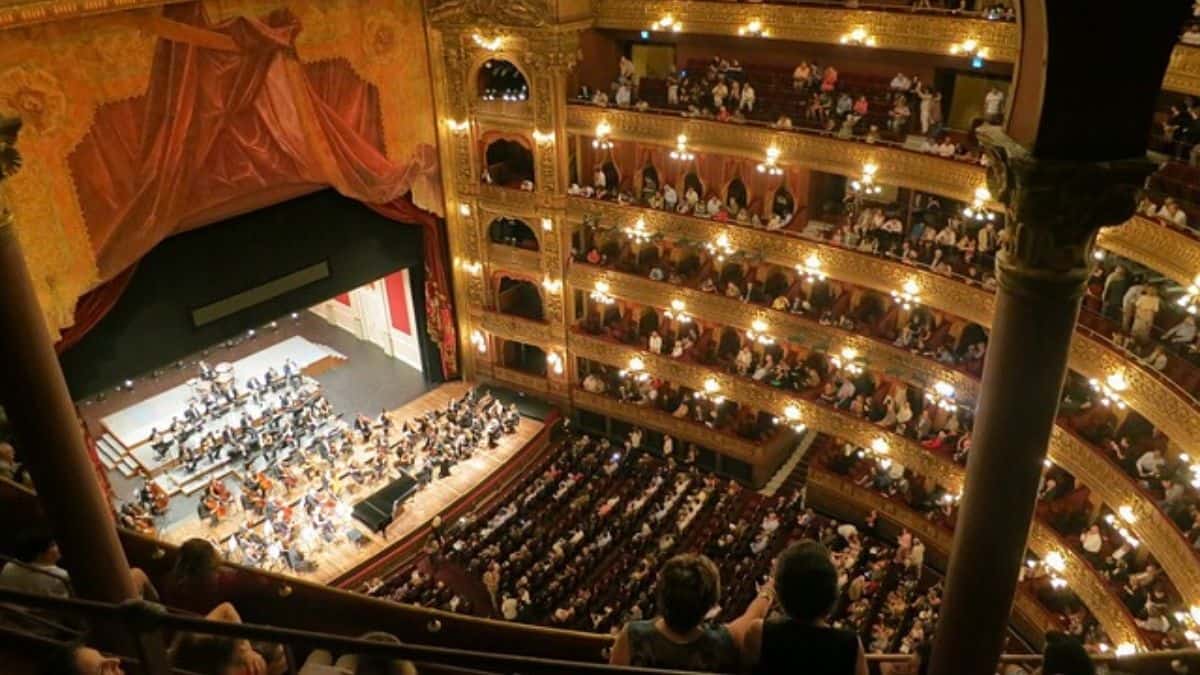 You can always go and see a play with your child. As we mentioned above, going to cultural places is one of the best things you can do for your child's development. Therefore, if you can make more frequent visits to the theatre, even better.
Team up for Home Chores
We know it doesn't sound so much fun, but hear us out. Doing home chores is only boring if you do it all alone. If the entire family teams up, it's not the same anymore. Time passes quickly in conversation, singing, and jokes, you don't even get to notice how you get all done. You also get to teach your child he should do chores more often and take more tasks on himself.
Gardening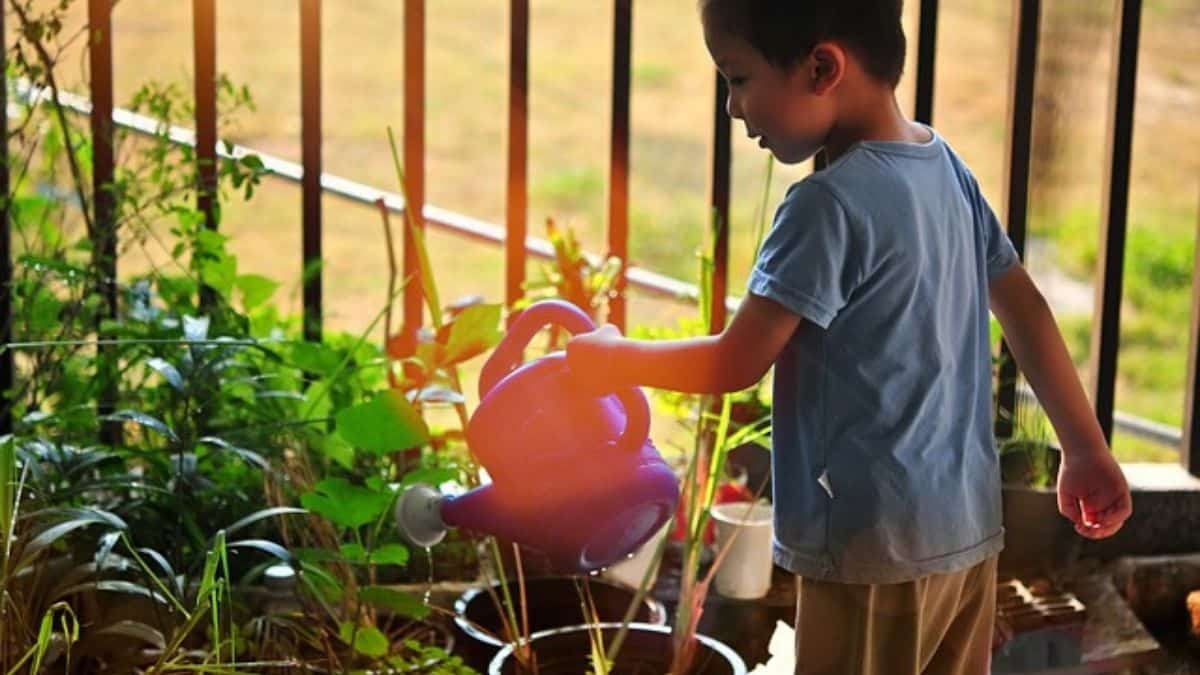 Here's an idea! If you have a garden, you can include your child in all the work you have there. Once he sees how much love you put into your work and how much you enjoy it, he'll most certainly begin to like spending time there with you.
Cleaning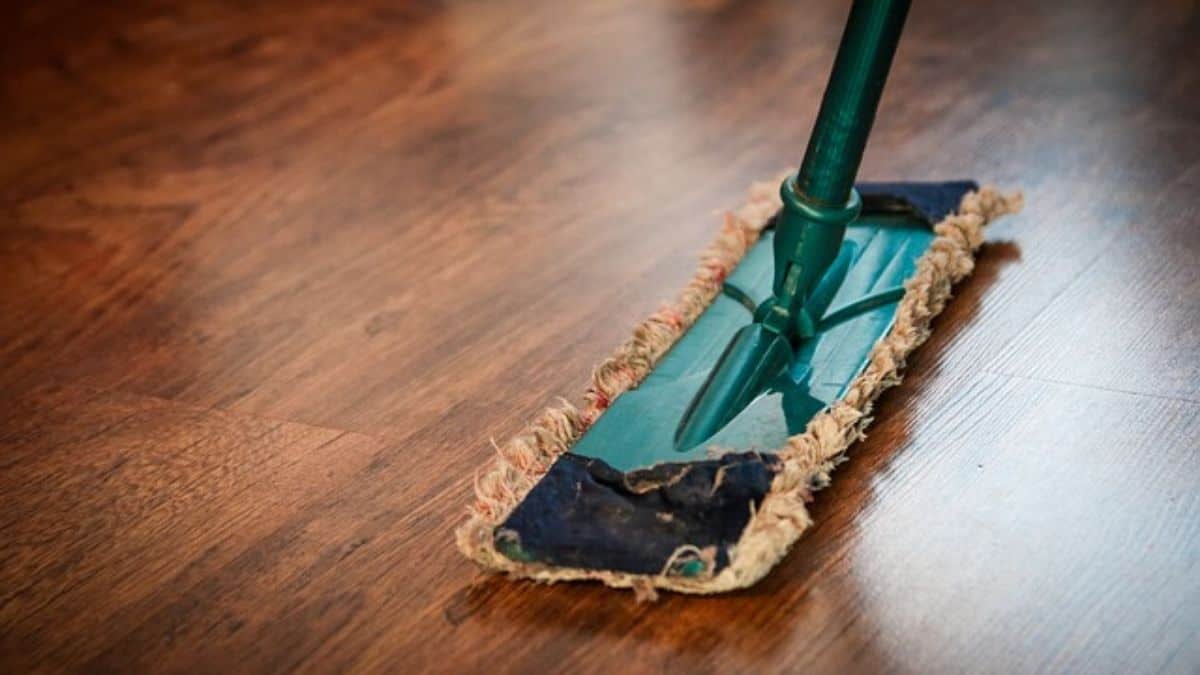 This one is a classic. Start with brooms and mops, and finish with cleaning windows. Maybe you can even wash your car together. Believe us, it will be super fun! Just don't forget to play some music!
Organizing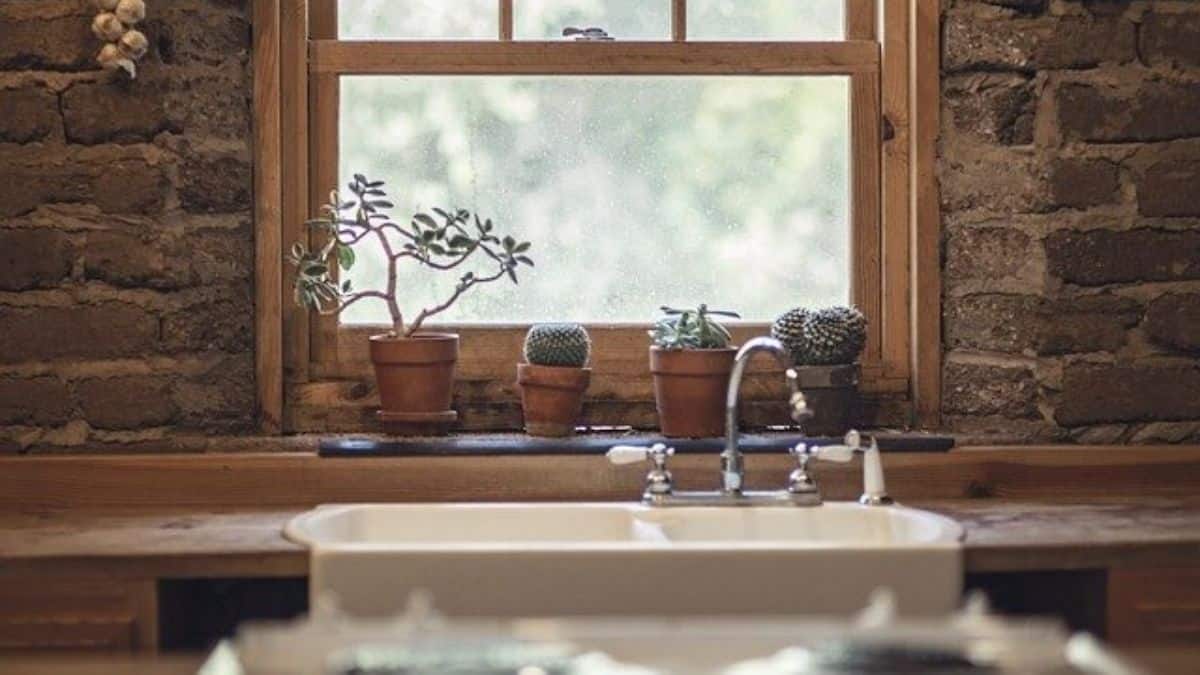 If you want to avoid cleaning yourself, you can spend some time organizing things. You and your child can take out old family pictures and organize them all over again. Without a doubt, your child will enjoy learning about his family and your friends, and you'll enjoy reliving all the memories left behind. Sounds great, right?
Conclusion
We hope our suggestions gave you some ideas on what to do with your child. Entertaining a little boy can sometimes be rather challenging. They tend to be demanding and require attention even if they really do have things to do and play with. Nevertheless, you should always take some free time from your everyday duties to spend quality time with your child. You'll bond more with each day, have fun, relax, and also learn things together. For that reason, we tried to include only the ultimate fun things to do with a 10-year-old boy.
ESTIMATED TIME DESIGNING AND UPLOADING THIS ARTICLE
ESTIMATED TIME RESEARCHING AND WRITING THIS ARTICLE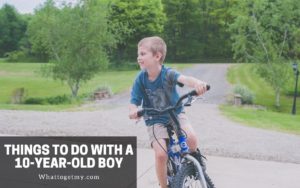 Fun Things to Do With a 10-Year-Old Boy
5 Fun Things to Do With a 10-Year-Old Boy WhatToGetMy Instructional Article How many times have you heard your child say "I'm bored" in that familiar sleepy and demanding tone? Yes, we all know how quickly children get bored. However, that's not always because they
Read More »