Christmas gift shopping for a ten-year-old could become quite a task on its own, especially if they have not written a letter to Santa or their lists are way over the top. Ten is the age when many children start developing unique identities and start shining through them. They have already developed their interests and hobbies, which could be a huge help to steer you in the right direction to the sort of gifts they might like.
At this age, they are trying to be a part of and understand the world around them, but they do still want to hold onto their inner child just a little longer before they become teenagers. If you are wondering "What does a 10-year-old girl/boy want for Christmas?" you have come to the right place.
Your 10-year-old girl may like all the girly types of gifts like jewelry and hair dyes of all the colors, or they might want to get a little creative by scrapbooking. Some girls enjoy social activities like hanging out with their friends on a mountain bike.10-year-old boys are a little easier to please as they still love cars, especially ones they can have fun with building themselves, guns with ammo also go down very well.
Some ten-year-olds love to challenge their minds and enjoy solving mind games by playing different types of board games or reading, others enjoy experimenting with growing plants and flowers or playing with legos.
Regardless of their hobbies and personalities, we have something for every precious 10-year-old here! We will give you gift ideas that are creative,unique and safe, at very reasonable prices.
As an Amazon Associate we earn from qualifying purchases. We may earn a small commission for our endorsement, recommendation, testimonial and/or link to any products or services from this website. Thank you, your qualifying purchases help support our work in bringing you real daily gift ideas.
Quick Overview: Gifts for 10 Year Old
Our Gift To You:
Find out how to download This
Free Printable
 Secret Santa Card
for Your Love at the End of This Article.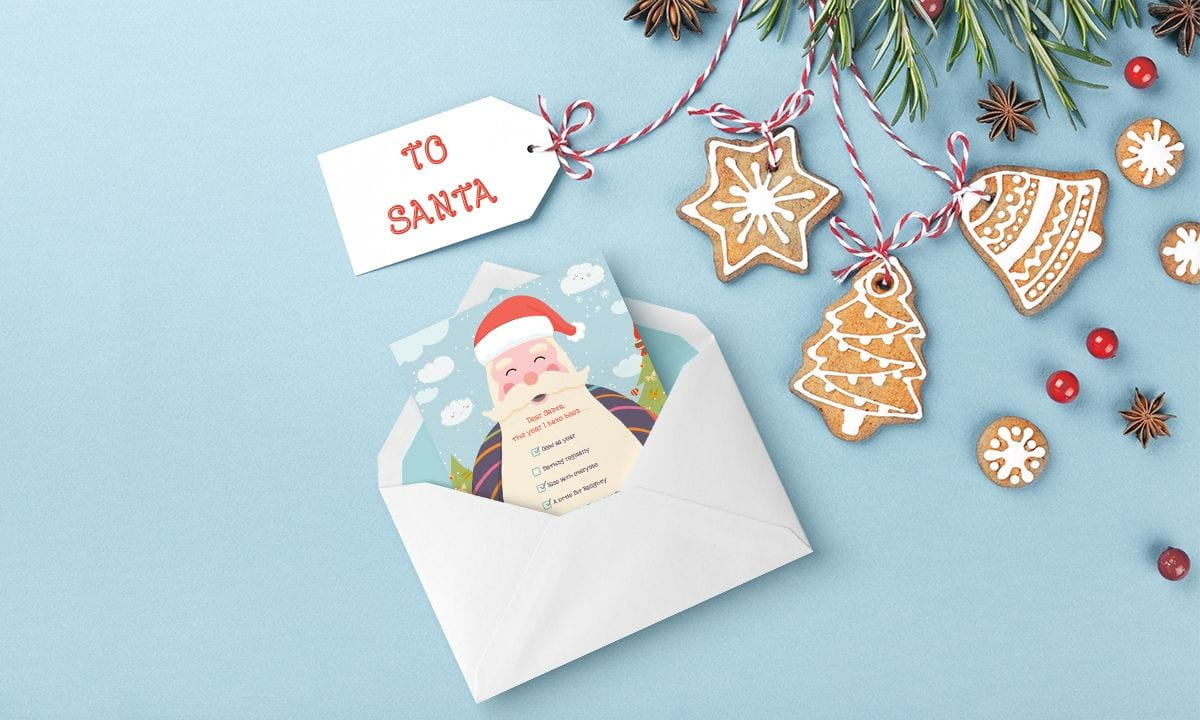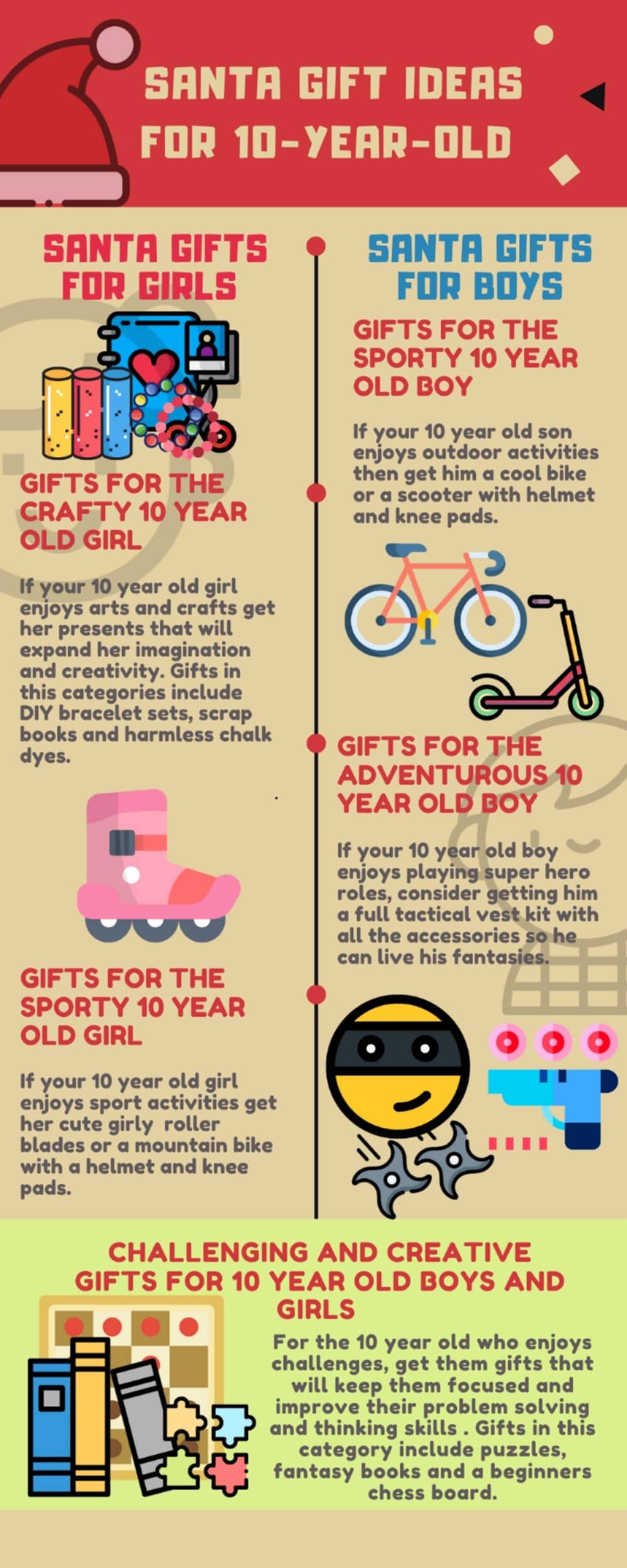 Source Link: https://whattogetmy.com/santa-gift-ideas-for-10-year-old/
Santa Gift Ideas for 10-year-old Girls
ALEX Toys Friends 4 Ever Bracelet Kit
This friends-4-ever bracelet kit that comes in a take-me-anywhere suitcase will make a perfect gift from Santa as most 10-year-old girls love to make something special for their closest friends. What is nice about this gift is that they can design up to 22 friendship bracelets on their own or invite their friends over and make them together.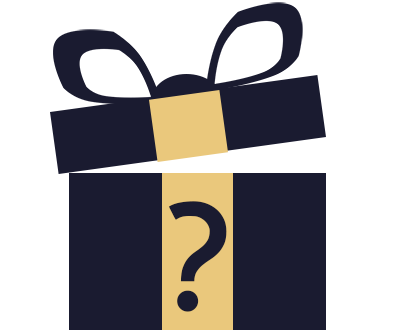 Customers that have bought this friends-4-ever bracelet kit are delighted with the cool colors, quality, and design of this kit with awesome patterns. However, others have complained that the instructions were difficult to follow.
New Hair Chalk Comb Temporary Bright Hair Color Dye
This easy to use, no mess hair chalk comb will be loved by your 10-year-old as she can add temporary streaks of 6 bright and vibrant colors to her hair for the holidays.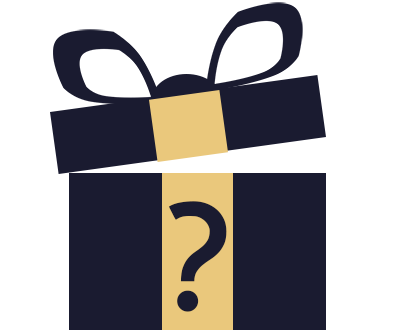 Customers that have bought and used this hair chalk comb have had mainly positive things to say as there are a variety of amazing bright colors, and it is great for last-minute make-up parties.
Roller Derby Candi Girl Lucy Adjustable Girls Roller Skates
This beautiful yet safe roller skater is an excellent gift if your 10-year-old enjoys staying active. Don't forget to buy her a helmet and knee and ankle pads to make sure she doesn't hurt herself in case she falls.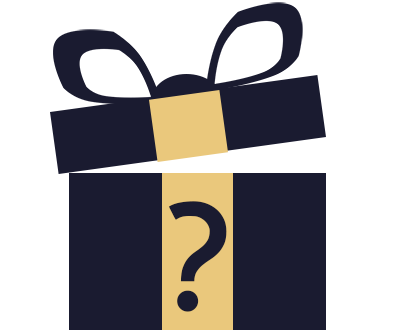 A lot of customers were happy with the range of sizes offered. This is a great gift to get your daughter so she can practice outdoor activities that help improve her balance.
Fa Craft Scrapbook
The fa Scrapbook is an awesome Santa gift idea for 10-year-old girls. This is the age they learn to write their thoughts down, add inspirational quotes, or have a place to keep special keepsake messages from their friends. FaCraft will allow them to make a scrapbook in a quick and easy way.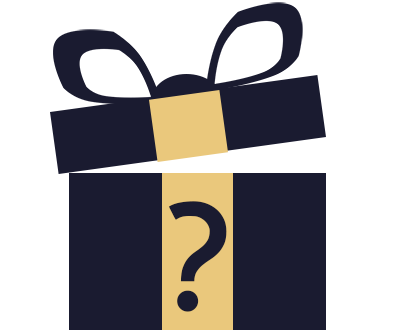 Customers who have bought this scrapbook are thrilled with it! It's easy to use, allows for quick write-downs, and makes a perfect gift for both children and adults.
Mountain Bike: Mongoose Girls Exlipse Mountain Bike
This Mongoose Exlipse 24″ girl's full-suspension mountain bike is the perfect bike for a 10-year-old girl to cruise around with, whether it is to enjoy the bike paths with her friends or to go to school.
To protect her beautiful little head add this cute and comfortable helmet with 9 different designs to choose from.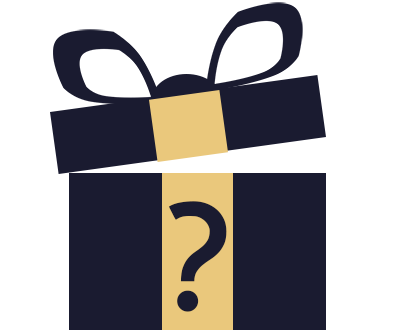 This Mongoose Exlipse 24″ girl's full suspension mountain bike became a very popular 10-year-old Santa gift, as the girls love the bike, and it is very well durable and quality.
Santa Gift Ideas for 10-year-old Boys
Luckily 10-year-old boys still love to build things and play with cars and guns and imagine that they, along with their friends, are the world's biggest and greatest spies. Therefore, getting them gifts that will help widen their imaginations or develop new skills is ideal.
LEGO Technic WHACK! 42072 Building Kit (135 Piece)
Boys will love building their own LEGO car and, once completed, have so much fun playing with it. This car comes with a built-in controlled braking mechanism and has a pull-back feature to make it start and go.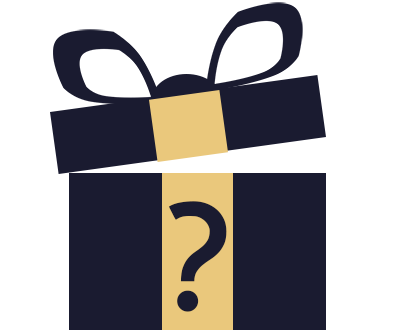 Customers that have bought this bike have given great reviews as the boys love the car, and it is very sturdy and exciting to build and play with.
Rechargeable Electric 24 Volt Motorized Ride On Kids Scooter
This cool and powerful, red-hot Razor E300 Electric Motorized Scooter is an awesome Santa gift idea for a 10-year-old. All the neighborhood kids will want to take this scooter for a test drive!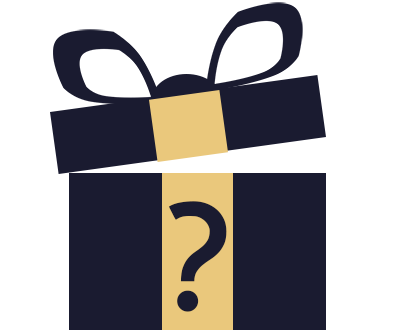 Customers that have bought this scooter have given the product good reviews overall as they found it to be sturdy and made to last, and it is easy to assemble.
Roadmaster Granite Peak Boys Mountain Bike
This 24" Roadmaster mountain bike is a must for a 10-year old that has grown out of their previous bike. It is perfect for a bike trail for family weekend rides or the streets in your neighborhood with friends. 
Don't forget to make them wear protective gear, such as a helmet and ankle and knee pads.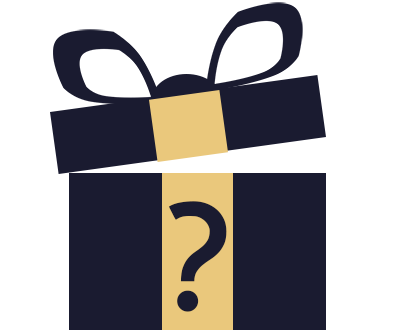 Customers that have bought this 24" Roadmaster mountain bike for their sons have given it great reviews as the boys love the bike.
Nerf Official N-Strike Elite Strongarm Blaster
Get your 10-year-old up this ultimate Strongarm Blaster from Nerf, which is designed for quickdraws and fast firing and can hold 6 Elite darts, which can be fired up to 90 feet far. To make this an extra special gift get the tactical vest kit below to give your 10-year-old the full experience.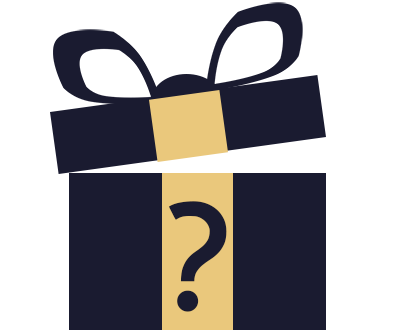 Customers have given great reviews for the N-Strike Elite Strongarm blaster as kids, teens, and adults all have a lot of fun playing with it, and the darts are not painful. They strike you.
Kids Tactical Vest Kit Compatible with Nerf Guns N-Strike Elite Series
If your Santa gift idea is the ultimate Strongarm Blaster from Nerf shown above, this tactical vest kit will make the gift much more exciting for them. They will be able to look and feel the part with the accessories.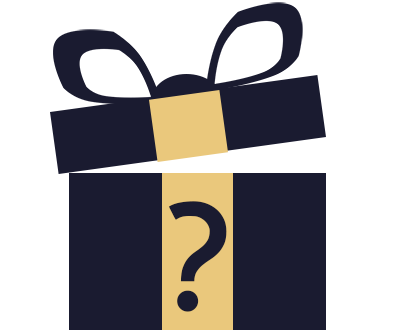 Customers who have purchased this tactical vest kit say that they definitely will buy it again. The kids love the numerous items that are included although the darts are difficult to feed into the gun.
Spy Gear Ninja Mission Set
Let them become the ultimate secret agent and gear up with the Spy Gear Mission Set with valuable devices to help them navigate through their missions and remain undetected. This set does require 2 AAA batteries (not included).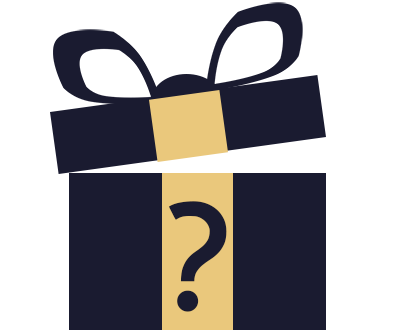 Customers that have bought this Spy Gear Ninja Mission Set have had only positive things to say and are extremely satisfied as the boys loved the game, keeping them active and off the electronic devices for hours.
Santa Gift Ideas for 10-year-old who is creative or loves a challenge
At the age of 10, some kids prefer to spend their time sitting inside playing games that are challenging. They love to solve problems, win games by, and explore their creative side. They are the type of children that will sit and stay focused for hours until they solve a puzzle or finish a book without any interruptions
Gamewright Gubs
This clever card game casts will have them in an epic contest to build the mightiest Gub colony. They will seek wisdom from The Esteemed Elder or protection from a Toad Rider as they fend off a myriad of traps, lures, and other surprising events. Victory lies down an ever-changing path, and no one is safe until the final card falls.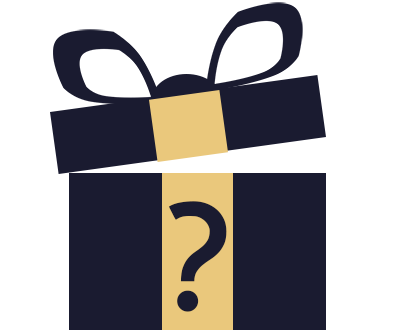 Customers have given positive reviews to this product as it keeps their children engaged and gets their minds working for long hours.
Creativity for Kids Grow 'n Glow Terrarium
The grow and glow terrarium will make a great Santa gift idea for a 10-year-old as it secretly teaches them responsibility and how to create their own ecosystem and have fun while watching them grow.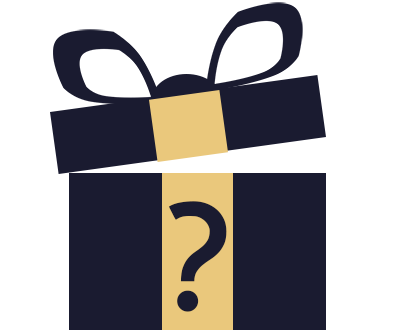 Customers have given great reviews for the Grow 'n Glow Terrarium as they feel that it is a great, fun, and easy gift for little nature lovers.
Harry Potter Books 1-7 Special Edition Boxed Set
The age of 10 is the perfect time to introduce the Harry Potter series to your child. The Harry Potter book series will widen your child's imaginations while improving their vocabulary and grammar skills at the same time.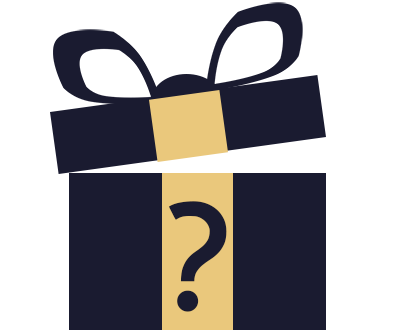 This is an ideal gift if your 10-year-old is a book-worm and wants a long series to finish and learn while she's at it. It can also be a gorgeous addition to any fan's bookshelf. The set features beautiful box illustrations and matching book jackets.
Winning Moves Games No Stress Chess
If your 10-year-old is interested in learning the game of chess, this will be a perfect gift for them. It comes with a card system that makes the game easy to learn and fun to play.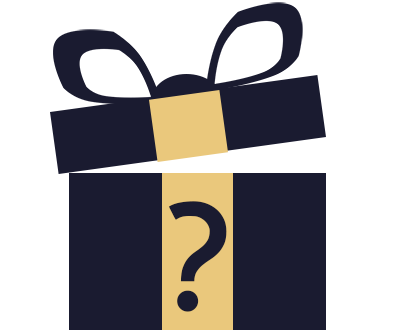 Customers that have purchased this No Stress Chess game have had only positive things to say and are extremely satisfied as they feel that this is the best way to teach kids, or anyone, to play chess.
Trying to figure out the perfect Santa gift ideas for a 10-year-old can be overwhelming, especially if their ideas are way out of this world and above your budget.
Putting their hobbies, personalities, and safety a priority will definitely put you on the right path to picking the best Santa gift for your 10-year-old.
Related articles:
Get This and So Many More Free Gifts on Our New Marketplace, Spark Resort!
ESTIMATED TIME DESIGNING AND UPLOADING THIS ARTICLE
ESTIMATED TIME RESEARCHING AND WRITING THIS ARTICLE
Try our AMAZING GIFT FINDER TOOL! Find GIFTS with 1 CLICK!