9 Steps on How to Wax Your Eyebrows Professionally Step-by-step
WhatToGetMy Instructional Article
What is Eyebrow Waxing?
Eyebrow waxing removes unwanted hair around your eyebrows. There are two different waxes that professionals use: hot and cold wax. Cold wax strips are pre-cut and pre-waxed, and heating is not necessary. The required heating is between the palm of your hands. Hot wax is the most popular method of removing facial hair and needs a heating machine. The hot wax is applied to a small section of skin, and once the wax cools, each strand of hair is gripped. When the wax is cooled, a cloth strip is applied and is quickly pulled off the wax application, leaving the skin hairless.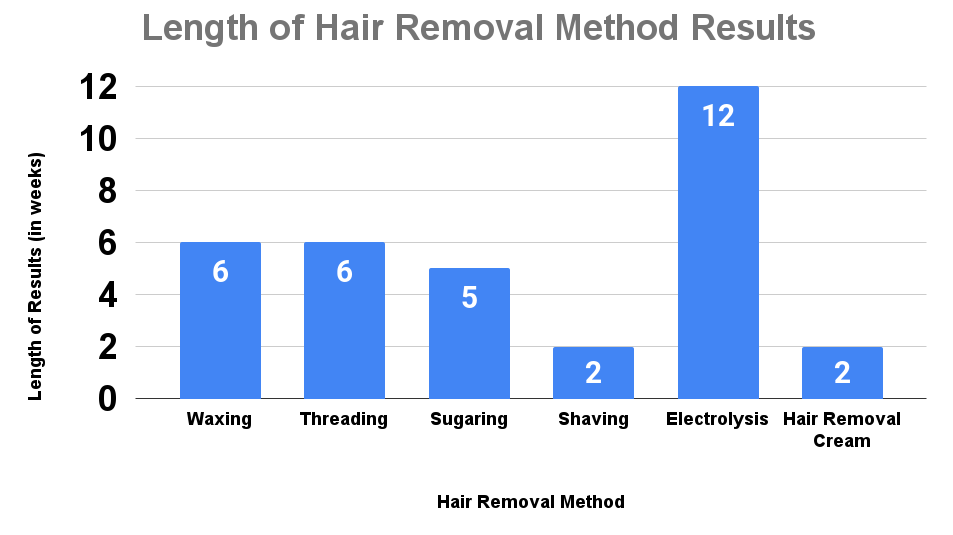 According to Byrdie, the length of results from waxing lasts around six weeks. Waxing your eyebrows is an excellent hair removal method for those who don't want to pay for electrolysis and lasers. Out of the six hair removal methods listed, waxing is also perhaps the least painful procedure.
Hair growth is different for everyone, and your brows may require other eyebrow waxing techniques such as threading or sugaring. Out of all these techniques, waxing is the fastest method of eyebrow hair removal. It usually takes a stylist 10-15 minutes to thoroughly wax your eyebrows. Waxing is also the cheapest hair removal method with the longest-lasting results.
Step One: Determine Your Brow Needs
If you want to know how to wax your eyebrows professionally step-by-step, the first thing you need to do is to determine your brow needs. Use an eyebrow pencil to outline your brows. Make them look exactly like you want before you start waxing so that you only remove the hairs outside the shape in which you have filled. You can use a brow pencil or white eyeliner like these on amazon. This method of eyebrow preparation is called mapping. Mapping your brows and making sure that your eyebrows are even is the first step to waxing your eyebrows professionally.
Step Two: Gather the Materials Necessary for At-Home Waxing
Before you can wax your eyebrows at home, make sure you have everything you need before you get started. It is essential to have a cleanser that you can use before your wax and a soothing lotion for after your wax. Consider doing your research on the products that work best for your skin. It would help if you always kept a pair of tweezers to pluck any stray hairs the wax might have missed. You can purchase all of these items individually or buy a wax treatment kit available on Amazon that contains everything you will need, such as wax pearls, wooden sticks, muslin strips, pre-wax cleanser, and post-wax soothing spray.
The experts suggest purchasing a kit that contains soft, cream-based wax as it is the most gentle type of wax for waxing the delicate eye area. When getting your eyebrows waxed professionally, you may find that the hard wax will irritate your skin compared to the soft wax. Choosing between soft or hard wax for eyebrows is an intimidating decision but can quickly be decided based on how your skin feels after waxing eyebrows with hard wax and soft wax. You can buy hard and soft wax from Amazon. Test both options so you can see what works best for you.
The best way to wax eyebrows is to use the wax that gets the best results without significant skin irritation. Experts recommend using hard wax for coarse hair. However, if you have sensitive skin, consider using soft wax on your eyebrows.
Once you have all your materials, you are ready to start learning the process of how to wax your eyebrows professionally step-by-step.
Waxing at home can be a luxury for those who cannot go to the salon every 3-4 weeks. Consider following this guide to putting a care package together for someone. Include a wax treatment care kit so they can learn how to wax their eyebrows professionally at home.
Step Three: How to Prepare for Eyebrow Waxing
After you have gathered your materials and set up your waxing station, you will need to prep your brows. Start by brushing your eyebrows straight with a brow brush. You may find some stray hairs that are impossible to tame. If this is the case, you should trim outside of the brow shape with eyebrow scissors. When your brows are straight and mapped to your liking, apply pre-wax cleanser to your eyebrows and remove the residue with a cotton pad. Once your eyebrows are prepped, you are now ready to wax your eyebrows at home.
Step Four: Heat Your Wax
The next step in waxing your eyebrows professionally is to prepare your wax. Warm the wax to the proper temperature where it is warm but not scalding hot. If your wax looks like oil, let it cool down and thicken. Once your wax is the consistency of liquid honey, you are ready to wax your eyebrows from home.
Step Five: Apply Wax To Area
Once your wax is prepared, use your wooden spatula to apply wax to the area you want to treat. Look in the mirror and follow the outline you made with your white eyeliner. The hair you want to get rid of should be outside the liner. If you wish to have perfectly waxed eyebrows, apply the wax in the direction of the hair growth.
Step Six: Put Muslin Strip On the Wax:
Now that your wax is applied to your treatment area, you'll need to use the muslin strip quickly and press it in the direction of hair growth. Be sure to leave some leftover material at the end of the treatment area so you can grip it and pull back. Before you pull the strip, you will need to run your hand firmly over the strip until it is smooth. You will know the wax is stuck to the hair if you tug on the strip, and it resists the wax.
Step Seven: Complete your Eyebrow Wax:
The next step to waxing your eyebrows professionally is to let the strip cool for 15 seconds. When the strip is excellent, hold the surrounding skin tightly to reduce the pain from impact. You can now firmly pull on the strip with your other hand against the direction of the hair growth. You should do this step swiftly and all at once. When you're finished, there may be stray hairs, but the hair you applied the wax to should be gone. You can use tweezers to remove those pesky stray hairs. Repeat this as many times as you need to get the perfect eyebrows.
Step Eight: Aftercare for Eyebrow Waxing
After following these eyebrow waxing techniques, your eyebrows should be in your desired shape. Once your eyebrows are waxed, apply the calming gel to the treatment area to soothe the area irritated by the wax. Your skin after the hair removal process. Once your eyebrows are shaped, trimmed, and waxed, pat yourself on the back. You have just followed the eight most essential steps on how to wax your eyebrows professionally, step-by-step!
9: Follow the Eyebrow Waxing Guide on Perfect Eyebrows
After waxing your eyebrows, you will need to take special care not to apply scented products or any new products that could cause an alternate reaction. There may be wax residue left around the treatment area. You can remove extra wax with cleansing spray or sesame seed oil. The experts also recommend using organic aloe to soothe your irritated skin. These items should be included in your at-home waxing kit along with an instruction manual. Be sure to read all safety instructions and precautions included with your waxing kit.
As you wax your eyebrows, apply the wax with care. Many first-time waxers make the mistake of being too liberal with their waxing. Using only a tiny amount of wax in your treatment area will save you the unnecessary discomfort of wax removal.
Another tip for eyebrow waxing is to hold the skin tautly upon removing the muslin strip. The best eyebrow strips for waxing are muslin strips because they are made for clean and precise hair removal. Muslin strips
May be included in your at-home waxing kit, but you can also find muslin strips on amazon.
Conclusion
Learning how to wax your eyebrows professionally step-by-step at home may seem like a scary task. However, if you follow these steps carefully, you should have a beautiful eyebrow shape that will make you proud.
Good eyebrow hygiene is a sign of a health-conscious person. While there are many ways to remove unwanted hair from your face, consider learning how to wax your eyebrows from home. There are many benefits of learning to wax your eyebrows professionally at home. In the event that all salons are booked or closed, you may be forced to wax your eyebrows on your own. If you follow this guide, you can skip the scheduling and wax your eyebrows without stepping foot in a salon.
Alternatively, you may find yourself in a position where you cannot spend the additional $20+ every three to four weeks required for hair removal treatments. By following these techniques, hopefully you will save time and money because you now have the knowledge to do it by yourself.
Remember to take your time and follow these steps carefully to avoid removing too much of your eyebrow's natural arch. If you mess up, don't worry. You can expect your eyebrow hair to grow back within 3-4 weeks. In the meantime, you can fill in your eyebrows with a brow pencil or use castor oil to help them grow back faster. After reading this guide on how to wax your eyebrows professionally, step-by-step, we hope you feel confident enough to take the first steps to wax your eyebrows from home.
FAQ
1. How often should I wax my eyebrows?
According to eyebrow waxing experts, hair grows in three cycles. If you can see hair at the surface of your skin, know that there are two hairs behind it. Hair follicles usually pop up within two weeks of your initial wax, and then the two hairs behind the first will show up 6-8 weeks later.

Experts recommend shaping your brows every 3-4 weeks to avoid losing your natural arch.

Trim and tweeze your stray hairs once a month.

It would help to wax your eyebrows every 3-4 weeks. Feel free to implement what you've learned in this guide on how to wax your eyebrows professionally step-by-step to avoid paying high costs at the salon.
2. How much does it cost to get your eyebrows waxed?
According to costhelper.com, the typical cost of an eyebrow wax is around $8-$20, depending on the location of the service. Expect to pay $10-$20 when you are at a hotel or resort. Learning how to wax your eyebrows professionally at home requires an investment of up to $70 for an at-home waxing kit. However, if you can learn how to wax your brows at home, you will save time and money.
3. Is waxing your eyebrows bad?
As new eyebrow trends come and go, many find themselves asking, "how often should I wax my brows?" There are so many eyebrow waxing techniques you may also wonder if eyebrow waxing is terrible for your skin health. These are typical questions to ask. You should be waxing your eyebrows every 3-4 weeks for the best results. Pay attention to your body and hair regrowth. If you notice that the shape is off or they are becoming too thin, this may signify that you are waxing too much. Waxing your eyebrows is a fast, effective way to shape your eyebrows every 3-4 weeks. Waxing your eyebrows can only be harmful if you do it too often without the proper care before and after your wax.
ESTIMATED TIME DESIGNING AND UPLOADING THIS ARTICLE
ESTIMATED TIME RESEARCHING AND WRITING THIS ARTICLE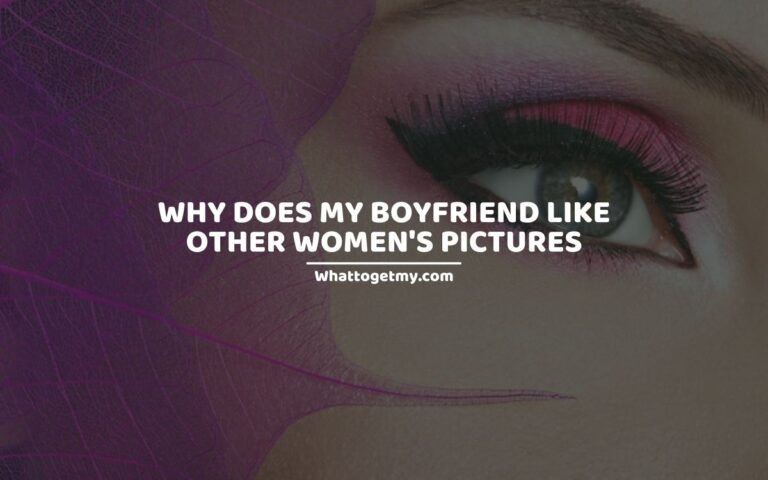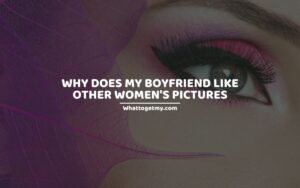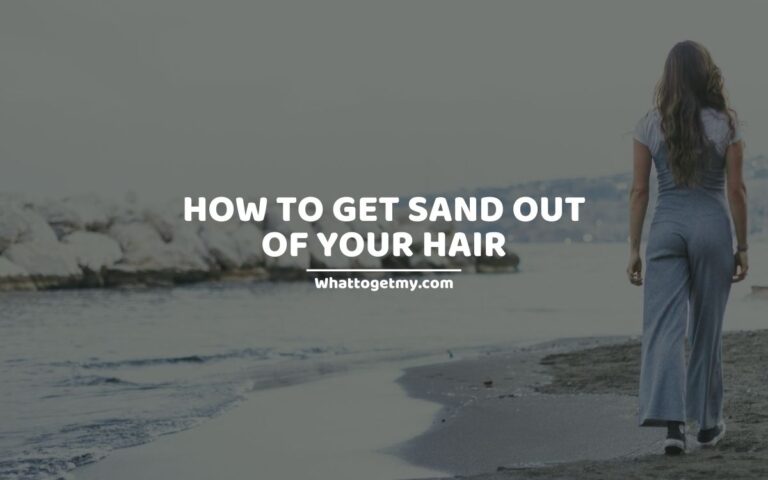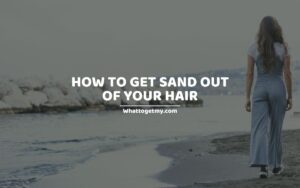 20 Tips on How to Get Sand Out of Your Hair
20 Tips on How to Get Sand Out of Your Hair WhatToGetMy Instructional Article How to get sand out of your head is more of a creative idea than just theoretical; you will need to try out the ideas I will be leaving here on
Read More »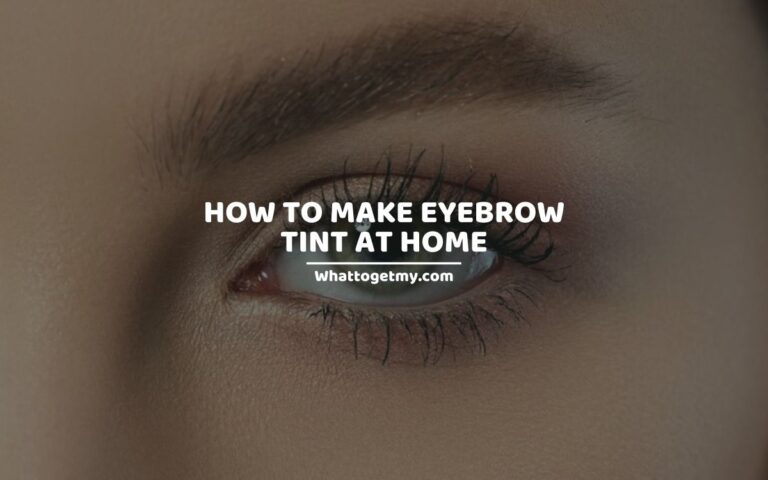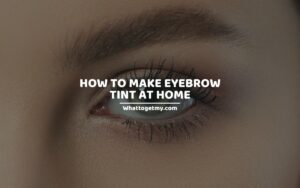 How to Make Eyebrow Tint at Home- 5 Recipes
How to Make Eyebrow Tint at Home- 5 Recipes WhatToGetMy Instructional Article Learning how to make eyebrow tint at home will help you; Choose the best ingredients for your DIY eyebrow tint. Choose suitable products specifically friendly to your skin Choose pocket-friendly eyebrow tint options
Read More »