2-Year-Old Birthday Day Out Ideas
WhatToGetMy Instructional Article
Your toddler's 2-year-old birthday is coming up soon and you want to celebrate by spending the day out. But you find yourself asking what can you do?
One thing that you are sure about is that you want to find some great 2-year-old birthday ideas with no party involved. You feel that it is too soon to throw them a birthday party.
They are at such an interesting, cute and funny stage of their little lives. They want to be independent and do things themselves but become so frustrated when things don't go their way. They also get bored quite easily and become tired quickly. Because most toddlers are still used to taking afternoon naps.
We understand that you want your little one to have a great day out. You are looking for some things to do with a 2-year old that they can have fun outside than host them a 2 year old birthday party. They can explore new things, play and learn all at the same time.
Keeping your soon to be 2 years old busy for the day is not as difficult as you might think. At this age, they have a strong and endless curiosity for the world around them. So much so that most adults would not take a second look at some of the places that kids find fun and interesting.
These types of places and activities you could plan a visit for shorter periods throughout the day like your local library or the choice of the obvious fun places to visit for the entire day like an amusement park.
So for some 2-year-old birthday day out ideas, first decide which one will work best for your little one. To plan one activity that will last the entire day or plan a day that is filled with a couple of shorter activities.
Then to plan a successful and fun day out with a 2-year-old, whether you choose to do one activity or a few. There are a couple of things that a mom needs to keep in mind. Things like:
Making sure you have a stroller for when your little gets tired as they will get tired

Packing in some healthy snacks and juices

Sunscreen and a cap for any outdoor activities

Plenty of wet wipes, hand sanitizer, and tissues for their little hands and faces

Your normal bags of toddler items, like fresh clothes, nappies, and their drinking cups or bottles
Some ideas for one Activity to do the entire day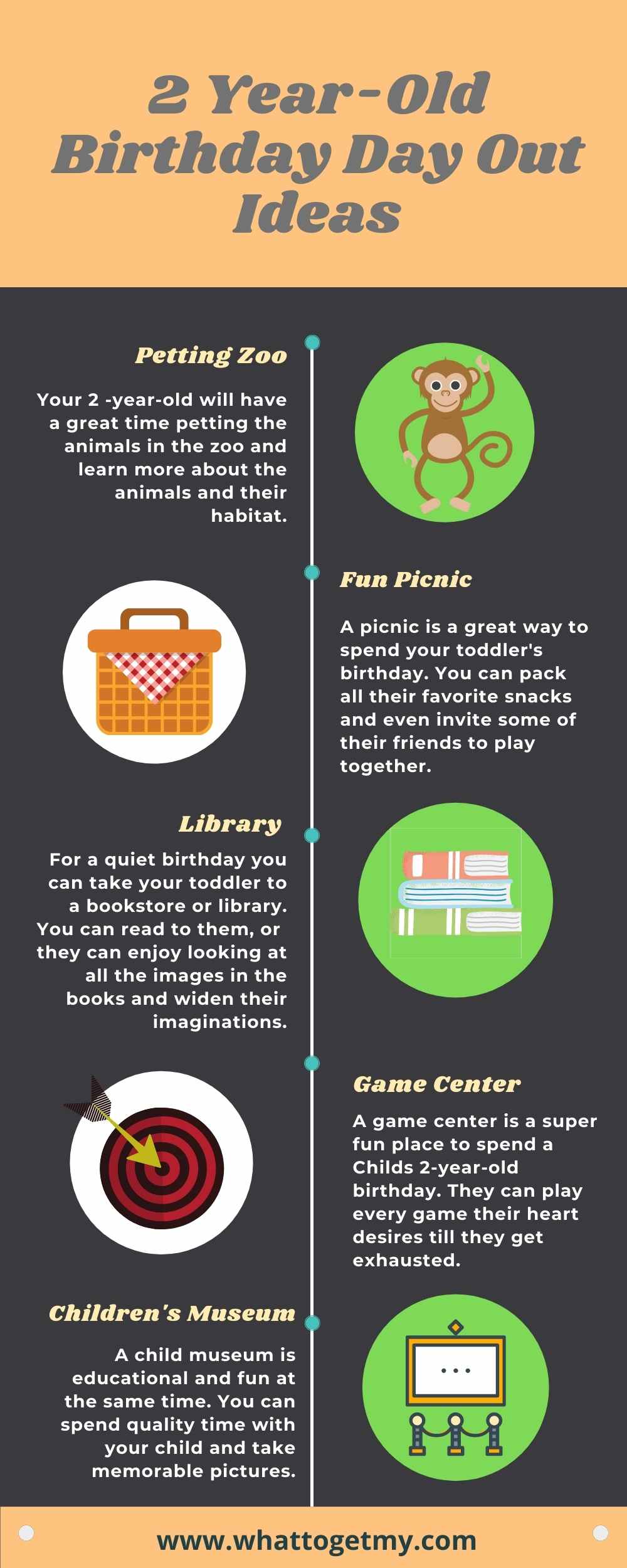 Source Link: https://whattogetmy.com/2-year-old-birthday-day-out-ideas/
A Petting Zoo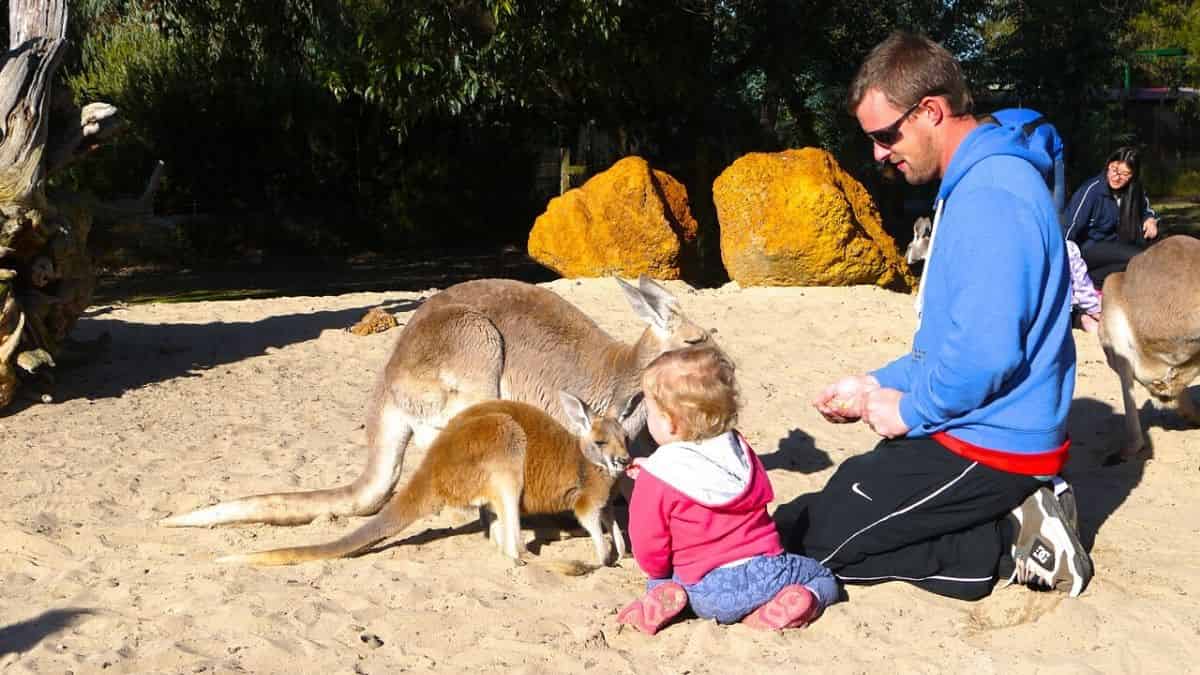 Kids love animals so a petting zoo is a great place to take a 2-year-old for their birthday day out. They can get to see many different animals that they would normally not get to see while being up close. They will also be able to interact with them by stroking some and feeding others. Types of common animals that you could expect to see would be:
Horses

Ponies

Donkeys

Goats

Sheep

Cows

Tortoises small and big

Pigs

Rabbits

Guinea pigs

Ducks

Chickens

Geese
To help prepare your 2-year-old before you go to a petting zoo, talk to them about the different animals that they could possibly expect to see. You can discuss the types of sounds that each animal makes and how they move around. Tell your little one about the special types of food that they eat. Explain to them that they should not feed them human food and why like sharing their cookies or crackers with the different animals. Discuss any animals that you think they should be a little more cautious with and the reasons why.
Some fun things to do during your visit to the petting zoo are:
While your toddler is cuddling a baby rabbit, a lamb, or a goat, ask them questions. Questions about how the different animals feel in their hands, smell, the noises they make, and about the different colors of their coats.

2-year-olds love to mimic different animals. You can play animal games with them by walking like an ape, hop like a bunny and mimic some of the animal noises.
Keeping your little one engage in answering the different questions and mimicking the different animals teaches them about the different animals while having a lot of fun.
There are many great petting zoos to choose from that are situated all over the United States. Look for the best one that is the closest for you by doing some research on the animals they have and the different activities or shows that they may offer.
Here are some to help:
Great American Petting Zoo in Oregon and Texas.

KidZooU which is part of the Philadelphia Zoo

Tampa's Lowry Park Zoo

Indianapolis Zoo

San Diego Zoo

Houston Zoo

Fort Wayne Children's Zoo, Indiana

Memphis Zoo

Phoenix Zoo

Miami Metro Zoo

Brookfield Zoo, Illinois

St. Louis Zoo

Pittsburgh Zoo & PPG Aquarium

San Antonio Zoo & Aquarium

Bronx Zoo, New York City

Dallas Zoo

The Maryland Zoo, Baltimore

Toledo Zoo

Zoo Atlanta

Sedgwick County Zoo, Wichita, Kansas

Smithsonian National Zoological Park Zoo, Washington, D.C.

The Oklahoma City Zoo, Oklahoma City
A visit to the Aquarium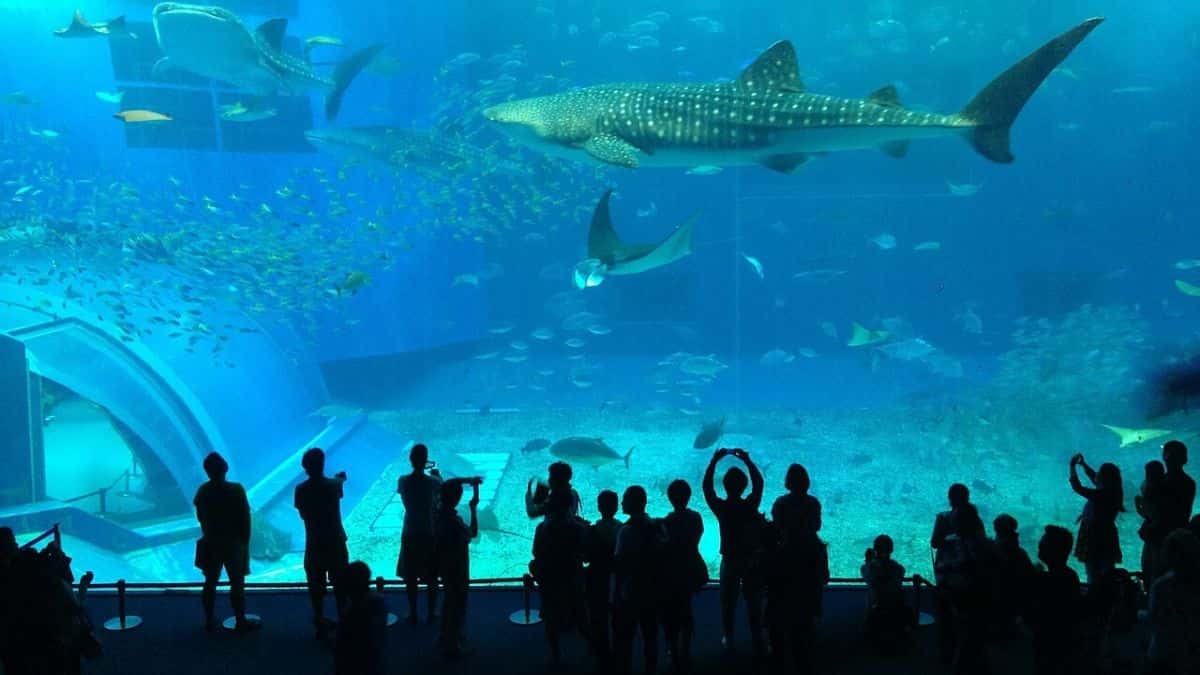 Children are fascinated by water and the different creatures that live in them. A visit to the aquarium would be a great outing for a 2-year-old. But you might have to plan to visit other attractions as well because after about two hours or so they will have had enough of looking at the marine life. They will then want to do something else.
To help you make your visit more interesting for them, here are some fun things to do during your visit:
Visit the touch tank so that they can feel the water and some different fishes. But remember to tell them not to grab the marine life but to feel only. Ask questions about how they feel and the different colors and shapes.

Play some fun games with them, like making fish faces, moving like a fish, or getting them to spot or find a certain colored fish.
Some examples of great aquariums to visit are:
Adventure Aquarium, Camden, New Jersey

Georgia Aquarium, Atlanta, GA

Monterey Bay Aquarium, Monterey, CA

Shedd Aquarium, Chicago, IL

National Aquarium, Baltimore, MD

Audubon Aquarium of the Americas, New Orleans, LA

Aquarium of the Pacific, Longbeach, CA

Ripley's Aquarium of Myrtle Beach, Myrtle Beach, SC

Florida Aquarium, Tampa, FL

Newport Aquarium, Cincinnati, OH

Steinhart Aquarium, San Francisco, CA

Dallas World Aquarium, Dallas, TX
Theme or Amusement Parks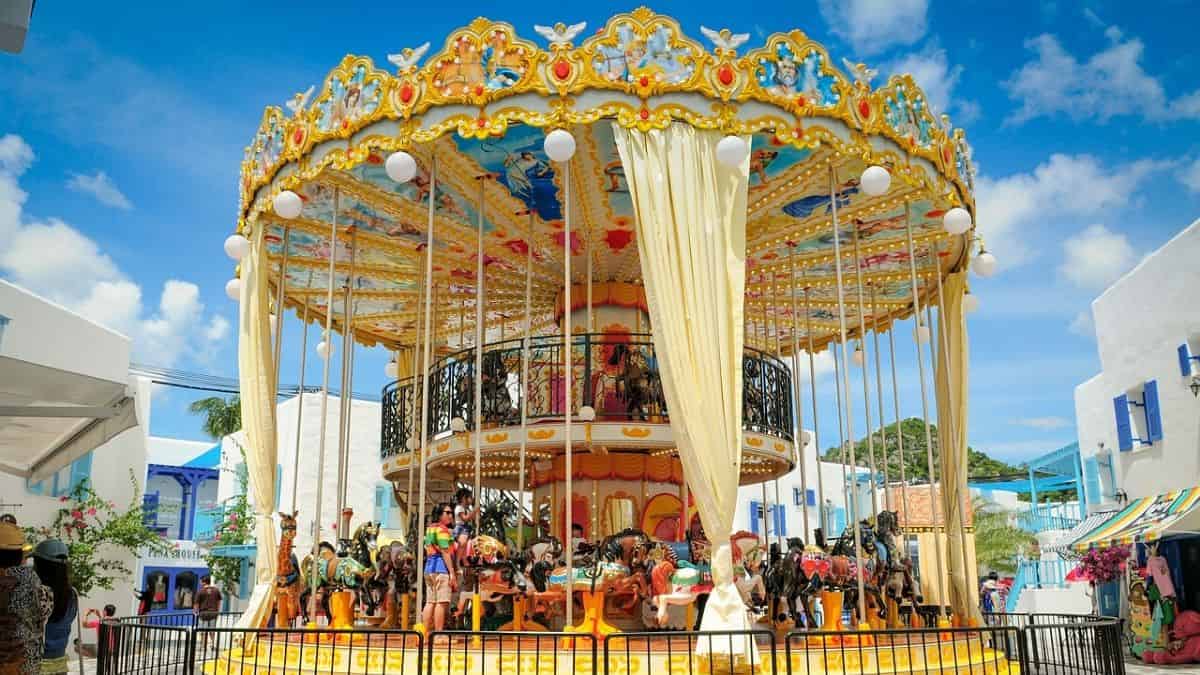 Another great place to spend your 2-year-olds birthday is at a theme or amusement park. It is a place where they can have some fun while burning lots of their energy going from one attraction to the next. You can plan a wonderful day out to one of the many theme parks for toddlers and preschoolers which are scattered throughout the United States. It is possible that there is one that is not too far from where you live.
You will notice that some of the parks are only for the little ones while others have sections within the larger theme parks that have been created to cater just for the under 5 years old. Do a little research and look at the different theme parks available in your area.
Here are some of the Best
Walt Disney World's Magic Kingdom Park,

Orlando, FL
Story Land, Glen, NH
Sesame Place, Langhorne, PA
Legoland California, Carlsbad, CA or Legoland Florida, Winter Haven, FL
Cedar Point Sandusky, Ohio
Thomas Land in South Carver, Massachusetts
Enchanted Forest, Salem, OR
Fairytale Town, Sacramento, CA
Dutch Wonderland, Lancaster, PA
Nickelodeon Universe in Bloomington, Minnesota
Holiday World, Santa Claus, IN
Hershey Park, Hershey, PA
Water Park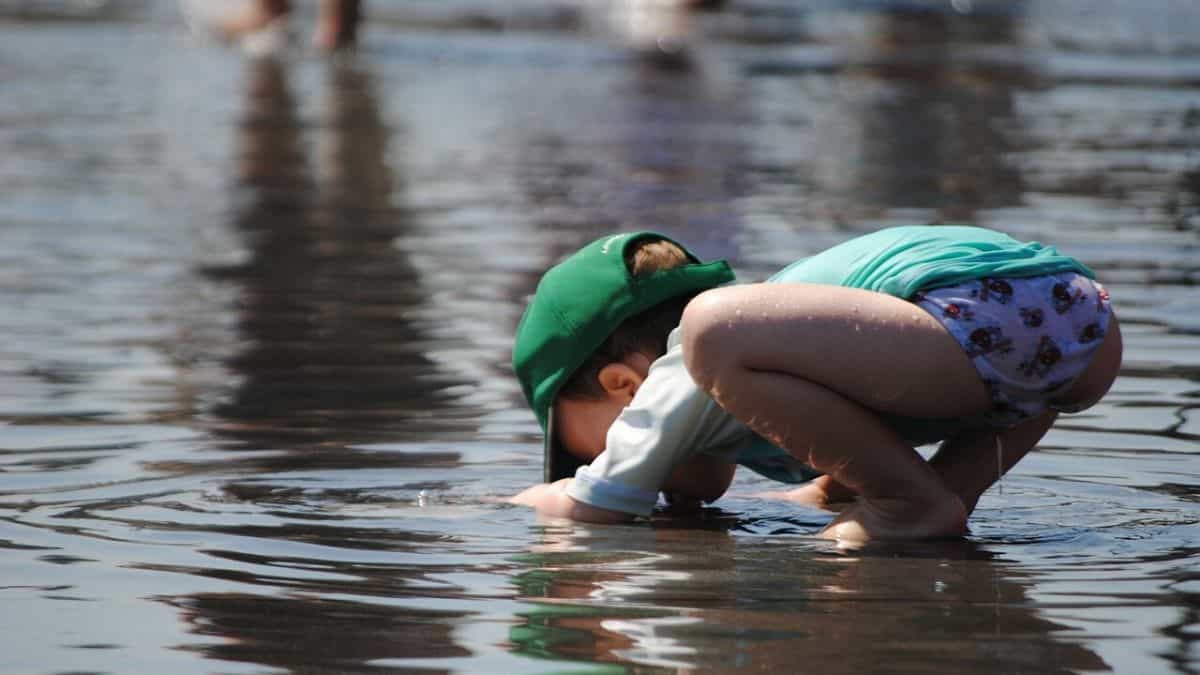 Kids love to play in the water especially if it is a really warm summers' day. They love to get their feet wet and splash around in the water but are too young for the thrill of rides, wave pools, and steep water slides. Many water parks have dedicated areas for toddlers and some are even indoors which help for bad weather and sunburn.
Here are some to choose from:
Kalahari Waterparks – Wisconsin Dells, Wisconsin, Pennsylvania, and Ohio

Disney's Typhoon Lagoon – Orlando, Florida
Jungle Jim's – Rehoboth Beach, Delaware
Castaway Bay – Cedar Point, Ohio
Buccaneer Beach in Lake George, New York
Schlitterbahn Water Park & Resort, New Braunfels, TX
Sahara Sam's Oasis

– West Berlin, New Jersey

Knott's Soak City – Buena Park, California
Splish Splash – Calverton, Long Island
Quassy Amusement Park and Water Park –

Middlebury, Connecticut

Rapids Water Park – West Palm Beach, Florida
Great Wolf Lodge – Pocono Mountains, Pennsylvania
A Day out in the Park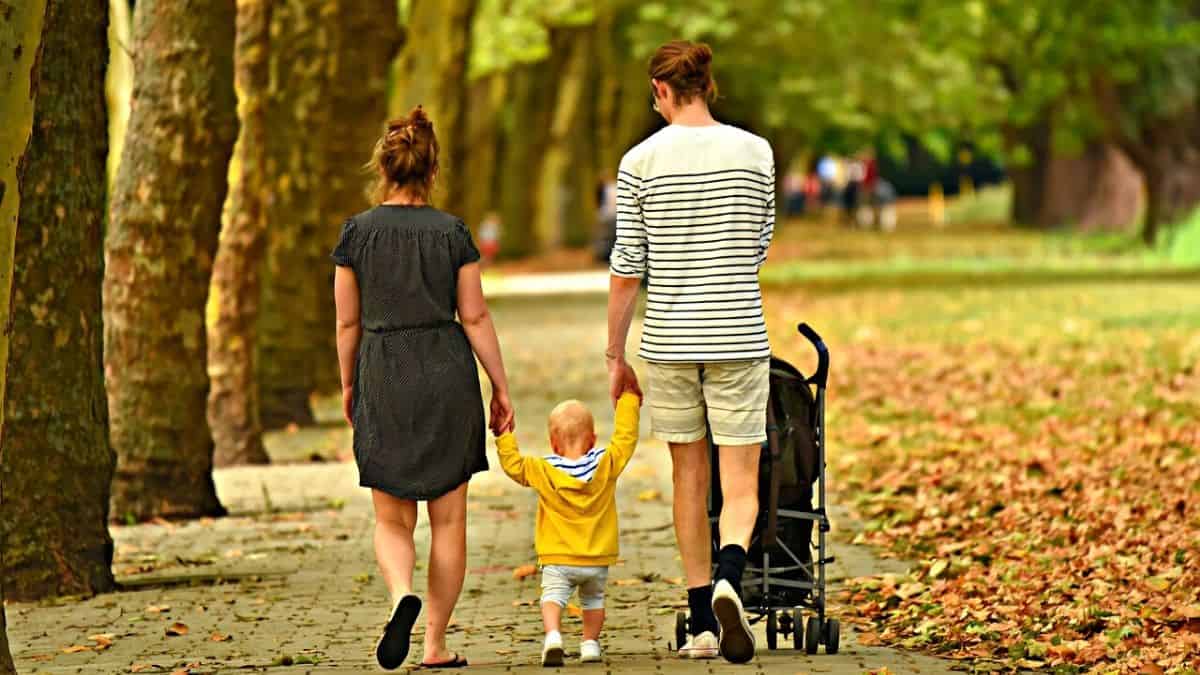 A day out in the park might seem a boring way to spend your 2-year-olds birthday. But with proper planning, you can make it a day filled with lots of fun and activities. The most important thing is to spend quality time with your toddler, to really focus on them and the types of things that they enjoy doing.
With spending a day out in the park you can invite some friends and family to join for a wonderful day with a delicious picnic for everyone and if they would like to bring along some Inexpensive gifts for nieces and nephews, they can. At the park, you can arrange different activities for your little one to enjoy. Some ideas are:
Kicking and throwing a ball around

Blowing and catching bubbles

Having a ride-on toy for them to enjoy

Flying a kite

Explore the park with them, the trees, leaves, different plants and insects 

Collect different stones, leaves or twigs

Play games, like "I spy" or "how many do you see?"

Organize a mini treasure hunt with small toys
A day in the park is a wonderful and relaxing place for grandparents to come along to and they might even bring along some grandparent-grandchild activity set which will help keep your little one busy.
Some ideas for shorter Activities to do throughout the day
Visit a museum for children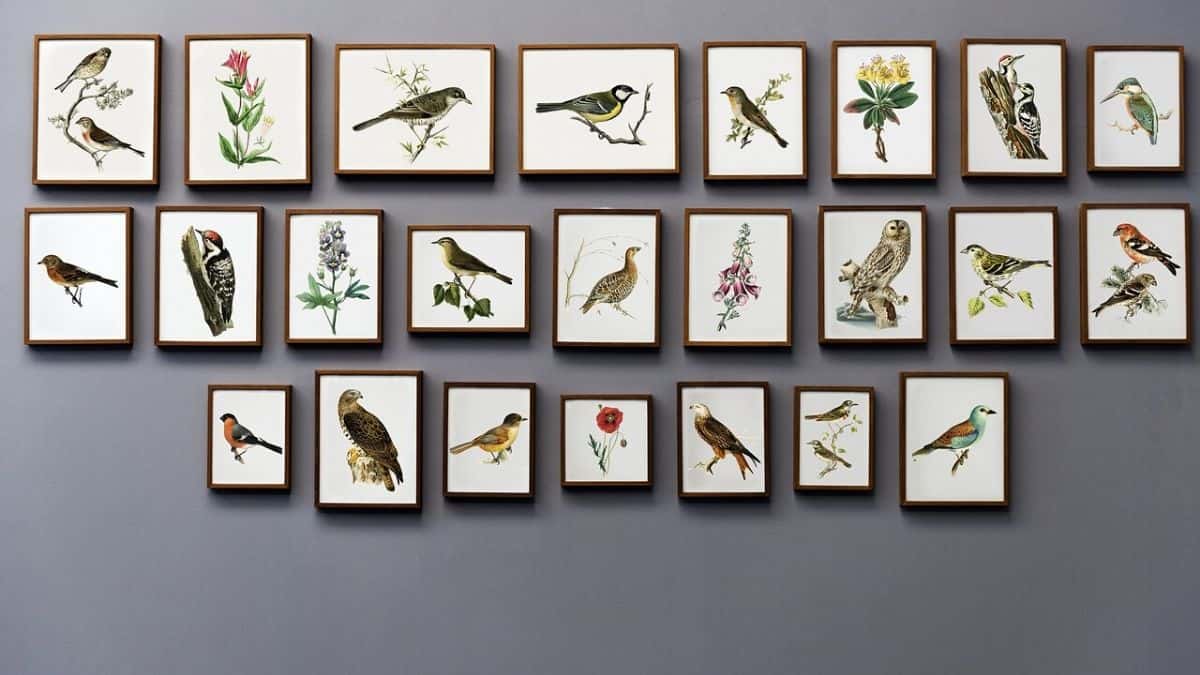 Taking your toddler to a museum for children where there are many toys for them to see is a great idea. They are fun and engaging because they usually have different things for them to play with like toys, books, and different activities for them to get involved in.
Visit the local library or Bookstore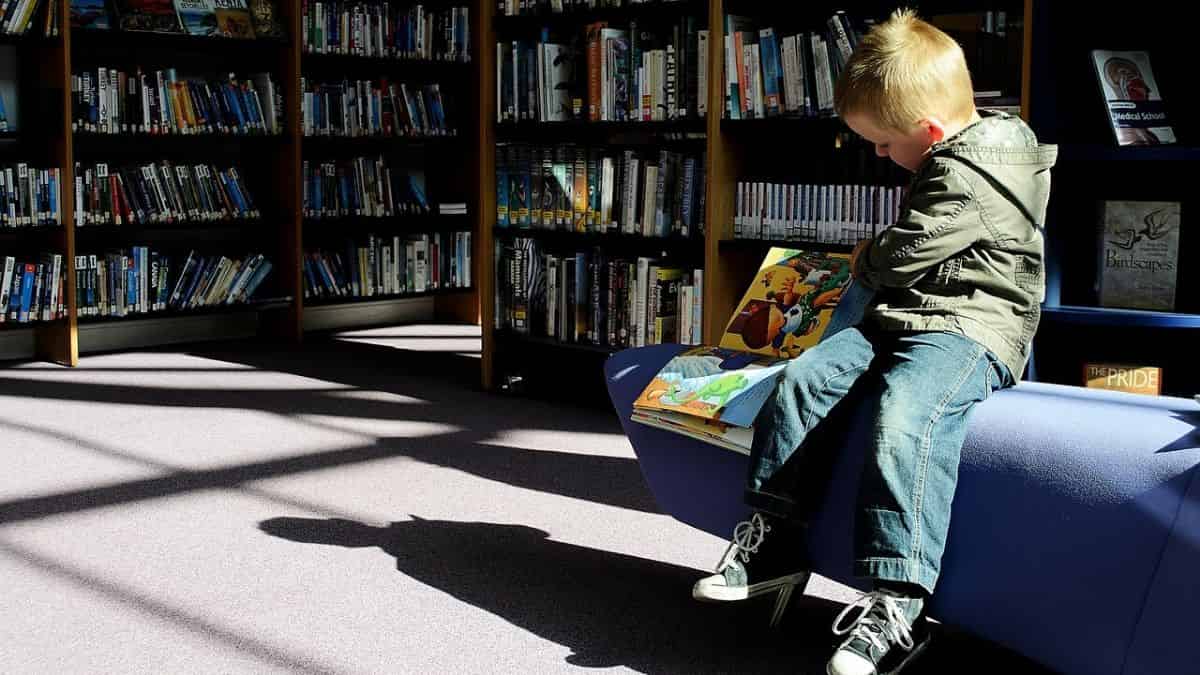 Most libraries and some bookstores have a dedicated section, especially for the children. They have plenty of children's books for all ages, coloring tables, and a schedule for storytelling time. Some libraries cater even more for toddlers and even have toys for the little ones to play with as well as a schedule for singing children's songs. Be sure to check out where your local children's libraries are and what they have to offer.
Playgrounds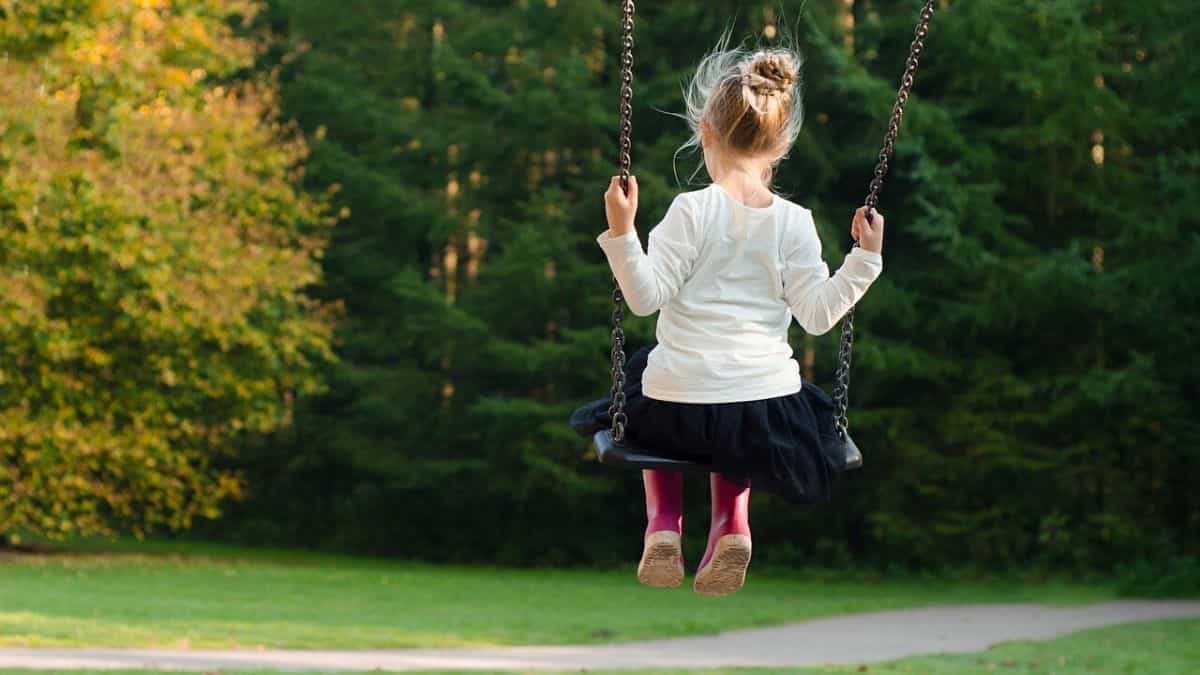 There are playgrounds almost everywhere and spending a couple of hours at one is a wonderful idea for your 2-year old's birthday. They can run around freely, climb on the equipment, swing, and interact with other children their age.
Some playgrounds have a variety of things for kids to play on. They cater almost entirely with the little ones in mind with sections for toddlers and sections for the little older kids.
A great playground will have swings, climbing frames, and slides just for toddlers where they can climb up on their own. Some even have a sandpit for them to play in as little children love playing in the sand.
A botanical garden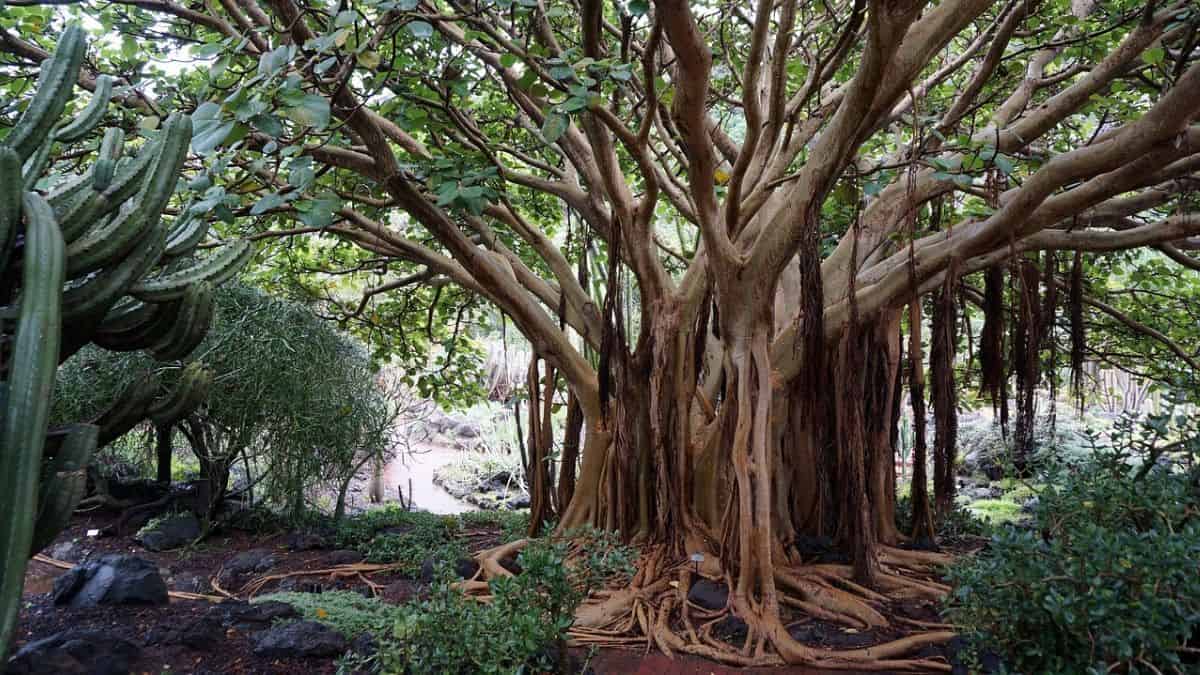 A visit to a botanical garden will be a fun outing for your little one. They will be able to learn about and see many different plants in many different colors that they would not usually see.
A Play center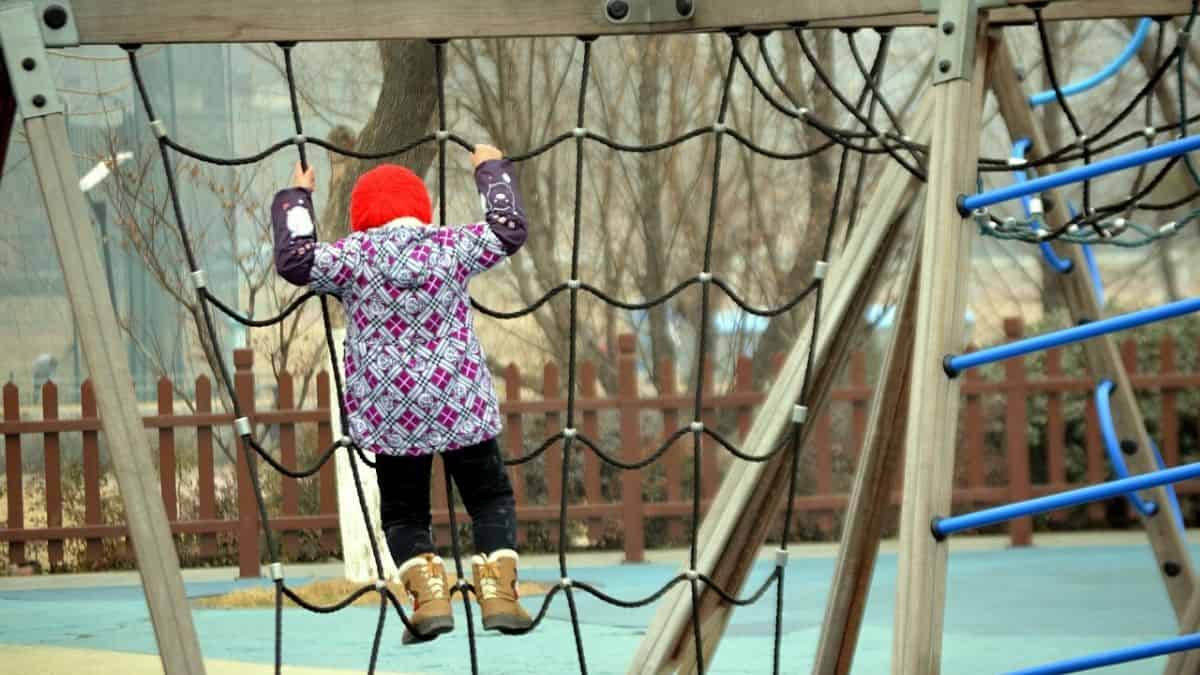 Many children and especially toddlers love play centers. There they can enjoy some free play in foam pits or with bright and colorful balls, jump on trampolines and climb many different obstacles that are safe for them
Frequently asked questions
1. Should I stick to one activity on my child's birthday or do several of them?
Usually, a two-year-old child gets tired very fast so you might have to stick to one activity. However, if you don't want your child to get bored you can split the day to do several short super fun activities with your toddler. They can take short naps in between to stay energized.
2. Could I still cut a cake for my toddler's 2-year-old birthday?
You don't need a party to have cake, so yes if you want to eat cake on your child's birthday you can definitely cut a cake at home or even order your favorite slices or cupcakes on your birthday trip outside as treats.
Conclusion
For some perfect 2-year-old birthday day out ideas, all you need to do is decide if you would like to choose one activity that will last the entire day or a few to do throughout the day.
ESTIMATED TIME DESIGNING AND UPLOADING THIS ARTICLE
ESTIMATED TIME RESEARCHING AND WRITING THIS ARTICLE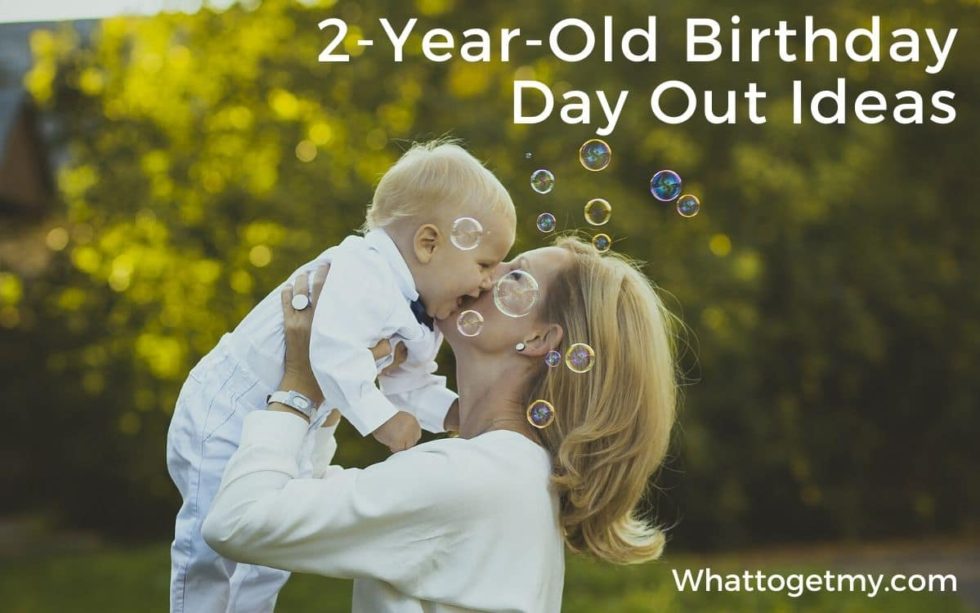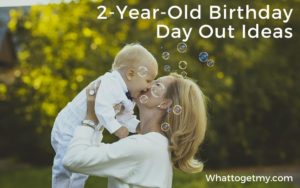 2 year old birthday day out ideas
2-Year-Old Birthday Day Out Ideas WhatToGetMy Instructional Article Your toddler's 2-year-old birthday is coming up soon and you want to celebrate by spending the day out. But you find yourself asking what can you do? One thing that you are sure about is that you
Read More »