7 Ways How to Celebrate a Remote Employees Birthday
WhatToGetMy Instructional Article
It is important to celebrate birthdays with remote coworkers because not only does this show appreciation and increases employee morale, but it also creates a community of trust and friendship amongst the employees which makes it easier for them to work together and this can be good for overall productivity.
When you are thinking of coworker birthday ideas, it is best to think of the kind of person the coworker whose birthday it is, and what they may find entertaining and satisfying before anything else.
The best and also worst thing about celebrating remote employees is that all celebrations will happen online and that can be limiting especially when it comes to the kind of activities that can happen. The best part is since the activities are limited, it is relatively easy and quick to plan a virtual party and have it be amazing.
This article will help you find different ways on how to celebrate a birthday virtually that will make it fun for everyone involved.
Virtual or remote work has seen a 400% surge since 2010 according to a study conducted by OWL, this means that more people now work remotely than they did in 2010. There are many benefits to working remotely and participants in a 2019 study showed that 40% of them preferred remote work because of the flexible work schedule.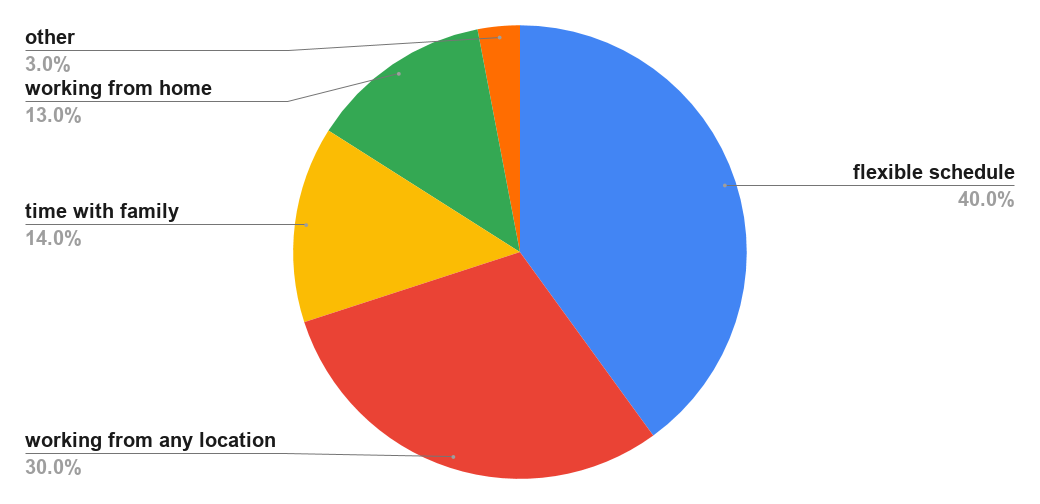 This means that remote employees are more likely to be more productive because they are working under favorable conditions and that motivates them. Aas employer's you still need to boost productivity and one of the ways to do so is by openly appreciating your employees and celebrating their birthdays would be one of the greatest ways to show them that they are valuable to the company and that you appreciate all that they do for you.
VIRTUAL CELEBRATION IDEAS
1.

Cocktail Shake-Up
A good way to kick off your coworker's birthday via virtual celebrations is with a cocktail shakeup. To do this, you first must send a cocktail kit to all your employees or at least the ones that are willing to participate in the event. Then set up a time and date for when the event will take place, and send out invitation links. On the day of, you will be able to share cocktails with your coworker for their birthday. You can go ahead and play music and other party games to make the event even more spectacular.
2.

Send Care Packages
Another great workplace celebration idea is to send the person whose birthday it is a care package or just any package representing a birthday present. This can range from food items, or other more personal and sentimental items that you can get online that can be delivered straight to them. Here are some great non-food gifts for coworkers that you can send to them. And if you want to send more sentimental gifts, check out this article to find the best gifts for your coworker's birthday.
3.

Shout on Social Media
Another way you can throw a birthday celebration online for your coworker is to throw them a shoutout on your social media platforms. In the post, you can include what their post is, and what they have accomplished for the company. Go ahead and even thank them for all the great work they do, and say that you celebrate them in and outside of work.
4.

Personal Video Call
A great way to boost an employee's performance is to make them feel seen and appreciated. One of the ways you can do this is if you have their immediate manager or better yet, the CEO of the company calls them, personally, and wishes them a happy birthday. You can do this either through Teams, Skype, or Zoom, whichever one is convenient for the both of you.
5.

Personal Development Stipend
An innovative workplace birthday idea is the idea of a personal development stipend. What this means is that on every employee's birthday, they receive a certain amount of money that is dedicated to furthering their studies or knowledge in a field of their choice. This develops them and their career and it is an amazing gift to give anyone looking to develop their skill set.
6.

Digital Birthday Card
Another good birthday idea for coworkers is to send them a personalized digital birthday card signed by everyone in the team that you work with. Make sure everyone writes good, heartfelt, and genuine messages on the card that will make the birthday person feel loved, seen, and appreciated by their coworkers.
7.

Video Compilation of Co-workers Wishing Happy Birthday
An alternative to other employees signing an e-card is to have them record themselves wishing the employee whose birthday it is a happy birthday followed by a thoughtful message. This will then be compiled into one video that will then be sent to the employee whose birthday it is. This is a great team celebration idea because it gives voice to everyone and makes them express themselves in a nice way
FREQUENTLY ASKED QUESTIONS
1. How do you celebrate someone virtually?
Celebrating someone virtually can be done in many different ways especially when they are an employee. The first thing you need to do is find out what they like, if they drink alcohol then you can host a cocktail happy hour on their birthday, if they like games and puzzles, then you can throw them a virtual game night for their birthday, and if they like music, you can have a listening party virtually where you share and talk about music. The key is to find what they like and work around it to ensure that the person feels celebrated.
2. How do you celebrate remote employees?
There are many ways in which you can celebrate remote employees for different occasions, whether they have a birthday coming up or are celebrating any kind of milestone in their life. One of the ways is to send them congratulatory messages personally as well as post them on all message boards available and open to other team members. What this does is it helps other employees take a moment to celebrate them, too by sending warm and encouraging messages. Similarly, you can use any of the seven ways listed above to celebrate any kind of milestone in your remote employee's life.
3. What do you do at a virtual birthday party?
Just like an in-person party, there are many things you can do at a virtual birthday party. You can play board games and/or drinking games, you can listen to music, you can drink alcohol together, you can blast music and dance, and you can eat party food together. There are no limits to what you can do at a virtual birthday party as long as everyone involved is okay with the activities suggested and everyone is equally participating, you can have just as much fun at a virtual birthday party as you would at any other party.
CONCLUSION
In conclusion, coming up with employee birthday celebration ideas especially when they are remote can be challenging but at the same time rewarding when done right. The key is to find out what the likes and dislikes of the employee whose birthday it is,  and throw them a party that is themed and caters towards that which will have a more positive reception. You can also send them gifts or buy them food for the day. Whatever you do, make sure they know that you are doing it because you value them as an employee and that their personal fulfillment matters to you just as much as their professional fulfillment.
ESTIMATED TIME DESIGNING AND UPLOADING THIS ARTICLE
ESTIMATED TIME RESEARCHING AND WRITING THIS ARTICLE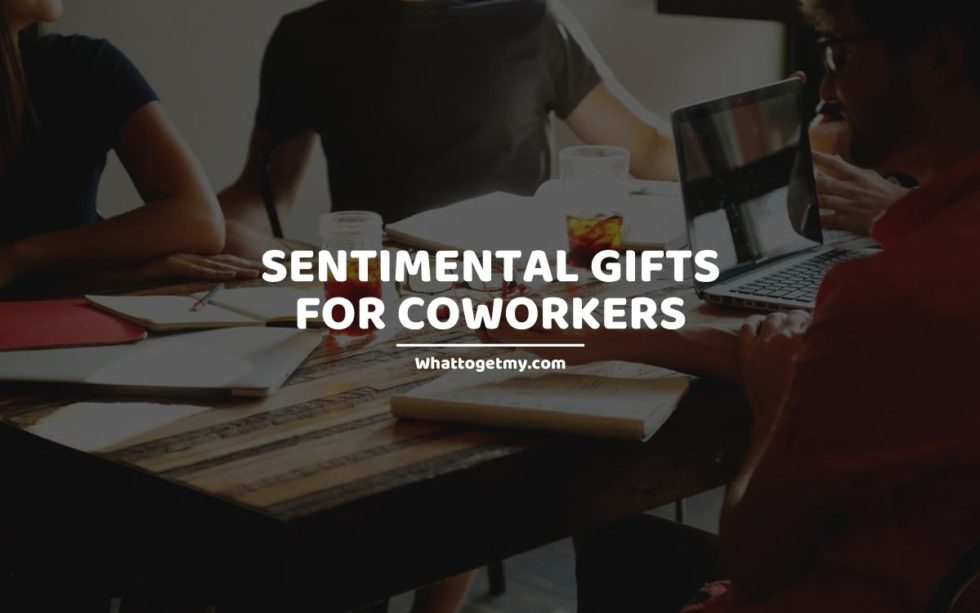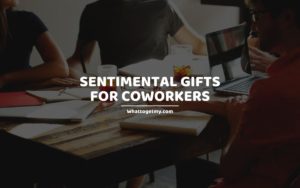 Sentimental Gifts for Coworkers
Most employees don't like office events. No matter how amazing the team is or how well organized is the party, they often feel uncomfortable. Yes, it's because of the gifts. Only the fact that you have to bring a present to the event, whether you
Read More »