How to Throw a Canvas Paint Party - 13 Helpful Tips
WhatToGetMy Instructional Article
This article will explain in simple terms what a canvas paint party is, and give you 13 helpful tips on how to host a successful and enjoyable canvas paint party, whether it is a ladies' paint party, a group painting party, or a painting party at home for the kids.
Related article: Gifts for Card Makers, Crafters, and Scrapbookers.
What's A Canvas Paint Party?
A canvas paint party is a fun creative social event where you get to create a real painting from start to finish, in a relaxed and social atmosphere. In 2010 alone, a survey found on Statista showed that about 58.04 million Americans participated in these creative social events which included (canvas) painting, as well as music-making and photography.
Participation in personal creativity activities (music making, painting, drawing and photography) in the U.S. from 2002 to 2010 (in millions) Source: Statista​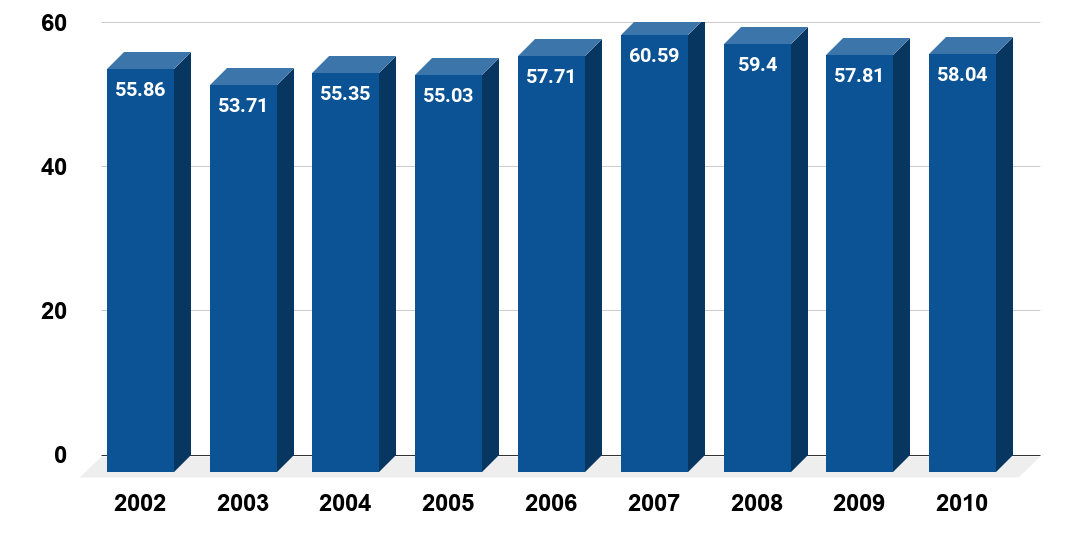 That is how popular this social activity is. For most people, they call it a "sip and paint" party because it is usually combined with wine or other alcoholic beverages.
You don't need to be a savvy or professional artist or painter to enjoy a canvas paint party, although it would be helpful to have an artist or someone who is at least art inclined so that they provide useful guidance for the painting that is to be done.
Canvas paint parties are also usually more adult-oriented because of the alcoholic beverages served at it. But nothing stops you from having a canvas paint party for your children or inviting your older child or children to an adult painting party if they would not feel out of place.
Factors To Consider When Deciding To Host A Canvas Painting Party.
The following are 5 important factors to consider should you decide to host a canvas painting party.
1.

Where do I want to host it?
This is important because the venue also has cost implications for you. Your venue will also determine how many people you can invite. Consider the kind of setting you are looking to have with the event, and choose a venue that gives you the ambiance you are looking for. In selecting a venue, you want to go with one that is roomy enough to take up your stand-alone easels for each of your guests and has ample room or at least another room where you can lay out your nibbles and drinks.
Your home will be an ideal location because it is laid back and relaxed and you can go on for as long as you want to without worrying about the time you've paid for lapsing. Not to mention that it would cost you nothing, thereby saving you money to use for the other logistics of the party.
2.

What is my budget and How many people do I want to invite?
Hosting a canvas painting party can be quite expensive so it's important to ask yourself how much you can splurge on it. Your budget will determine the other aspects of the party. It will also determine how many people you can invite.
3.

Do I want to shoulder all the costs and how can my guests help?
Canvas paint parties can become pretty expensive when you consider that you will need to buy a Canvas Panels Painting Kit and an Acrylic Paint Set for each of your guests. Depending on how expensive the sets go for, you are looking to spend anything in the region of $30 – $70 per guest. And if you have at least 10 guests, you are looking at spending nothing less than $300 just on the painting materials alone, before you begin to factor in other things like food and drinks and maybe some decorations.
If you are not art-inclined and none of your friends are, you may also be considering engaging the services of companies that offer at-home canvas paint party services, and this would add to your costs.
Consider asking your guests to help out with some of the costs by maybe bringing along their drinks and some snacks with them. That way, you only have to worry about the painting essentials. You could also consider asking them to make small contributions of say $5 – $10 towards helping you with some of the costs.
4.

What entertainment and catering items do I want to provide?
Given that the party will be taken up with painting, it is advisable to have light snacks and finger foods so that everyone is not distracted away from the main event of the day, which is painting.
You can also have soft soulful and soothing music playing in the background to make the environment very soothing and get your artists in the mood to paint the next Mona Lisa.
5.

Am I art-inclined or at least have someone who can provide useful art guidance?
While you don't need to be a savvy artist and/or painter, to enjoy a canvas painting party, it is important to have at least one person who is art-inclined so that they can provide the painting theme and also provide a useful and helpful guide to the rest of the attendees who may not be art-inclined.
How To Host A Canvas Painting Party At Home.
Should you choose to host your canvas painting party at home, here are 13 helpful tips on how you go about it.
1.

Set a theme and decide on what you want to paint.
Natural themes are always a good option to go with because they offer you a wide variety of simple objects to choose from. You can go with simple things like succulent plant petals or even trees or just mountains. Whatever the tastes and preferences of your friends, it is good to decide on a theme in advance so that it helps you in knowing what to buy as regards decorations and paint colors.
2.

Buy decorations that are in line with the theme to liven up the space.
Since it is a paint party, you cannot afford to have a drab and unexciting venue. And the decorations do not even have to be so elaborate or lavish. Simple decorative pieces like balloons of the right color will do. You can tie small colored ribbons on the tables also to add more color to the venue and their work stations.
3.

Demarcate the painting area from the food and drinks section.
The last thing you want is to have the painting area clustered with the food items. You want to keep both areas well-demarcated so that your guests have enough room to move around their work stations and also have enough space for their painting materials.
4.

Remove delicate items from the painting area like carpets and breakables such as pictures and the likes.
Since there will be considerable movement by your guests in the painting area, leaving these items there will expose them to the risk of getting unintentionally damaged. To avoid this happening, roll up any carpets in the area that you can roll-up. If you can't remove the carpets, cover them with a protective cloth or newspapers.
Then remove all breakable items from surfaces where they can be easily knocked down from. You can replace them after your party is over.
5.

Cover the painting area, especially the floors, with newspapers to guard against having the floor stained with paint.
The last thing you want is to have a floor soiled with paint to contend with after all your guests are gone. This will bring a downer to an otherwise enjoyable canvas paint party and may throw you off from having another one. To avoid this happening, adequately cover all of the floors with newspapers or any other protective material.
6.

Have a good supply of alcoholic and non-alcoholic beverages, as well as water.
It's not called a sip and paint party for nothing. The wine and alcohol is as much an important feature of the party as the painting essentials. Ask your guests to come with at least one bottle of wine with them when coming. Most canvas painting parties are bring your own booze ("BYOB") events so you should not feel bad for asking your friends to bring some alcoholic drinks when coming.
7.

Finger foods and snacks are better food alternatives at the event.
It would make it easier to clean up afterward, especially given that you are most likely to be exhausted after a long day of organizing and hosting. Plus, it is a lot easier asking your guests to pick up their paper towels and disposable plates and cups and throw in the provided waste disposal bin, than it would be asking them to help you wash items like the wine glasses. Our article on Gifts for snackers has a decadent selection of snacks and finger foods that you could use for the occasion.
8.

Have good soulful music playing in the background at a low volume.
The right type of music tailored for the occasion is always known to set the tone and put the persons listening to it in the right mood. That is what good soulful music at a low volume in the background will do for your canvas painting party. It will complete the ambiance and setting, and inspire your guests to get their creative juices flowing.
9.

Have a good artist moderating the painting session, if you are not art-inclined.
A moderator is important to the success of a canvas painting party. It is the moderator that will help guide the guests, most of whom may not be savvy artists or painters themselves. Without someone moderating it and encouraging the guests on their work, they may not enjoy the party as much.
10.

Encourage your guests with positive words of affirmation on their work.
Even if you are not moderating it, it will be nice to walk around to encourage your guests on how their work is turning out. You can encourage them with words like "wow this looks so terrific, I would never have imagined and painted it so creatively and beautifully."
11.

Start the event early so that you and your guests have ample time to socialize, paint, have good laughs over the paintings, take as many pictures as possible, and clean up.
Unless you plan on spending the night painting away, it is best to start your painting party as early as midday, so that by 4 p.m. or 5 p.m. at the very latest you are done and have enough time to rest and catch your breath.
12.

Consider requesting your guests to assist you with the cleaning up by picking their litter and disposing it in the disposable bin you will provide.
This would make your after-party clean-up work less strenuous and more manageable. With the disposable litter taken care of at the same time as your guests' departure, that would leave you with less work to tidy up.
13.

And finally, gather your guests around for some group photos, for your photo album/scrapbook.
You want those memories that will show all the fun that was had at this fun and enjoyable occasion.
And if you decide you want to host your canvas painting party at an alternative venue that is not your house, find out from the venue if they allow for such events at their venue. Be sure to tell them you will be using paints so that they can make appropriate arrangements. Then you can follow the rest of the tips from 2 to 13 in hosting the canvas party at this alternative venue.
Related articles – What to do at a house party and Things you need for a house party.
Painting Party At Home For Kids.
Having a painting party at home for your kids is a fun way to spend time with your children. It can also be a fun theme for a birthday party for your child, whether the birthday party is in winter or the summer.
What makes a painting party at home for kids fun and easy is the fact that you don't even need to bring an artsy person to guide them. You also don't need to be an artsy person. You just give them the canvas painting kit and they will do the rest. It is a chance for them to bring out their creative side.
A painting party at home for your kids should not be complex because unlike painting parties for adults, the point is to get them to play with and explore their creative side by playing with paint. All you need is a good Acrylic Canvas Painting Beginner Art Kit Set and a picture of what they want to draw.
You can help them trace the object they want to draw, onto their canvas. And once they've done this, with the picture in hand, they can start combining paints to create their masterpiece painting.
Painting Party Ideas For Adults.
With painting party ideas for adults, the key is the theme you go for. This theme will also decide how you set up your location and where your party location should be. The theme and pictures you settle for should also not be too complex because remember that your audience is mainly persons who are not expert painters. 5 cool themes to go for that are also simple and fun are:
1.

Beach theme.
Turn your beach party or beach outing into a beach canvas painting party. Set up your painting easels on the beach sands and together with your friends and your bikinis and beach cocktails in hand, create beautiful paintings of the water and the surrounding landscape.
2.

Bonfire canvas painting party theme.
This one is a little tricky because bonfires usually take place at night, and you cannot see at night to paint. How this theme will work is to select a bonfire themed picture to paint and have the painting session during the day and then settle down to s'mores and marshmallows with more wine after the painting, round a bonfire.
3.

Nature theme.
A Nature theme allows you a wide range of options to choose from. From plants to flowers and insects or animals, you are spoilt for choice with a nature theme. Remember to go with an object that is simple to draw.
4.

Family theme.
This one may be a little challenging but it will be fun to see what the final picture looks like. It's a chance for your guests to bring out their inner child and draw a picture of their family. It would make for good laughs to see guests who may realize that their 6-year old child is a better artist than they are.
5.

Music theme.
You can choose to go with music notes or simple musical instruments like the piano or keyboard. This is another fun theme that will be loved if your friends love their music.
Related article: Gifts for musical theater lovers.
Frequently Asked Questions.
What do I need to host a paint night?
You need good canvas paint party supplies such as paint easels and acrylic paint sets. We have provided the link for some good ones on Amazon in this article.
What is it called when you throw paint at a canvas?
It is called paint splatter art or paint splash art. You can read this helpful article on how to create beautiful paint splatter art.
How does a paint party work?
There are no magic rules for how a paint party works. Once you have all the items in this article covered, you can host a fun canvas paint party at home following all 13 helpful tips outlined in this article.
Conclusion.
Canvas paint parties are fun and exciting. They are one of the latest ways of having fun while being creative at the same time.
If you follow the 13 helpful tips set out in this article, you are guaranteed to have a fun canvas paint party at home.
And in case you wanted more ideas of objects to paint, you can take inspiration from the legendary American painter, the late Bob Ross, who was known for his masterful paintings.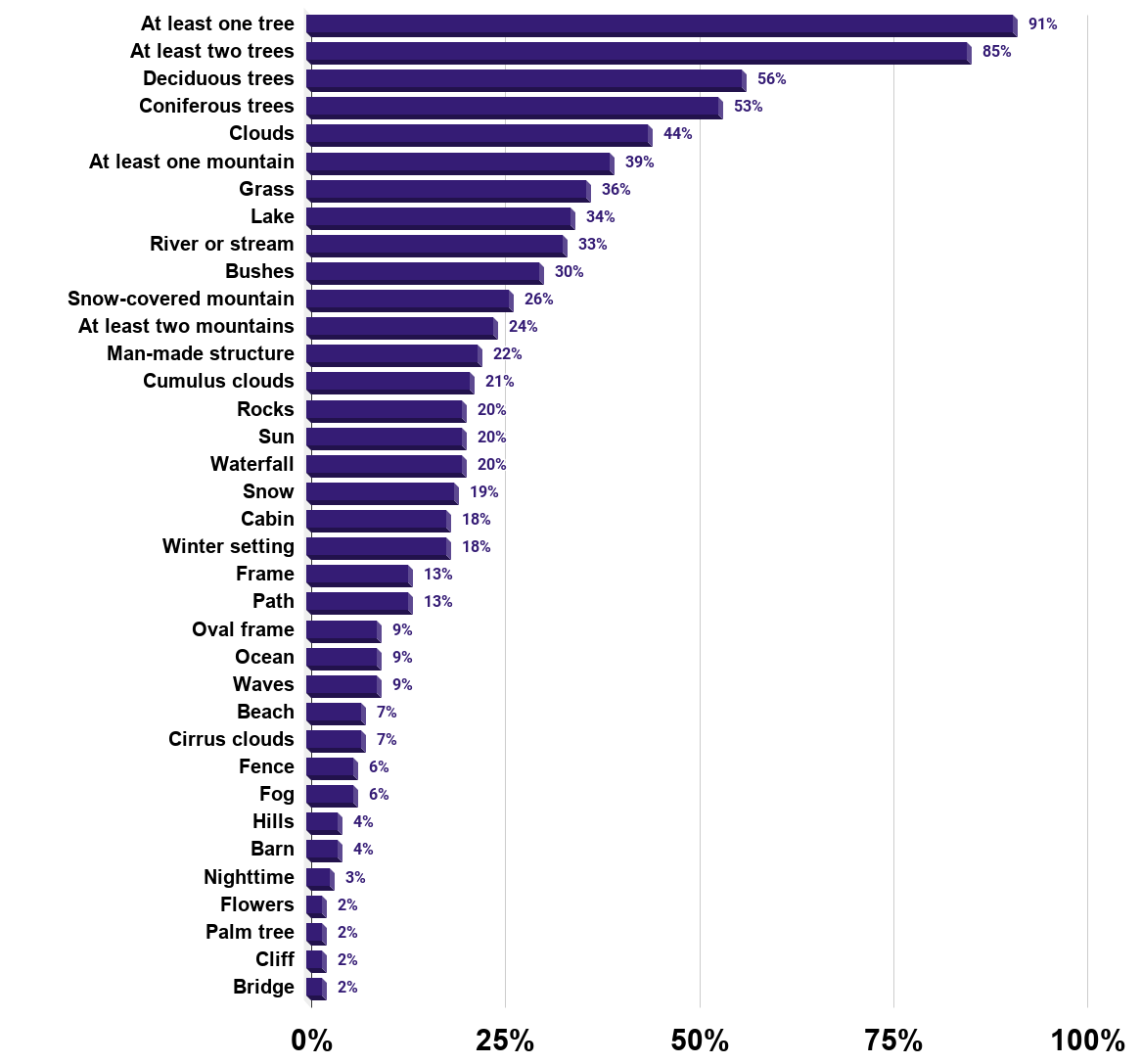 A 2014 survey from Statista displayed in the chart above shows a list of objects that appeared in his paintings, and these objects can give you the inspiration for objects to use in your canvas painting party to create masterpieces as the late Bob Ross did.
ESTIMATED TIME DESIGNING AND UPLOADING THIS ARTICLE
ESTIMATED TIME RESEARCHING AND WRITING THIS ARTICLE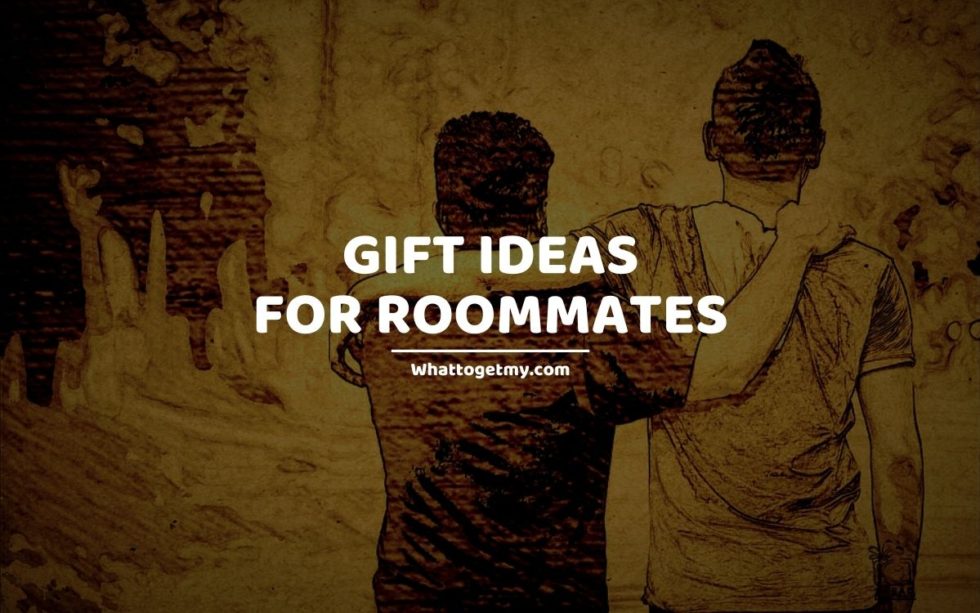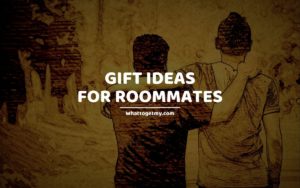 19 Roomie Gifts For New Roommates
Welcome your roommate with the new roommate welcome gifts we have listed to establish a connection with your new roommate. These are small, yet thoughtful gifts that are sure to put them at ease and warm them up to you. Also give them gifts on
Read More »